A vehicle that breaks down leads to a frustrated owner. Delays, embarrassment, and repair costs can make your life a nightmare. Reliability means the quality you should look for in a used car. So, what are the most reliable car brands?
Below you will find a ranking list of the most reliable cars, composed to help you make a decision when buying backed by the right information. But let's first briefly explain the process…
How's Car Reliability Assessed?
We have compiled a list of the most reliable car brands using a criterion that reveals a lot – damage. The results are based on car history reports on leading sites and applications that check vehicle histories, such as CarFax or carVertical. The ranking of used cars that you will see is based on the percentage of damage to each individual car brand from the total number of analyzed cars.
Let's start with a list of the most reliable brands of used cars.
1. KIA (23.47 %)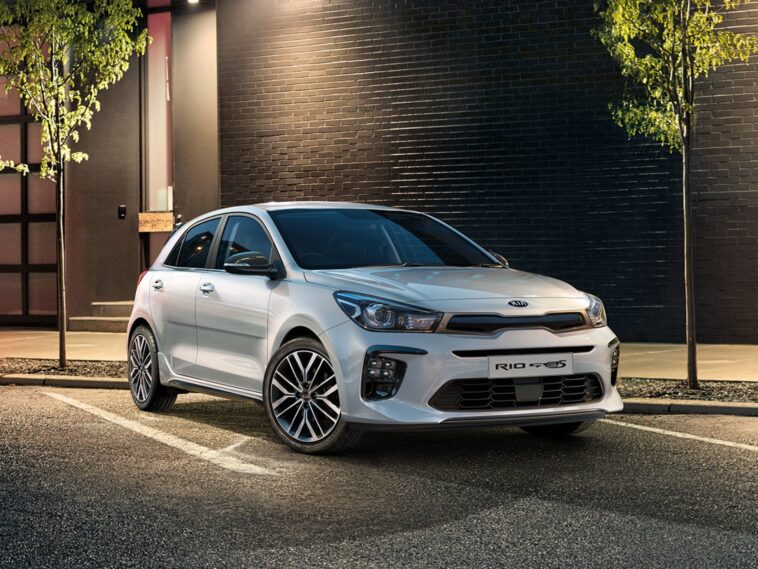 KIA's slogan "The Power to Surprise" was certainly up to the task. Even with more than 1.4 million vehicles produced each year, this South Korean carmaker ranks first with only 23.47 % of the total models analyzed that have suffered damage.
But even the most reliable car brand cannot be without any flaws, and KIA's vehicles are prone to:
common electric power steering failures
handbrake failures
possible faults on the diesel particulate filter (DPF)
The car company's focus on reliability should come as no surprise. KIA models are known for advanced safety systems, including a frontal impact avoidance system, autonomous braking in emergency situations, and a stability control system.
2. Hyundai (26.36 %)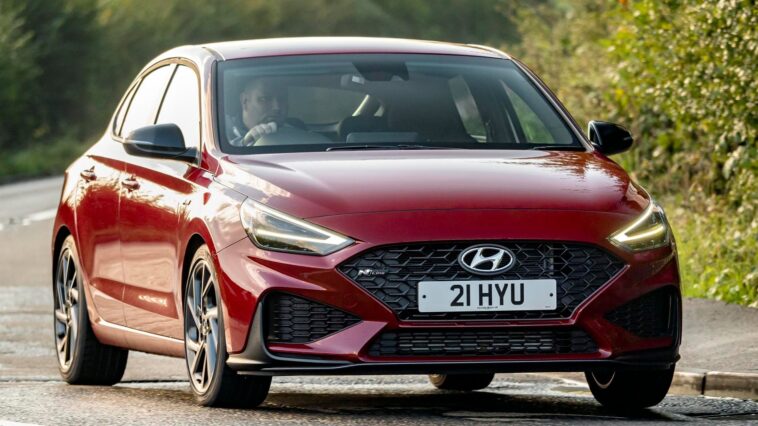 Hyundai's factory in Ulsan is the largest car factory in Asia, covering an incredible 5 million square meters. Hyundai ranks second with damage occurring in 26.36 % of the total number of cars analyzed.
However, used Hyundai cars also have the following common breakdowns:
corrosion of the rear subframe
handbrake problems
weak windshield
So, why such a high position on the list of the most reliable, you ask? Because Hyundai is the only car factory that produces its own extremely high-strength steel. This automaker also manufactures Genesis, one of the safest cars in the world.
3. Volkswagen (27.27 %)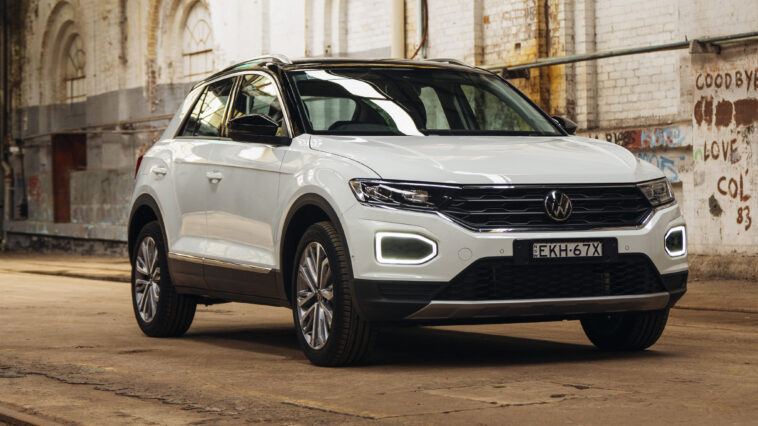 In the meaning of the 'People's Car', Volkswagen has produced the legendary 'Beetle', an icon of the 20th century that was sold in more than 21.5 million replicas. This car company ranks third on our list of the most reliable car brands, with damage occurring in 27.27 % of the total number of analyzed cars.
Although solid, Volkswagen cars face failures, most commonly those related to:
dual-mass flywheel
manual transmissions
wheel anti-lock braking system (ABS) and electronic stability program (ESP) control module
Volkswagen, on the other hand, strives to protect car passengers with a variety of safety measures such as adaptive cruise control, an emergency collision braking system, and a blind spot detection system.
4. Nissan (27.79 %)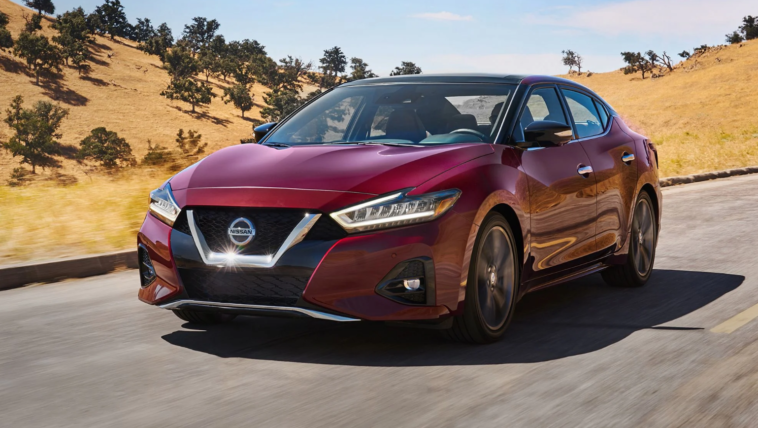 Nissan was a leading manufacturer of electric vehicles long before Tesla conquered the world. Among other things, it also produced space rockets, but this Japanese manufacturer reached a percentage of 27.79 % of the total number of analyzed car brands.
So, as durable as they are, Nissan vehicles are vulnerable to:
differential failures
very frequent corrosion on the central rail of the chassis
heat exchangers on automatic transmissions that can fail
Nissan has always put an emphasis on safety by developing innovative technologies, such as the concept of zone body construction to protect passengers in crashes, safety shield 360, and intelligent mobility.
5. Mazda (29.89 %)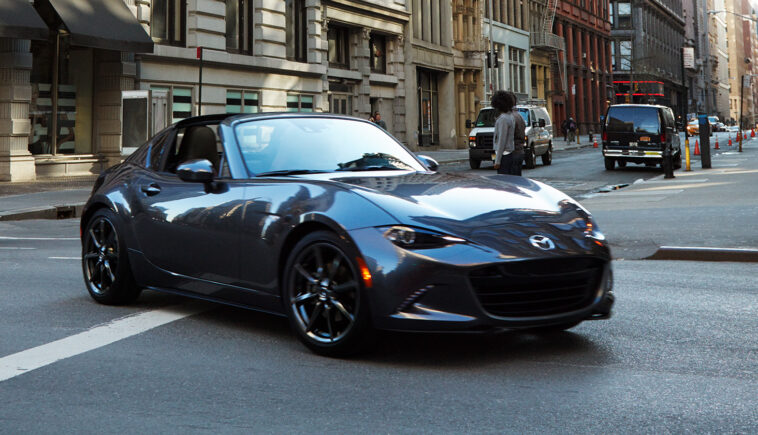 After starting a business as a plug factory, the Japanese company adapted its first engine for ships, nuclear plants, and locomotives. Mazda retained damage to 29.89 % of all models analyzed in the combined databases.
Most often, these vehicles are subject to:
turbo drive failures on Skyactive D engines
seal failures on fuel injector nozzles in diesel engines
very frequent ABS pump failures
The mediocre 'performance' on the list, however, does not deny Mazda the impressive safety features of its models. For example, Mazda's i-Activsense system includes advanced technologies that recognize potential hazards, prevent accidents, and reduce the severity of collisions.
6. Audi (30.08 %)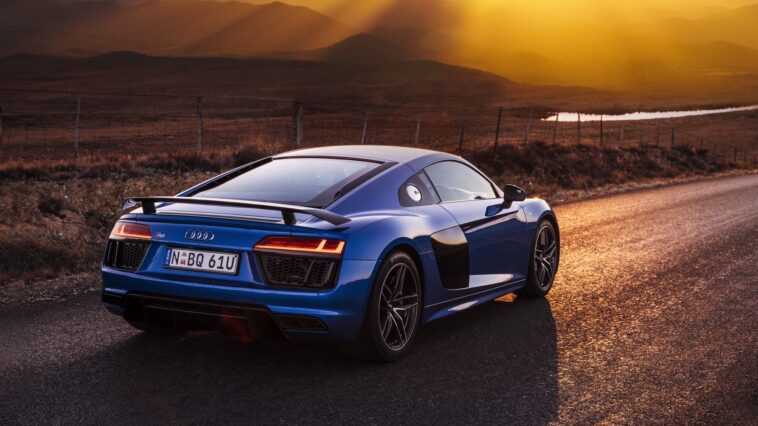 In Latin, Audi means "listen", and is a translation of the surname of its founder August Horch. Audi follows the reputation of high-performance luxury cars, even when it comes to used cars. Prior to the merger with the Volkswagen Group, Audi was merged with three other car brands, making the Auto Union GT. The logo composed of four rings symbolizes exactly that collaboration. Audi dropped fifth place with a narrow margin and a percentage of 30.08 % of the total number of models analyzed that suffered damage.
The cars of this car company show a tendency towards the following breakdowns:
intense clutch wear
power steering
manual transmission
Audi has a long history of safety concerns, conducting its first crash test more than 80 years ago. Nowadays, this German car manufacturer comes with some of the most advanced active and passive safety systems, as well as driver assistance systems.
7. Ford (32.18 %)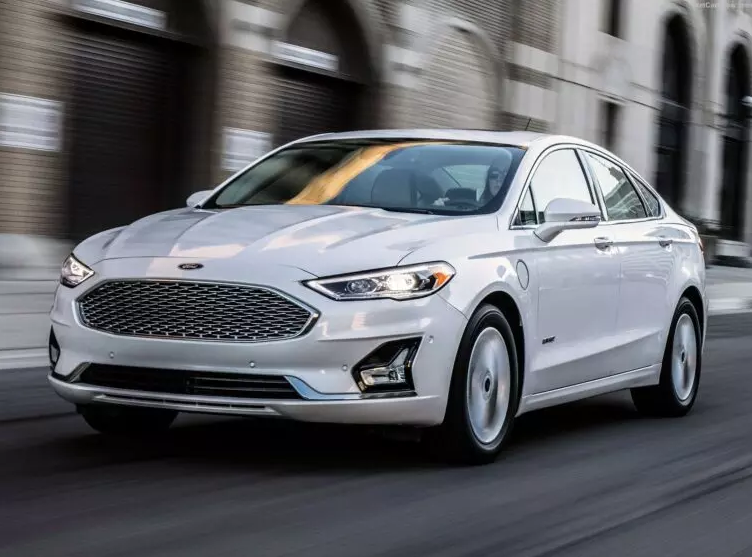 The founder of this automobile company, Henry Ford, shaped today's automotive industry with his invention of the revolutionary moving assembly line, which reduced the production time of cars from 700 to only 90 minutes. Therefore, it is strange how such a recognized car manufacturer has such a statistically low placement, but the data show damage in 32.18 % of all analyzed Ford models.
Ford models often seem to experience:
floating flywheel failures
clutch and power steering pump failures
This American car manufacturer has always placed emphasis on the safety of drivers, passengers, and vehicles in general. A real example of this is Ford's safety canopy system, which activates curtain airbags in the event of a side-on collision or rollover accident.
8. Mercedes-Benz (32.36 %)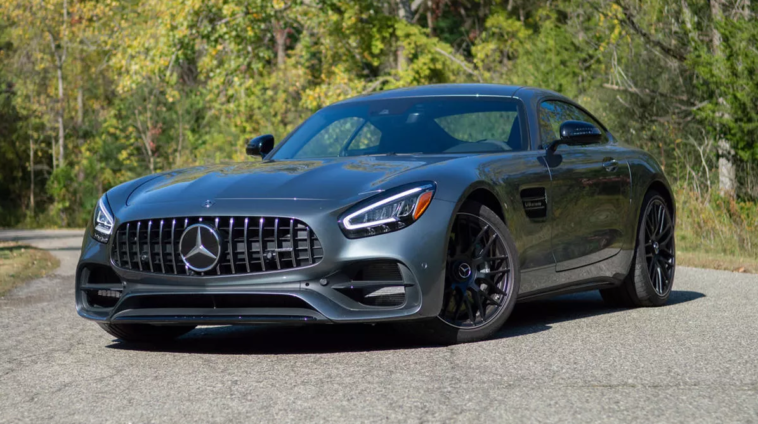 The famous German car manufacturer introduced what is considered to be the first car with a gasoline engine in 1886. Whether it is new or used, Mercedes cars are simply associated with luxury, and yet, according to the ranking list, as many as 32.36 % of all analyzed Mercedes models have suffered damage.
Despite the outstanding quality, Mercedes suffer from the following problems:
the headlights are subject to moisture penetration
seal malfunctions on the injectors for diesel engines
very common Sensotronic brake system failures
But the car with the slogan "The Best or Nothing", as a pioneer, laid the foundations of design, technology, and innovation in the automotive industry. From early versions of the ABS system to the Pre-Safe system, Mercedes-Benz engineers have introduced several safety features that are now implied throughout the automotive industry.
Fun fact: out of all car brands on our list, Mercedes-Benz is the most popular and most employed in Formula 1 – a competition immensely sought after for online betting at bookmakers gathered on Bookmaker-Expert.com (the website specialized for rating online bookmakers).
9. Toyota (33.79 %)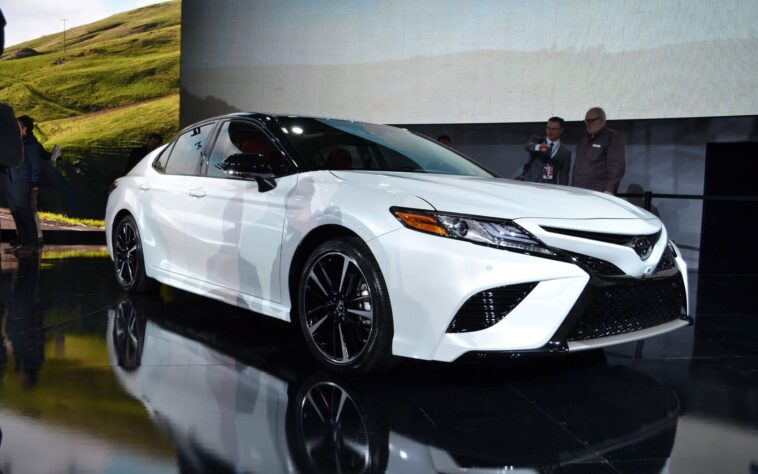 This Japanese car company produces more than 10 million vehicles every year. They also make the Toyota Corolla, the best-selling car in the world with more than 40 million units sold worldwide. The astonishing fact (but not in the positive sense) is that as much as 33.79 % of the analyzed Toyota models suffered damage.
Toyota vehicles often face the following shortcomings:
rear suspension height sensor failure
air condition failures (A/C)
prone to corrosion
Despite the poor placement, the largest Japanese car manufacturer has been conducting test crashes since the 1960s. More recently, it has introduced the second generation of the Toyota Safety Sense safety system, a range of active safety technologies with the ability to detect pedestrians at night and cyclists during the day.
10. BMW (33.87 %)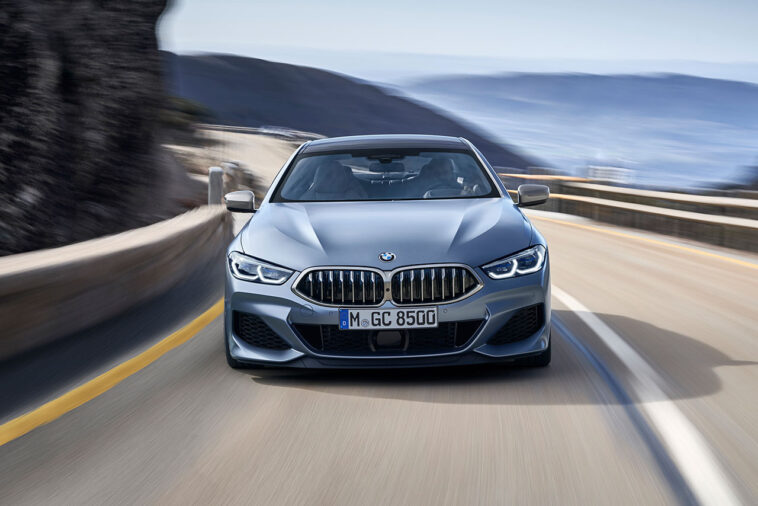 This Bavarian automobile company started as a manufacturer of aircraft engines. After the First World War, however, they switched to the production of motor vehicles, and today they are the world's leading car company that produces premium cars. With only a 0.09 % difference compared to Toyota, BMW took the last place on the ranking list of the most reliable cars. The Bavarian car company recorded a result of 33.87 % of damaged cars out of the total number analyzed.
BMW used cars have the following disadvantages:
faults on ABS wheel sensors
various electronics failures
problems with proper wheel alignment
The worst score of BMW models is confusing, as BMW is known for its innovation. This German manufacturer has even developed a safety and accident research program to help design safer cars. But sometimes, security is not the same as reliability.
Conclusion
Without any doubt, we can say that the brands that have a reputation for reliability are all everything but not reliable, and yet, their cars are still in high demand. Unfortunately, the most reliable car brands are not so popular.
So, if you are planning to buy a used car, do yourself a favor and get a vehicle history report before you pay thousands of euros of U.S. dollars for a potentially miserable ride.