It is a well-known fact that most people lose their lives in a car accident every year. Unadjusted speed, driving under the influence of alcohol, and reckless driving in bad weather are just some of the causes of accidents.
Still, it would be said that unadjusted driving is often safe, especially if you are driving a better car in which you simply do not feel that you have already developed more than the allowed speed.
Management and maintenance of road safety is a complex system that allows continuous traffic flow in an effort to reduce the rate of incidents through the use of various auxiliary systems, both on the roads and in the vehicle itself. Advanced systems used to help with driving are constantly being developed, and then applied with the aim of improving the level of traffic safety, as well as lowering the accident rate.
Today's new cars are immeasurably safer than they were a decade ago, and the main reason for this is not just improved crash test results, more advanced airbags, or stronger steel, but technologies that prevent a collision from happening at all. It is for this reason that lately you can notice many manufacturers have introduced automatic braking, and the exception is not Nissan, which 2018 introduced automatic braking in all models.
Automatic braking allows the car to decelerate automatically if it estimates that a collision could occur, and in this way to completely avoid it or at least mitigate the damage and consequences. To get better acquainted with the emergency braking system, you need to know a few important things.
Work principles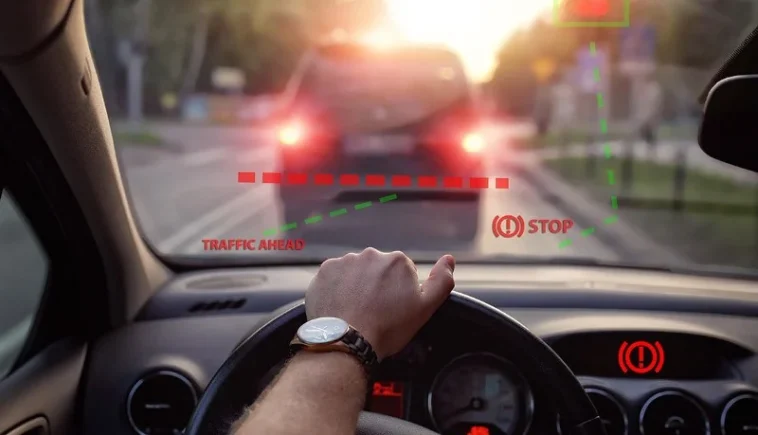 Automatic emergency braking (AEB) works with the help of radar or scanners that constantly monitor the road while driving. Some models can even spot pedestrians on the edge of the road. All collected data is processed very quickly using special algorithms, and further warns the driver with audible and visual signals. If the driver does not react, the AEB is activated.
Another purpose of this radar is to warn of the presence of obstacles in the path of the vehicle. In the event of a more serious risk of a collision, the driver will be alerted by audible and visual warnings posted on the control panel. During the driver's reaction, ie by pressing the brake pedal, the system immediately begins to prepare for emergency braking assistance and creates maximum pressure inside the braking system, regardless of how hard the accelerator pedal is depressed.
Stopping the vehicle
We mentioned that the AEB identifies a potential traffic accident and signals to the driver after which it starts to brake. Of course, it should be borne in mind that it is impossible to stop the vehicle completely at high speeds, but it will certainly significantly reduce it.
The difference between AEB and ECB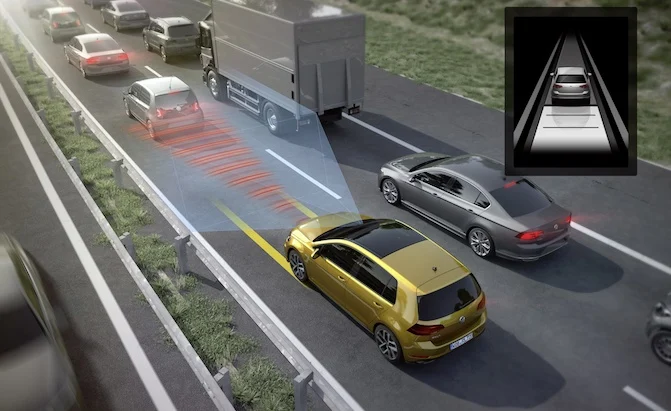 Many think that these abbreviations mean the same thing. Well, you didn't make much of a mistake, although there is an important difference. Emergency city braking is a cheaper system that generally does not use radar and can use other sensors to detect an obstacle a few meters or in front of the car. Therefore, this system brakes only at low speeds, usually up to a maximum of 50 km/h. For this reason, we can say that this system prevents minor material damage, while the AEB reacts at speeds up to 200 km/h.
False alarm
False alarms can sometimes occur on Nissan as well, ie false visual and audible warnings can be detected, as well as braking when it is not needed at all. Some systems will so easily confuse parking ramps, and sometimes aggressive driving, such as abruptly approaching another car when overtaking.
What if a malfunction occurs?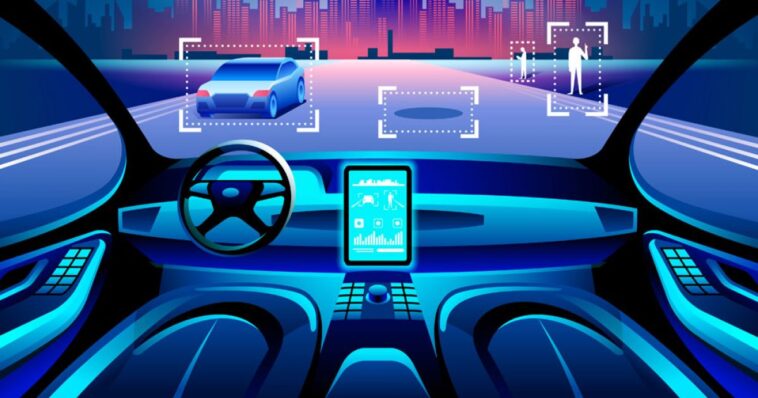 We can never know when and if a car will break down. Sometimes factory errors also occur. Whatever it is, it's good to know what you can do. You must have heard of the lemon law attorney. If not, now is the time. These are regulations that are made to protect the customer in the event of the purchase of a defective car.
What is important is that your car is still under warranty when something happens. In that case, chances are high that you have rights under California's lemon law. This is not just one type of Nissan vehicle, but the subjects of California's lemon law are many of them – Frontier, Altima, Armada, Rogue, Titan, Maxima, Sentra, and many others. You can find everything you need to know about it if you visit Quill & Arrow Law LLC.
With the development of technology, electronic systems in cars are also being developed that reduce or even prevent the occurrence of a traffic accident. They are part of intelligent transportation systems.
Car manufacturers continue to develop crash prevention technologies to make the driver feel as safe as possible while driving. If you have the financial means, it is recommended that you choose a vehicle that uses both radar and a camera to identify a potential accident. This is very important bearing in mind that a rear-end collision is the most common type of traffic accident, but also that many happen from the side.
Final thoughts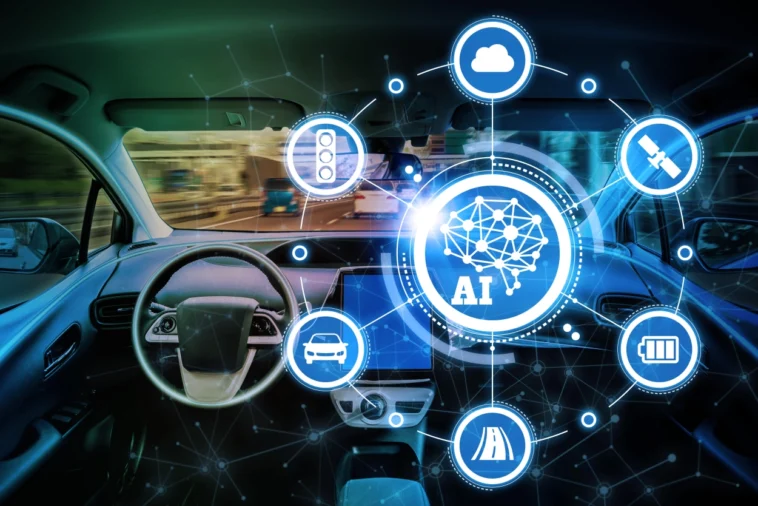 In today's world, people's lives are quite fast-paced, so a moment of inattention while driving can endanger the safety of traffic and its participants. With the development of technology, electronic systems in cars are also being developed that reduce or even prevent the occurrence of a traffic accident. They are part of intelligent transportation systems.
Advanced and modern technologies are systems in cars that are equipped with sensors, cameras, and radars, with the aim of warning of various potential dangers on the road. Such advanced systems help drivers to react quickly if there is no timely reaction from the driver, which is very often the cause of many traffic accidents.
What should definitely be kept in mind is the fact that all of these systems can very well be helpful, but the attention and experience behind the wheel are inevitable for safe driving.