There has been a lot of controversies lately about the Instagram algorithm and how it works. All the confusion arose when Instagram made major changes and users noticed that fewer and fewer followers saw the content they were posting. As a result, the average number of Instagram likes on photos, as well as comments, decreased.
It goes without saying that the changes in the Instagram algorithm caused confusion and frustration for users. The owners of verified Instagram accounts are especially revolted. These are influencers, Instagram models, public figures, and, in general, everyone who makes money from this platform.
Since the beginning of 2018, the Instagram algorithm has been doing everything to make fewer and fewer users see the posts of the people they follow. Greater emphasis is placed on sponsored content. Despite frequent updates to the platform, there is no indication of a return to the chronological feed we are used to. New rules have been imposed, according to which we will have to learn to 'play'.
In this post, we will explain how the Instagram algorithm works and how to deal with the increasingly frequent changes on the mentioned platform…
How Does the Instagram Algorithm Actually Work?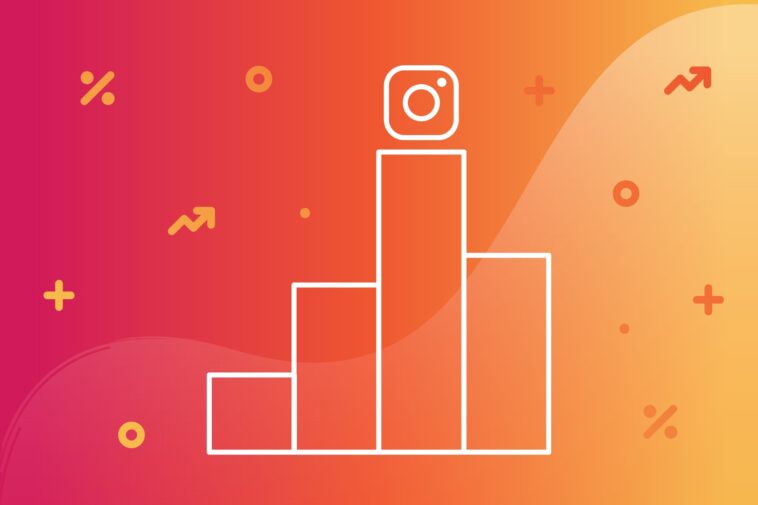 There is no doubt that Instagram posts do not get the amount of attention that users are accustomed to. Currently, only 10 % of your audience actually sees your posts.
This can be extremely irritating to users who do not see the posts of their friends and family, to businesses trying to reach new clients/customers, or even worse – to influencers whose business model relies on the number of followers seeing their posts.
Instagram Stories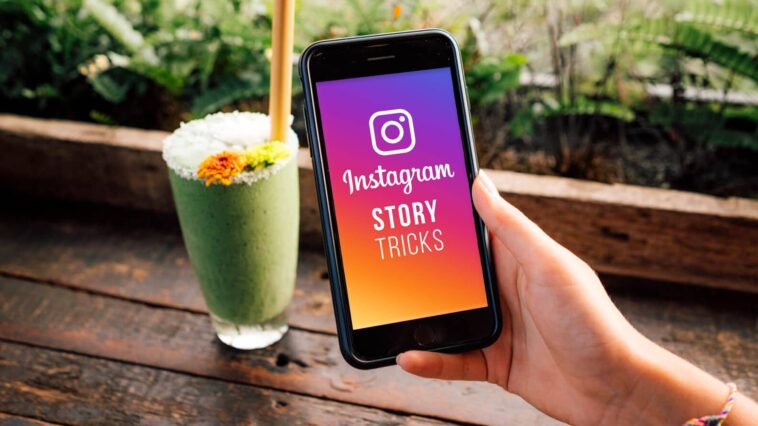 A great way to connect with your followers is, of course, an Instagram story. It dominates and will continue to dominate for a long time to come, so everyone should include them in their marketing strategy. More than 500 million users actively post their Instagram stories every day, which is almost twice as many as the number of active users on a daily basis of one of the competing social networks, Snapchat. As the Instagram algorithm changes over time, it is quite logical for users to look for a channel through which they can more easily reach their followers. As a result, everyone is literally 'moving' from the feeds to Instagram stories.
Here is how the Instagram algorithm works – it takes into account all the actions that happen on your Instagram stories, including how many people saw the stories, how many responses you got, how many users shared your stories with someone, and so on. The more people interact with your Instagram stories, the more likely it is that your Instagram post will appear in their feeds.
A great tip for outsmarting the algorithm (which is otherwise a difficult task) is to take advantage of the option to vote on Instagram stories, ask questions with an emoji, or call to using the Swipe Up option (if you have over 10k followers). These are all ways to get users to do the actions they want on your Instagram stories, which will give you better visibility on the platform.
A good example of this is smaller, micro-influencers, who invite their followers on Instagram stories to send them a DM if they want a specific discount code or a direct link for a product. It is a great way to 'drag' followers into your inbox, build relationships with them and, of course, increase the likelihood that your post will appear in their feeds.
Instagram Rewards Activity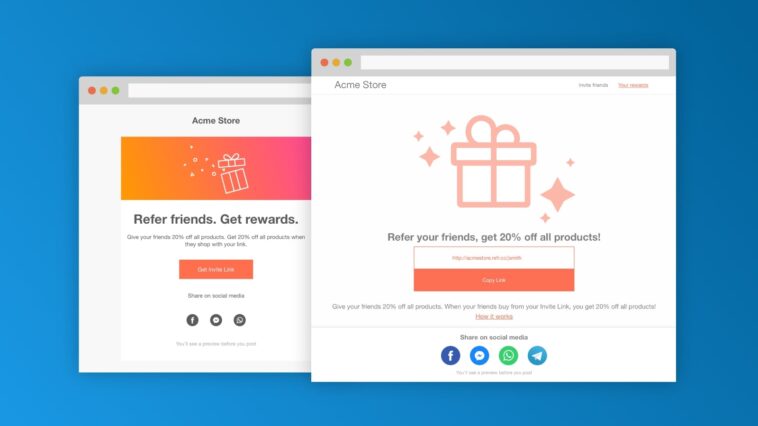 It was recently confirmed that Instagram not only prioritizes posts with a large number of interactions but also punishes by sluggishly displaying posts where the user interacts poorly with followers. This year, it is more important than ever to respond to comments regularly, especially in the first few hours since they were posted because, otherwise, the visibility of the post decreases.
Our advice is to treat Instagram comments as a classic conversation. If the comment does not require an answer, show your love by answering (liking) with a 'heart'. We know it is hard to keep up with Instagram comments, especially if you have a large number of followers or if they often comment on some older posts. If your Instagram profile is very large, there are various kinds of software that can help you stay up to date with comments.
In order to get interactions, you have to selflessly give feedback. By replying to comments, you are not only showing love to your followers, but you are increasing the chances of your posts appearing on their feeds. And, not only does the algorithm take into account how many interactions your post gets, but it also measures how fast the interactions happen. If your post receives a large number of likes and comments immediately after posting, it signals to the Instagram algorithm that your post is quality content after which it will suggest your post to other users.
Not all audiences are the same. Investigate which posting time works best for your audience. This can help the algorithm increase the reach of your posts and thus increase the number of likes and followers. If you post at a time when most of your followers are on the platform, you increase your chances of getting more likes – and you can make it quickly! The Facebook algorithm attaches importance to the amount of time spent interacting with content, and it is a similar case with Instagram.
The Instagram algorithm tracks the amount of time spent watching your posts and measures your popularity based on that.
How to Prevent Followers From Ignoring Your Posts?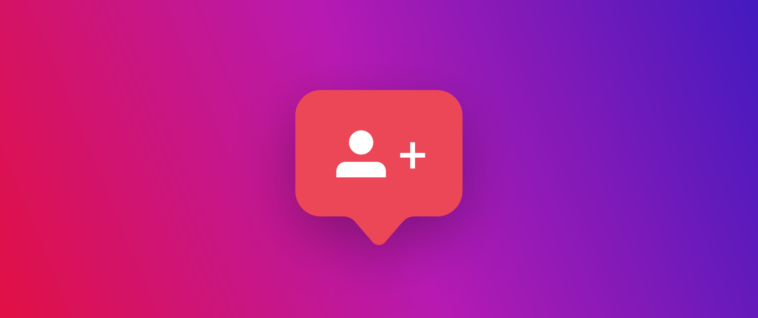 If you want to beat the Instagram algorithm, come up with interesting descriptions below your posts. If the first few words below your post intrigue followers, they are more likely to read the full description and are very likely to interact. All of this together increases the amount of user time spent on your post, so think about the description before posting. This is exactly the reason why video is a type of content performing better on Instagram because the consumption of video content itself takes longer than the image.
Instagram shadowban may have scared you away from Instagram hashtags over the past year, but they are still an effective way to get more Instagram followers and increase interactions on posts. The Instagram algorithm prefers the use of specific and relevant hashtags and these have thus become more important than ever.
Following Hashtags on Instagram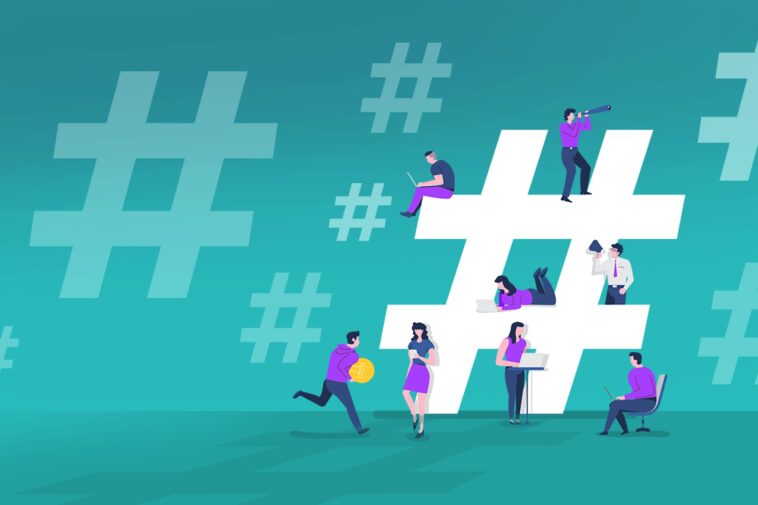 Instagram has enabled following Instagram hashtags, which makes it easier for users as they no longer have to scroll through tagged content but to post with a specific hashtag themselves appearing in the feed. What needs to be taken into account is that users also have the power to mark certain hashtagged content as something they no longer want to be shown. Once users follow a hashtag and recommended posts start appearing on their feeds, they will have the option to select the "Don't Show For This Hashtag" option and thus discard uninteresting/inappropriate content. Selecting this option by any user for any of your posts may negatively affect your profile.
What you have probably learned from the fear of shadowban is that you shouldn't place the same block of hashtags below each post as this will negatively affect interactions with your content. Be creative, come up with interesting hashtags through which you will become recognizable or through which you will facilitate the search for your followers. You will never know for sure how the Instagram algorithm works, but it is all about interacting with the content you post.
Commenting on Posts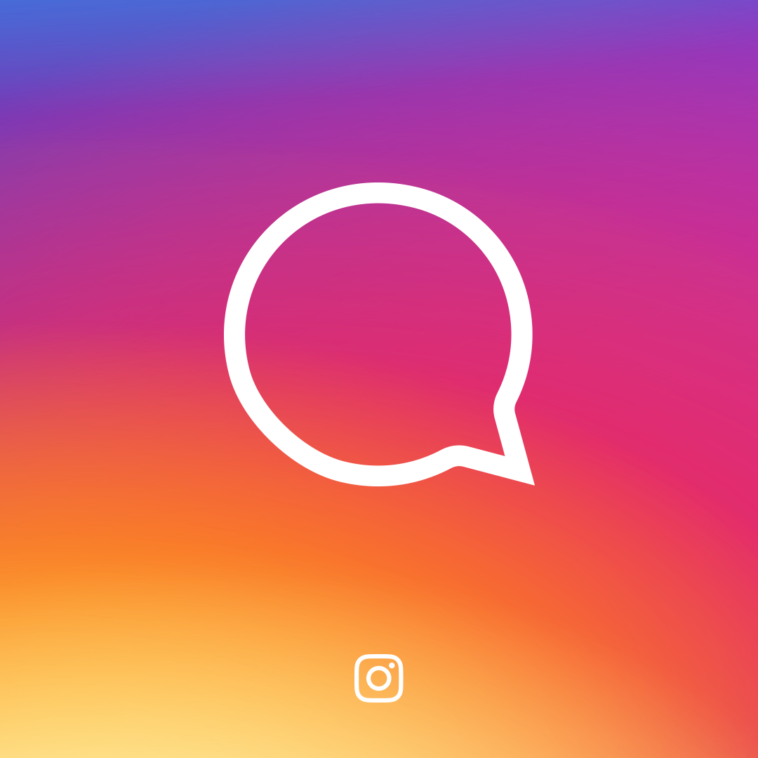 Looking at comments at other users, you may have already had a chance to notice generic ones, like "Cool picture" or "Nice", and such comments most likely come from bots. Instagram noticed that and decided to stand in the way of automated comments. Create descriptions that include a question or require some kind of answer from the content consumer.
If you regularly interact with content that sets up a particular profile, you are letting Instagram know that you like what is posted on that account. That is why you first see posts from your close friends or favorite influencers. The same rule applies to people who like your content. If they regularly like, comment, and save the content you post or, at least, watch your Instagram stories, they are more likely to see each of your posts.
Be Constant and Give Value to Users
Once again, we will stress something that you surely know yourself, and that is how important it is to be constant. Listen to what your audience likes to see and serve the content they want to consume. Instagram will reward dedication and consistency, and if you try out all the new features that Instagram is introducing more and more often, they will love you even more.
Whatever tactics you choose on Instagram, be consistent in posting and always give value to your followers. Currently, users see posts from only those users they follow on their feeds, including sponsored content that Instagram imposes on them. Be careful because there are rumors that this could change soon – by introducing recommended posts. This means that you will start to see content that Instagram thinks you might find interesting.
For example, if you follow a large number of fashion bloggers, or casino accounts – with or without deposit bonuses, the best of which can be found here – you will see more and more posts of this type on your feed. This also means that if a user likes or comments on your post, that user's friends will most likely see that same post. This can be a great thing for those who make money through Instagram because the interaction with the content will become more important than ever.
Conclusion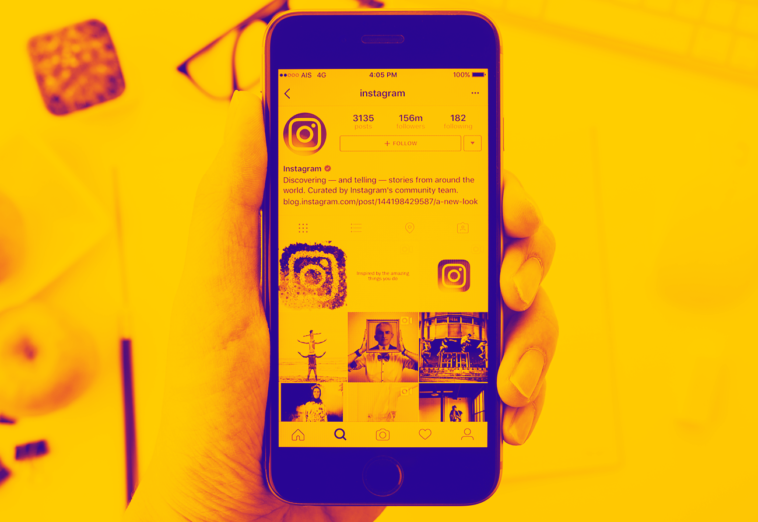 Although it seems that we will never understand how the Instagram algorithm works because it changes faster than we can follow, it is possible to keep up with the changes and play by the rules.
Understand how the Instagram algorithm works and what your audience wants to see because only then will you provide more interactions on the content you post and earn a constant growth of followers, with which comes an increased number of likes.