Boredom is a feeling which we experience every now and then. Today is a Sunday and we don't have anything to do then we get bored soon. There are many days in the week when we don't have any work to do except sitting idle. An idle mind is devil's workshop is a popular saying and to get our mind in some activity we should find amazing ways to get it back to work.
It may happen you are alone at your home when your family is away or sitting at home due to heavy rains outside. During such times, there are many activities which we can do at home which can amuse us as well as add to our knowledge also. We have listed Top 10 Things To Do When Bored At Home. Let's see which activities are those.
10. To Get Into List-Making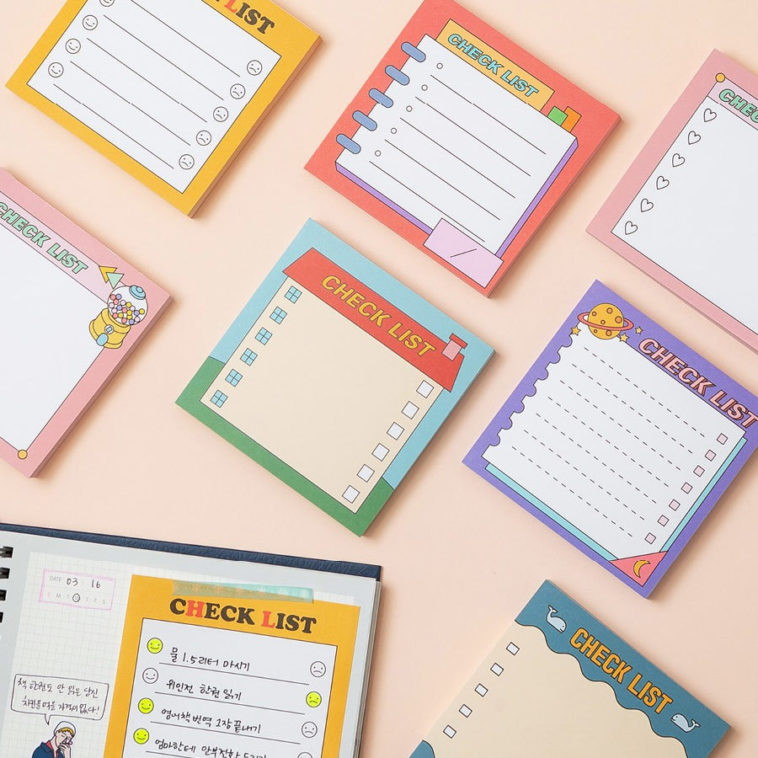 This one you can try at home when you are alone. Take a book and a pen and make a list of things which you want to do in this life. You can even prepare a list of things about food dishes which you would like to taste or the list of places which you love to visit once in a lifetime.
There are innumerable things that you get to prepare a list. This is one of the best ways by which you can become acquainted with yourself and you can know better your goals.
9. To Write A Story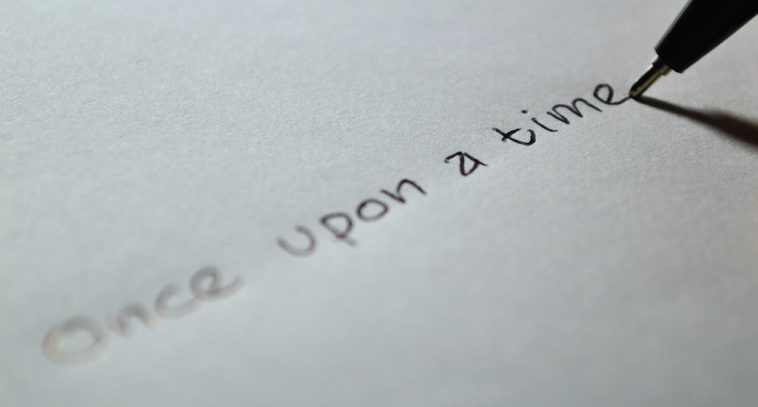 You are not a producer or director obviously but then you can try at least making a short story by yourself with your characters and plot. You can think for a few minutes and start with some story of your own with new ideas, places, plot and characters with new names.
With this activity, you can improve your thinking power and can always come up with better ideas and new thoughts. Your creativity will get a boost with story writing.
8. To Call Your Friends Or Cousins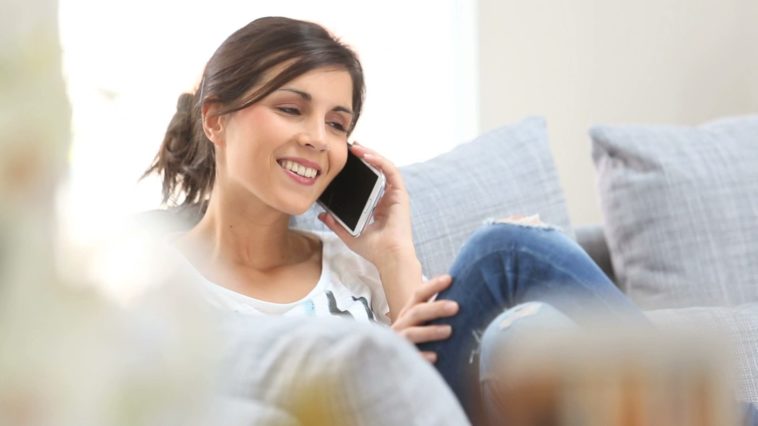 This is one of the most common activities which everyone does in its ideal times. If you are bored at home then make a phone call to your close friends or cousins with whom you can share every personal matter. You can discuss your life ambitions and studies with your friends.
Phone calls help you to exchange ideas and thoughts with each other and get better results. You can get open to your friends on phone calls and get a solution to the problems also.
7. To Solve A Crossword Puzzle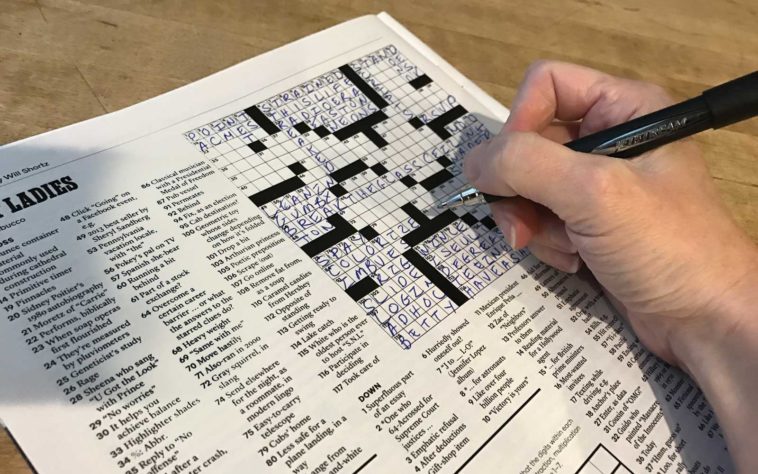 Puzzles make your brain sharp. There are puzzles which come in your newspaper which are very good for your mind. You can solve such puzzles in your free time. They help to learn new words and increase your IQ level.
With crossword puzzles, you can get ways to solve even the most difficult tasks in your life and you can get entertainment too. You will be anxious to solve the different levels of crossword puzzles.
6. Spend Some Minutes In Workout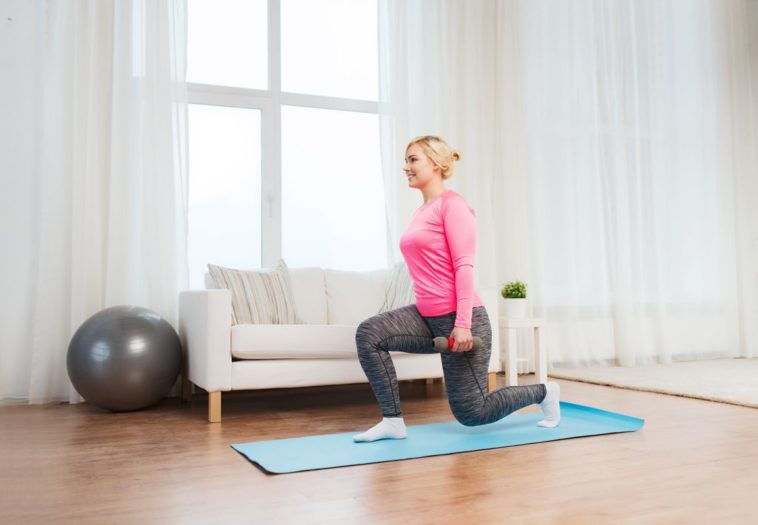 Exercises keep your body fit and healthy. Due to a hectic life schedule, we often forget to visit the gym or do exercises. Some exercises are very necessary for a fit body such as jumping jacks and push-ups. These workout activities will keep your heart strong by reducing the fats in your body.
With workout, you can make your muscles and bones strong and flexible. These exercises will absorb your belly fats by making your structure perfect.
5. Shopping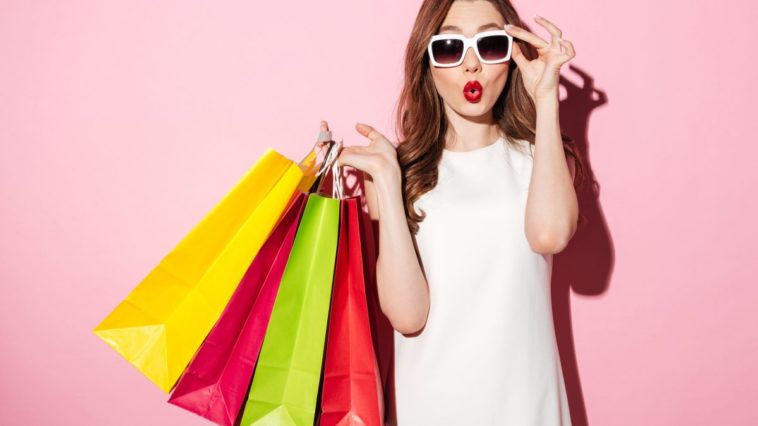 You can do shopping in your free time. There are thousands of apps where you can do online shopping. These apps contain costumes, accessories, footwear, perfumes, and various other kitchen appliances and items. You can get a variety of items to select from.
You can buy fashionable costumes with sexy earrings and clutches. Buy a matching pair of shoes to add to the beauty all the more. In this way, you can come to know about various products available in the market.
4. To Cook A New Dish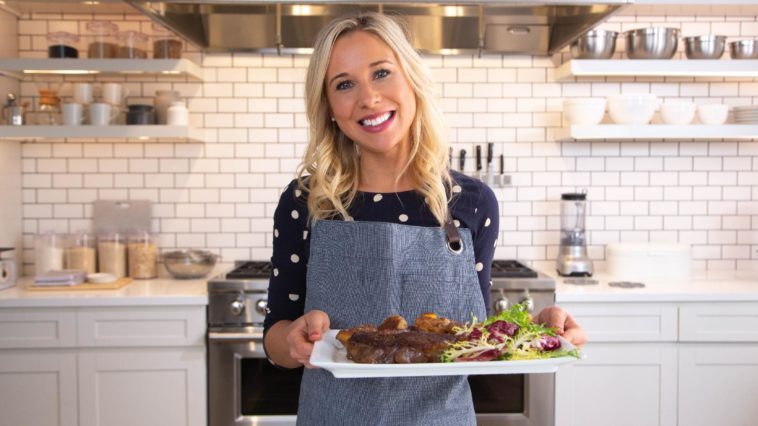 This is one of the best ways to spend your time. Whenever you are bored, just visit the kitchen and with the available ingredients, prepare a delicious food item. You can make use of spices, vegetables, fruits, milk and lots of other things which are present in your kitchen.
You can prepare salads, desserts, sweet dishes, puddings, snacks, and many more items. Do watch videos of popular chefs and cooking experts and apply their tips. In this way, you can get a lovable activity and you can prepare something really nice for your friends and family members.
3. Plant A Kitchen Herb Garden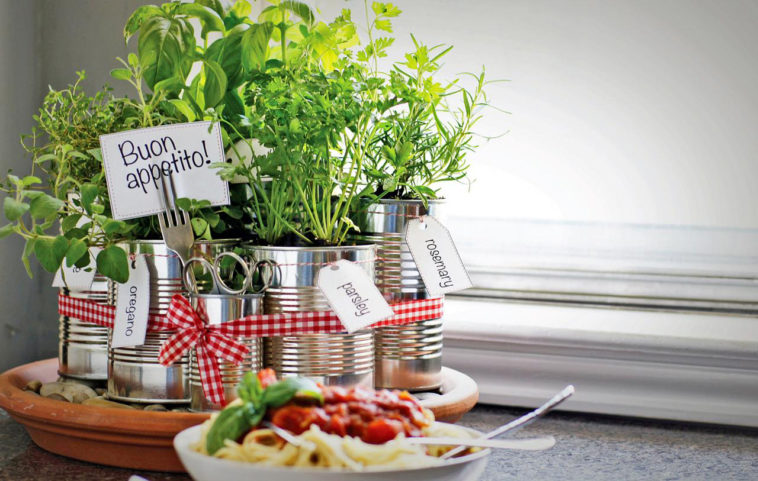 You can plant new herbs in the indoor area of your kitchen or house. You can bring various kinds of plants and herbs by putting the soil. Planting herbs can give your refreshing feeling and your eyes will have a soothing effect.
In this way, you can decorate your indoor space which looks great. Your home can get some fresh air from the plants and there is a high supply of oxygen in the home by removing the toxic particles in the atmosphere.
2. Apply Nail Paint Designs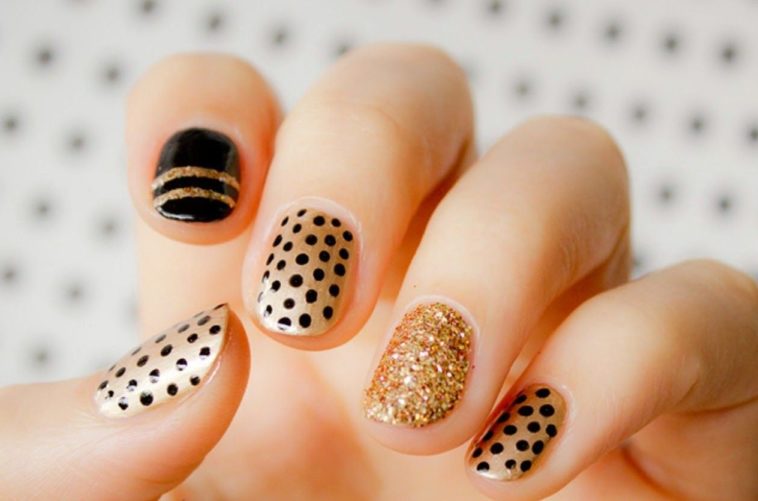 Boredom can really give rise to some of the most helpful beat tips. The nail art is a trending concept among girls in different parts of the world.
You can apply various colored nail paints on the nails with amazing designs on them. You can make your nails the good looking with the latest designs and colors and this will your style statement.
1. Browse Internet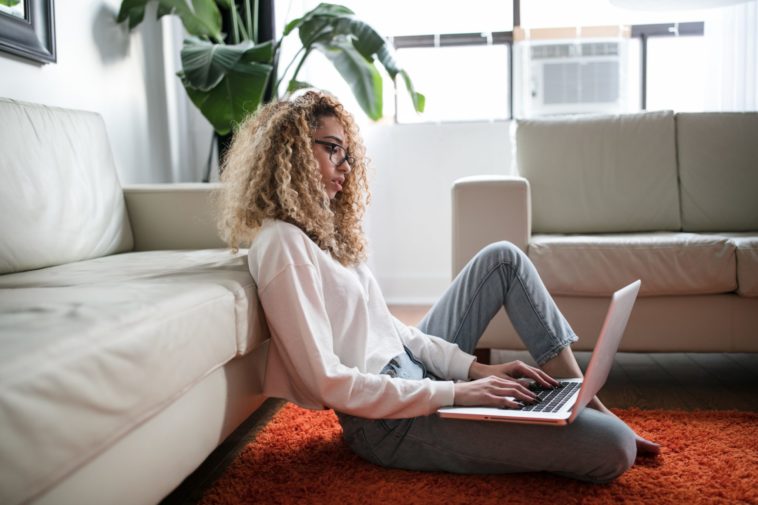 Whenever you are bored, the first thing you will do is to search on the internet for various things such as different places in the world or regarding some sportspersons or celebrities. You can find many apps on the internet for doing many tasks.
You can read books and watch online movies and TV series with the help of the internet. Internet browsing will make you available for various kinds of information.
So now, when you are alone anytime at your home feeling bored, try these activities and they will truly entertain you.
Top 10 Things To Do When Bored At Home
Browse Internet
Apply Nail Paint Designs
Plant A Kitchen Herb Garden
To Cook A New Dish
Shopping
Spend Some Minutes In Workout
To Solve A Crossword Puzzle
To Call Your Friends Or Cousins
To Write A Story
10. To Get Into List-Making