The world is becoming digital and so, do people. Globalization, social media platforms, and digital technology have made it easy for people to build a network, share feelings, work profiles, videos, images, and many things. One can also connect easily with loved ones and friends with the help of social media websites. In the digital era, social websites and media platforms play a great role in our lives.
So, there are plenty of websites such as Facebook, Instagram, Snapchat, Twitter and many more. People share a thousand stories but one must see to it that they must not share certain types of posts. We have listed out Top 10 Things You Should Never Post On Social Networks.
10. Current Job or Work Profile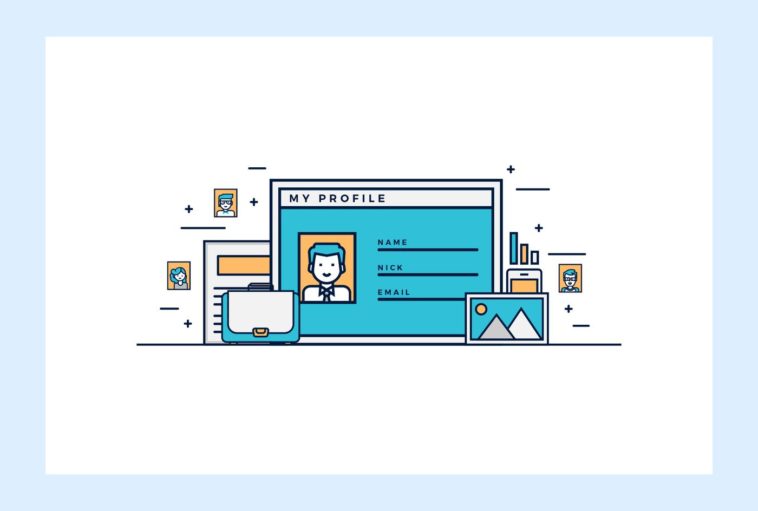 Though it is nothing wrong with sharing mere job or work profiles on social media websites, it is very necessary to share it in a cautious manner. This is because anything can happen anytime and during deadlines, posting about the real deadlines of the project can be ridiculous and risky.
People will advise and judge you by your simple posts and status. This also leads to revealing information that can be dangerous for your organization and can be beneficial for your competitors as well as rivals.
9. Money and Bank Details
Sometimes, people love to show their money, bank details, and capital assets. It is very nice to possess them all but showing them will create problems of crime, robbery and even people are assassinated for matters of money as well as property.
Even people can use your bank details for unethical purposes and to harm the owner of that money. So, it is best to avoid marketing and advertising your worth, property as well as wealth.
8. Relationship Problems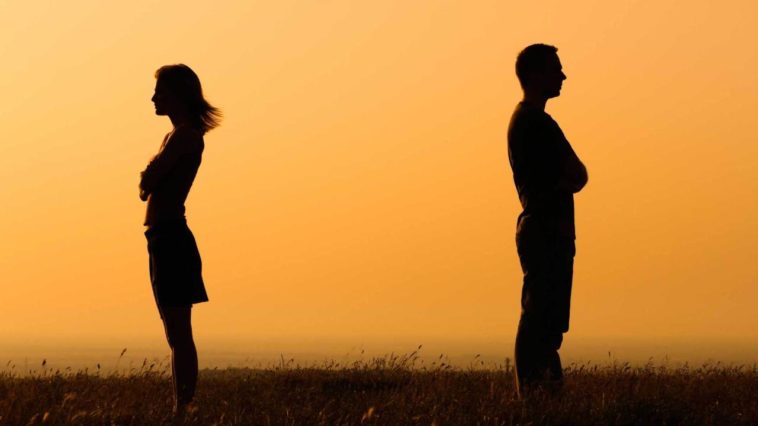 Socializing our relationship problems can create havoc within your personal lives. More socializing your problems, there are more chances that you will end up fighting with your loved ones. If you feel frustrated, keep it simple and straight and one must solve the matter with the loved ones without involving the third person or group of persons.
This will reduce your chaos with the partners. Breakups, patch-ups, engagement, and marriages are good and bad phases of life. Posting each and every happening can bore the reader and people can make fun of your every life happening.
7. Weird Status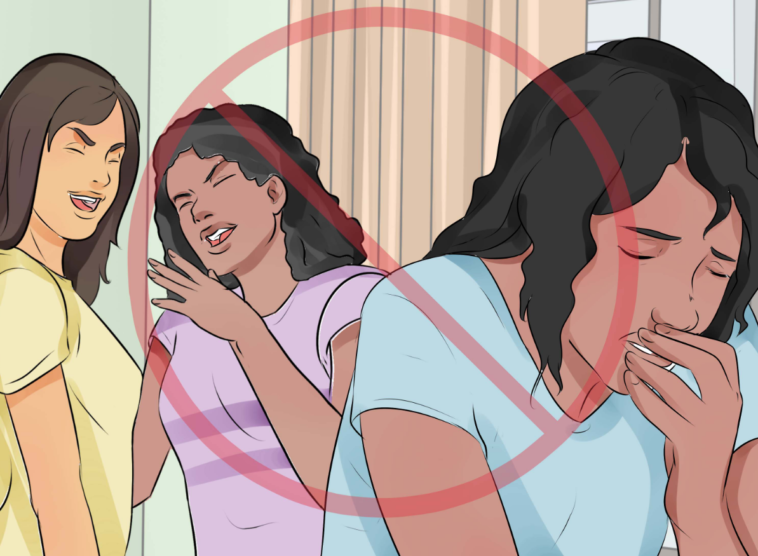 Writing any random post will have no meaning especially that hurts somebody's feelings as well as make them disappointed. It is normal to make fun and enjoy with friends but we must see to it that we do not humiliate them or make them feel down for any issue or weakness.
So, we must not update something that will make them feel embarrassed of themselves which only creates chaos and fights. Being weird is nice but posting weird is not a great idea.
6. Naked Photos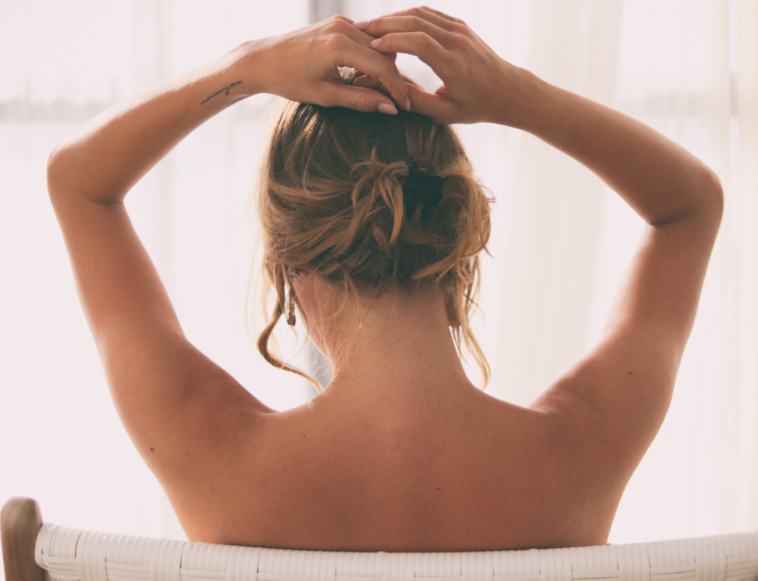 Especially girls must be very cautious and alert while posting about pictures and personal images. Girls sometimes post embarrassing as well as naked sexy photos and images on social media websites. These posts fetch bad and vulgar comments by plenty of guys and people.
They will have a bad point of view of a girl and they will consider the girl as an escort. So, social media must build security rules to ignore vulgar posts and take strict actions for the same.
5. Vacation Plans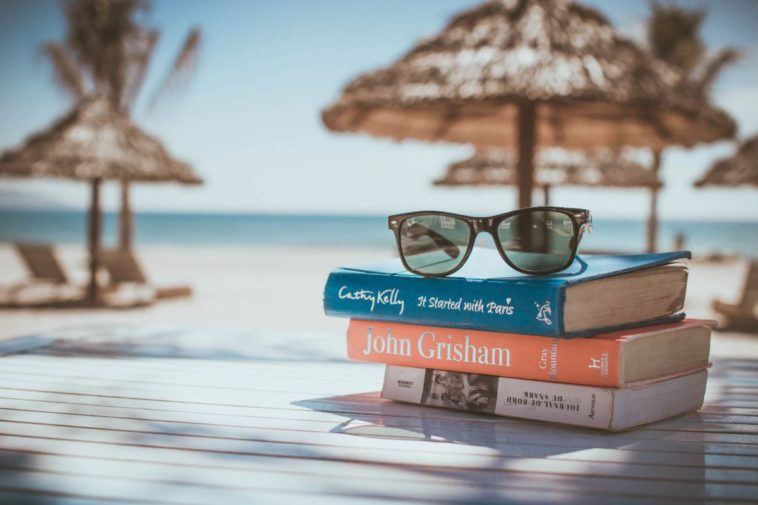 We are all excited very much for the vacation and holidays. But sometimes when we update the status, we invite the problems of robberies and crimes. Publicly posted quotes can be read by the wrong people and they can take an opportunity to visit your homes during your absence. Social Network trolling crimes are gradually increasing nowadays when you reveal or update your current location including maps.
Posting plenty of things is not an issue but if it hurts you personally or your family, then being alert is all you need. So, be cautious while posting the vacation location on social media platforms.
4. Personal Opinions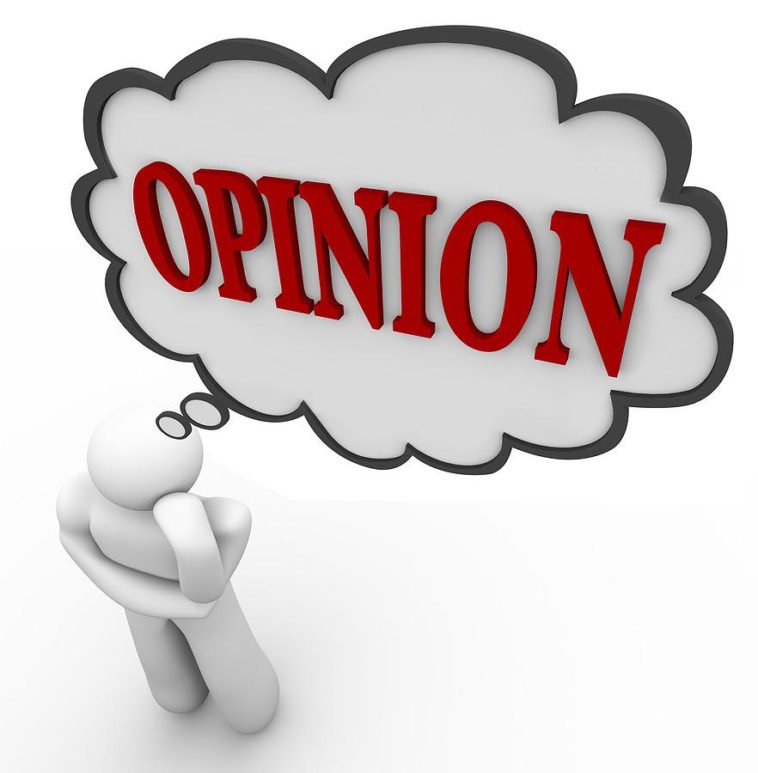 There are plenty of people or friends on our friend list who love to give personal opinions and advice in every post to everybody. So, to avoid those things it is necessary to take the utmost care before uploading any image status or updating any post. Because personal opinions on any subject matter really don't matter until they ask you for it.
3. Home Address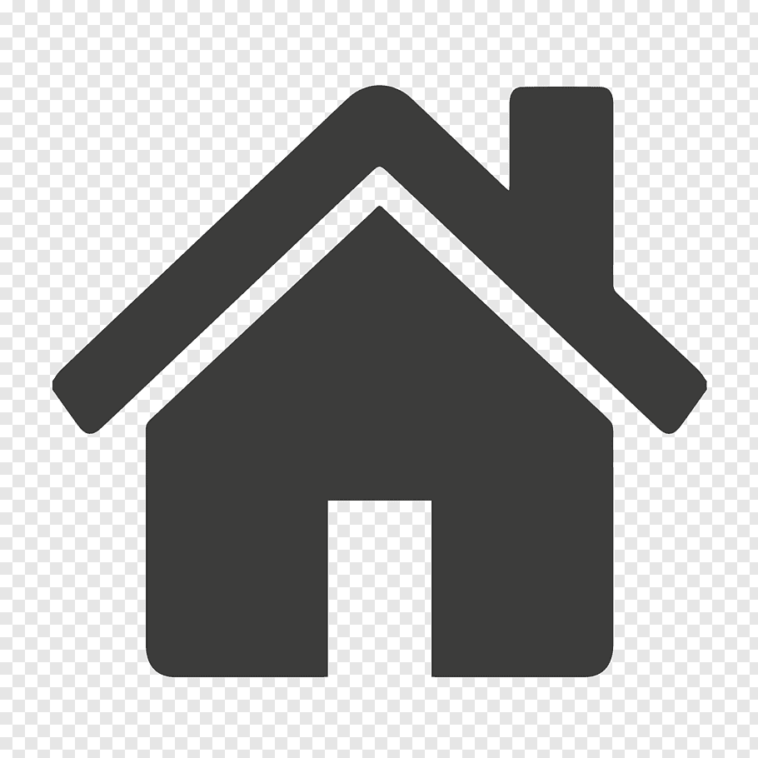 You may have several friends in hundreds and even thousand as well as an enormous group that might know you very well. So, there is no need to post home addresses for them. But if someone does so, make sure it is friends because if you do public plenty thieves and criminals can use maps and reach out of your place.
2. Current Location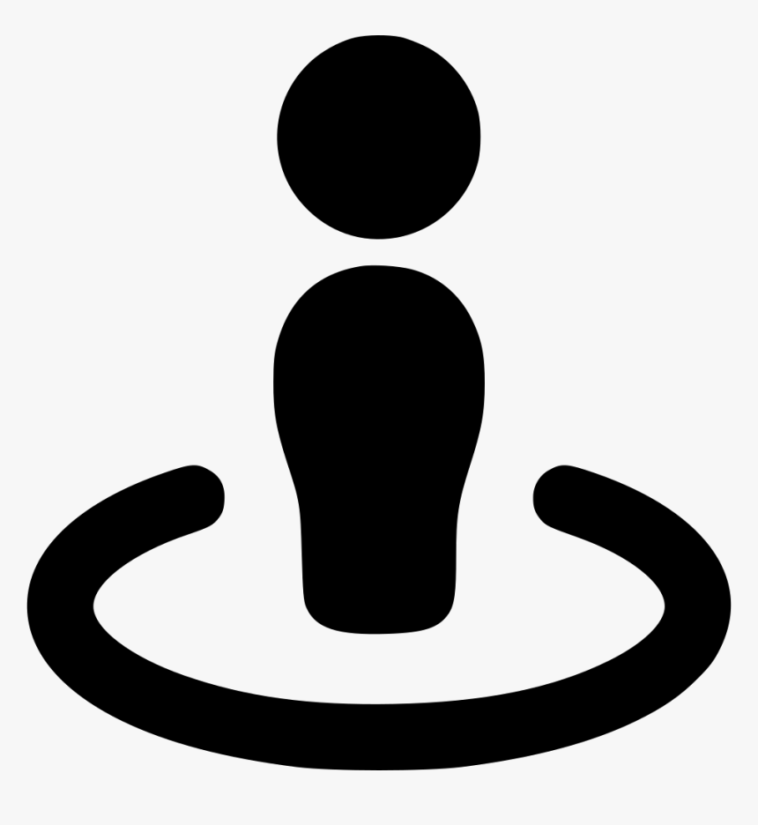 Never share your current location. This can prove dangerous for you as well as your homes. As usual, publicly posted or shared information about location can help thieves and criminals to reach you via any medium to harm you. Sharing location will display every information about your current activities and many people have an eye on your minute activity.
1. Original Content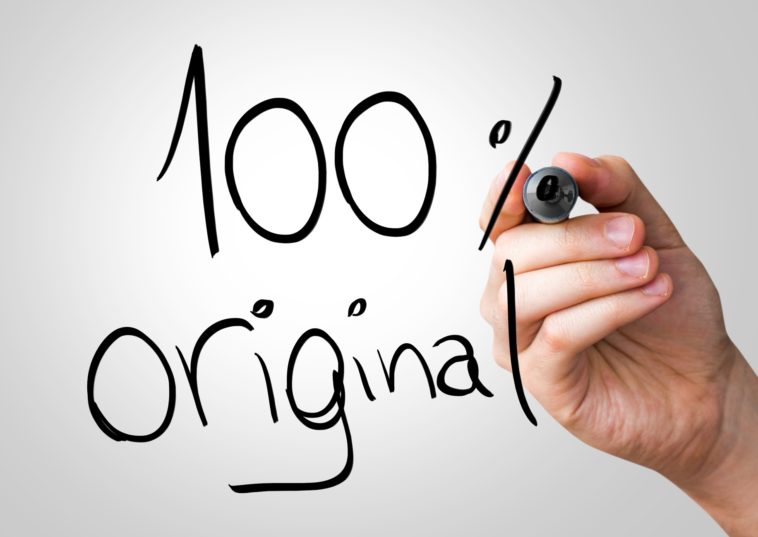 It is a legally offensive act to post any original, fresh and unpatented content. This can legally put you in trouble. The talented people work their best to create new, fresh and beautiful designs, contents and original projects to become successful in their respective fields.
If we post intentionally the designs or contents, their work can be stolen and someone can repost, pirate or use the same for their success. So, this mischief can create troubles.
Some other posts can also humiliate you as well as your friends such as posting about drinks and alcohol, nicotine or any political issues that can be litigated in the later stages. Posting about the exam results or failures can cause depression. Nowadays, people use social websites to share minute information, events, and happenings in personal lives. This can create more problems and create a nuisance as well as mess amongst your good friends.
Top 10 Things You Should Never Post On Social Networks
Original Content
Current Location
Home Address
Personal Opinions
Vacation Plans
Naked Photos
Weird Status
Relationship Problems
Money and Bank Details
Current Job or Work Profile