Science has made impossible things possible for a man making his life most comfortable. We have been gifted by science with various technologies and developments through which we can enjoy the luxuries. Fans, Air conditioners, refrigerators, computers, laptops, and many more gadgets serve as oxygen in our routine life. We cannot even imagine our survival without science as science has fulfilled our every need for years.
Robots are such beautiful creations by science which are given the actions just as a normal human being. They perform the tasks as per the instructions by humans and do the work in no time. They are controlled by a device or the control can be within it. However, robots can't perform certain tasks as they are incapable to do those activities like humans. So, we have listed our Top 10 Things That Robot Can Never Do As Well As Humans..!!
10.  Surgeons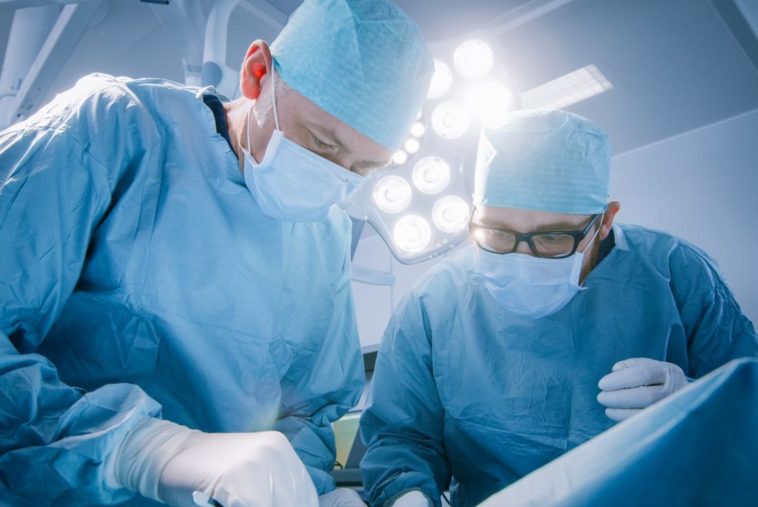 Robots cannot become surgeons obviously because medical studies involve the human brain. Surgeons undertake operations and surgeries which are done by the experience of many years which robots cannot do.
Robots cannot suggest medicines and treatments as humans do. Again, robots don't have any idea of the application of operation techniques and medical apparatus which are necessary for any medical field.
9. Scientists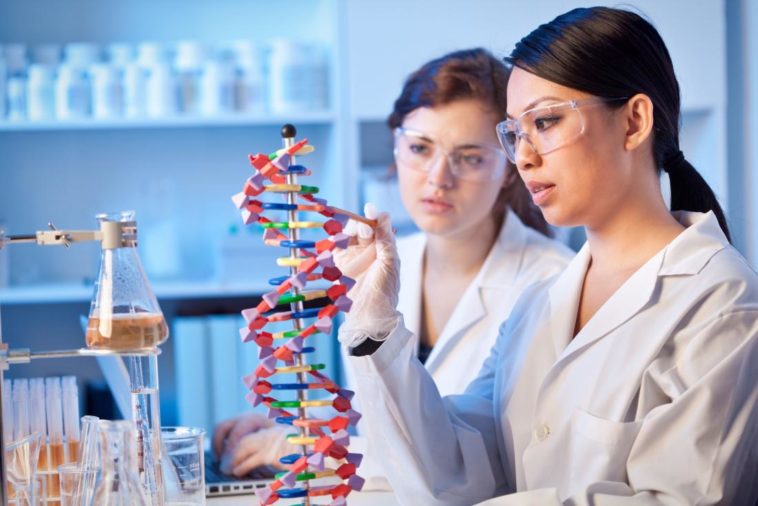 Scientists do research work and analysis on various theories and inventions which need the human mind which robots don't have. They cannot do discoveries and transformation in new products as man does.
In spite of the creation of science, robots cannot reach the levels in scientific research where the man has reached. The device can make the robot make a certain work but cannot depend on the new ways on them to complete those tasks.
8. Lawyers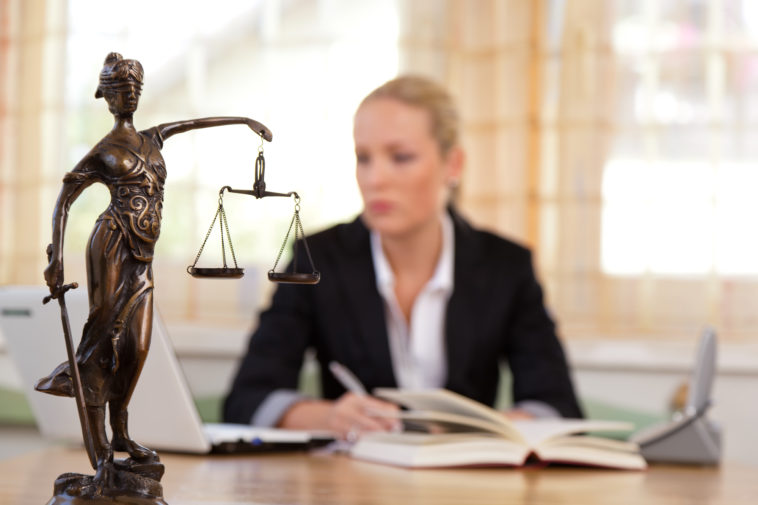 Robots can never be lawyers as the lawyer should possess intellectual skills and argue using mind power. Robots do not possess such skills to apply their own brain as they operate according to the wish of human beings. Unlike humans, the robots run as per the instructions given by the humans by the device.
Robots cannot make an argument as normal humans do and they don't know the legal process as humans. Robots have not earned any specific degree of law from the affiliated university.
7. Players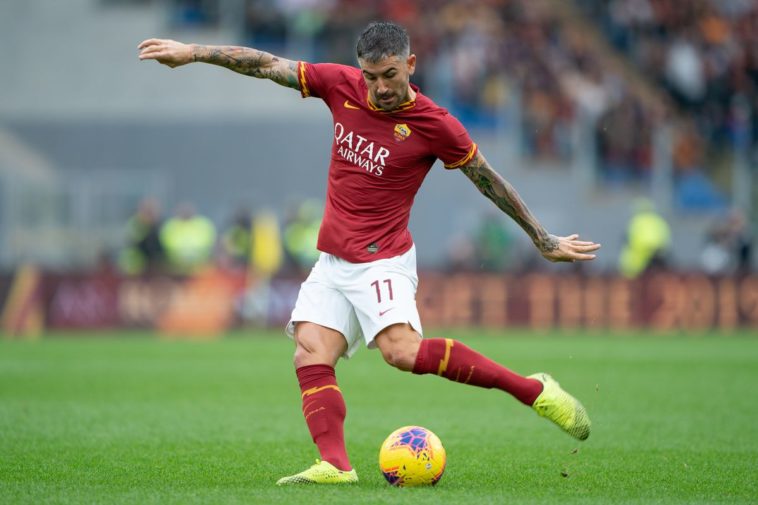 Robots cannot play any games with enthusiasm and zeal as human sportsmen do. Sports contain certain rules which humans can understand and robots can't. Robots cannot be a captain in the team to plan the tricks to defeat the opposite team.
Human beings know very well the game techniques that robots cannot think as they lack the human brain. We can make robots play with a remote control but its boredom.
6. Musicians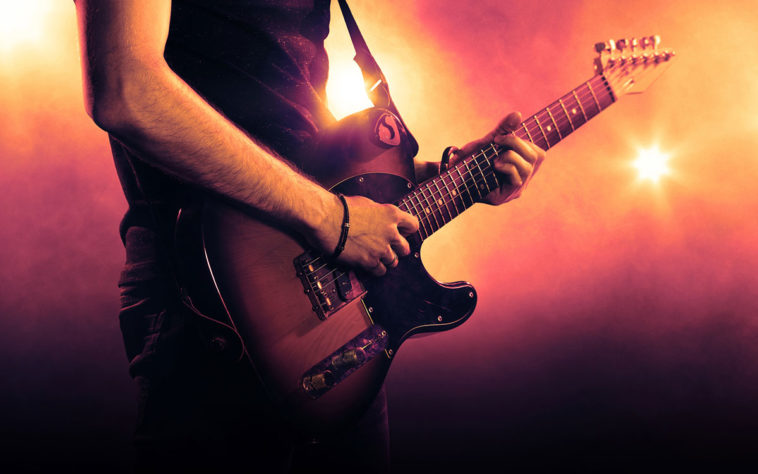 Music is an activity of only human beings that robots can't ever do. Humans give rhythm and tones to musical notes and can play music according to the tone. Robots can play music but only the tones which are told to be played. Robots don't have that musical sense to interpret the tones and put a feel to them.
Humans can sing a song with different melodies which is impossible for robots as they cannot feel the music. Robots cannot change their voice according to the music and the environment.
5. Creative Writers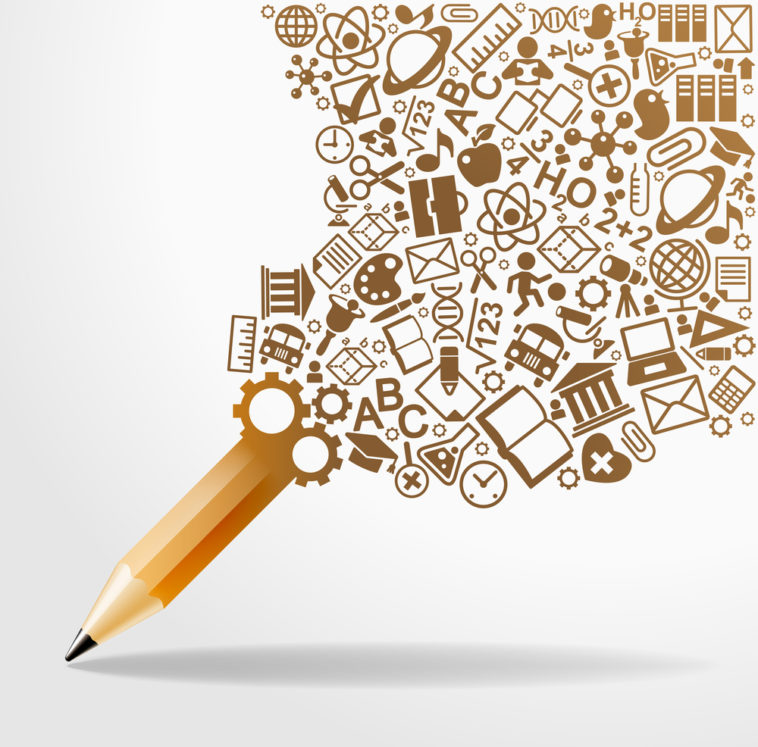 Writing is an art that needs feelings and emotions which robots don't possess. Human beings feel from the heart which they put on the paper and express emotions through words. Robots don't have heart and so they have no feelings which they can express to anyone.
They can just write what humans instruct them to do. Robots can write words but humans fill them with emotions. Robots can't find new words to make their writings more beautiful which humans can certainly do.
4. Chefs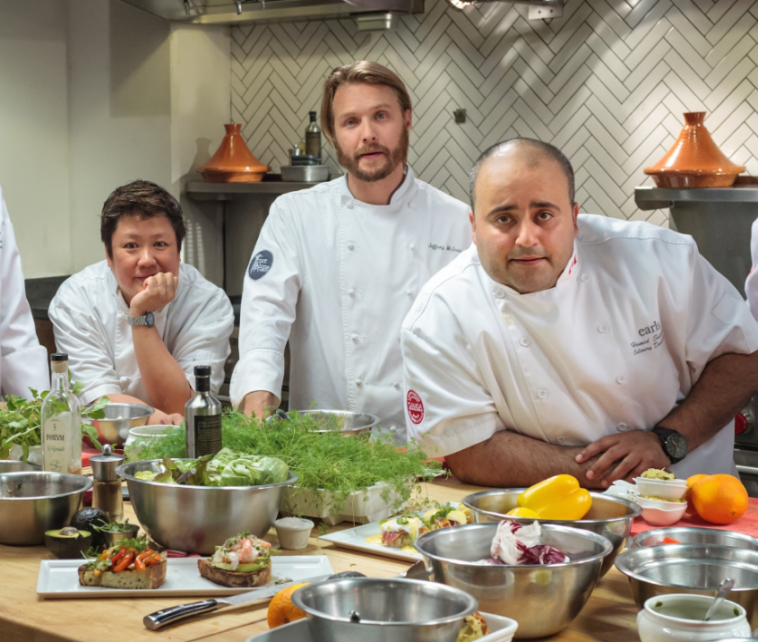 Food is prepared with love and passion for it which robots lack. A human has the idea of the number of spices and other ingredients in the necessary proportion. To prepare food, the human brain is required for tasting it which robots can never ever do. Robots don't have a brain as humans to cook a new dish as it requires talent and knowledge.
Robots can prepare food that humans tell them to cook but the man adds taste to it. Human beings have the mind power to improve the spoilt food which a robot cannot do as they lack intellectual thinking.
3. Actors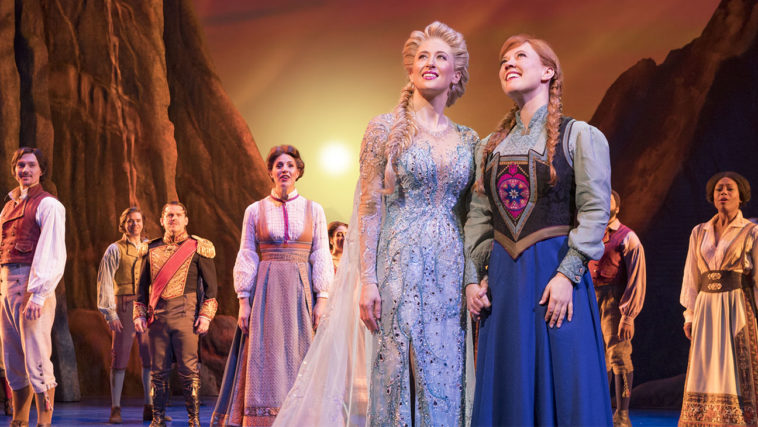 Acting is a presentation of oneself on a reel with emotions and feelings for a movie shot. Robots don't have feelings that they can show through acting skills. Human beings can make various expressions and moves according to the different scenes which are an impossible task for robots.
Robots can just move hands as per the instructions from the movie director but the acting is a work of a human being. Robots cannot dance according to the moods and the feel of the rhythm which human beings can surely do.
2. Teachers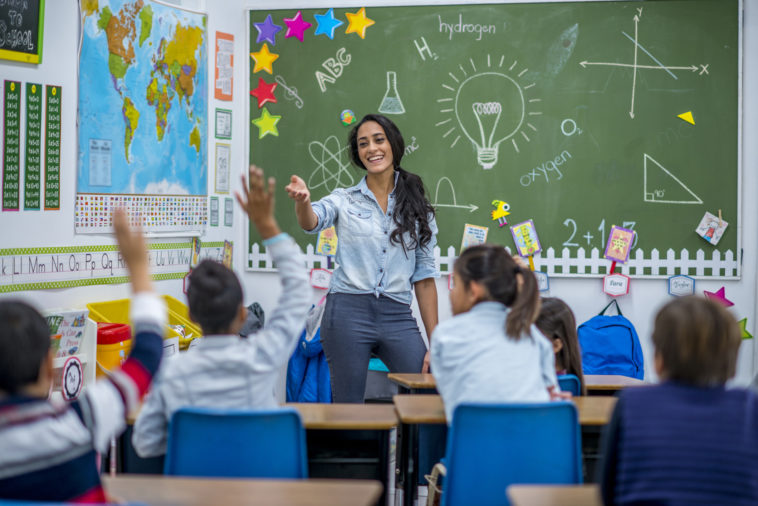 Teaching needs a human brain as the teacher should be sure that his students have understood the problems properly. Robots cannot solve the difficulties of students like human beings as they lack understanding power.
Teachers teach the pupils by giving proper attention which robots can never ever do. Robots cannot judge any students and are incapable to give proper solutions to their problems. Teachers can amuse students with the feelings which robots cannot do.
1. Politicians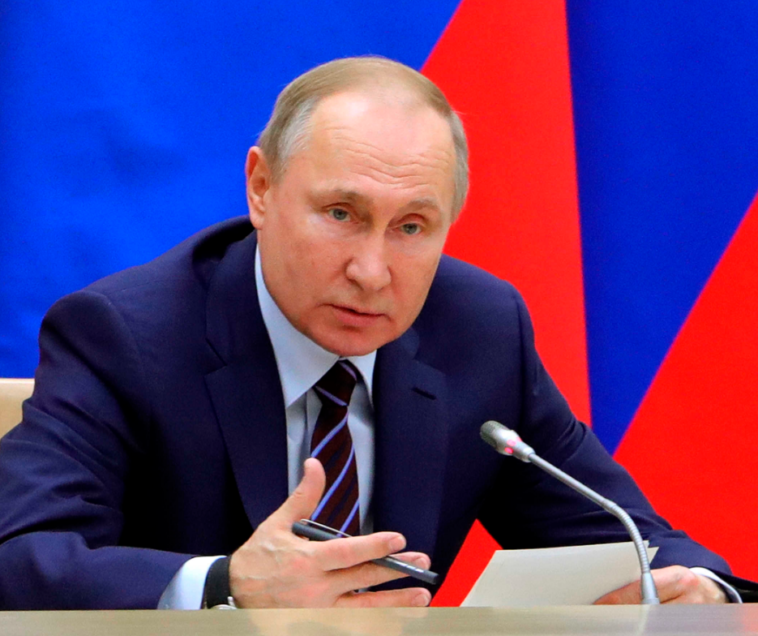 Robots can never be a politician as politics is a very difficult task to be understood. A human being can manipulate and play tricks using his mind which a robot cannot do as they have no brain.
Politicians look after the country affairs and suggest solutions for the problems arising in the nation. Robots don't have the capacity to handle political matters and they cannot even win in elections with the voting power.
Top 10 Things That Robot Can Never Do
Politicians
Teachers
Actors
Chefs
Creative Writers
Musicians
Players
Lawyers
Scientists
Surgeons