Are you in charge of your healthcare journey? While there are some general recommendations everyone should follow, your experience is unique to you. Your healthcare covers everything, including your sexual health, when you sleep, what you eat, and how often you exercise. Taking charge of your health means doing what you have to in order to feel well.
In order to thrive, you need to feel healthy, balanced, and vibrant. There are a lot of moving pieces to that, and it can become overwhelming. This article will discuss steps to follow to take care of your healthcare journey.
1. Get a Checkup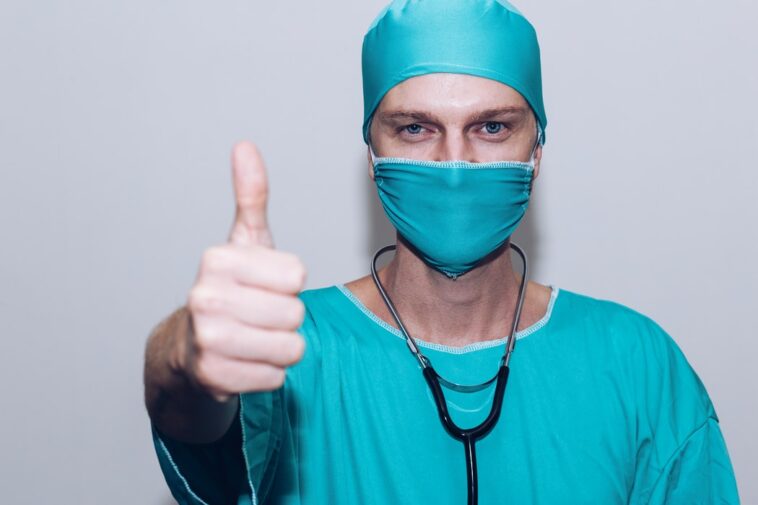 First things first: You should start by getting a baseline evaluation of your health from a professional. This will help you establish your "normal" levels and let your doctor know about any underlying health conditions. If any need to be addressed, you can work with your doctor to come up with a plan of action.
With the increasing popularity of telehealth, you may not even have to visit a doctor's office. If you are reasonably healthy, you should be able to chat with a doctor either over the phone or through video conference. While many may stress about going to the doctor, it's nothing to worry about. Just consider it the first step in your healthcare journey.
2. Monitor Your Sexual Health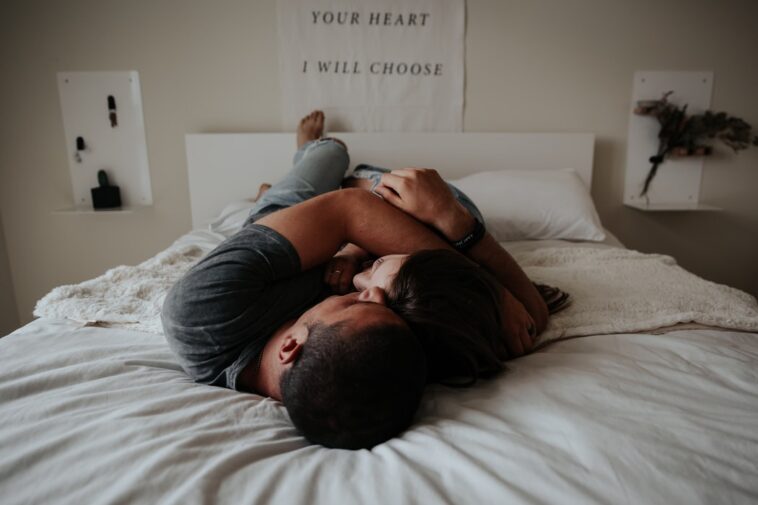 Another step to take care of sooner rather than later is your sexual health. It doesn't only affect your well-being, but it can also have an impact on your relationships. If you're sexually active and haven't been tested for STIs recently, take care of that as soon as possible. The sooner you know your results, the sooner you can address any concerns.
Getting tested isn't the only part of your sexual health to pay attention to. Make sure you have any prescriptions you require, like birth control. Also, ensure you have access to emergency contraception if you need it. You can visit Nurx to acquire emergency contraception without a prescription with free and discreet shipping.
3. Get Enough Sleep
What may be a problem that's affecting your health more than you realize is your sleep. Not getting enough shut eye can have adverse physical and mental effects. For adults, the recommended amount of sleep is about seven hours a night. Though you may find a little more or a little less works best for you.
If you're unsure of how much sleep you need, there are apps you can use to analyze your movements and behaviors while sleeping. This analysis can help you figure out ideal sleeping and waking times. Often, these apps also double as alarm clocks, which can be set to match your sleep cycle. Figuring out your sleep will help the rest of your health immensely.
4. Make Healthy Food and Drink Choices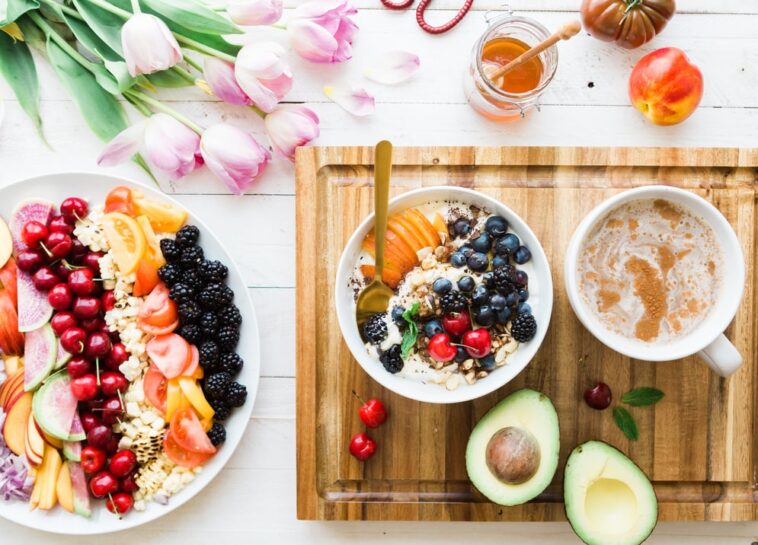 Another overall adjustment you can make to improve your health is the food you eat. This is not to say you have to be on a diet or restrict your meals. Instead, try to find a balance with what you already eat. Have a side salad with your french fries. Try to make your favorite fast-food meal at home and see how you can make it more nutritional. These changes can have a significant impact on your overall health.
Don't ignore what you drink either. Pay attention to what you're consuming on a daily and weekly basis. Ensure you're getting enough water, as dehydration can cause all sorts of health issues. Also, an alcoholic drink now and then is fine, but be sure not to overdo it. Even if you're not drinking to excess every time, consistent alcohol consumption could have lingering negative health effects.
5. Find Exercise You Like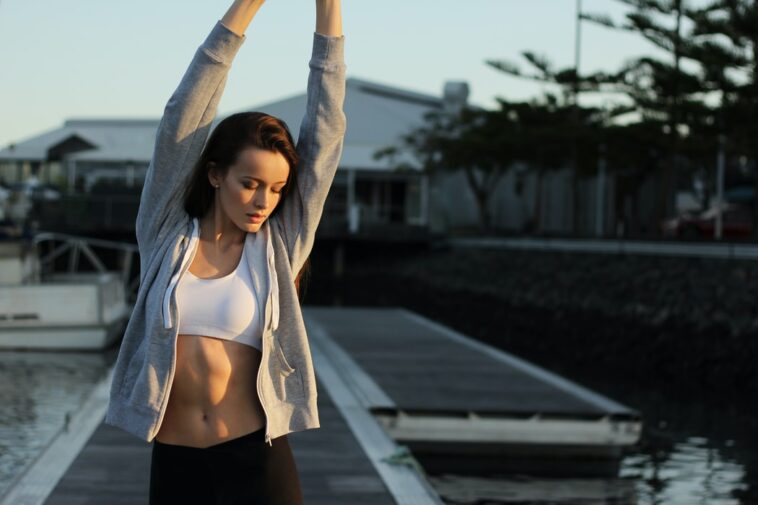 Something else that can cause lingering health issues is a lack of movement. We don't all have to be athletes, but getting some exercise is a great way to take charge of your health. Start with 30 minutes a day. You won't feel like you're overdoing it, and it's enough for you to experience the benefits of regular exercise.
Experiment with a few different kinds of exercise until you find something you like. It might be yoga, running, water aerobics, or simply walking. Whatever gets you moving is the right physical activity for you. If you can't fit in exercise every day, just try to cut down on the amount you're sitting. Reducing your sit time throughout the day can go a surprisingly long way in improving your physical health.
6. Keep Track of Your Records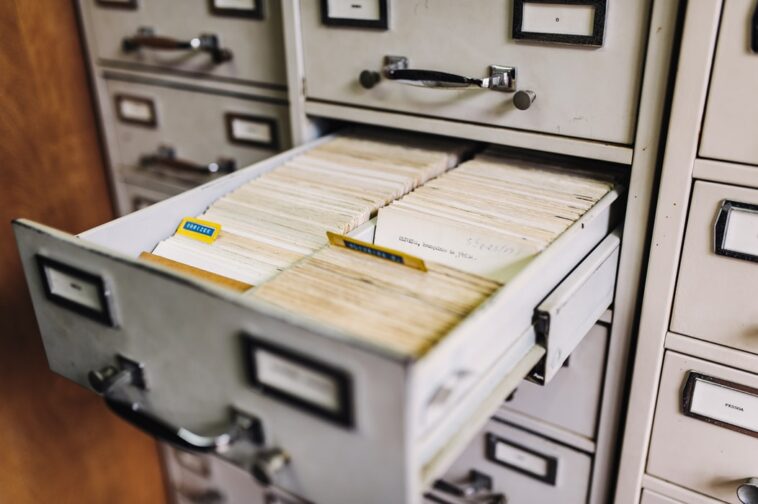 In addition to taking steps to improve your health, you must keep track of your health records. These include the prescriptions you take and when you take them, your immunization records, and your medical history. Having these things on hand can also be helpful in an emergency.
Knowing your health history can help you make informed decisions. You'll be better informed about your health and can keep an eye on any concerning trends. Use this information to bring up questions or concerns to bring up with your health care provider if you notice anything worrying or different.
7. Get Help When You Need It
If you do notice a concerning trend, don't be afraid to reach out for assistance. A professional is far better equipped to handle something like that than you are on your own. Sometimes, the best thing to do when taking charge is to recognize when you need help. You're not a health expert, and you don't have to pretend to be.
In fact, before embarking on any major changes to your routine that may affect your health, it's best to speak with an expert. You want to ensure you're not doing anything that may cause more harm than good. Arm yourself with the tools you require to be successful. Your healthcare journey is personal, but you don't have to take it alone.
Taking charge of your health can be an intimidating prospect. There are many things to consider and a lot of ways something could go a little wrong. Make small improvements and changes where you can. Thankfully, even if you start small with just a few of these steps, you'll be well on your way.