Tattooing has existed since ancient times when tattoos were made as part of various rituals, markings, or body decorations. Today, tattoos are spread all over the world, and tattooing has become a kind of art that requires talent, but also a lot of effort and learning. Although tattooing has existed since ancient times, unfortunately, there is still a slight aversion of some people to those who decorate their bodies with tattoos.
Many employers will not hire you because of this, and they view tattooed people as problematic and deviant people. Still, people break these taboos every day and decide to take this step. Today, it is quite normal to see a highly educated man covered in tattoos.
After all, we live in the 21st century, it's time to get rid of prejudice!
If you want to become a tattoo artist, here are some guidelines to help you do that, and tell you if it's the right profession for you.
A talent for drawing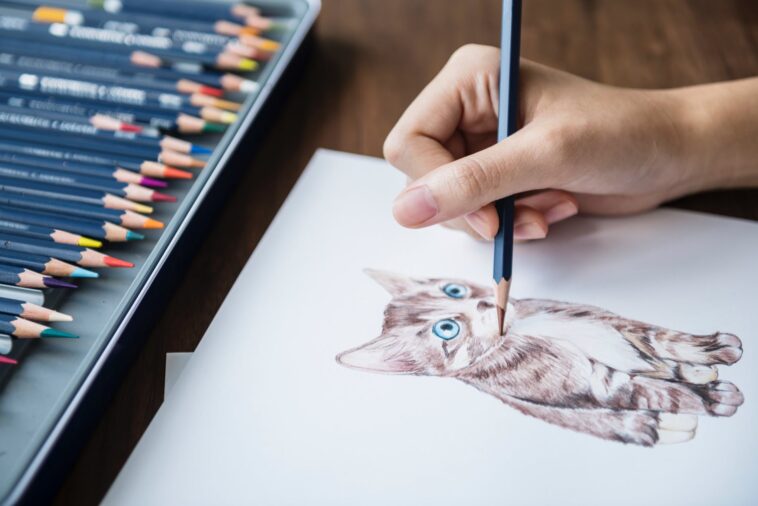 It all starts with your first outstanding work in art class. It is important to know that talent for drawing is not enough, just as a perfect technique is not enough if our drawing skills are poorer. So, a combination of these two skills is needed, and that is something that is gained through practice.
Draw as much as you can, on different surfaces, so that along the way you learn to "relax" your hand. There is certainly a local school of drawing or preparation for academies, although it is certainly possible to improve individually in that field, just as the advice of an experienced tattoo master is of great importance, so is the advice of an educated artist. You make mistakes, you make awful drawings, just don't give up and keep drawing regularly. The results will come.
It may sound ridiculous, but many future tattoo artists practice tattooing on fruit or even buy pig skin in a butcher shop because it is challenging to work with.
Sketch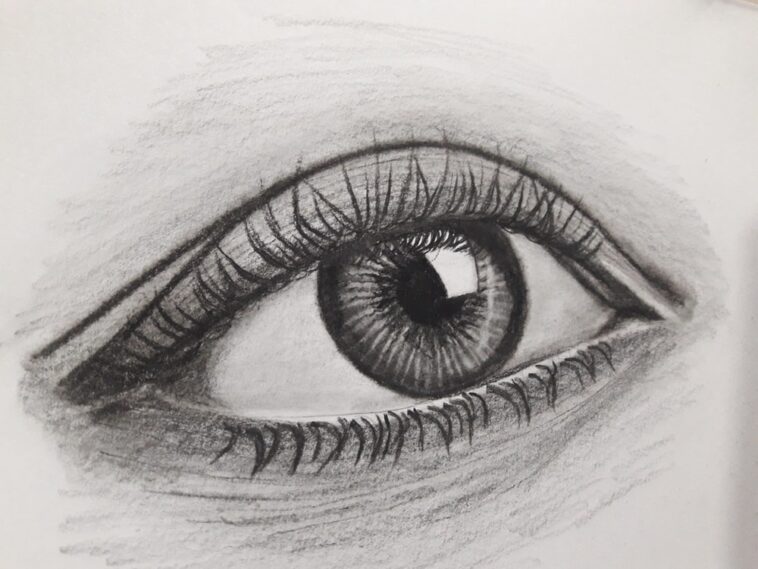 Before tattooing begins, each tattoo artist makes a sketch on paper that is copied to the desired part of the body and only then begins tattooing. In this way, errors are minimized.
Hygiene
Since it is a matter of introducing color into the skin, it is clear to us that hygiene must be at a high level, and that tattooing tools must always be sterile, because dirty needles or crooked ink can cause allergic skin reactions or even infections. Many tattoo masters decide to expand their knowledge of dermatology in order to perform their further work with better quality because it is the knowledge that provides the necessary expertise on disinfectants and ointments.
Tattoo accessories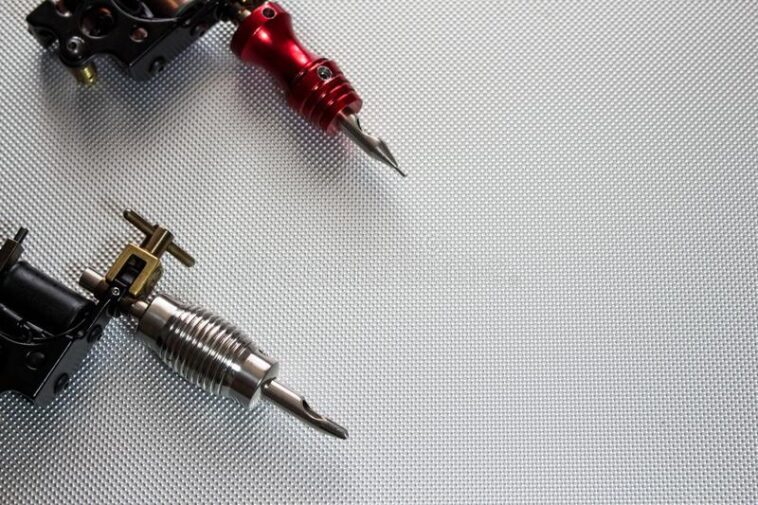 We have already mentioned that tattoo accessories must be sterile, but also of good quality. Make sure you find a good tattoo machine. On the Internet, you can find even used, and very high quality.
Location, location, location
Make sure you find a good location for a tattoo parlor. It doesn't have to be a bar in the city center, it can be in a shopping center, or a part of the city where there are many alternative clubs or people who like this form of body decoration.
Now we come to one very important item, and that is insurance. Given that you have worked hard to open your own tattoo shop, and this is also something you earn a living from, it is definitely advisable to pay insurance that will cover the costs in case of any damage. The insurance includes the facility itself, selling products, but also insurance in case of physical injury to the customer, as well as insurance for you as a worker. Read more about it at businessinsuranceusa.com.
Make yourself an advertisement
The need for tattoo artists is growing, and gaining a reputation is very important. It is therefore important that you advertise. No one wants to be tattooed by a person whose previous work has not been seen anywhere. Facebook and Instagram will also help you a lot in marketing, where you will be able to publish your works and where it would be good to gather as many followers as possible. A portfolio to present your work is another good idea.
Don't forget to advise clients on tattoo care after tattooing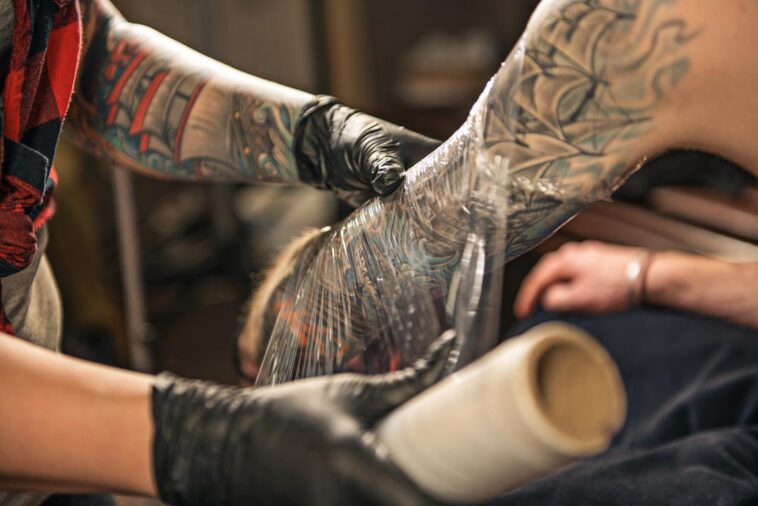 Tattoo care after tattooing is necessary and the only right way to avoid infections and further complications. Even if you see that this is not the first tattoo for your client, it is your duty to inform him about the way of care in the next few days.
What other service can I offer in the studio?
We know that piercings fit perfectly with tattoos, and are very popular today, whether they are on the tongue, nose, ear, or some other part of the body. You don't need a lot of equipment for this job, but hygiene is just as important as tattooing. Given that women today take care of their appearance more than ever, what you can include in the offer, and that you differ from other tattoo studios is the drawing of eyebrows and lips, which is very popular today.
Tattoo removal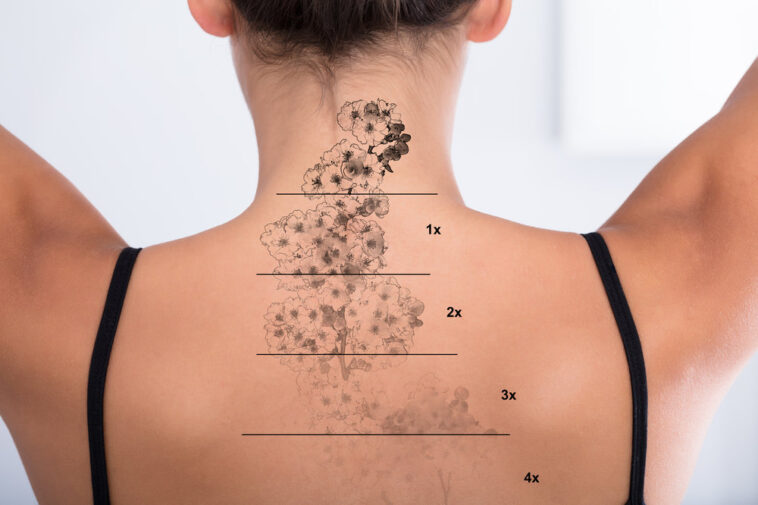 After some time, many posed for "drawing" a certain part of the body and wanted to remove the tattoo. This is done with a laser treatment that, with its frequency spectrum, the laser not only removes dark pigments and tattoo color, but also red pigments that are very sensitive and needed by your skin. Why not introduce this service as well and provide customers with full service?
Final thoughts
Tattooing can be viewed in different ways: as an occupation, (applied) art, or craft. As an occupation, it encompasses a complex, manual job that has no fixed working hours, in which artists want to stand out as much as possible with their unique style tattoos. Your own style and creation of a unique design is something that will set a tattoo artist apart from others.