There are a couple of memorable moments in our life that we remember forever. One of those moments is the wedding day. After that event, the entire life starts to change. Partners can no longer make decisions on their own. They need to make mutual plans about costs, traveling, free time, etc. That may seem a bit scary at first glance. However, unconditional love is something that all people get in marriage. Of course, that counts only if you made the right decision.
Organizing a wedding day is a tough challenge for both partners. They need to pick the place where they will celebrate the event. Despite that, making a guest list, organizing music, collaborating with photographers are also part of the wedding day organization. That is the reason why couples should start the planning process on time.
Yet, the steg also needs to have his stag do. Fortunately, stags often do not organize that alone. More precisely, it is a task that the best man traditionally has. Because of that, if you have been chosen as Best Man, you need to know how to do that properly.
You came to the right place to find out how to plan a stag do. There are many things you can do to make "the last night of freedom" of your best friend memorable. Because of that, let's find out those steps together.
1. Before Everything – Sit Down and Start Thinking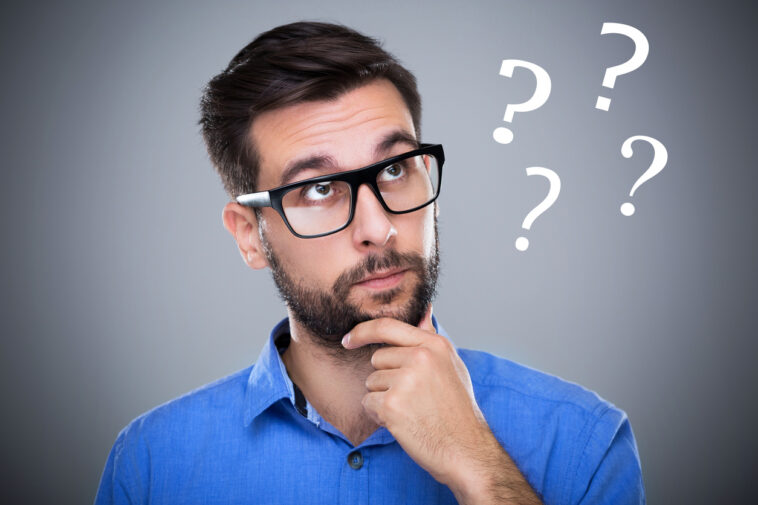 Organizing a Stag Do requires more time for planning. That is the reason why you need to define certain things before everything. First of all, try to realize which type of stag do everyone would enjoy. You and the groom probably have similar or almost the same friends around you. Because of that, you will know very well which things your mutual friends like and hate.
There are different types of Stag Dos that you should know about. Best Man should strive to be unique, but that is not an easy task. If that's your goal, be sure you will need to spend days on weeks to reach the perfect solution. Despite that, some people simply want to enjoy an action-packed day of adventure. You can spend the entire day somewhere in nature, at the club, or anywhere else.
Surprising your friend would be the best choice you have. However, doing that is sometimes impossible. People hesitate a lot because they don't want to disappoint the stag. Because of that, talking with a stag is the safest option you have. Ask him to tell you how he imagines his stag do will look. He maybe wants to get out of the town for the entire weekend. On the other hand, some grooms would rather choose a quiet night somewhere inside the town. All these options are available to you; you just need to choose the perfect one.
2. Carefully Make a Guestlist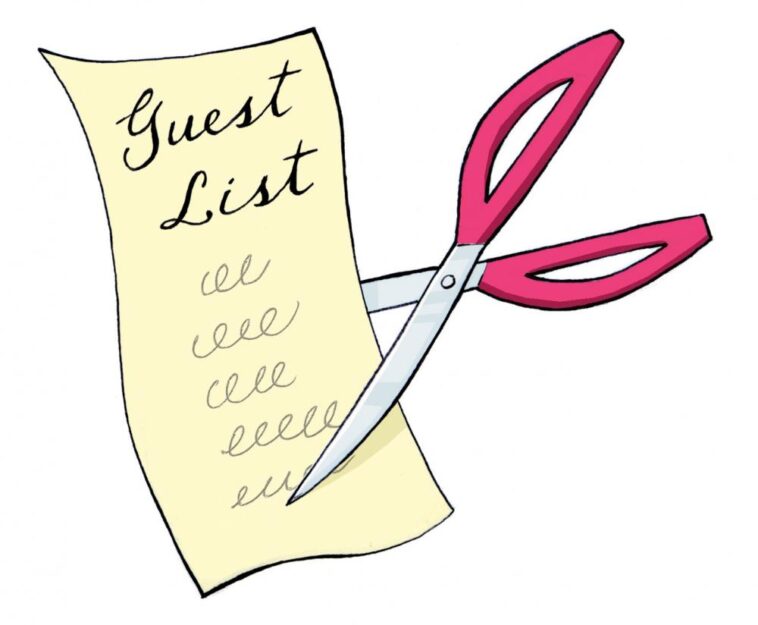 You probably know who deserves to be on the guestlist for the Stag Do. However, it would be a smarter decision to talk with the groom about that. In most cases, inviting more than 20 people would be unnecessary. The purpose of the Stag Do is to connect all the friends that mean something to the groom. They deserve to be there with him and celebrate his last day of freedom.
3. Choose the Right Location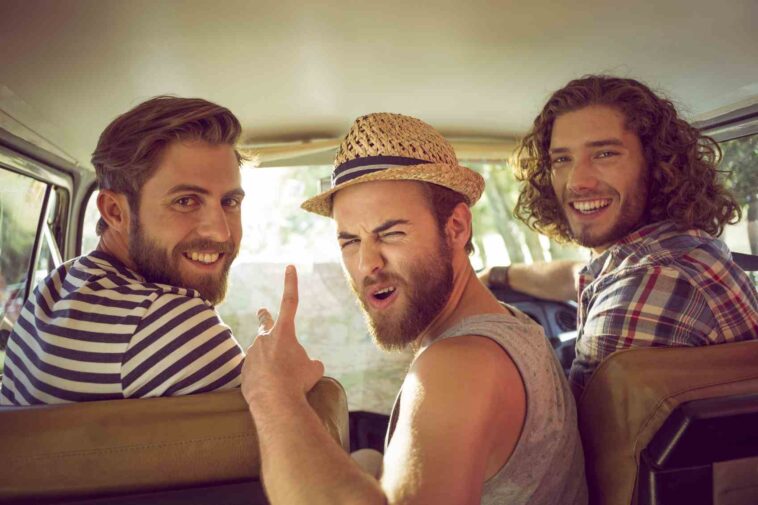 When the groom gives you his opinion, choosing the right location will be easier. Let's imagine that your friend plans to stay inside the town. In that case, you need to choose the best place for that even. For instance, if you plan to go to a club, you should find out the best one for that purpose. Keep in mind that not all people like the same music. That is one of the factors that you need to think about carefully.
On the other hand, some grooms want to be a couple of days outside of the town or country. Organizing an adventure of that type is more complex. However, there are many attractive destinations that you and other guests can visit for a couple of days. We would like to recommend Krakow as one of the most attractive destinations for Stag Do. That is the reason why going to partykrakow.co.uk would be a smart choice. There you can see which services are available to you. You can choose between different Stag Do Packages like Legendary package, beer inclusive package, etc. Pick the one that will meet the requirements and expectations of everyone.
4. Determine the Date and Time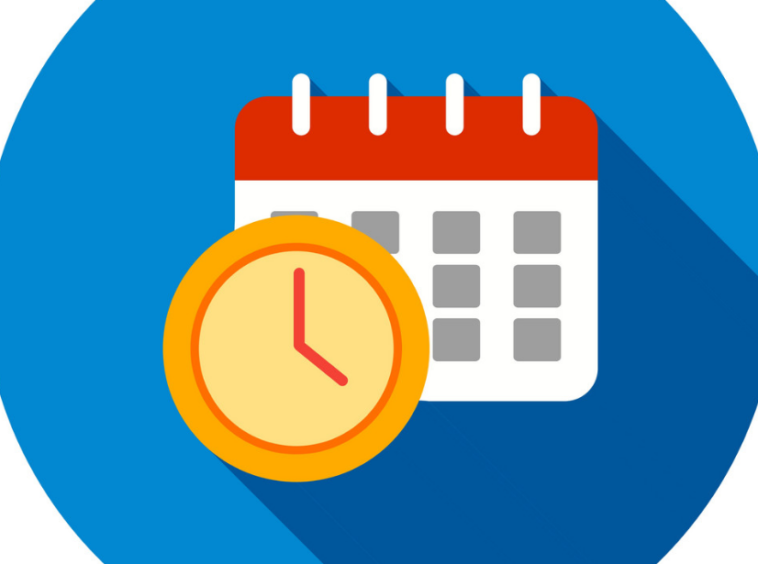 Here comes the reason why Stag Dos outside of the country are difficult to organize. Keep in mind that people have their jobs and other duties. Because of that, not many of them will have a lot of time to spend on the Stag Do. Organizing everything on the weekends would probably be the best option. Yet, some guests won't manage to come even in that case. That is another reason why communication is the key to good Stag Do planning. You need to talk with all the guests from the list and see when exactly they are all available.
Still, there is another essential thing here. You need to notify all the guests about the date, time, and location on time. Some Best Men are not acting quite responsible. They think that everyone will get a chance to attend the stag do at every moment. That way of thinking will only make the entire situation more complex.
5. Start Turning Idea into Reality on Time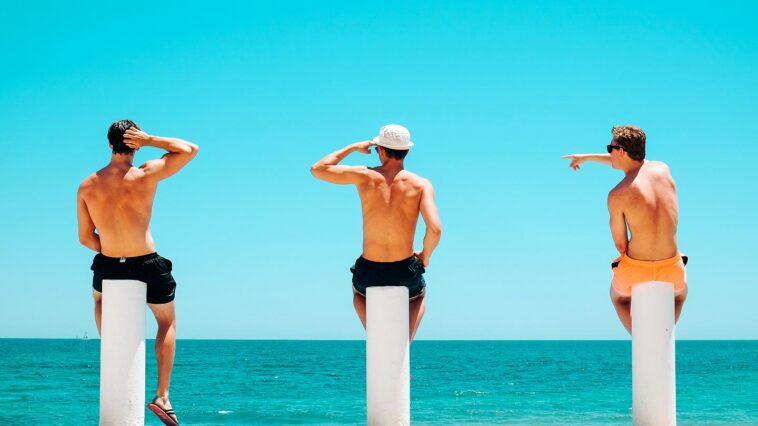 As we said, getting an idea of how everything should look requires time. Yet, that doesn't mean you should start turning an idea into reality a couple of days before the special night. Booking everything early is going to be good for different reasons. First of all, you will ensure that nothing unexpected is going to happen. For instance, if you plan to go to a club, it is recommendable that you book everything at least two weeks earlier. If you strive to do that later, all the clubs may be "full." That can especially be risky if you organizing an event for more than ten people. Despite that, better prices are going to be available to you as well. For instance, a room in a hotel will be much cheaper if you book it a few weeks earlier.