Nowadays there are so many different TV shows that you probably don't know where to start. Everyone has a different taste, but when a series is good, then we all agree on how amazing it is. Men are said to have a different taste than women when it comes to series, they like something with darker humor, a nice storyline, and some cool scenes. If you want to start watching a new series, then we have some great news for you!
We compiled a list of the most-watched shows by men, here you can find something that will pique your interest and something that will make you forget about your real-life problems for at least a few hours.
This is our list of the 10 best series you can watch nowadays. They are all different and cover every genre, so find the one that looks the most appealing to you and give it a chance.
1. Scream Queens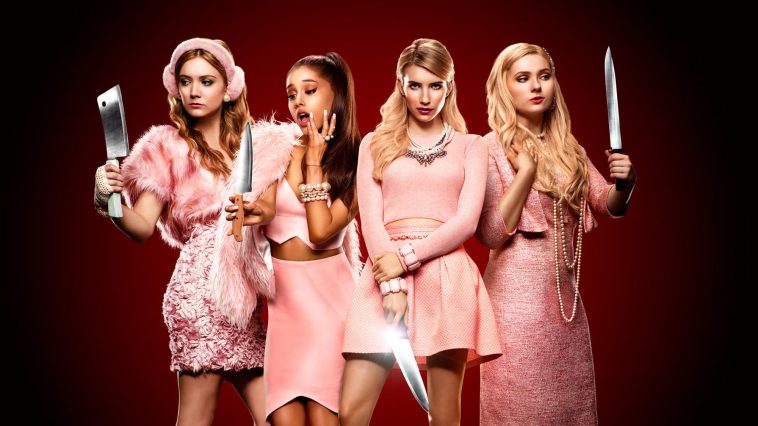 When you first hear the name of the series you think that it is something that's made just for women. But, that is so far from the truth! The show is not only funny, but it is dark, twisted, with a lot of bloody scenes and it is basically a horror-comedy.
The short plotline is that a group of sorority girls try to solve a murder mystery. If you still haven't seen it, you should definitely give it a chance.
 2. Better Call Saul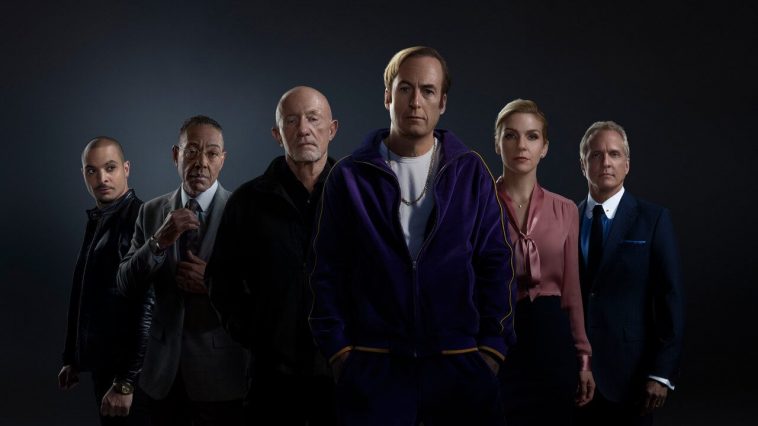 You've probably seen Breaking Bad (if you haven't, stop doing whatever you are doing and go binge-watch it), so this is the spin-off from that mind-blowing show. Even though people thought that it is going to be hard to follow the success of Breaking Bad, Better Call Saul proved that a spin-off can be just as good as the original series.
It is said that this is one of the best shows ever made and it is a combination of drama, thriller, crime, and comedy. Check it out and see if you like it.
3. Game of Thrones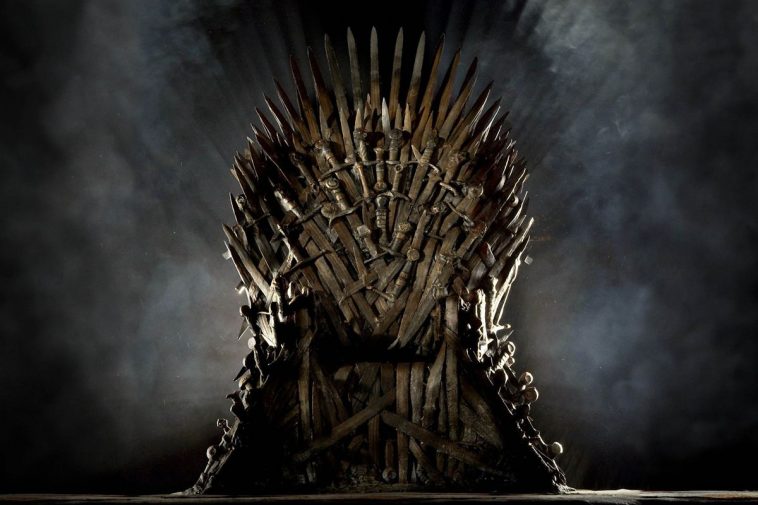 It is said that this is the most-watched TV show, especially by men. It has 8 great seasons (okay, 7 great, and one mediocre) and it is worth binge-watching and re-watching over and over again. You need to see it at least two times to notice everything you've missed while trying to remember all the characters.
It is controversial, dark, interesting and it has every genre you can think of. And in case you've already seen it, you should re-watch it just in case.
4. The Walking Dead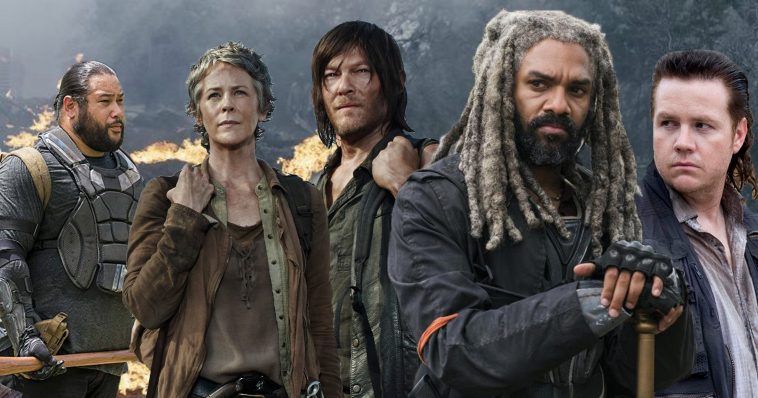 The ratings for this show are all over the place, and people either love it or hate it. In some cases, it's both. The statistic shows that this is the most-watched series that was ever made and if you still haven't given it a chance, you should check those zombies out!
This show premiered in 2010 and the story is about what happens in the world in case of a zombie apocalypse.
5. Entourage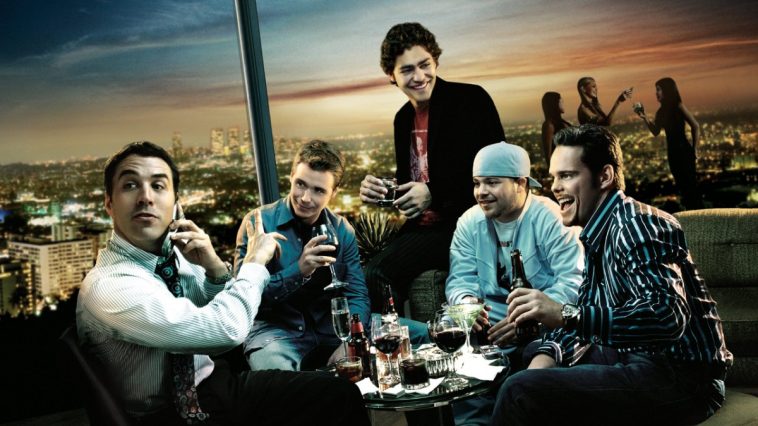 This is a show that is a bit older than most of the other ones on this list, but you will love it for a reason! If you want to watch a comedy/drama about a wealthy guy and his best friends, then this is a good choice for you. It has 8 seasons and people say that each one is better than the previous one.
You can watch this show on TV, as most channels usually show it, so if you are looking for a way to have an interrupted experience while watching your favorite series, you can check out titusalarmandcctv.co.uk and learn what you can do to get better television reception as well as CCTV protection.
6. Louie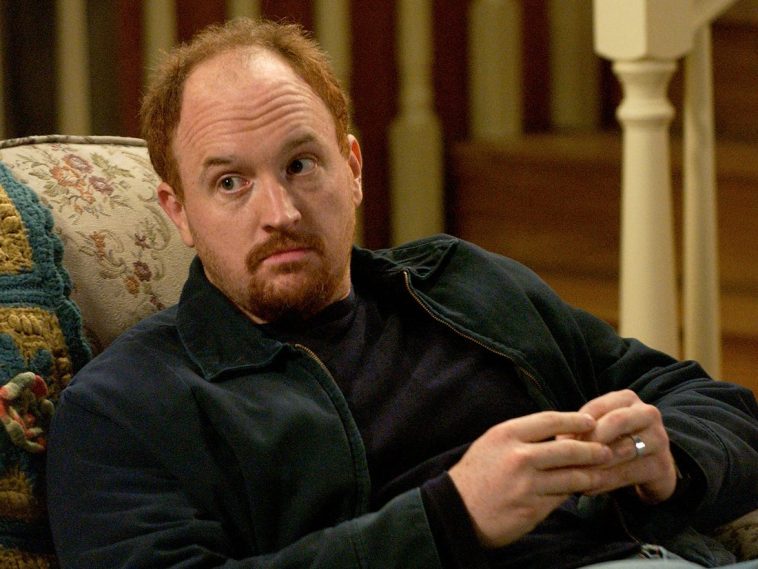 If you are looking for a show that understands your daily struggles and that can put a funny spin into it, then Louie should be your first choice. It has a bit of dark humor and it can be politically incorrect at some points, but that's what makes the show as funny as it is.
7. Brooklyn Nine-Nine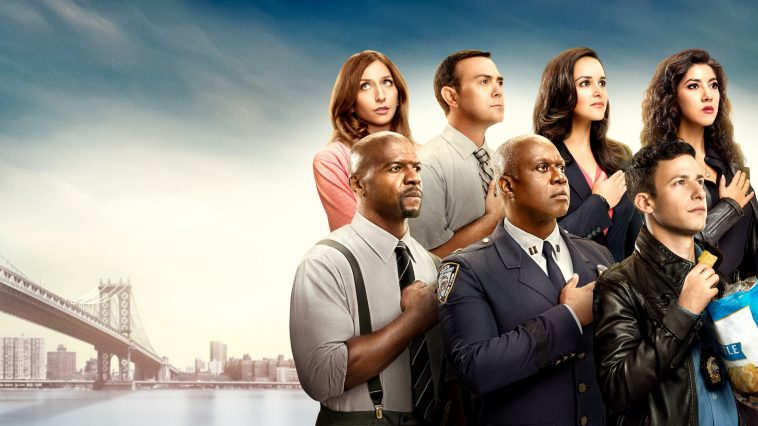 The best comedy you can find right now. It is a cop show with a twist! Andy Samberg is as funny as always and the rest of the cast is just hilarious.
In short, you will watch a cop series, but it is so much more than that. Each episode has a different plot that goes in the same direction. Plus, you will re-watch some of the scenes over and over again.
8. Archer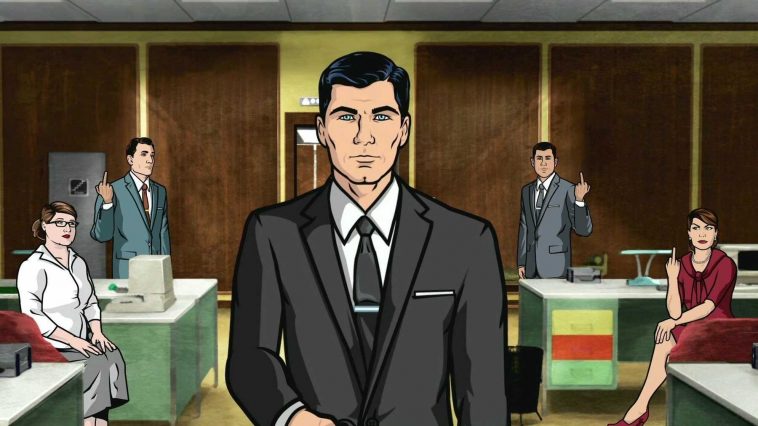 Every guy loves this show, and if you haven't seen it, you should watch at least the first episode. You will be hooked and it will become your new favorite thing to watch.
It is an animated series, but it is for adults only. Archer is all over the place and you will never be bored while watching it and the humor is on the next level.
9. Empire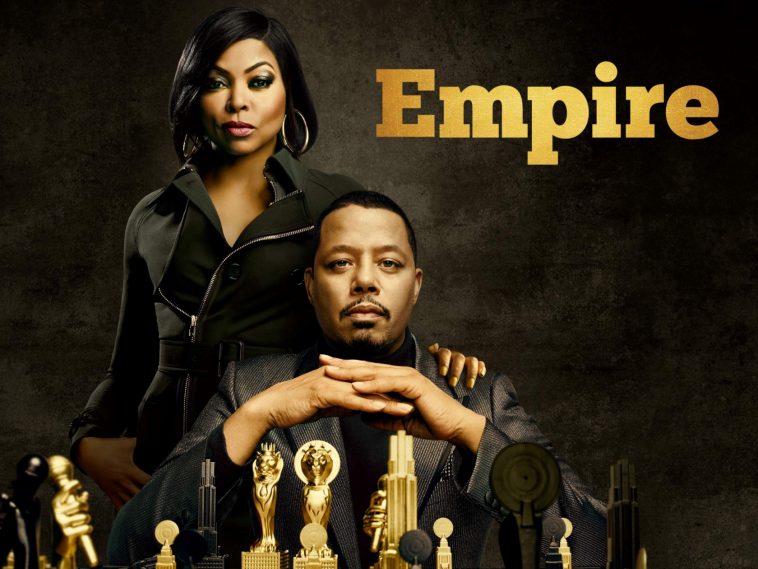 The story is about a wealthy family and how they run their business. It's a combination of drama with some slight musical scenes, but don't let that fool you! It is a hard-core show that explains what happens when the business should get a new leader. You will sit on the edge of your seat and you will watch one episode after another.
10. The Man in the High Castle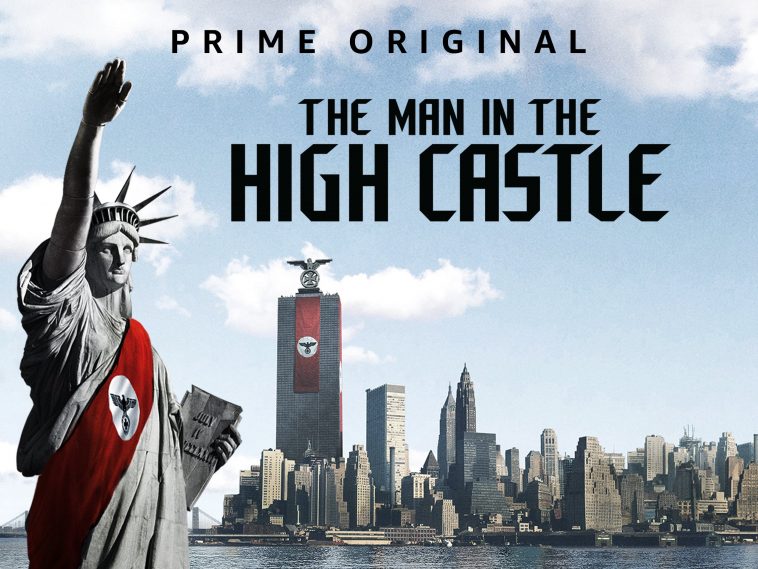 Last but not least, this series shows what would've happened if the Nazis won the war. It is an extremely interesting show and it is a combination of sci-fi, drama, action, and crime.
The series has 4 seasons and it premiered in 2015, so sit down and watch what would've happened in the United States if Germany and Japan were in charge of it.
Do you have a favorite show? Which one do you think is the best one? Everyone has a different taste when it comes to TV, but these series are some of the best ones you can find nowadays. So make a lot of popcorns and try to clear your schedule, because no matter which one you choose, you will binge-watch all the episodes in one breath.