Online quizzes can provide some information about your cognitive ability, but it's vital to understand that they don't offer a thorough or consistent evaluation of your IQ. If you want to check whether your IQ is high or low, you must try out some quizzes. Use professionally created IQ tests or consult a licensed psychologist for the most accurate assessment. You will be able to get to know about your mental capability.
There are various methods for determining someone's degree of intelligence, but none are more entertaining than brainteasers, puzzles, trivia, or riddles. A brain teaser's competitive environment encourages the release of happy hormones, which improves your mood and sharpens your thinking. Further, this article will cover some of the quizzes that will help you discover your IQ.
3 Quiz TypesTo Discover Your IQ And Whether You Are A Mastermind Or Novice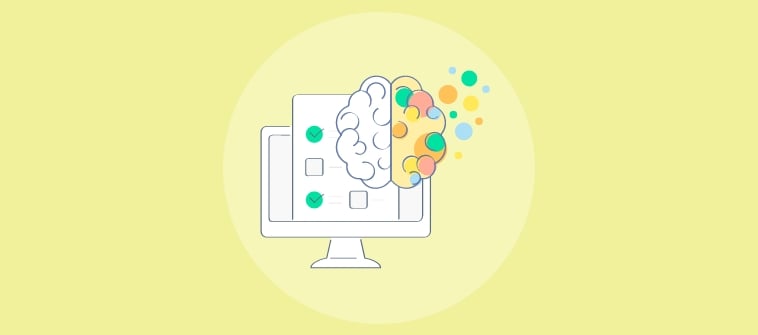 Other than just knowing about the IQ score, people can even increase their IQ by taking different quizzes. Quizzes and mental exercises help in cognitive development. There are several different quizzes that you must go for, and some of them include logical and analytical quizzes, board game trivia, and many more. If you want to know more about cognitive games, you must scroll down to know more.
1. Mathematical And Numerical Quizzes
These tests require you to solve mathematical puzzles, series, and patterns, which can reveal your aptitude for numbers. If you like mathematics, you must try out numerical tests, which come with several quizzes and multiple questions. This will help you in increasing your Intelligence Quotient. It increases decision-making capabilities and ensures problem-solving ability.
2. Quiz On Logical And Analytical Reasoning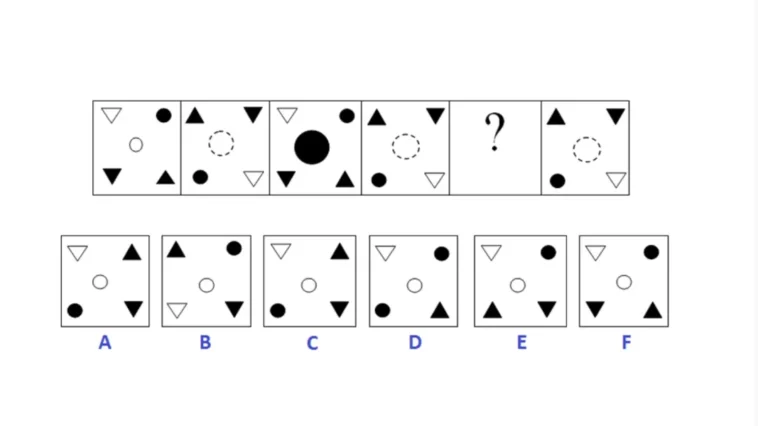 Quizzes on logical and analytic reasoning put the test taker on their ability to analyze material, think critically, and reach well-supported conclusions. If you like logical reasoning normally, you must try out logical and analytical quizzes. For instance, the quizzes can include number series, cryptic puzzles, and many more.
This quiz enhances one's capacity for critical thought. These tests assess your capacity for critical thought, data analysis, and inference-making.
3. Quiz Of Verbal Reasoning
These test your capacity to comprehend and work with language structures like words, phrases, and paragraphs. It may be easier for you at first. You must go for these quizzes if you have good control over any language. It might include meanings and different short phrases. They might inquire about the core idea, particulars, conclusions, tone, or the author's intentions. You can check out several different quizzes that suit your intellect and, at the same time, increase your IQ by taking several quizzes.
Bottom Line
If you are planning to play quizzes or puzzles in your free time, then you must do something predictive. You can take those quizzes, which can help enhance your IQ, and at the same time, you can have a lot of fun learning new facts and testing the power of your memory. Quizzes are more than games, they are the gateway to sharper, healthier, refreshed minds.