There is absolutely no doubt that the binge-watching series is everyone's favorite pastime activity. Okay, almost everyone's. There isn't much one can do during this coronavirus pandemic but watch TV. The best part is that there are literally dozens of TV series at our disposal.
It doesn't matter if you have cable TV or choose to pay for a streaming service such as Netflix or Amazon Prime there is a wide range of shows you can watch. What's more, if you were to switch to satellite TV you would get even more channels, therefore, more options. If you want to learn more about your options and how can you get a TV antenna, visit the Paul Davies TV AerialInstaller website, and we are going to discuss some series that should be at the top of your list.
1. La Casa de Papel aka Money Heist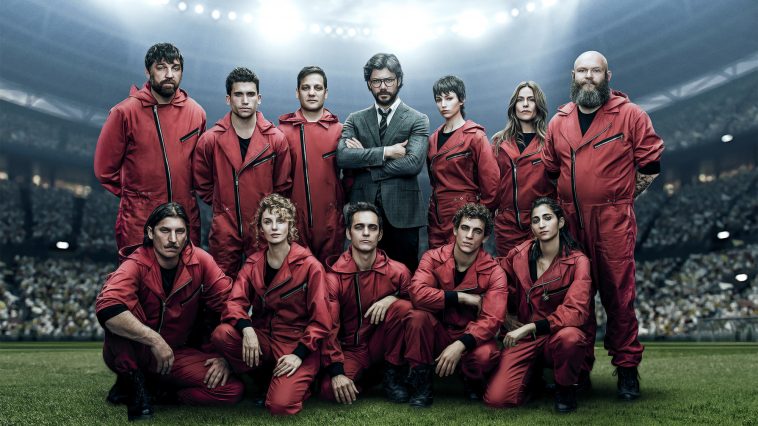 It seems that there isn't a single person in the whole world that isn't obsessed with this series right now. One would even dare to say that it has captured viewers just like Game of Thrones did a few years ago. The story revolves around the Professor (played by Álvaro Morte) and his gang of seven criminals who robbed the Bank of Spain and the Royal Mint of Spain.
The series was originally planned to consist of only two parts and 15 episodes. However, when Netflix acquired the rights, they added 16 more and transformed them into two seasons, each of which has two parts. The latest, the fourth part which consists of 8 episodes premiered this April.
2. You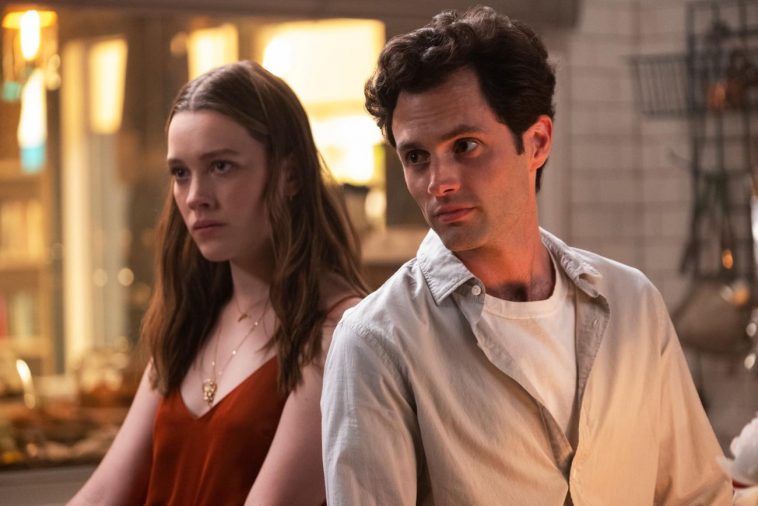 If you are more into the psychological thriller genre, then you cannot miss the most popular TV series right now – You. The star of this show is Penn Badgley, who we have all loved ever since Gossip Girl. Badgley plays the part of Joe Goldberg, a book store manager from New York.
During the first season, Joe is obsessed with Guinevere Beck, a young writer. He does everything in his power to woo her, but as you can imagine, not in a very romantic way. He uses social media platforms to follow her everywhere she goes and to create opportunities for them to meet. In the second season, Joe moves to LA trying to leave his past and obsessions behind him, and start a new life. However, things don't go according to plan when he meets a girl named Love Quinn.
3. The Haunting of Hill House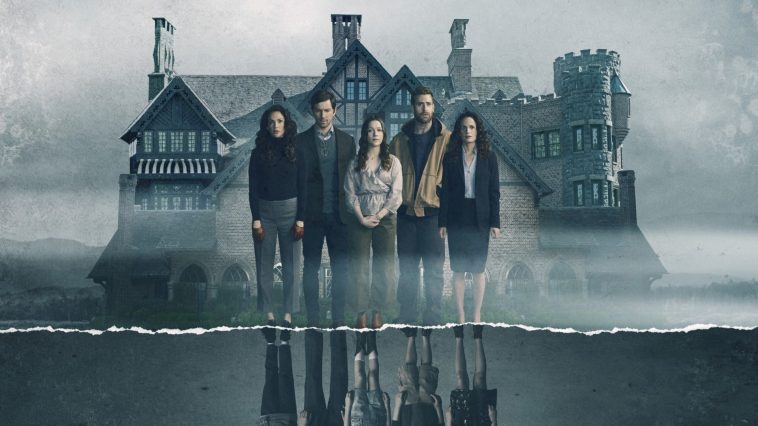 This series is loosely based on the novel of the same name from 1959, written by Shirley Jackson. The story revolves around five siblings who are still affected by paranormal experiences from their childhood. The viewers get to follow their lives in the present, but also through the series of flashbacks get to learn what has happened to them.
The second season which is titled The Haunting of Bly Manor and based on Henry James' novella "The Turn of the Screw" from 1898 is set to premiere this year.
4. Stranger Things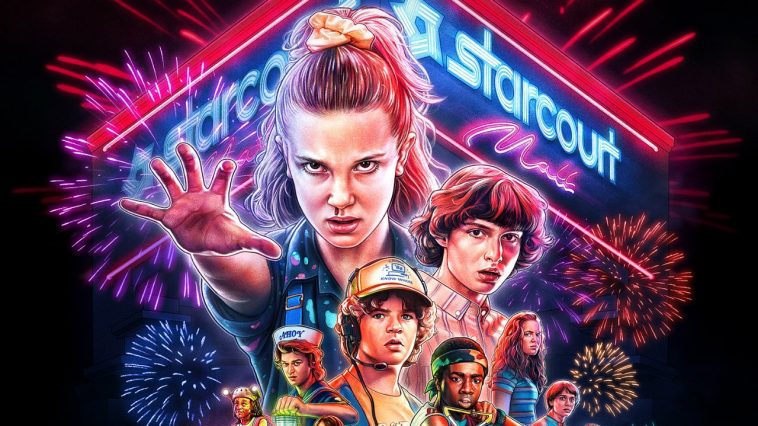 String Things is another series that has people all around the world going crazy about it. The plot of the first season is set in the town of Hawkins and it follows the investigation regarding the disappearance of a young boy that occurred along with some supernatural events.
Up until now, three seasons and 25 episodes have aired, and the fourth one is currently under development. It is going to have 9 episodes and it is expected to air this December. Nevertheless, try not to get too excited since the creators Matt and Ross Duffer have said that it could be the series' final season.
5. The Crown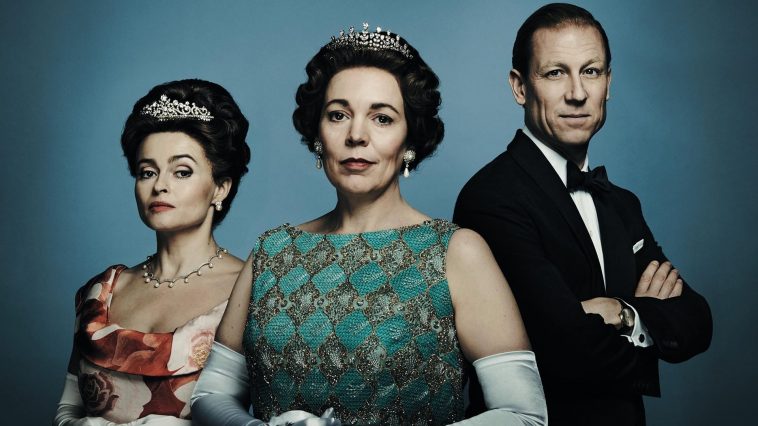 If you think of yourself as a history geek, then there is absolutely no reason why you shouldn't watch this show. It follows the life and reign of Queen Elizabeth II, from her young age to her becoming the longest-reigning monarch.
What makes this series unique is the fact that two actresses portrayed the role of the queen – Claire Foy in seasons one and two, and Olivia Colman in season three and four which is expected to air this year. In January, it was announced that Imelda Staunton would portray the main role for the series fifth and final season.
6. The Last Kingdom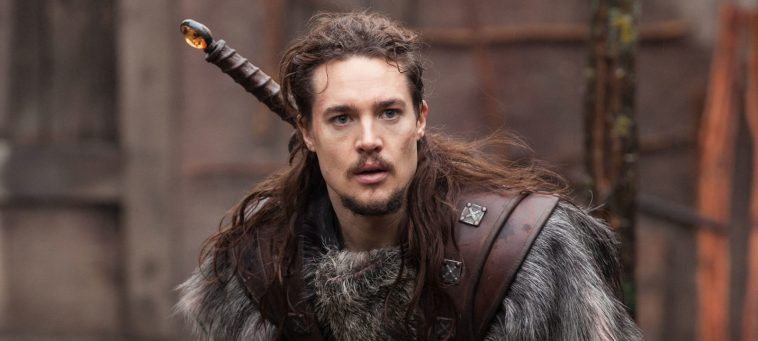 Moreover, if you are more interested in the medieval period, this historical TV show might be perfect for you. It is based on The Saxon Stories Series written by Bernard Cornwell. The story follows Uhtred (Alexander Dreymon), a man who was born a Saxon but was captured and raised by Danes.
7. The Morning Show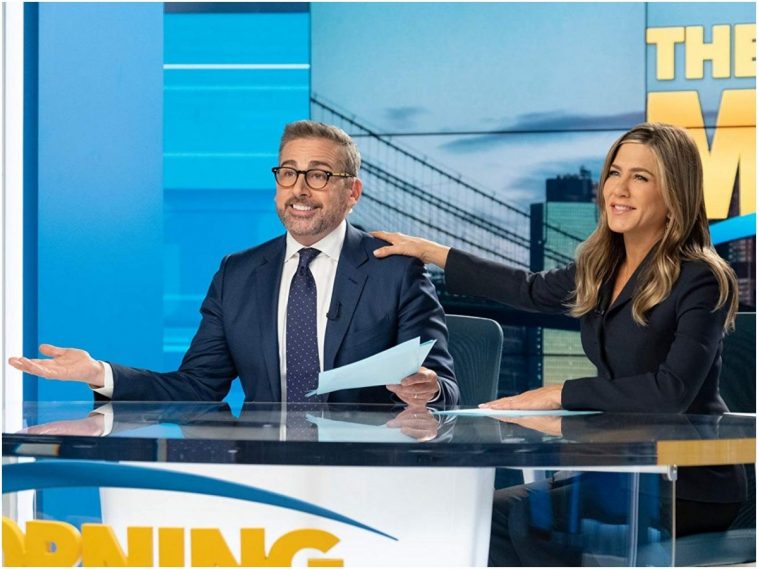 This show, created by Apple, was used to launch a web TV called Apple TV+ last November. The plot follows the scandal on a TV network when Mitch Kessler (played by Steve Carrell) gets fired due to sexual misconduct. His co-host Alex Levy (Jennifer Aniston) now has to fight to keep her job while the young reporter Bradley Jackson (Reese Witherspoon) finds herself in a completely new world of television. The first season was praised by viewers who cannot wait for the second season later this year.
8. The Good Place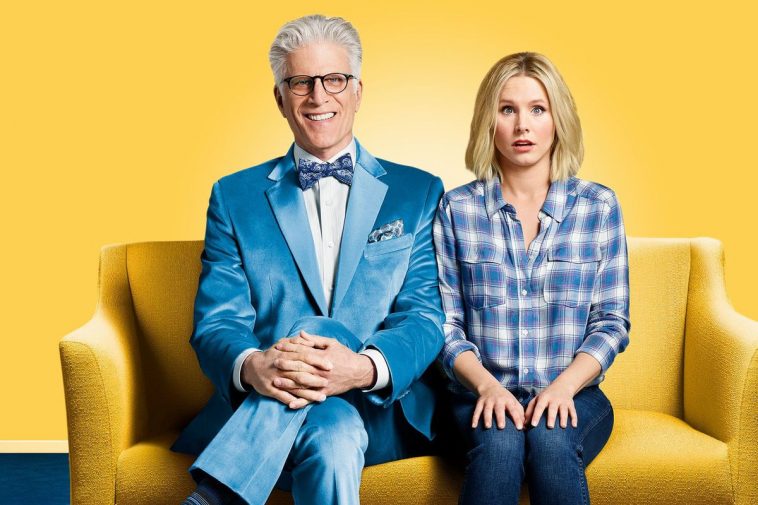 Even though the final episodes of this series aired earlier this year, we believe that you should still watch it. If you want to learn what happens after we die, you should follow the adventure of Eleanor Shellstrop (Kristen Bell).
This fantasy comedy will teach you about heaven and hell, angels and demons, and most of all about humans and soul mates. Other roles are played by Ted Danson, William Jackson Harper, Jameela Jamil, D'Arcy Carden, and Manny Jacinto.
9. The Kominsky Method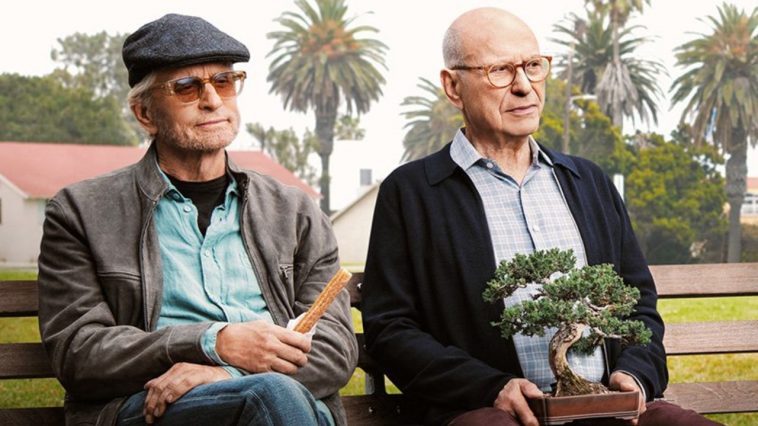 The fact that a show created by Chuck Lorre in which the main role is portrayed by none other than Michael Douglas, won two Golden Globe awards during its first season isn't that surprising, right? Michael plays the part of Sandy Kominsky who had his five minutes of fame years ago and is now an acting coach. Watch how he and his friend Norman Newlander (Alan Arkin) struggle in the world of Hollywood that only values youth and beauty.
10. The Handmaid's Tale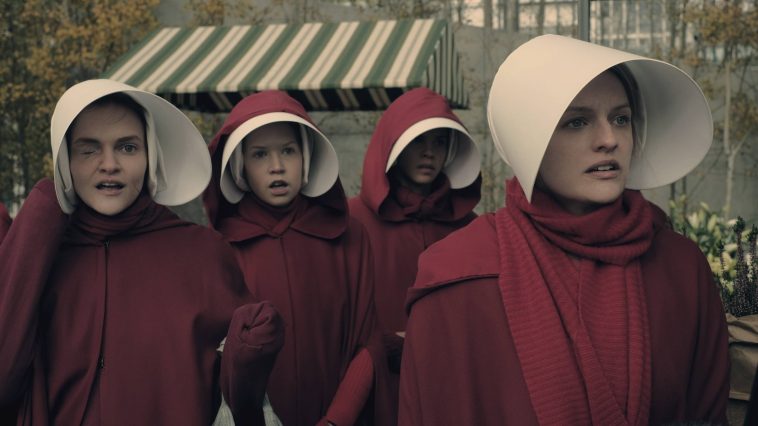 This dystopian tragedy is the last TV series that we are going to discuss. The plot of the show is set after a Second American Civil War and it follows the story of June (Elisabeth Moss) who is forced to live a concubine, hoping that she will be reunited with her daughter.
So far, three seasons that include 36 episodes of this show aired. The fourth one was expected to be released this year, however, because of the pandemic, this was postponed. In addition, a sequel series is also in development. This one is going to be based on Margaret Atwood's novel, "The Testaments".