It is a fact that transforming your restaurant into a family-friendly establishment will significantly increase your profit. In a nutshell, it will enable you to attract more customers, probably the ones who would never consider visiting your restaurant. That's right. Families can be very selective.
Even though all of this seems great, you need to do a lot of work to complete this transition successfully. In addition, you will also have to make some changes regarding the establishment, offer entertainment, and so on. In the following article, we will provide you with a list of things you need to do.
1. Create the kid's menu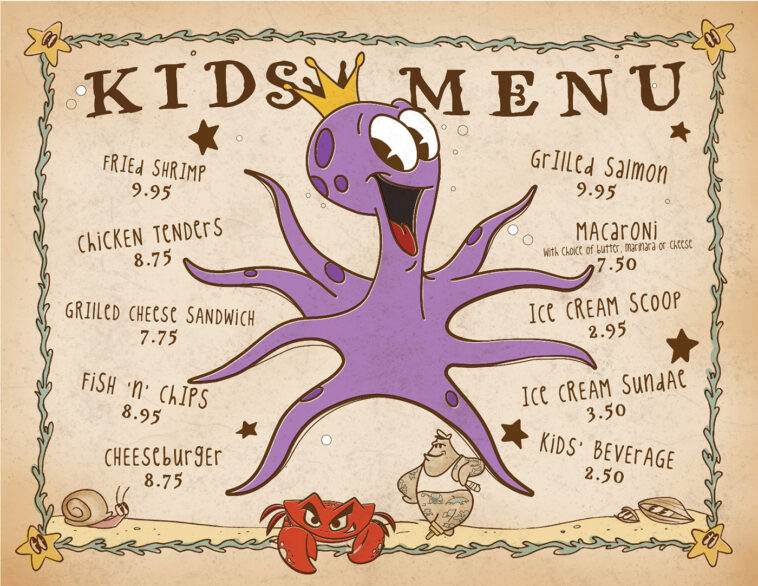 This is probably the first thing you thought of, and you are right. You need to design a kid's menu. When choosing a restaurant, parents will only consider those that offer the food their children like. Your goal is to be one of these establishments.
First of all, you need to include meals every child likes. We are talking about chicken nuggets, pizza, spaghetti, mac & cheese, fish sticks, fries, and so on. You probably already have all of these on your regular menu, but here is the trick. A child's palette isn't yet developed, meaning that you shouldn't prepare these in the same way you normally do. This is especially important if you usually include several spices. Instead, keep things simple.
Now, there is a question of whether you should add these meals to the regular menu or create a completely new one. This decision is up to you, but you should seriously think about designing a new one. When it comes to this, you should make it fun and colorful. Don't forget to include pictures and some intriguing patterns and shapes.
2. Purchase high chairs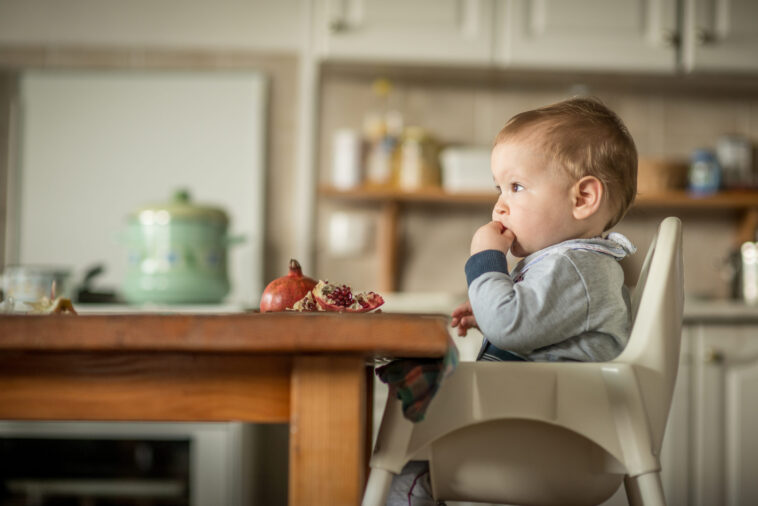 The next thing you have to do is invest in high-quality booster seats and high chairs. After all, the only way to attract families with small children is to assure them you can accommodate them all. Because of this, these are an absolute must.
You have multiple options when choosing these, but keep in mind that you should get at least a few different ones. This way, you won't have to worry whether you will be able to accommodate the customers since you will be able to meet their every request. Also, there is a guideline you need to follow when making this purchase to ensure that child's safety. It needs to be your number one priority.
3. Install changing tables
The biggest mistake restaurant owners make is that they completely forget about installing these in the bathrooms. That's right – bathrooms, meaning that you need to have one in both men's and women's restrooms. If you want to run a family-friendly restaurant, these are essential. When parents take their children to a restaurant that doesn't have changing tables, they are forced to change the diapers in their car or any surface available in the restroom.
Many business owners do not understand how significant a downside this can be. The truth is that this is a sure way you will lose a lot of customers since parents won't return to a restaurant that cannot provide them with certain amenities. In addition, it is also a good idea to stock up on products, such as baby wipes. Even though this is not necessary since parents always take all the baby products with them, they will surely appreciate it.
4. Offer entertainment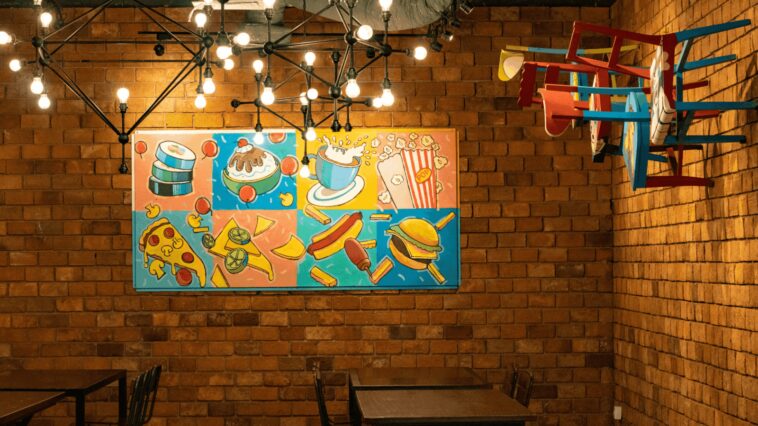 The best way to boost customer satisfaction, or in this case, to make parents happy, is to offer several entertainment options to their young ones. Even though they are out for a family dinner to spend time with their kids, they still want to be able to finish their meal. As you surely know, this can prove to be pretty challenging when eating with kids that want their undivided attention. This is when you come in.
When it comes to this, there are so many things you can do. For example, you can buy some toys, and have your staff take them to the table when they notice the child is getting fussy and bored. Similarly, you can offer crayons and coloring books, or you can even use butcher paper as a table covering and having the kids draw on it without making a mess.
Moreover, if you want to take this to the next level, you can create a playing area outside. You can include slides, swings, and all sorts of things kids will find entertaining. There is literally no limit when it comes to these, and you can learn more about them on Moduplay.com.au. Nevertheless, you have to make sure that this area is safe, meaning that the kids cannot wander around, and more importantly, that parents can keep an eye on them at all times.
5. Create a comfortable environment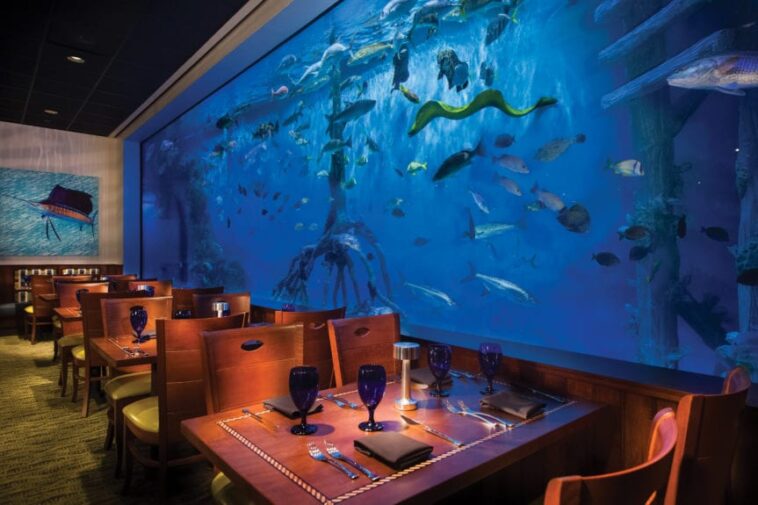 Even though all the above-discussed tasks are vital, there is another one we have to mention before concluding this article. That's right. We are talking about the overall design and theme of your restaurant. It is critical that every person who enters your establishment feels comfortable.
Otherwise, it won't matter how tasty your food is because they might not come back. What's more important, they need to feel their kids are safe. To achieve this, you have to make sure there are no items children can move or break, that are no exposed outlets, etc.
Now, when it comes to the design, you need to make them feel as if they are home. You have to invest in comfortable chairs, spacious tables, include intriguing decorations, vibrant colors, pictures, posters, and so on. You will be surprised to learn what a difference these can make. After all, children will be your regulars now, and these visuals can make them excited about spending the time in your restaurant.
Wrapping up
To sum up, these are the five most important things you have to take care of if you want to launch a family-friendly establishment. As you can see, there are many details you need to plan and organize, so make sure to have enough time and resources at your disposal.