Whether you recognize him by his role as a psychotic murderer or as a magician, you heard about this actor numerous times. However, he is much more than that. That's why you'll never be bored while watching his movies, because he surpasses himself every time. During his film career, he was given a variety of roles in which he excelled. Only a serious actor like him can have an understanding for the complex roles he gets, and the result is unforgettable movies that everyone loves. If you are a fan of his films, you must take a look at some of the most popular options that we have singled out for you in the rest of the text.
1. Batman Begins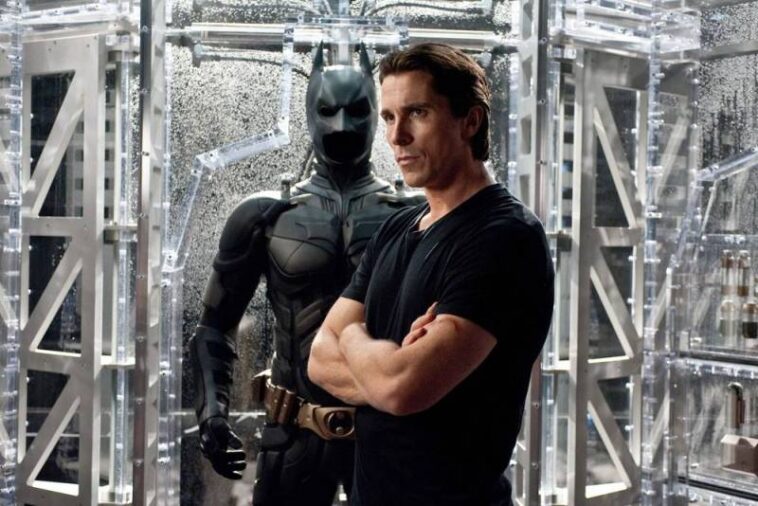 If you haven't seen Christian Bale in the role of Batman by now, now is the time to take this movie off the watch list. Although another actors comes after him, most viewers say that Christina Bale will be Batman forever. We must not forget The Dark Knight, but this actor is certainly unsurpassed in the role of a superhero. For all comic book lovers, this is a great opportunity to have fun and enjoy great acting.
2. The Machinist
In this film, the actor goes through a dark phase of life in which he discovers a new meaning. His distorted image of the world is mostly influenced by psychological problems and insomnia that constantly accompanies him. In such a state, he faces various messages due to which he falls into temptation. He comes to the stage of life in which he reconsiders his decisions, reality and everything else he has to do with. Watching this movie, you will have the opportunity to enter his mind, which is like a labyrinth. However, this labyrinth is completely open to the viewer and hides nothing for him.
3. Empire of the sun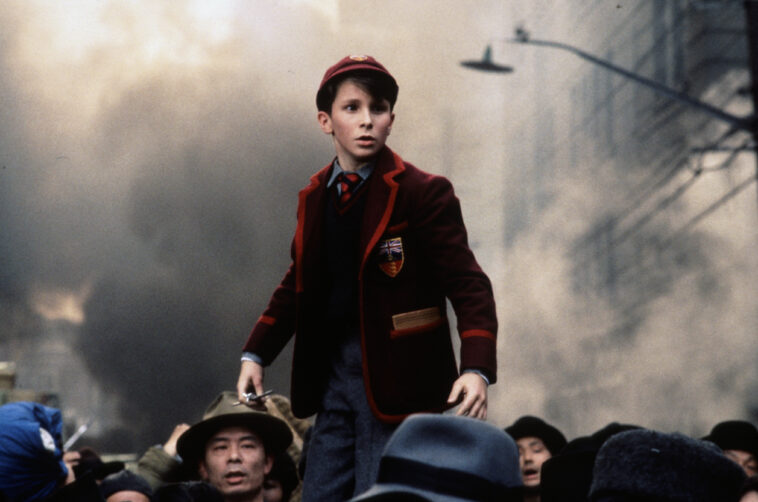 It is about the teenage life of the detainees in the camp that takes place during the Second World War. In addition to the difficult conditions, you will see that the film is full of charisma and enthusiasm that emanates from this young person. That is why he gives the whole situation a dose of calmness when he is only 14 years old. So, the film is based on hope and endurance. The message is conveyed by an actor who is constantly on a test of courage.
4. Hostiles
What is characteristic of that era is the end of the American-Indian wars, and while the characters and mission are fictional, the story is not. It describes a true and not so pleasant history that you will watch. The plot follows Army Captain who must agree to follow Cheyenne chief through territory that is very dangerous. It follows not only him but also his family. On that road, everything will happen. According to the Scott Cooper Miami, plot of the movie is set in 1892 and you can learn more about that period of history before watching this movie to enjoy it completely.
5. American Psycho
American Psycho is a film that involves a role in which Christian Bale is a person who is quite intimidating to people. Forget about adorable roles, because this one will totally surprise you from all his previous ones. New York investment banker Patrick Bateman is full of vanity and the urge to kill. On the other hand, his appearance hides his true personality. He always looks sleek. It's a psychotic killer, and the plot is very violent and hard to watch. However, the comments are fantastic and this is a movie you really have to watch.
6. The Prestige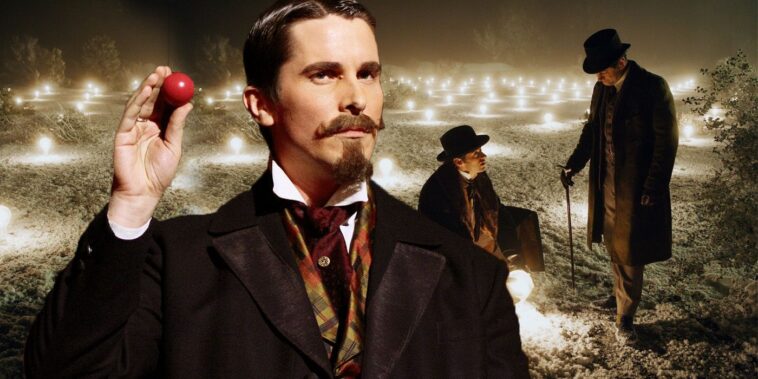 It is about the lives of two magicians, who started their magic careers together. They were apprentice magicians who gradually experienced increasing success. However, some things happened that made them unable to continue working together and since then their struggle for dominance has begun. They will both fight fiercely to outwit each other. This is a story about magic, rivalry, and the lives of two heroes. Lots of amazing magic performances and a great cast await you.
7. Equilibrium
A very fun two hours awaits you with this film. It is a fiction that takes place in Libria. The time of the action covers the Third World War. The main character is John Preston or Bale who is an enforcement officer. His duty is to capture citizens with feelings and artistic expression. You will have the opportunity to see in the film various weapons and combat techniques that will be used in conflicts.
8. The Big Short
A seemingly ordinary guy who is average looking, sits in a regular office and works with charts and excel sheets. Although the plot seems rather monotonous to you, Christian Bale did just the opposite. He offered you the opportunity to watch one of his most interesting roles. He plays hedge fund managers who predict the collapse of the economy and is waiting for it.
9. Ford V Ferrari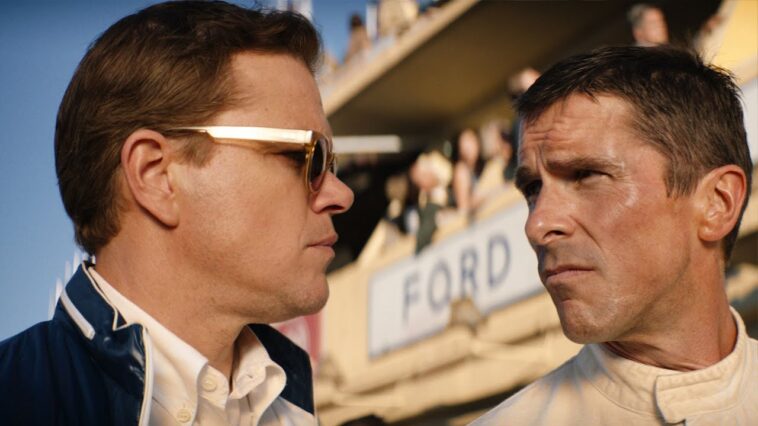 This is a recommendation for all those who like competitions, action and similar things. However, it is primarily a story about the human spirit. It is a fire that is in all of us, it drives our existence and living. It is this film gem that will explain to you in detail what the secret is, which is why this is an unsurpassed classic. In the film, Matt Damon and Bale will dominate this sports drama. The point is to make a car that will win the race. Their friendship is very strong, and the whole story is presented in a linear action that will tell you something more about creation and existence.
10. Rescue dawn
Bale is known for his roles as a soldier, but he is really one of the best for that. He proved that in this film where he plays Lieutenant Dieter Dengler. He is captured during a combat mission and tries to escape from the camp. His fear and desire to survive are equally great. In the film, you will see all its war characteristics and fantastic action that will keep you tense.
Conclusion:
Christian Bale is an actor who has a fantastic career behind him, full of characters who are physically and emotionally different. However, that does not prevent him from connecting with each character as much as possible and bringing him closer to the viewer. So we're sure you'll enjoy these and other movies like Public Enemies.