What is your favorite TV series? Surely, you have one, everyone does. Have you ever thought about the shows that have been on the air for decades? Yes, we agree that this seems impossible taking into consideration that there are so many networks nowadays and that they all create new series every year. Don't forget about big companies like Netflix and Apple+ that do the same thing.
So, what are the longest-running TV shows? In this article, we are going to answer this question, but we are going to focus only on series that are still on the air or on those that ended recently. This way, if you like some of them, you can find them via some streaming service, cable subscription, or satellite TV. If you want to learn more about the last two, how to get them and which one is better for you, visit homeentertainmentteam.co.uk.
1. The Simpson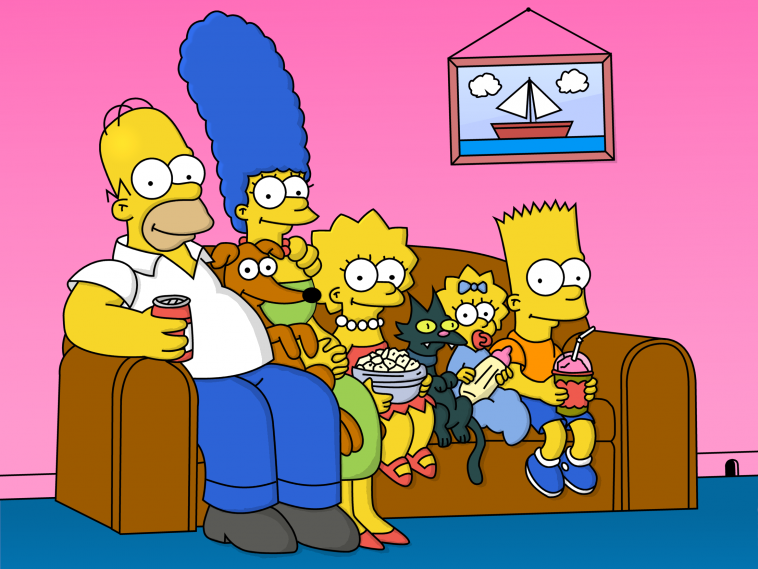 Firstly, we have to start with everyone's favorite family – Simpsons. Generations have grown up watching this show, and this isn't really surprising considering that it is currently in its 31st season with over 680 episodes.
This show, which premiered on December 17, 1989, follows the adventure of Homer, Marge, Bart, Lisa, and Maggie as well as dozens of other characters. The series is so popular that many celebrities have guest-starred in it playing themselves. Even though one might argue that the series' days of glory are behind it, there aren't any plans to end it in the foreseeable future.
2. Family Guy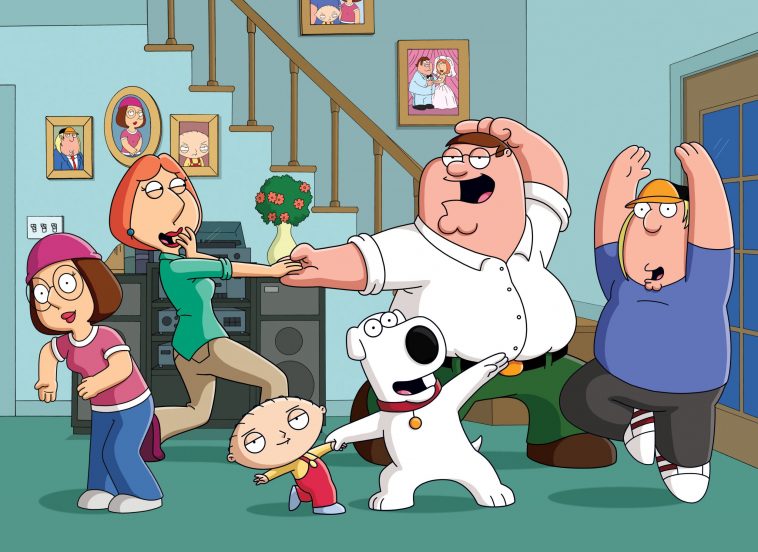 Family Guy is another animated family sitcom that revolves around the Griffins family (Peter and Lois, Meg, Chris, and Stewie). The reason why this show is so beloved by viewers is its dark humor that oftentimes it is not appealing to everyone.
The series debuted on January 31, 1999, and it concluded its original run in 2003. However, due to high ratings of reruns and DVD earnings, it was renewed in 2005 and it is still on the air. There are over 346 episodes and 18 seasons in total.
3. Sesame Street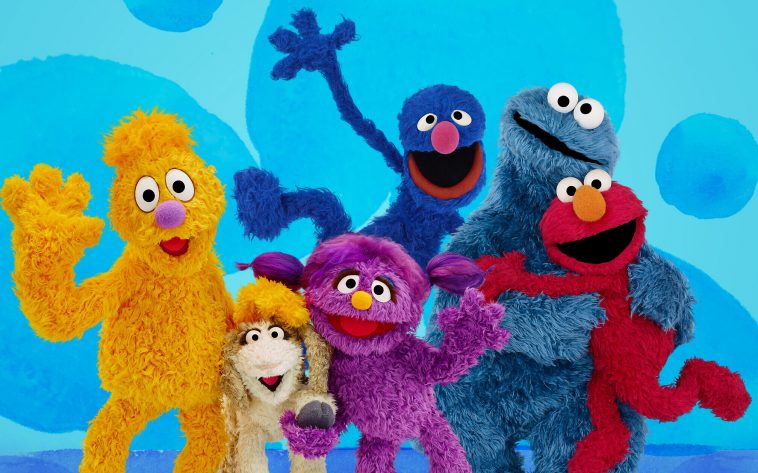 We have to mention an educational show that is not adored only by children in America, but also all around the world. Naturally, we are talking about Sesame Street that has been on the air for 50 years. The main goal of this show is to educate kids about some important social issues and the world in general, but in an acceptable way that attracts and holds their attention.
If you want to learn what changes have occurred in American society in the last five decades, all you have to do is to put on some old Sesame Street episodes. Currently, it consists of 10 segments such as Elmo's World, Letter of the Day, Abby's Flying Fairy School, and so on, and there were almost 30 others in the past.
4. Days of Our Lives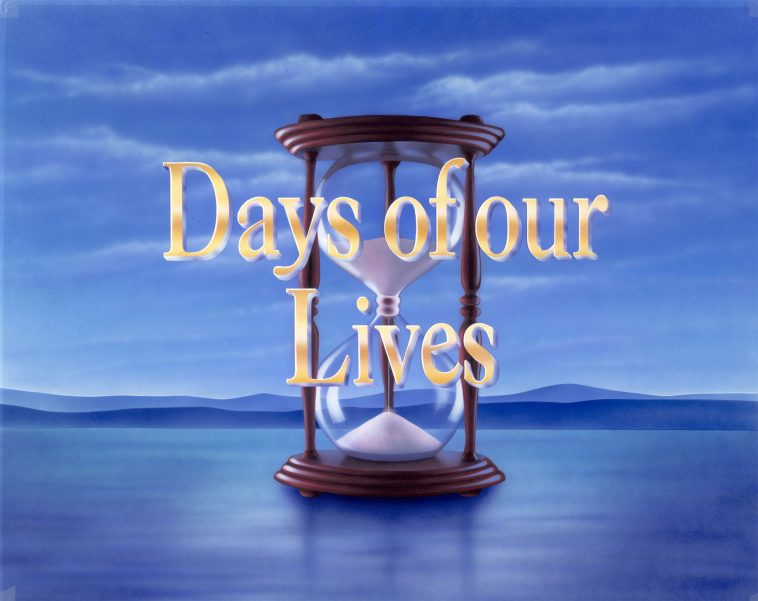 When it comes to this series, we are not only talking about the longest-running scripted program in America but in the entire world. This daytime soap opera premiered on November 8, 1965, and it has been broadcast almost every weekday ever since. Do you know how many episodes is that? It's almost 14,000 episodes.
The initial plot of the series revolved around two families – the Hortons and the Bradys. However, multiple others were added and dozens of characters have been introduced. What made this show especially appealing was in a way a crossover with "Friends". Remember the time Joey got the big role of Dr. Drake Ramoray?
5. General Hospital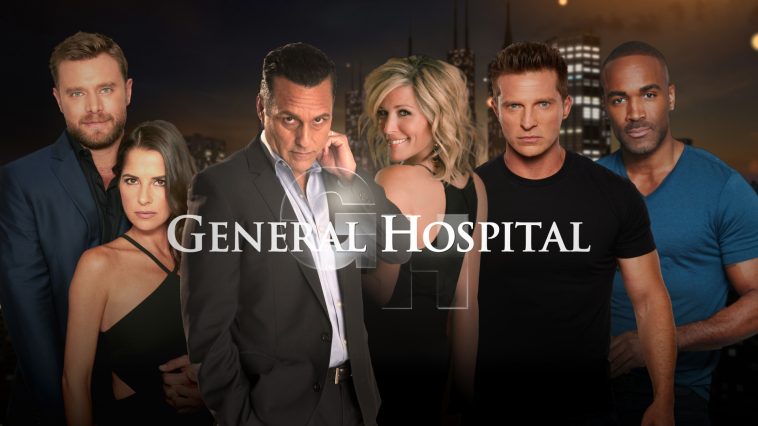 We are moving on to medical dramas and General Hospital is the longest-running one. It is actually in the Guinness Book of Records as the longest-running soap opera that is still in production. In the first 15 seasons of the show, the plot revolved around the doctors, nurses, and their patients in the General Hospital in the initially unnamed city (later it was called Port Charles). After the period, the plot was expanded to additional characters and their doings.
6. Grey's Anatomy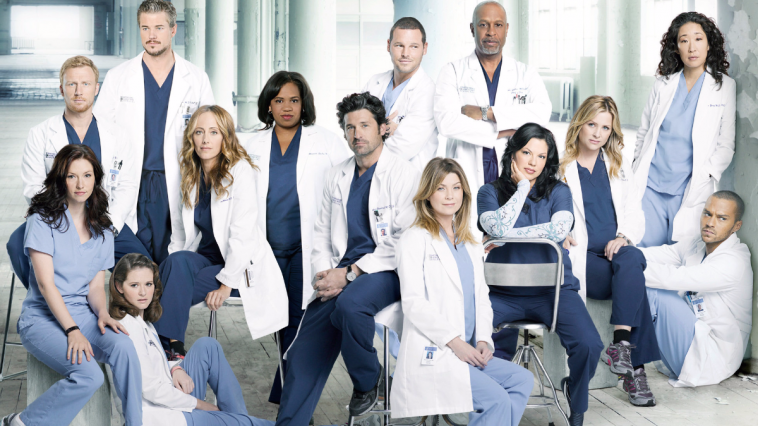 While on the subject of medical drama, we have to mention the currently most popular one – Grey's Anatomy. What makes this phenomenon interesting, is the fact that it has been on the air for 16 seasons (number 17 is expected to premiere in the fall), and people all around the world still love it.
Even if you do not enjoy this genre, surely you have watched at least a few episodes. Only true fans can remember all the characters that were involved in the story since the series debuted in 2005.
7. Law & Order: SVU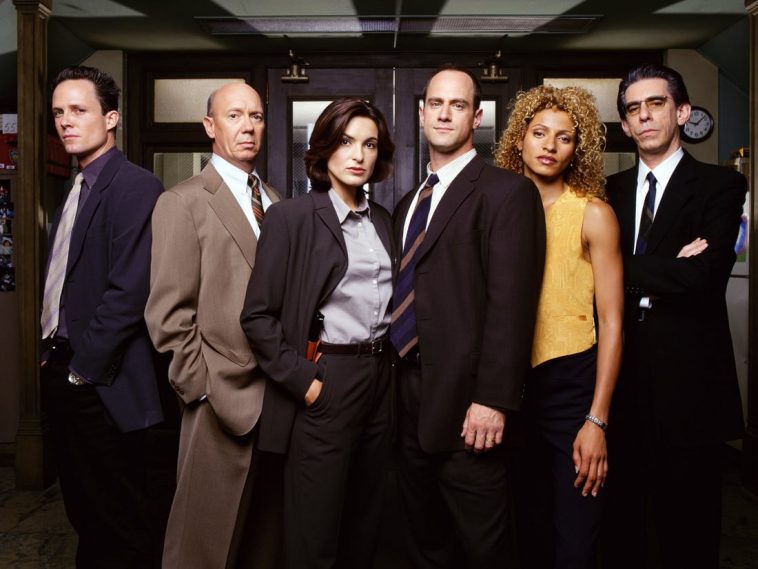 Law & Order: Special Victims Unit is one of the numerous series from the Law & Order franchise created by Dick Wolf. The plot is set in New York City, and the main character is Captain Olivia Benson (played by Mariska Hargitay.
The series just concluded its 21st season, but what makes it even more fascinating is that in February it was renewed for three more seasons. Besides being loved by fans for over 20 years, this show has received over 90 award nominations meaning that critics love it too.
8. NCIS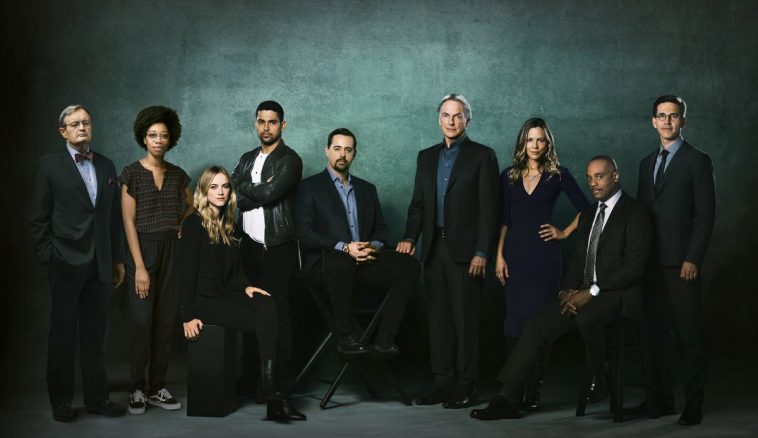 NCIS is the second-running scripted TV series currently on the air, right behind the above-mentioned Law & Order: SVU. This is a spin-off from a series called JAG and it was introduced during the season 8 final episodes in 2003. Since then this show has also got not one but two spin –off series.
If you enjoy the crime genre, you can follow the team of Leroy Jethro Gibbs as they solve crimes, and you will understand why this is the most popular drama series in the United States.
9. Modern Family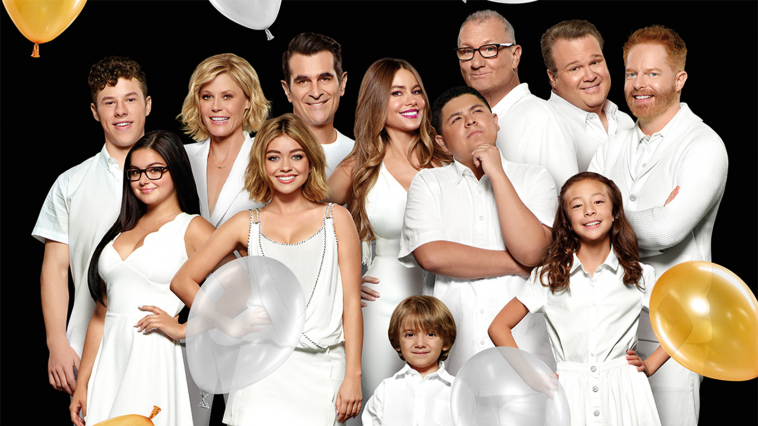 Finally, we are going to conclude this article with two comedy shows, and the first one is Modern Family. This family sitcom made us laugh for 11 years since 2009 to just a few weeks ago when the final episodes aired.
The story revolves around the Pritchett family. If you need a laugh, go and watch the adventures of Jay Pritchett and his close family. Each of the characters is uniquely written which is why everyone has a favorite one. There are exactly 250 episodes for you to enjoy.
10. Will & Grace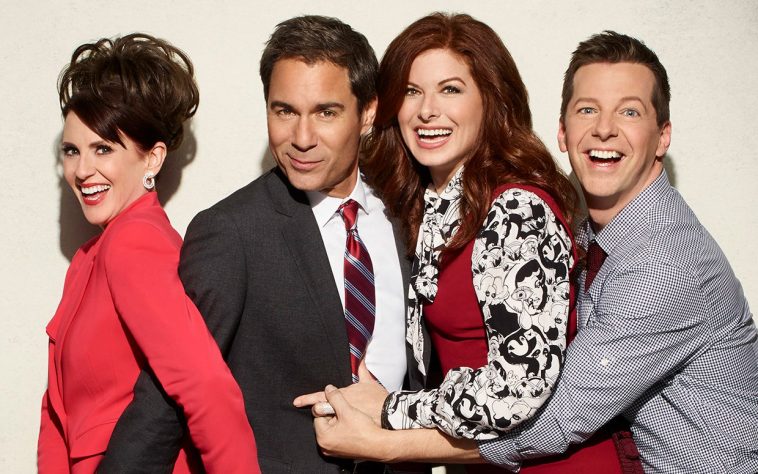 We cannot end our list without mentioning a TV show that has pushed the boundaries of TV. Even though it was criticized at the beginning, soon this sitcom became the most successful one with the gay main character.
The entire series was filmed in front of a live studio audience, and its original run was from 1998 to 2006. However, in 2016, during the presidential elections, the cast gathered to do a 10-minute special. Nevertheless, soon it was announced that the show was renewed for the ninth (and later tenth and eleventh) season.
The fans would argue that the series was as brilliantly written during the second run as it was during the first one, tackling all sorts of social issues.