The quality is the main factor a food company should have in its products. The sales of the company depend solely on its quality. The customers prefer the fresh quality food items always for their meals. It is really a tough job for any company to maintain the best quality of its products. The food and beverage companies always are in a tight competition in the market to provide the best products.
Consumers always want the best quality foods at reasonable prices and companies thrive hard to fulfill the expectations of their customers always. There are some of the best food and beverage companies in the world that have been pioneers in the area of the food industry. Let's have a glance at Top 10 Largest Food & Beverage Companies In The World.
10. Cargill – $28.90 billion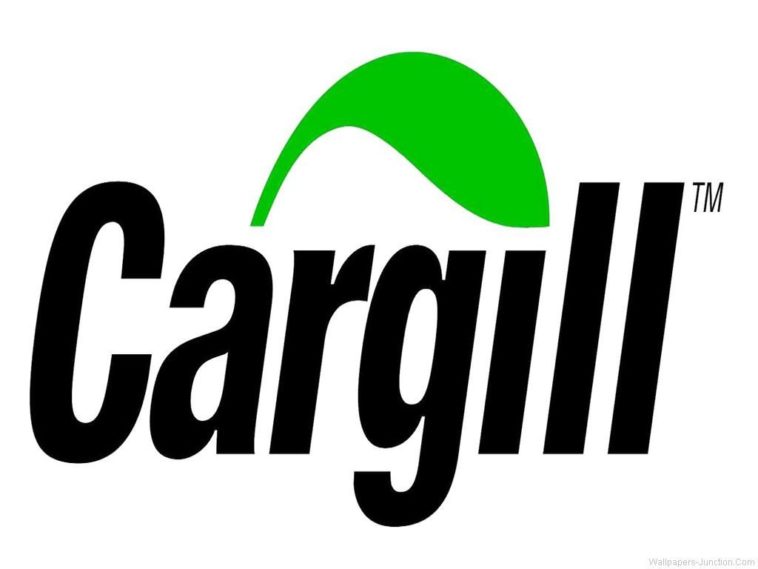 Starting with number 10, it is Cargill which is a private company dealing in trading of agricultural commodities. It is one of the largest meat suppliers in the USA. The eggs used in McDonald's restaurants in the USA come from Cargill Company.
It produces Alberger processed salt which is used in many food industries. Cargill Company also produces glucose syrup, vegetable oil, and many other processed foods. As per the studies, this company has revenue of $28.90 billion making it one of the largest food and beverage companies in the globe.
9. Tyson Foods – $41.37 billion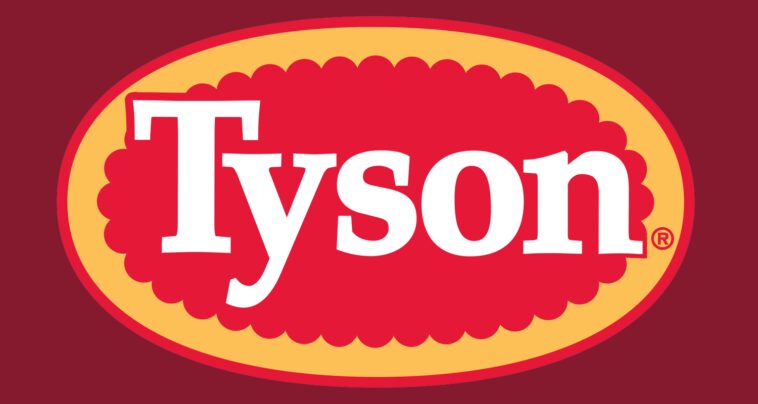 Tyson Foods is an American company that manufactures foods such as chicken, beef and pork. It is 2nd largest marketer of chicken and beef in the USA. Its major brands are Hillshire Farm, Sara Lee, Ball Park, and many others. It was formed in the year 1925 by John W. Tyson. Tyson Foods supplies the best quality chicken and beef products to retail grocers and many foodservice distributors in the USA. This company has 123 food processing plants in various places.
8. Danone – $42 billion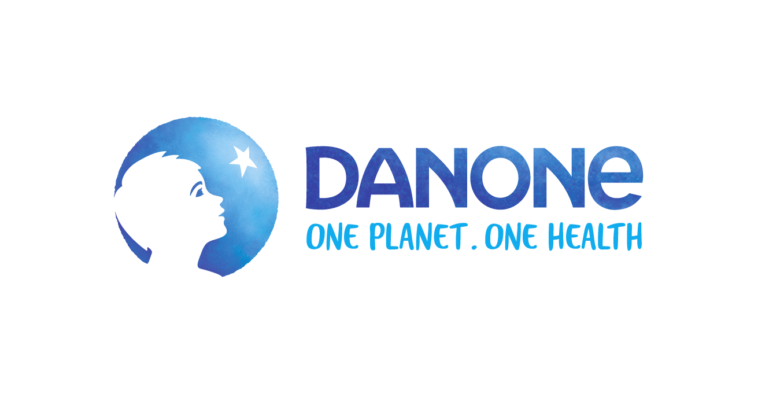 The next on the list is Danone which is a French company producing world-class dairy products. It has its operations in many countries in the world. It has made collaborations with many famous food and beverage companies around the globe.
The products of the Danone include milk, yogurt, juices, baby foods, and many other frozen dairy products. It also sells water and food for medicinal purposes. Danone mainly produces fresh dairy products.
7. Anheuser – Busch InBev – $45.52 billion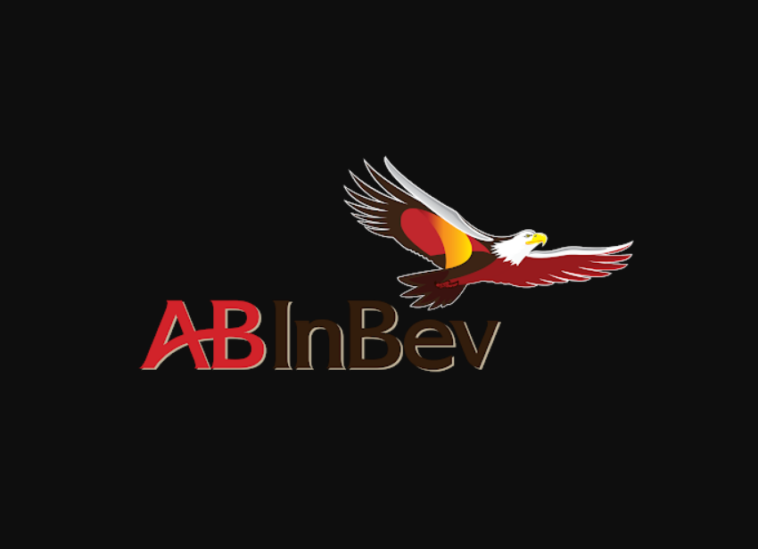 Anheuser- Busch InBev is a Belgian beverage company that was formed in the year 2008. It has offices in many major cities around the globe. This company is formed by the collaboration of Anheuser-Bush, American brewer and InBev, Brazilian brewer.
It is the largest brewer in the globe with over 200 famous brands. The drinks of this company include Corona, Stella Artois, Becks, and many others. It has merged with many of the brewing companies of the world to produce the world's best alcohol.
6. Mondelez International – $67.4 billion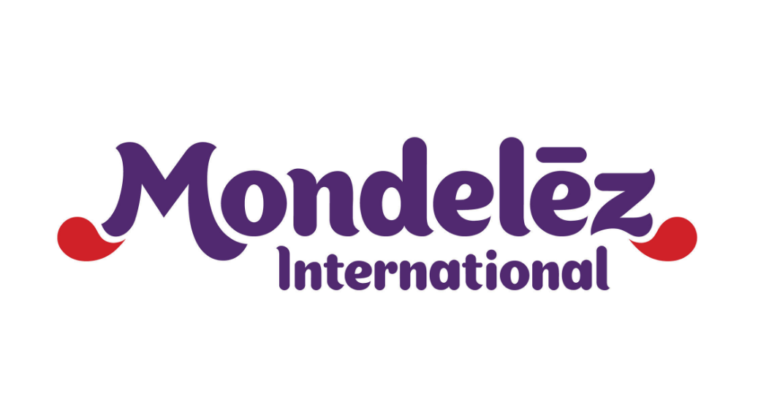 The next on the list is Mondelez International which is a food and beverage company located in Illinois. This company produces chocolates, biscuits, and many powered beverages. It has operations in 165 countries in the world.
It has tie-ups with some of the best brands such as Oreo, Barni, Toblerone and many others. Mondelez International produces the world's best snacks and baked items and offers them at reasonable prices with taste and quality. The revenue of the company is around $67.4 billion every year.
5. Diageo – $71.2 billion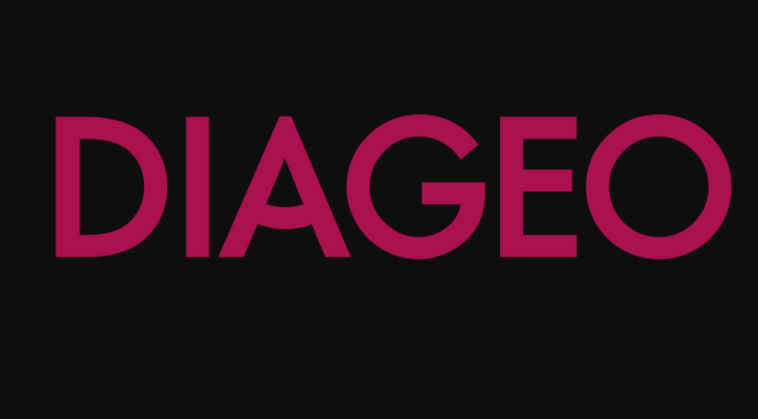 Diageo is a British multinational company of food and beverages. The brands of this company are Johnnie Walker, Guinness, and many others. The operations of Diageo are in more than 180 countries in the world.
It started in the year 1997 as the food company and later, it began its manufacturing processes in liquor and alcohol. In recent years, Diageo has planned to start a Guinness brewer and also a tourist attraction in Baltimore County, Maryland.
4. Kraft Heinz Company – $110. 4 billion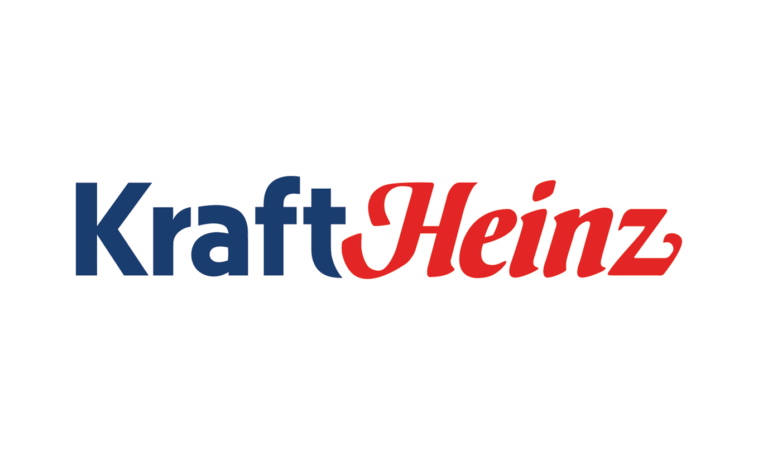 At number 4, it is Kraft Heinz Company which is one of the largest food and beverage companies in the globe. This company was founded in the year 2015 and it has its headquarters in Chicago and Pittsburgh. Kraft Heinz Company was formed as the result of a merger between 3G Capital and Berkshire Hathaway. It has more than 13 various brands.
Kraft Heinz company produces foods such as sauce, cheese, dairy products, frozen meals, infant products, and many other ambient meals. It is one of the most popular brands in sauces and cheese in the whole world.
3. Coca-Cola – $182.9 billion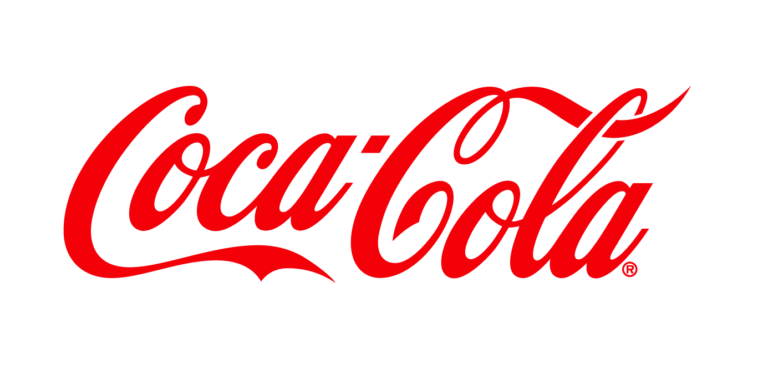 Coca-Cola is an American multinational company that has its headquarters in Atlanta, Georgia. It was established in the year 1886 by John Pemberton. This company has acquired many brands of beverages such as Thumbs Up, Odwalla, Fuze Beverage, ZICO and many others. It has over 350 brands in more than 200 countries in the world.
The Coca-Cola Company operates one of the tourist attractions in Atlanta, Georgia. It also has a history museum in Las Vegas, Nevada and Lake Buena Vista, Florida. This company also produces many other soft drinks such as Fanta and Sprite.
2. PepsiCo – $159.4 billion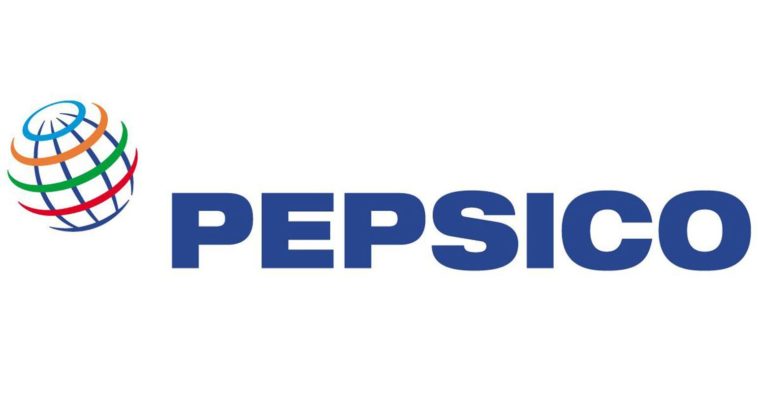 The next on the list is PepsiCo which is an American food and beverage company formed in the year 1898. It has its headquarters in Purchase, New York. PepsiCo's brands include Ruffles potato chips, Mist Twist, Pepsi, Lay's Potato chips, Fritos corn chips, and many others.
PepsiCo manufactures both carbonated as well as non-carbonated beverages. The company follows strictly the environmental norms and manufactures the products without harming the atmosphere.
1. Nestle – $229.5 billion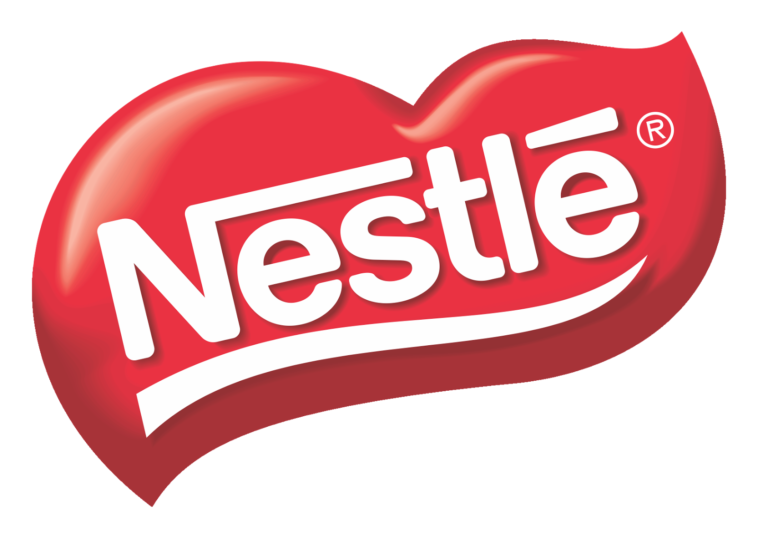 Nestle is one number 1 of our list of largest food and beverage companies. It is a Swiss food and drink company which was founded in the year 1905. It manufactures products such as coffee, tea, pet foods, dairy products, bottled water and many more. Its brands include Vittel, Kit Kat, Smarties and many others. Nestle has received many awards for its quality products.
These companies are still at the topmost position in the globe for many years due to the best quality food products they provide to their consumers in the world.
Top 10 Largest Food & Beverage Companies In The World
1. Nestle- $229.5 billion
2. PepsiCo- $159.4 billion
3. Coca-Cola- $182.9 billion
4. Kraft Heinz Company- $110. 4 billion
5. Diageo- $71.2 billion
6. Mondelez International- $67.4 billion
7. Anheuser- Busch InBev- $45.52 billion
8. Danone- $42 billion
9. Tyson Foods- $41.37 billion
10. Cargill- $28.90 billion