The kitchen is the place where you can get innumerable ways for the preparation of various food items. The food can be made with quick methods rather than the cooking tips. Cooking is an art that should be performed in your great sense to find the easy ways. With the help of the same ingredients, you can prepare a variety of dishes.
There are numerous appliances in the kitchen such as refrigerator, microwave oven, toaster, juicer and lots more for speedy work in day to day life. Ice cube tray is one such common thing you will find in every kitchen of the world. It is just not for freezing ice but you can also freeze some other food items as well. Let's have a glance at Top 10 Foods You Should Freeze In An Ice Cube Tray.
10. Mint Leaves And Fruits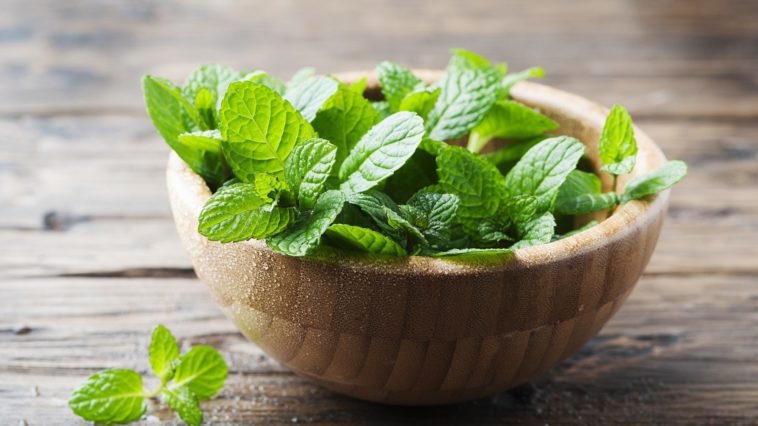 Well, the ice cube tray is one of the most useful things in your kitchen. You can freeze some fruits like raspberry and cherries in a tray with water so that they can be defrosted in the future for making juices, milkshakes, and smoothies.
The mint leaves can also be frozen in an ice cube tray and can be defrosted for adding in any of the dishes. The fruits and leaves both will remain as fresh as they were bought from the market. Even the taste of the mint leaves and fruits will remain the same if stored in an ice cube tray.
9. Fresh Herbs In Olive Oil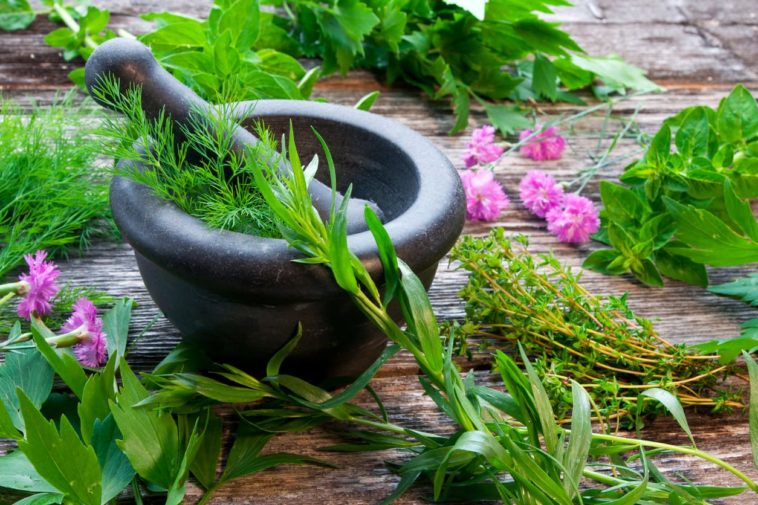 This is a great way in which your ice cube tray can be used. You can buy some fresh herbs from the shop and store them in an ice cube tray by putting olive oil in them. The olive oil keeps the herbs fresh throughout the year.
The herbs will get a good flavor by storing them in an ice cube tray. You can make use of the herbs anytime to add them to make your food items tastier than before.
8. Caramelized Onions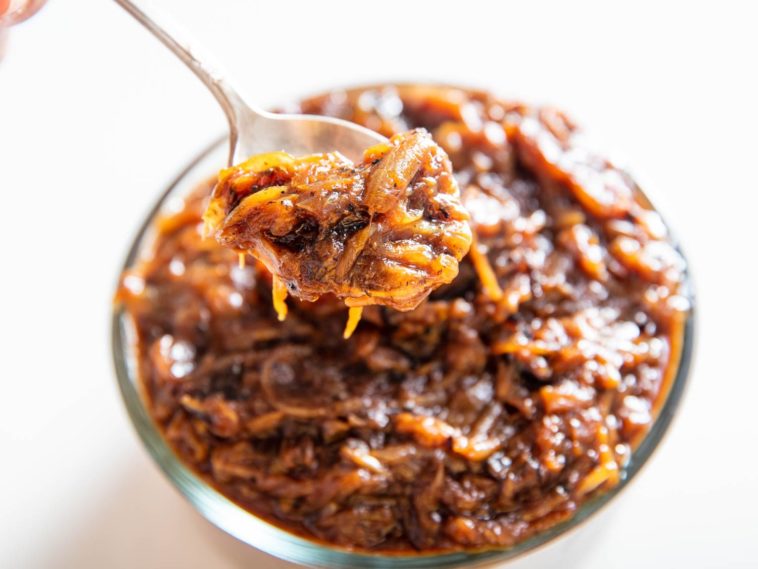 Caramelized onions make any dishes more delicious with its sweet touch. You can cut onions and caramelize them and freeze them in an ice cube tray for a longer time. The onions will have a better taste after freezing and they remain fresh.
It is suggested that you cut onions in small pieces for caramelizing and storing them in-tray. The caramelized onions can be used in any recipes such as soup, sandwiches or burgers.
7. Wine Cubes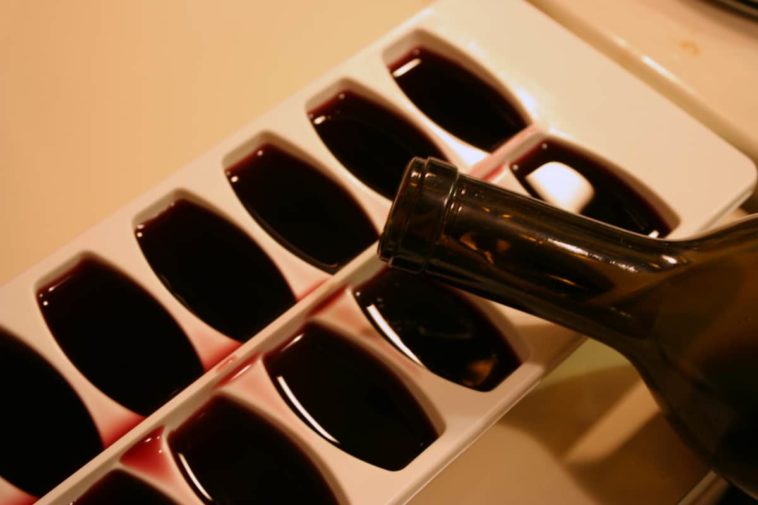 You can use your normal ice cube tray for storing wine cubes also. If you are with your loved ones and need to add little romance to your night then remove the wine cubes frozen in ice cube tray. The wine is the symbol of love between partners.
Many times, it may happen that the wine is not available at your place and so for that urgent moment, you can use stored wine cubes easily not to miss it with your spouse.
6. Aloe Cubes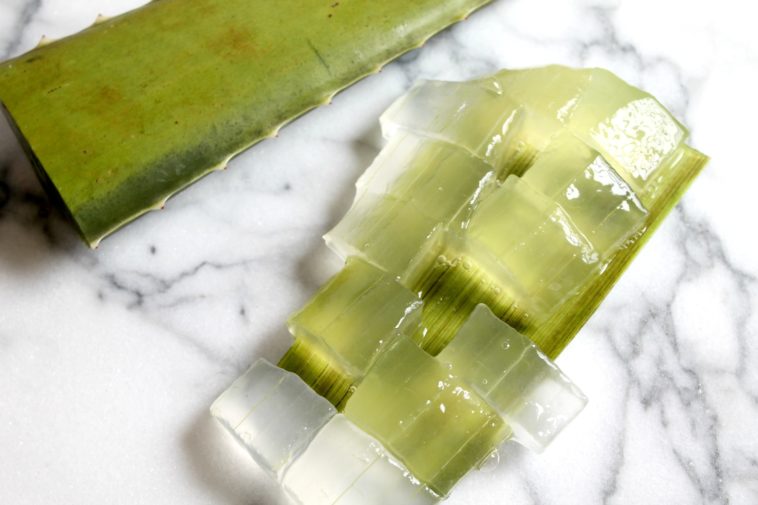 Aloe vera is a great plant for beauty as well as health. The juice of aloe vera can keep you fit for the whole day and it is also good for the removal of acne. So, you can use ice cube trays to store raw aloe with water.
It will remain fresh for a long time if you want to use for making use or apply it on your face for removing pimples. Along with ice also it is a superb way to cure your sunburns in hot summer days.
5. Lemon Juice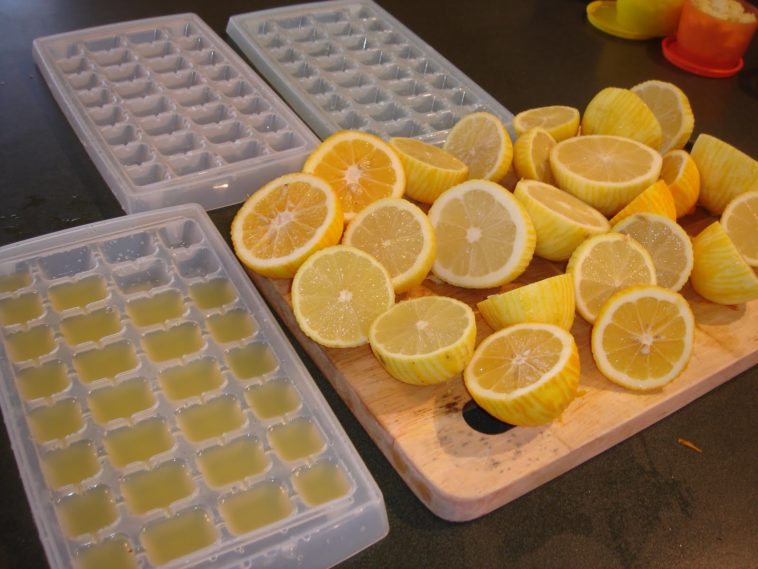 Lemon juice is the most important ingredient you need every day in your kitchen right from breakfast till the preparation of any delicacies. The lemon juice squeezing is something very time-consuming process each day and so to quickly get some lemon juice drops, squeeze juice from some lemons and freeze them from ice cube tray to prepare lemon water or pour them into some salad or mocktails also. The lemon juice will fresh for a long time in an ice cube tray for use.
4. Grated Ginger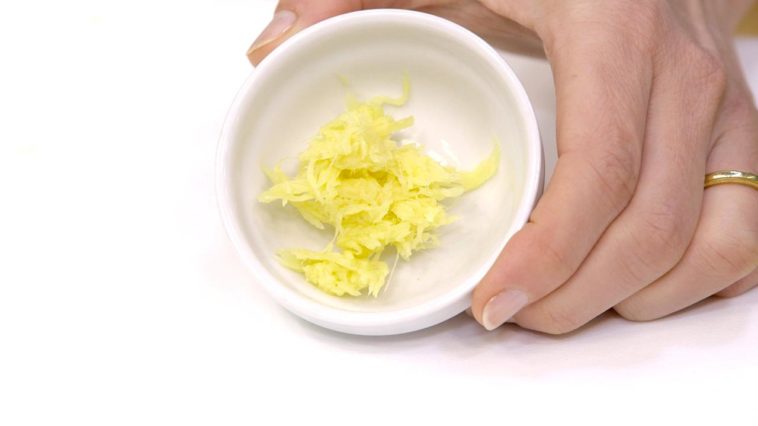 Ginger is a great ingredient to make any delicacy tastier. You can store some grated ginger for daily use in an ice cube tray for a long period. It is a tedious process every day to peel off the ginger and grate it to add in some dishes.
So, the best way is to cut and peel the ginger and grate some and store in an ice cube tray with water. It will remain good for a longer period of time. You can use grated ginger in the preparation of various delicacies. Had you ever thought about this before?
3. Cookie Dough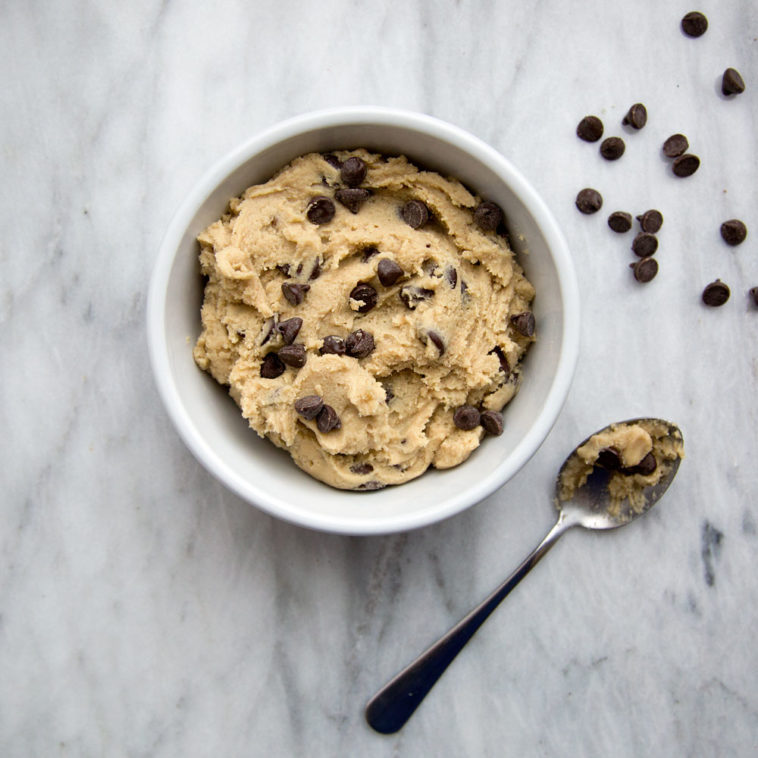 Cookies are the favorite foods of all kids as well as adults. There is a nice way now to make use of your ice cube trays. You can prepare some cookie dough and store and freeze it in an ice cube tray for using it in the future.
For making any delicious cookie for your breakfast, remove dome dough from the tray and keep it for baking in your microwave oven. You can add some nuts or chocolate chips for adding flavors in the cookies. So now, you can store cookie dough for preparing instant cookies for some party or breakfast.
2. Pesto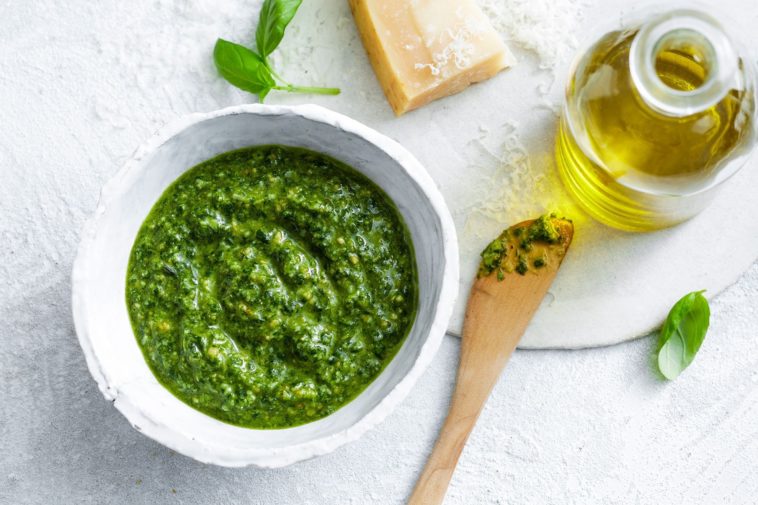 Pesto is one of the most commonly used ingredients in the preparation of various dishes. You can freeze the pesto in your ice cube trays for using it at an alter the period of time with a sandwich or burger. The pesto can add more flavor to your breakfast items. Pasta and many other Italian dishes go well with pesto sauce.
1. Fruit Juice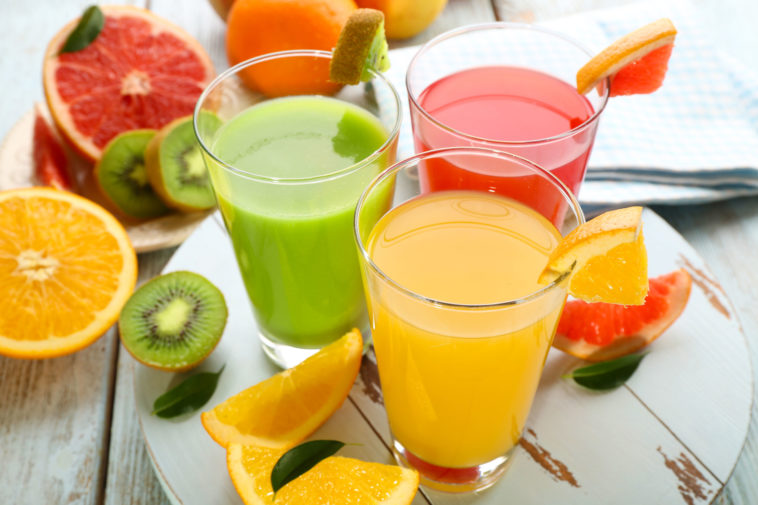 You can store fruit juices in your ice cube trays for drinking them at a later time. If you want to prepare a mocktail or cocktail, you can add little fruit juice to have a rocking drink. The fruit juice will remain good in the ice cube tray for future use.
These were some of the best ways to use your normal ice cube tray in your daily life.
Top 10 Foods You Should Freeze In An Ice Cube Tray
1. Fruit Juice
2. Pesto
3. Cookie Dough
4. Grated Ginger
5. Lemon Juice
6. Aloe Cubes
7. Wine Cubes
8. Caramelized Onions
9. Fresh Herbs In Olive Oil
10. Mint Leaves And Fruits