Females are not only just beautiful but also brave. Females have been greater than a man in history. Many notable females have created wonders around the world even in the cartoon world. Cartoon female characters are very popular for their good and sexy looks and amazing costumes. They are the most stunning reasons to watch the cartoon series. The females in video games win the hearts by their acting and other powerful fighting techniques. They are sweet, hot, ravishing, stunning and what not.
They help the needy and can even fight against enemies in difficult times. The female characters from an important place in video games. The games become popular majorly because of the game plot and secondly, the females. Let's discuss Top 10 Greatest Female Gaming Characters Ever in Video Game History.
10. Kitana (Mortal Kombat)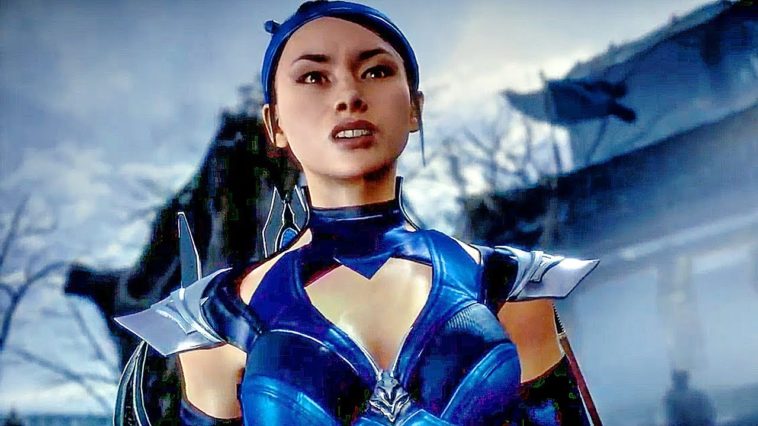 Kitana is a female character in the Mortal Kombat game series. The age of Kitana is 10,000 years old. She is a brave and young woman and enemy of Shao Kahn. She has superb eye make-up and wears a blue leotard with matching boots and long gloves.
Kitana is skilled in hand combat. She has steel fans which are the main characteristics of her. She is a powerful leader, fighter and warrior. Some of the best fighting techniques include fan lift, square wave punch and many more.
9. Yuna (Final Fantasy X)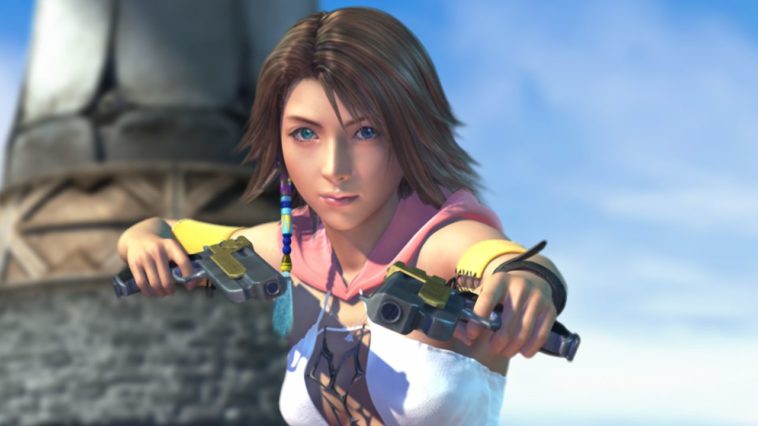 On number 9, it is Yuna which is a gorgeous female character in Final Fantasy X. She wears a purple colored flower pattern dress with black boots. On top, she wears a black spaghetti-string camisole with a white sash around the neck area.
Yuna has silky brunette hair and she wears one blue colored earring in one ear. She is a very kind and honest character with humanity in her heart. She has a passion for whatever work she chooses and completes it fully. Yuna is intelligent and handles every dangerous situation tactfully.
8. Aveline (Assassin's Creed III: Liberation)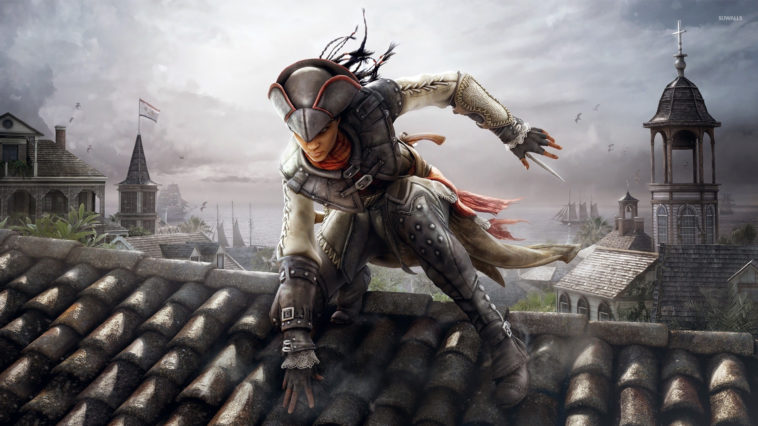 Aveline belonged to French and African culture. She was brought up by her stepmom Madeleine de L'lsle. She is very intelligent and has started to fight against the evil thinking of society. For her powerful battling skills, Aveline was chosen by Assassin Agate in Brotherhood.
She fights for saving the slaves of New Orleans. Aveline then visits New York for discovering the Templar's true identity. Right from the age of 12 years; she is trained in fighting and battle tactics.
7. Sam, (Gray Matter)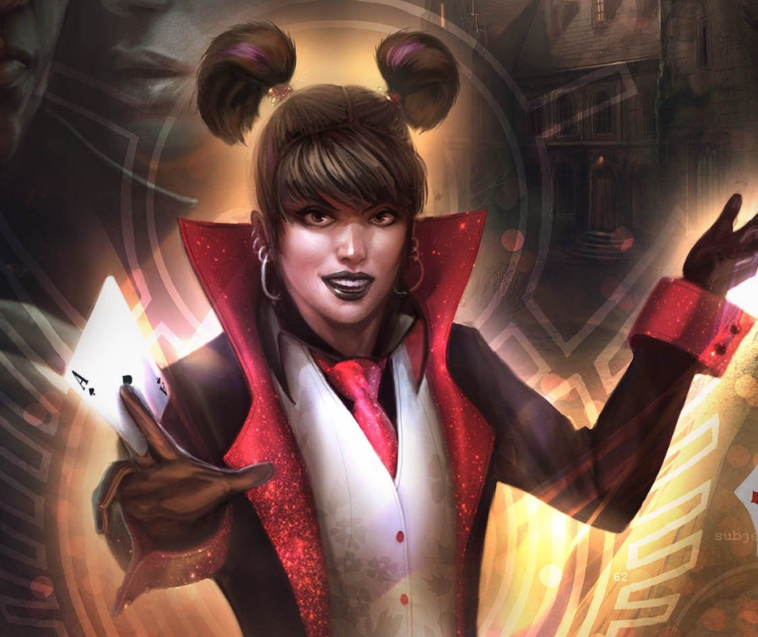 On number 7, it is Sam who is clever and sexy. Her boldness and beauty will just mesmerize any man and she is a very playful character in the game. Sam wears a sexy silver dress and has soft and silky hair. She is tricky and witty with every trick to win in the game.
Her looks are so beautiful that any player can lose in the game easily with her witty tricks. Sam is just awesome and one of the most wanted female cartoon characters.
6. Aya Brea, (Parasite Eve)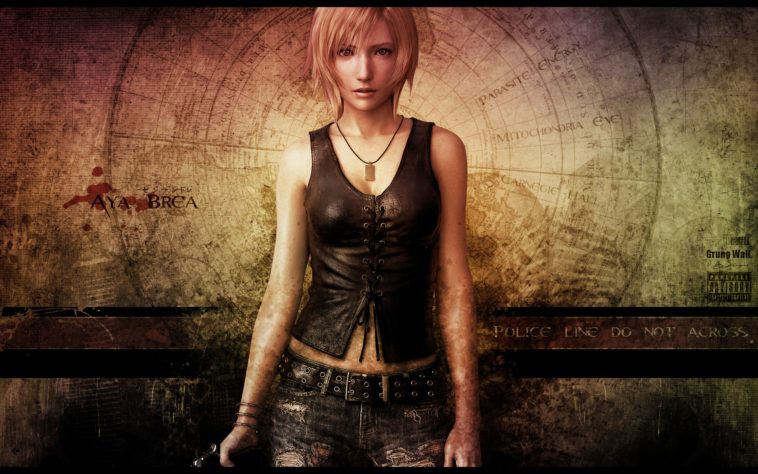 Aya Brea is the main heroine of the Parasite Eve video game series. She is a powerful American officer who is skilled in fighting mutant monstrosities and against horrifying creatures. She has many weapons to protect humans and animals.
Her some of the best characteristics include telepathy, set people on fire and many more. Aya Brea is slim with perfect features. She has a combination of Japanese and American descent. Aya Brea has blue eyes and blonde hair. She dresses in a simple outfit yet she is an intelligent and brilliant character.
5. Samus Aran (Metroid)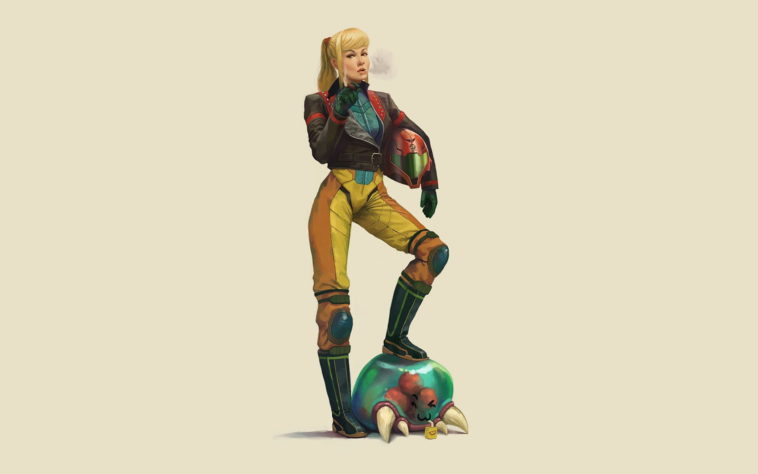 Samus Aran is the main heroine in the Metroid series. She was given the training of a warrior by Chozo. She later joined the Federation Police. She is smart and can perform any difficult activities with great skills. She has great height with strong muscles.
She has blonde hair with bluish-green eyes. At the age of 3 years, Samus was trained by Chozo and up till 14 years, she was a skilled athlete. She is good at running and jumping from a great height.
4. Shanoa, (Castlevania: Order of Ecclesia)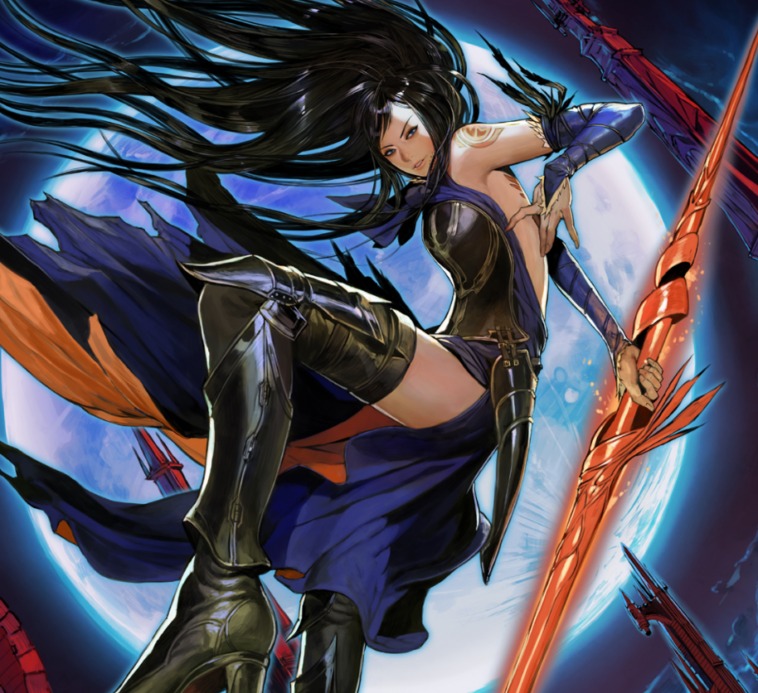 Shanoa is on number 4 for her great appearance and persona. She is the main heroine of series Castlevania: Order of Ecclesia. She is the only member in the group who defeats Dracula in the Belmonts' absence. Shanoa has tall, dark and black hair and wears a long blue dress. She has a series of powerful weapons like axes, daggers, lances and many more.
Shanoa has many other magical abilities like swallowing glyphs. She is a beautiful and sexy woman who can defeat any cruel enemies in just no time with her powerful looks and capabilities.
3. Princess Zelda, (The Legend of Zelda)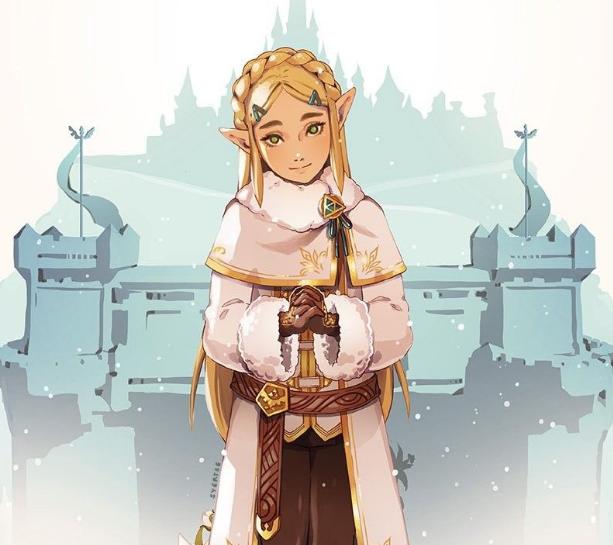 Princess Zelda is one of the most amazing female characters in video games. She is not just pretty and charming but also with a heart of gold towards others. She is very smart and intelligent and works always for the betterment of her people.
Princess Zelda is very helpful and very honest to others. She has a stunning personality consisting of blonde hair. She wears a beautiful gown of white and pink color. She has good judgment and exceptional shooting skills.
2. Lara Croft (Tomb Raider)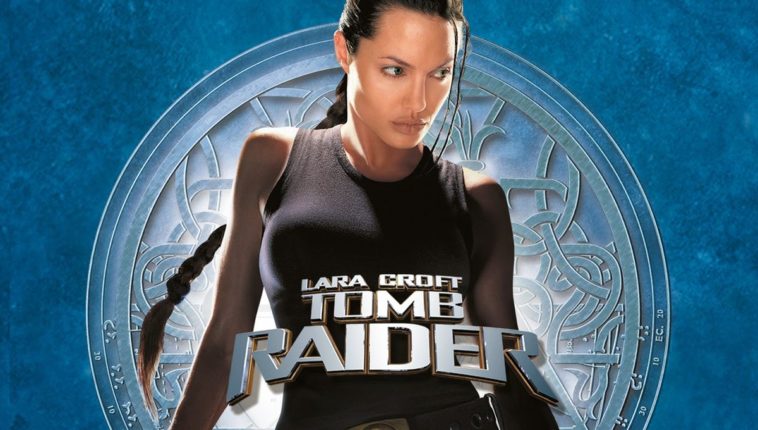 Lara Croft is one of the most famous female characters in video games. She is the main heroine of the video game Tomb Raider. She has a superb structure and is an archeologist who roams in ancient tombs and ruins all over the world.
This character has secured 6 Guinness World Records and she is considered to be one of the sexiest female characters. Lara Croft has flawless beauty with a stunning figure. She has a great outfit and is very powerful in fighting techniques.
1. The Boss (Metal Gear Solid 3: The Snake Eater)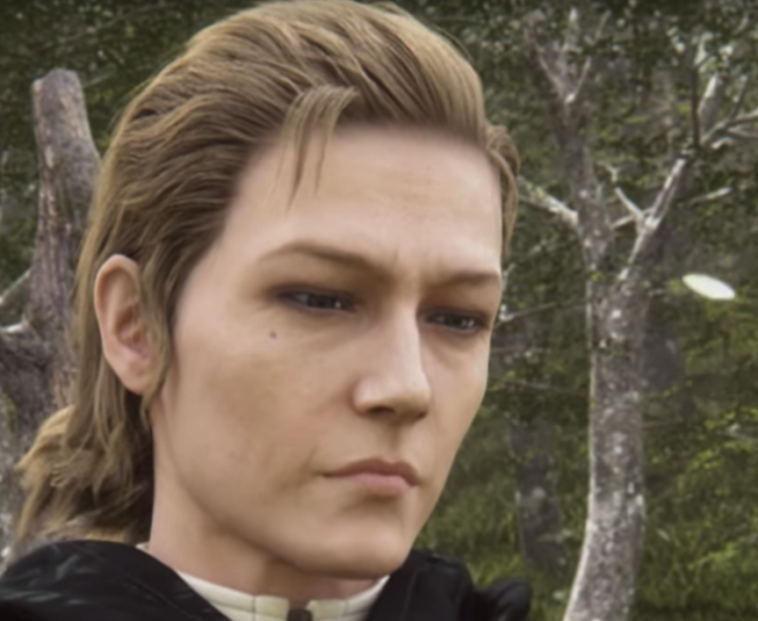 The Boss is the most powerful female characters of video games. She is an American soldier and founder of the Cobra Unit. She is the one who developed the technique of CQC. She was the true warrior with manly qualities.
The Boss has an amazing outfit with weapons. She is stunning, sexy, powerful and woman with superb capabilities. The Boss is at the top of the female characters of video games.
The female characters increase the popularity of video games only because of their outstanding qualities and abilities.
Top 10 Greatest Female Gaming Characters Ever in Video Game History
1. The Boss (Metal Gear Solid 3: The Snake Eater)
2. Lara Croft (Tomb Raider)
3. Princess Zelda, The Legend of Zelda
4. Shanoa, Castlevania: Order of Ecclesia
5. Samus Aran (Metroid)
6. Aya Brea, Parasite Eve
7. Sam, Gray Matter
8. Aveline (Assassin's Creed III: Liberation)
9. Yuna (Final Fantasy X)
10. Kitana, Mortal Kombat