Population not only defines the number of inhabitants in a nation, rather it has deeper implications. It is a calculation of a volume of people in a given square per kilometer. The most incredible thing is, this type of calculation is actually volatile in nature, as they change with variables. There is no static change. Geographic inspirations can attract more crowd, also geographic adversities can repel the mass population. Generally, a majority of people migrates to places for occupational opportunity.
Occupation is one of the variables for increasing people in developing countries. Other facilities or infrastructure like route connection, transport availability, connection to the major hub, essential requirements like school, college, institution, hospitals are determinant of population density.
It cannot be said that low population density areas create happy solitude and better place places for living. It is good for relaxing but remote from the advantages of the populated surrounding. Just scroll up to Top 10 Densely Populated Nation.
10. Bermuda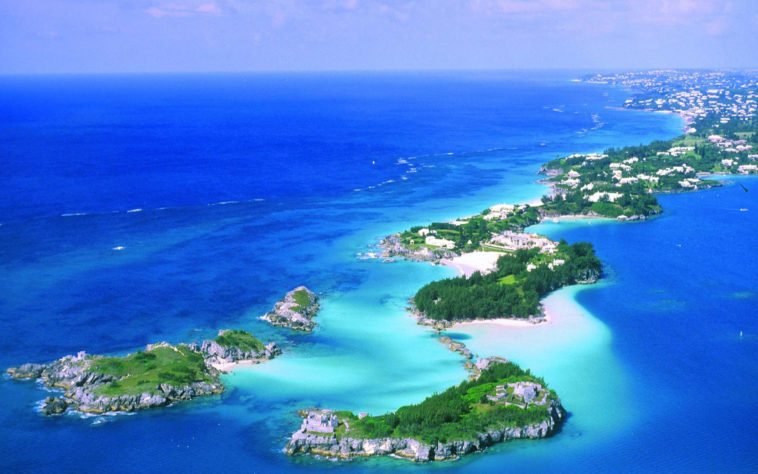 Bermuda is an attractive tourist spot for its pink sand. It is located on British island territory in the North Atlantic ocean. Its museum, Dolphin quest, marine activity generates more attraction and favor for the tourism industry.
The total area is 52 Sq. Km. The total number of population is 64,319 and the population density index is 1,237per Sq.km.
9. Malta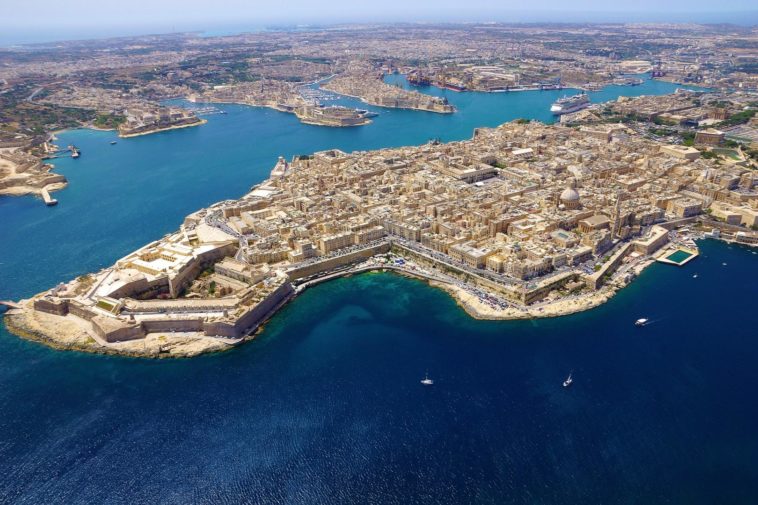 Malta is a favorite place for history lovers as there are plenty of fortresses, megalithic temples, its ethnicity. Its beautiful climatic outlook and sea beaches add fuel to it for trafficking more tourists. It is a conglomerated island, located in southern Europe, in the Mediterranean Sea. Nature pours its essence to the country in a symmetric way including soft days of summer, mild-cold days of winter, and breezy rainfall. The darker side lays in the vulnerability of climate when rainfall is limited in the winter season only.
It causes drought in summer sometimes and creates the scarcity of adequate food and water. Tourism is a favorable business in this country. In spite of all these strengths and weaknesses, the country ranks among the top ten densely populated nations. Its population density is 1,296.95 people per sq. Km. The total areas including land and water area 316 Sq. Km and the total number of the population are 452, 515.
8. Maldives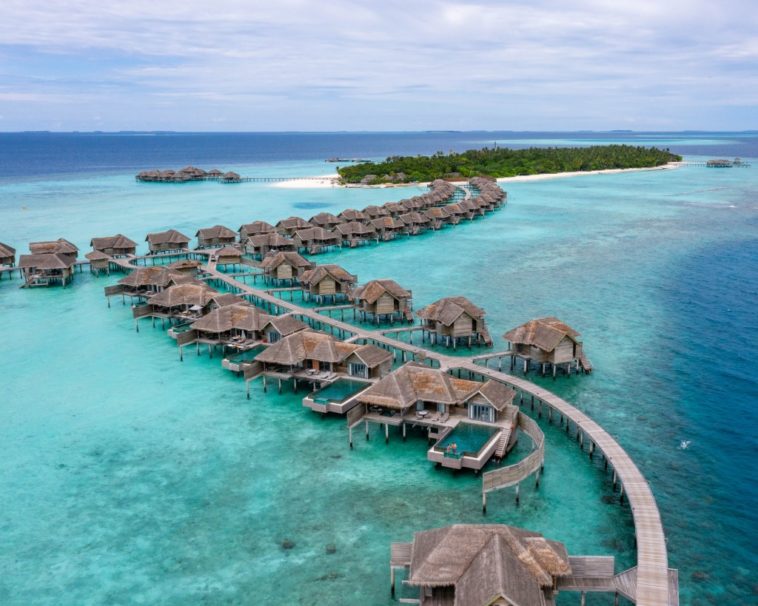 The Maldives are renowned for their attractive destinations to holidaymakers. Being situated in the middle of an Indian and Arabian ocean, Maldives takes advantage of tourism. The Maldives become synonymous with a blue moon, Blue Ocean, coral and reef, water bodies. Proximity to the sea encourages some marine occupations like oyster farming, sailing, marine science, coral farming, hotel and resort management.
As a result, it attracts the crowd for an occupational purpose. The latest report shows a population density is 1,323.66 people per sq. Km, where the total population is 393,500 and measurement of the area is 298 Sq.Km, including lands and water.
7. Bahrain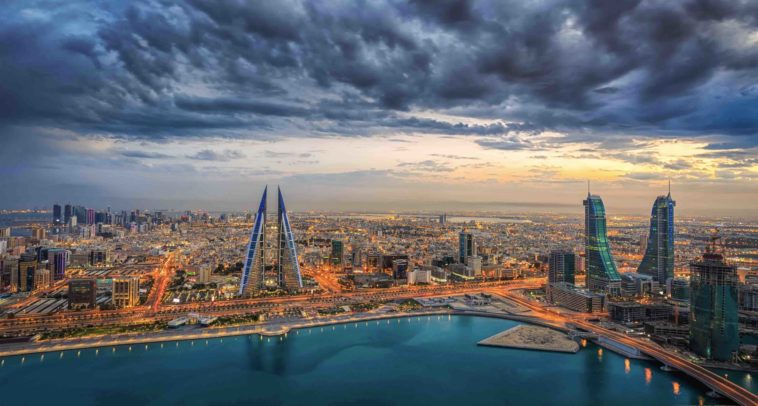 Bahrain is situated in the Arabian Gulf. It consists of small islands. Though small in size it ranks the top 10 countries of population density. Its total population is 1,451,200 and the total area including lands and water is 292 Sq.km, where the population density is 1,917 per SQ.Km
6. Vatican City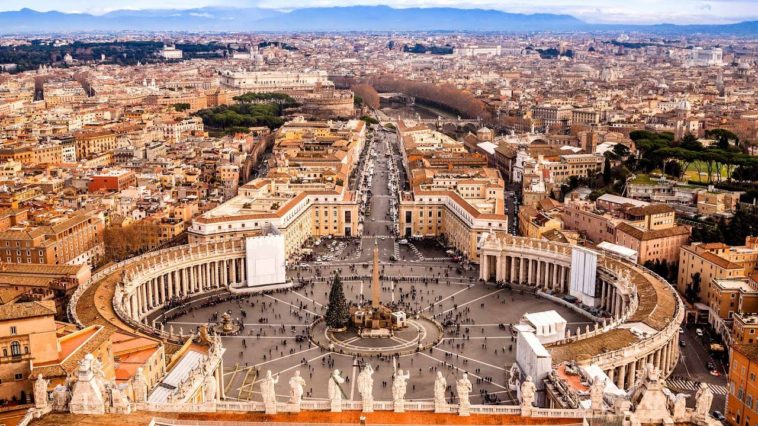 Vatican city creates popularity as being the abode of the Roman pope. It is an independent city and attracts the crowd for its aesthetic beauty of church and palaces. Also, it encourages populations for their religious issues and historical preferences. The total area of this autonomous city consists of 0.17 sq.km. The total number of population is 800, which looks very lower. The density of the population creates 7th rank, as it is 1,818 per sq.km.
5. Gibraltar (UK)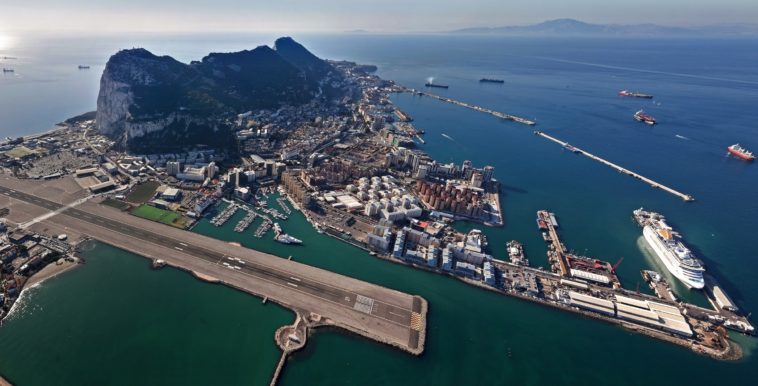 Being situated in the midland of British overseas territory and Spain's coastal area, it is always an issue between Spain and British. As it is a British dependable state, it gathers more populations. The population density is 4,466.77 people per sq.km. The total number of population is 30,001  and the total area is 6.8 sq.km.
4. Hongkong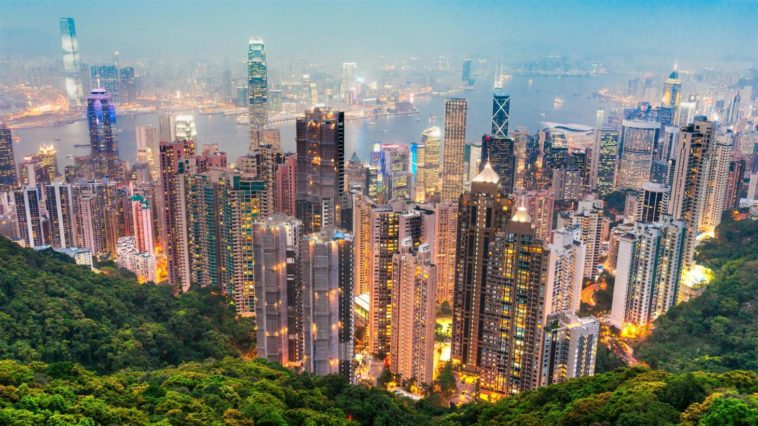 The former British colony Hong Kong becomes the largest global financial hub, which encourages more people to shift for occupation. It is also famous for its temples, shopping malls, street lights for the nocturnal outing.
Located at the prime place of China it offers all shapes of urbanization. Such a region, being an autonomous territory attracts more crowds. The density of the population is 6,544/sq.km, where the total number of population is 7,184,000.
3. Singapore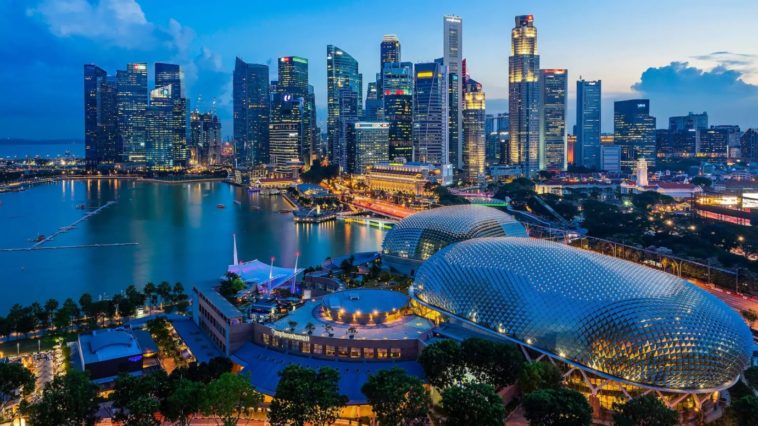 Singapore is a place of innovation including its business, creating new attractions, and the new destination for tourists. A multicultural lifestyle is established here due to the migration of people for an occupational opportunity.
It creates a rank among the top 10 densely populated countries, having a population density rate of 7,680.77 people per sq. km. the total area is 716.1 sq.km and the population 5,399,200.
2. Monaco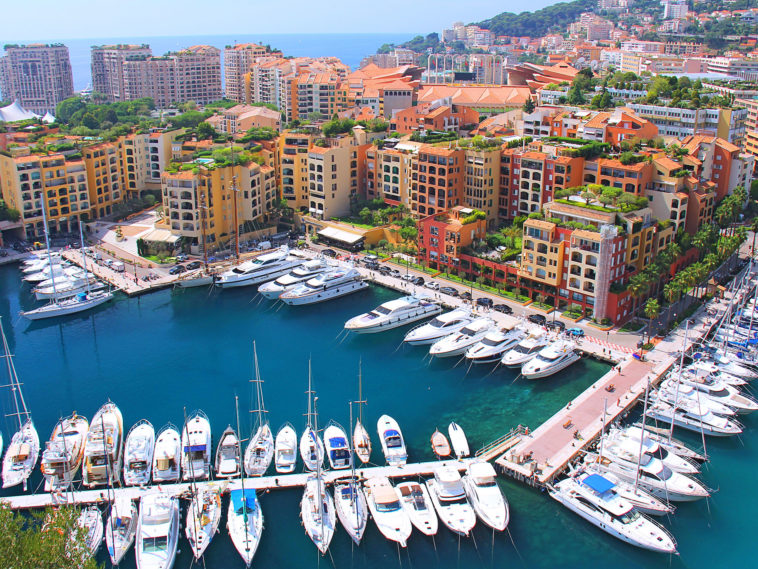 Monaco is located in the French Mediterranean coastal area. Its population density is 18,005 people per sq.km. the total areas containing land and water are 2.02 sq.km. this region is one of the top tourist spot because of its affluent luxury, sky-touching hotels, buildings, and mesmerizing streets. The country is dazzled with glass and concrete of buildings.
1. Macau (SAR of China)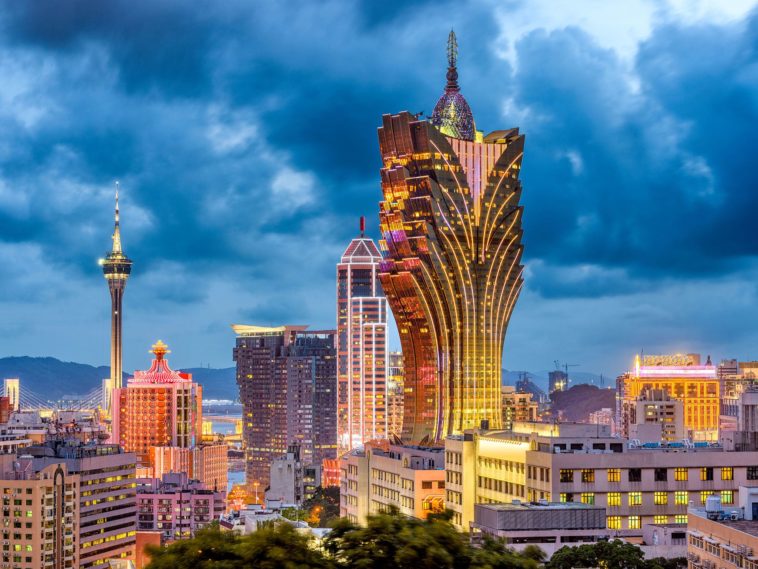 Macau is known for the highest density of population. The population density is 21,236 people per sq. Km. The total population number is 647,700 and the total area including lands and lake measures 12 Sq. Km. It is an autonomous region of South China and spread along the coastal line across the pearl river Delta from Hong Kong.
Macau is the most cherished destination for tourists for numerous attractions. It earned the title of "Vegas of the chin" compared to Las Vegas, because of its fascinated shopping mall. Once the Portuguese colony makes the region popular for historical temples and the blends of cultures.
Biologically population density is defined as the measurement of living and non-living elements in respect of its volume per unit area. We precisely incorporate the number of the human population according to the census report of the latest update.
Top 10 Densely Populated Nation
1. Macau (SAR of China)
2. Monaco
3. Singapore
4. Hongkong
5. Gibraltar (UK)
6. Vatican City
7. Bahrain
8. Maldives
9. Malta
10. Bermuda