Everyone has different likings and passions. Some of them convert their passion into dreams while some don't get many opportunities in life. Ambitions take place within the human right from his birth. There are very few people in this world who actually get success in their favorite fields. There are some notable people who have put the effort into many years in their field to be at the top position. Photography is an art that is found in fewer people. To capture the correct moment in the camera is actually a very difficult task and it is not a cup of tea for everyone.
Wildlife photography is more like love for wildlife sanctuaries than a mere career aspect. Wildlife photographers are the most challenging people in the world. They have smart tips to take photos of animals at the right moment even in dense forests. Today, we will have a look at Top 10 Best Professional Wildlife Photographers.
10. Andy Rouse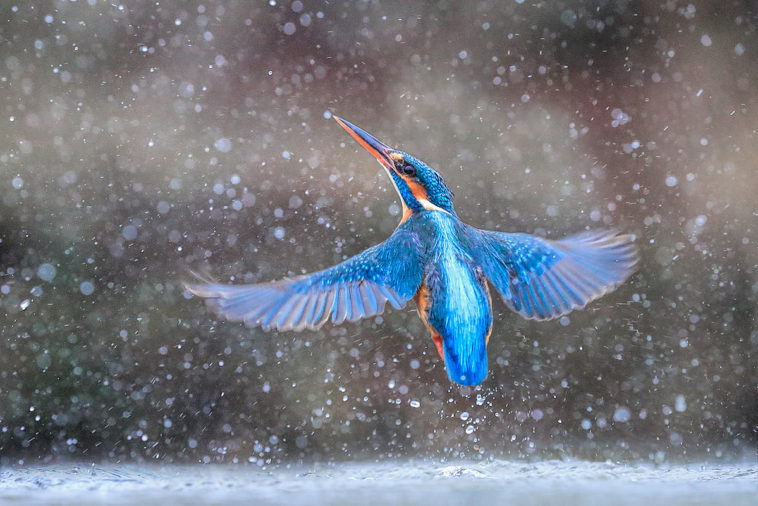 Andy Rouse is one of the most prominent wildlife photographers in the world. He has been among the professional photographers for Discovery Channel. Andy Rouse has worked for BBC channel and he has won many awards for his best wildlife photography.
He takes some of the best shots of wild animals as well as mammals. During an interview, he told the media that he takes the photography of some of the dangerous animals like lions, polar bears, rhinos and many others by putting his life at risk.
9. Suzi Eszterhas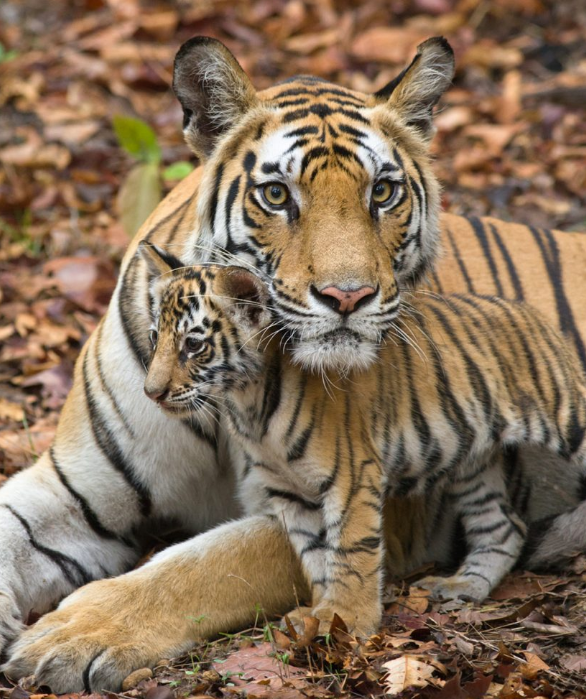 Suzi Ester has is another famous name in the field of wildlife photography. She loves animals immensely. Suzi stays in tents in some of the dangerous jungles and forests just to capture the perfect clicks of animals.
Her pictures have appeared in popular magazines like TIME Magazine and Ranger Rick. She has been honored with awards like Environmental Photographers and Wildlife Photographer of the Year. Her each image shows the life of wild animals in real sense.
8. Daniel Beltra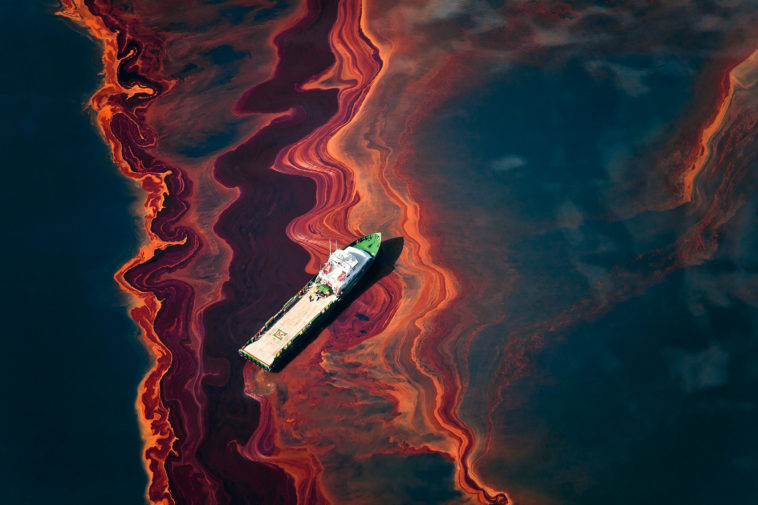 A professional environmental and wildlife photographer, Daniel Beltra loves being in the environment.   He has shown his work by slide shows and lectures in many parts of North America. His subjects mainly include deforestation and environmental issues.
Some of his best projects are global warming in the Arctic, summer sea ice level in the Arctic and many more. Daniel Beltra got many awards for his photography like World Press Photo awards, Global Vision award, and others.
7. Joel Sartore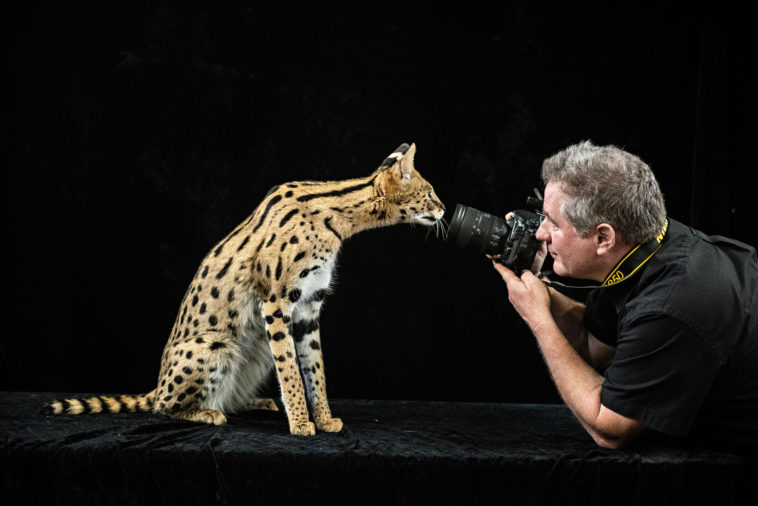 Joel Sartore is a wildlife photographer, teacher and author too. He had a passion for wildlife right from his childhood days when he used to read his mother's picture books. Since then, he began taking pictures of wild animals like lions, wolves, musk oxen and many others.
He first worked for the National Geographic channel where his subject was the environment.  His images are published in famous magazines like Time, Life, GEO and many more. Joel Sartore has appeared in one of the movies named Racing Extinction.
6. Dave Watts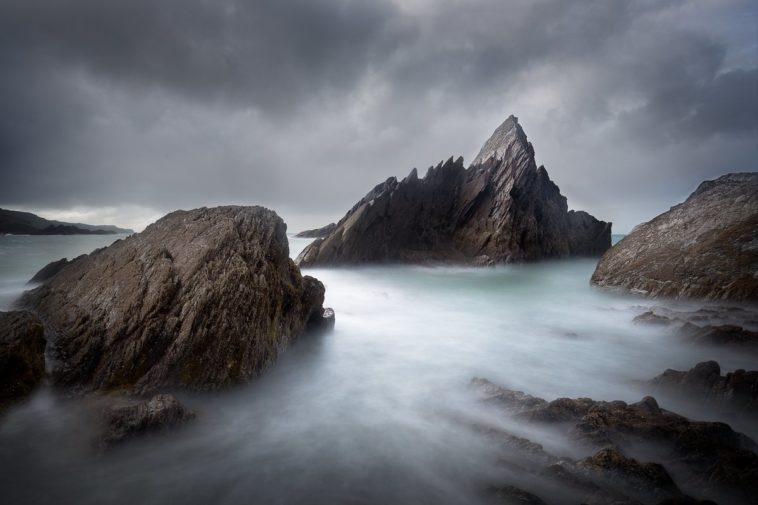 A famous wildlife photographer from Australia, Dave Watts has his own library of Australian wildlife photographs. He trained at a very early age in wildlife photography. Dave worked for 10 years in Forestry Commission.
He spent many years in Tasmania where he got the real breakthrough in his photography career. Dave is the first photographer to take a photo of Orange-bellied Parrot which is a very dangerous species. He has been awarded for BBC Wildlife Photographer of the year.
5. Jess Findlay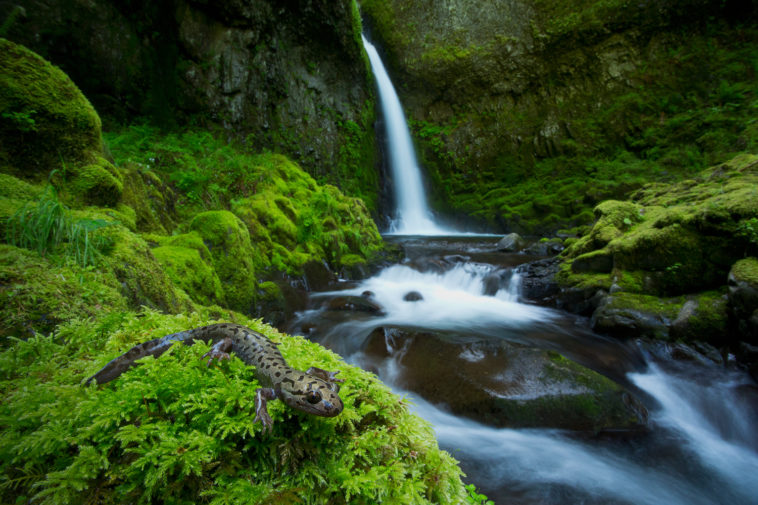 Jess Findlay has reached a great height of success at a small age of 24 years. He is a nature photographer from Vancouver, Canada. His images will make you feel as if you are lost in the real nature and beautiful landscapes.
He has traveled almost all parts of North America including Alaska, British Columbia and also in South America. His images have exquisite scenery of nature. Jess Findlay has won many awards like BBC Wildlife Photographer of the year and Nature's Best Photography.
4. Cyril Ruoso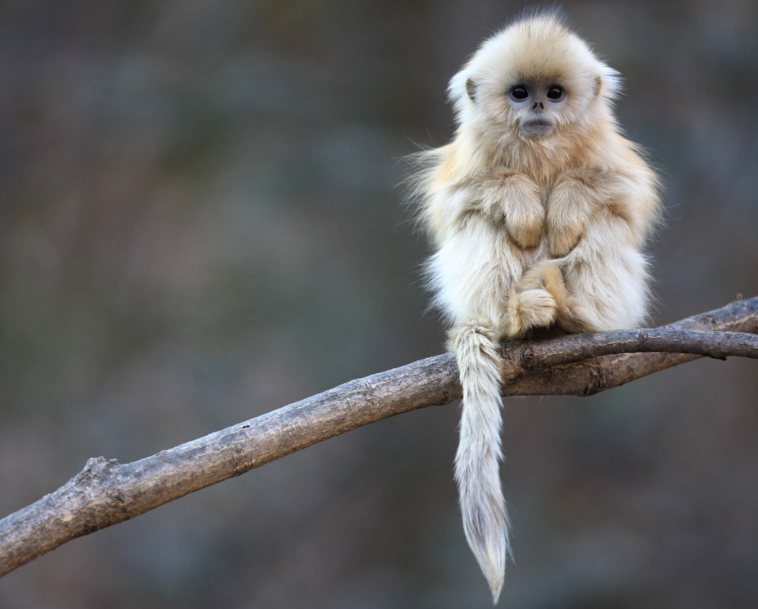 A professional wildlife photographer, Cyril Ruoso has a passion for taking images of different kinds of monkeys. He has been in this field for the last 13 years. He had published one of his picture books "Etre Singe" containing all images of ape and monkeys.
Cyril Ruoso has contributed greatly to the environmental issues by presenting some of his best nature photographs. Every image of his gives a different feel of wildlife and nature which will drive you mad.
3. Christopher Dodds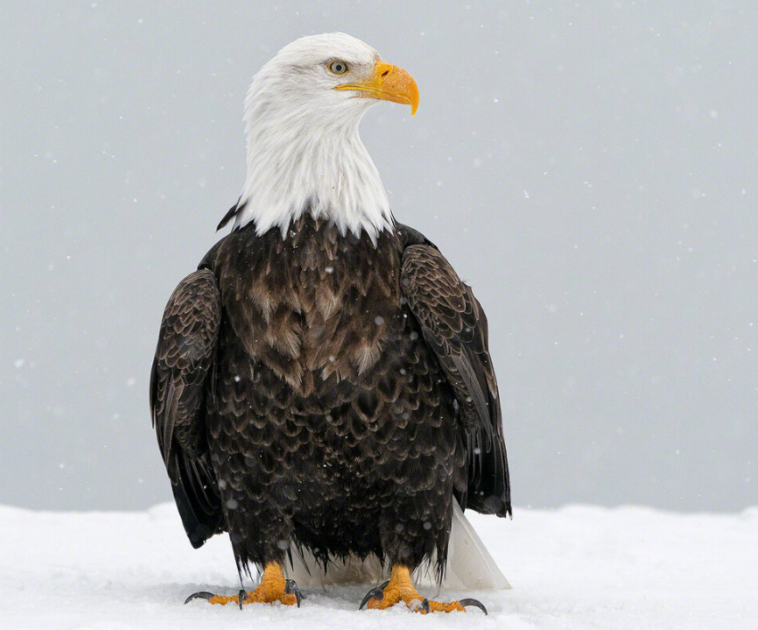 Christopher Dodds is one of the most famous wildlife photographers from England. He was passionate about wildlife photography at the early age of 8 years. Taking images of eagles has always been the favorite subject for him.
He has taken photographs of many other birds' species such as Atlantic Puffin, American bald eagle and many more. He has photographed images of eagles' each of the activities like hunting and catching its prey on water bodies.  Christopher Dodds is a real bird lover as well as a photographer.
2. Steve Winter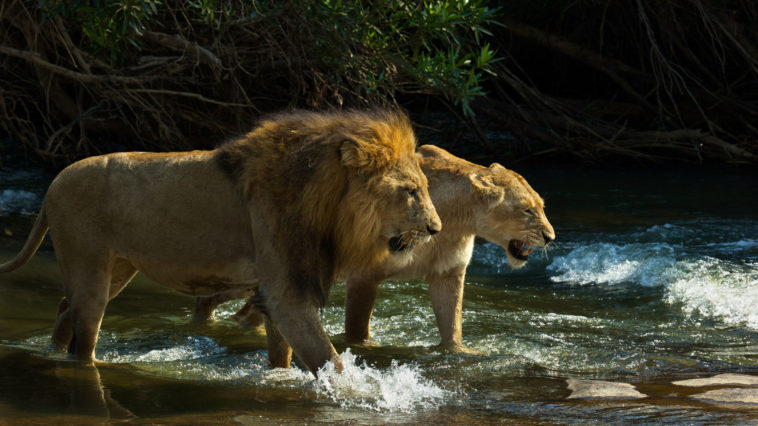 Steve Winter is a great wildlife photographer from Indiana. He has faced tough challenges to fulfill his dream of becoming a true wildlife photographer. He has traveled even at dangerous sights for taking photographs. He has worked for National Geographic magazine.
Steve got training in taking photographs from his father at a young age. He has a love for big cats. He has been attacked by many wild animals while taking photographs in forests. His images are published in famous magazines like Time, GEO, Newsweek and many more.
1. David Maitland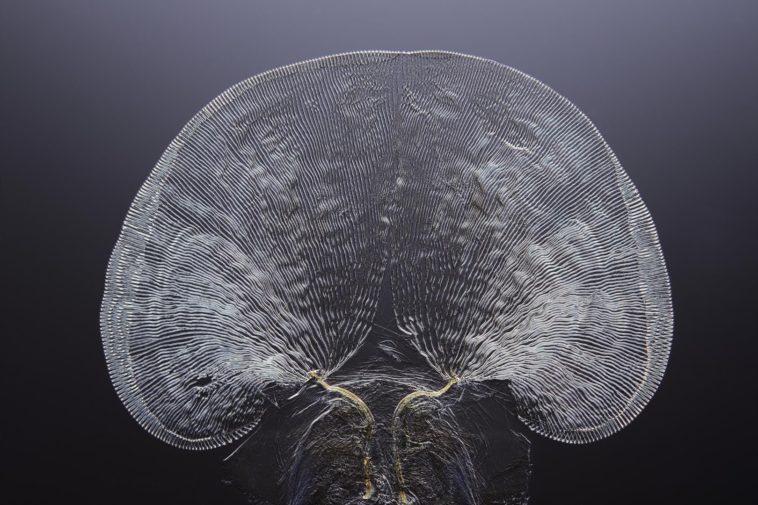 David Maitland is the best wildlife photographer in the world. His images include each of the small as well as large animals and reptiles like frogs, lizards, snakes and many more. He captures each of the activities of animals like catching the prey or relaxing in forests.
He has received many notable awards for his photography like European Wildlife Photographer of the year and many other similar awards.
These people have put their lives in danger just to make aware the world with issues of wildlife and the environment. Hats off to their courage and boldness!!
Top 10 Best Professional Wildlife Photographers
1. David Maitland
2. Steve Winter
3. Christopher Dodds
4. Cyril Ruoso
5. Jess Findlay
6. Dave Watts
7. Joel Sartore
8. Daniel Beltra
9. Suzi Eszterhas
10. Andy Rouse