While working or just relaxing at your home's comfort, it is essential to have a relaxing moment, which is the effect that online games offer. Here are a few popular games that might interest you.
PUBG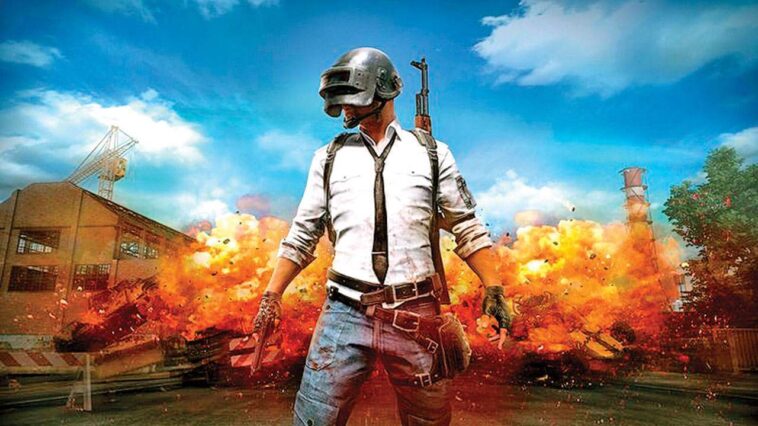 Players unknown battlegrounds (PUBG) is a trendy game globally. Its popularity has grown because it is a very realistic game. The game involves many people, probably a hundred, that have to kill each other as they strive to stay alive wisely.
The winner emerges from the one who is left alive. The game is so unpredictable that no match is the same as the last and therefore increases the thrill among players and interest in knowing what challenges the player will be up for next. The winner at the end gets a reward in the form of a currency only used in the game based on their performance.
Like many games, the coins gained are for purchasing firearms or changing their game wardrobe. The game gives the possibility to do a solo entry for the game, and there is also an option for two people or a team of more.
Fortnite Battle Royal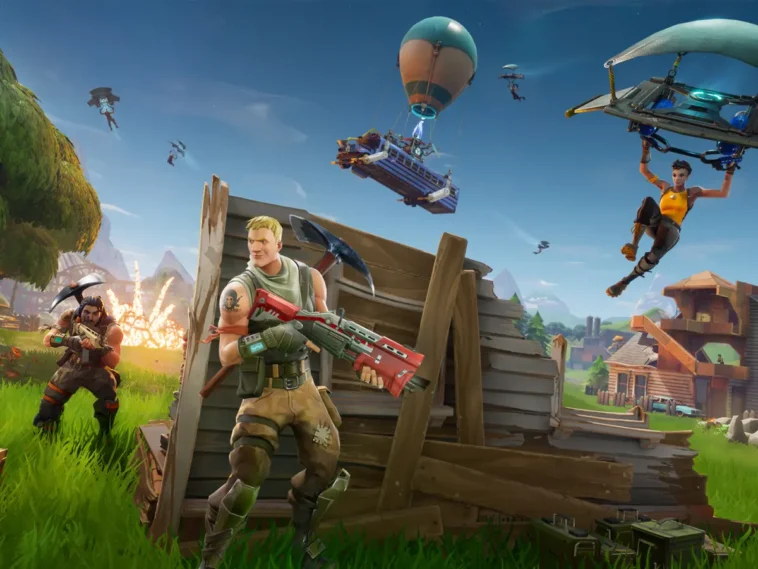 Just like PUBG, the game comprises about a hundred people that fight for the first position. The battle royal involves each character building walls and obstacles from their collected resources. The playroom reduces as the game progresses; therefore, players have to fight for enough room for themselves to stay alive, and the last one to stay alive wins the game.
This construction element and striking colors set it apart from other online games. It also allows a player's entry as an individual or a group of two or more. Fortnite comes in different game modes, which are Fortnite: save the world, Fortnite battle royal, and Fortnite creative, in which the theme is according to their names.
Apex Legends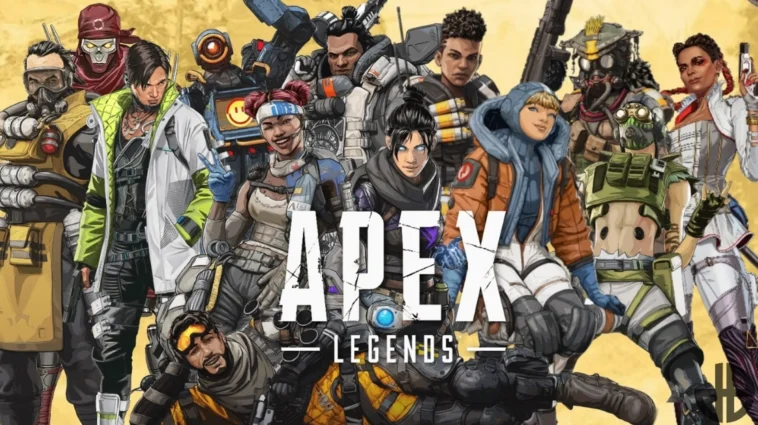 Apex has grown in popularity and therefore has gone through upgrading several times. Now on its fourth season, this free battle royal game involves about twenty groups of three going into an Island, looking for firearms and any other weapon they might find, which they use to first the other groups.
The play area keeps on reducing; hence there is a need for every play to keep moving not to be shut out of the play area. The last group left standing with more players wins the battle and, therefore, the game. Apex is known as the best superhero game.
LOL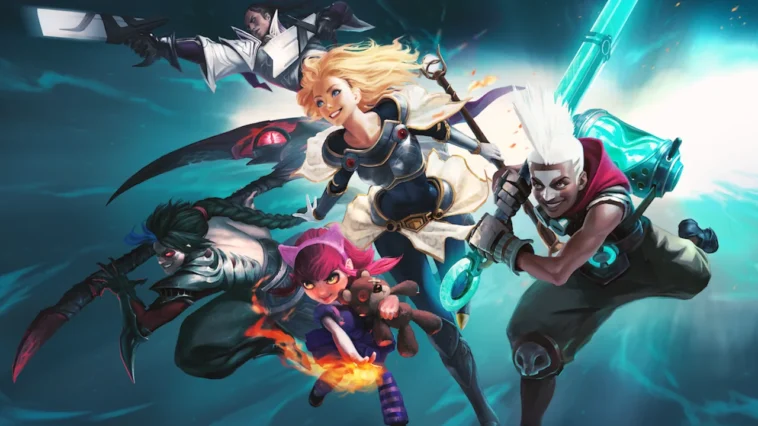 League of Legends (LOL) is one of the oldest games that have to withstand the change in times and the launch of new exciting games. Just as its name suggests, the game is a battle game. The excitement of the game grows with each passing level, with its graphics changing and the mission plan.
Teams in the match destroy the Nexus (a core building where the target enemies are hidden and protected by towers and other guarding structures). There are super characters known as champions who each have unique superpowers, but they all start as very weak, and their strength grows as they play, getting more experience and collecting items that help them at every bit of the game.
Players of the game have to control these champions all through the game. The matches that are not alike at any given level last half an hour to an hour on average.
Counter-Strike: Global Offensive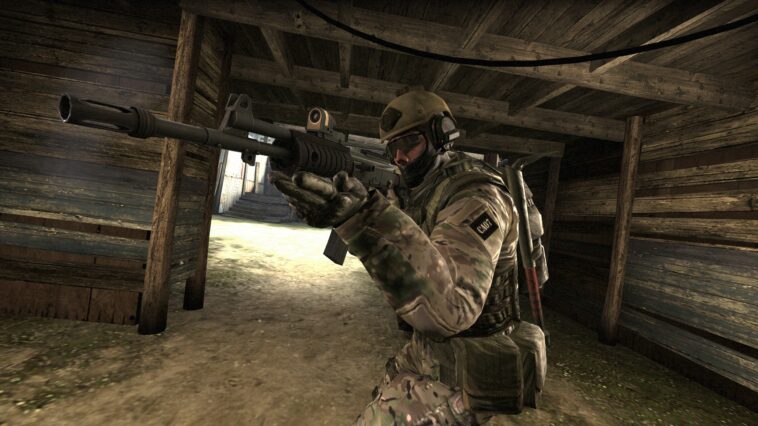 Also known as CS: GO is a game available offline and online. It only involves two teams, primarily known as terrorist and counter-terrorism. The main aim is for either of the teams to terminate the other as they strive to complete each of their respective missions, which involve the terrorist looking for a place to plant their bombing devices and hold hostages.
In contrast, the counter-terrorist must ensure that the hostages are rescued safely and prevent any bomb from being produced or going off to kill either of the hostages. In this game, rewards and penalties come in equal measure in that if either of the teams kills any of their teammates, they get penalised, and completion of the team's objectives brings them cash rewards.
Poker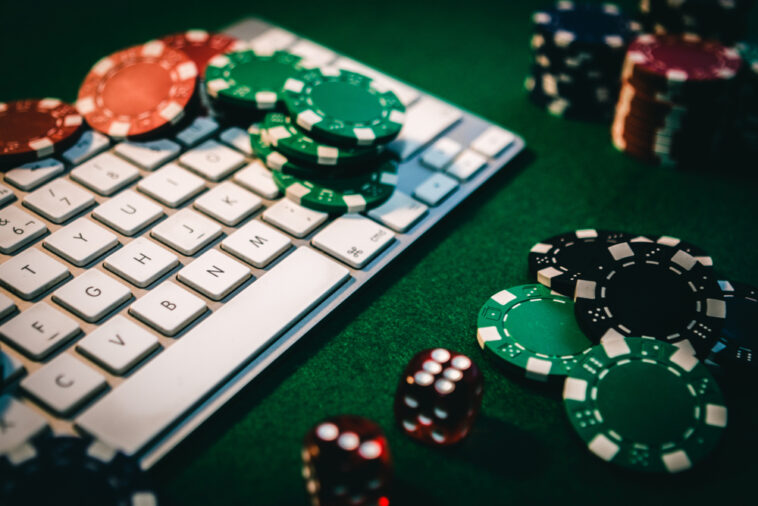 Poker has been a timeless favorite game for a lot of people. For gambling enthusiasts and those who don't love gambling, it is an equally enjoyable game for all. Poker can be found online and offline, with free tournaments happening all through without time zones affecting their availability.
Since poker was initially known as a gambling game, online casinos like freespingratis.it have made it possible for people to experience the same thrill and enjoyment from them with the convenience of earning money without having to go to physically located casinos to gamble for money.
Poker will continue to be a long-time favorite even as more games come forth because of its complex nature, which gets more accessible and enjoyable with the need to learn more skills with each passing level.
Splatoon 2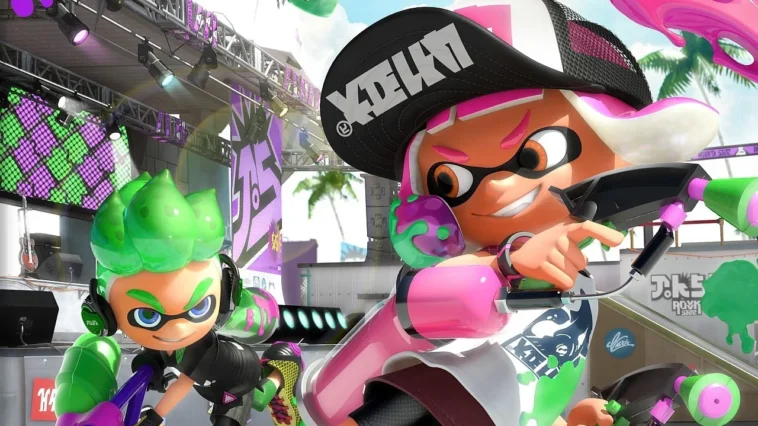 Splatoon 2 is only available on the Nintendo switch only, and even so, it is one of the most played shooting games. It's a unique shooting way of using ink only visible on their weapons. The game involves spreading colors all through the area as indicated on a map they use, and the winner of the game is the team that can cover a large room with the ink. The game might involve a couple of people, up to four in one group. The game comes in sequels, and the expected Splatoon 3 is an anticipated release.
Division 2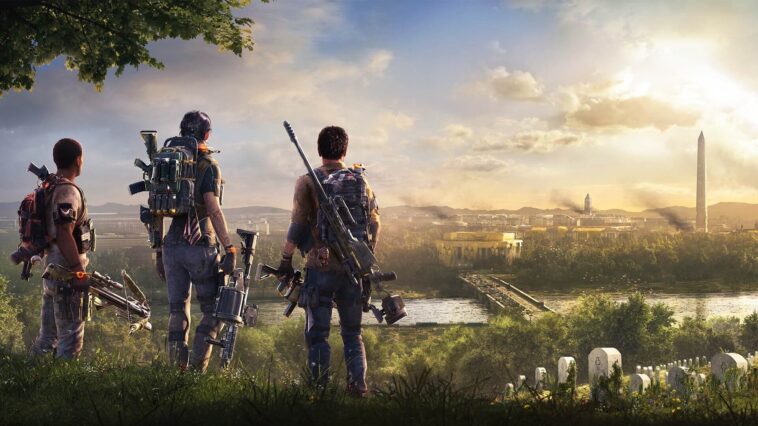 Just as its name implies that it is a second series, division 2 is a continuous development from where the first left off. The game's dynamics involve a war among survivors and villains. Therefore players have to work together to complete their objectives which might include several raids that require a certain number of up to eight players to achieve them. The players using each of their given abilities and number of shootouts have to strive to complete the tasks and remain alive.