One of the games that have gained widespread popularity is CS:GO. Skins have been introduced into the game virtually since the beginning. However, players hadn't initiated their trading until around a year after the game was published. But, if CS:GO skins are worth actual money, is their trading profitable? Is it possible to make money by selling CS:GO skins?
Basics Of CS: GO Skins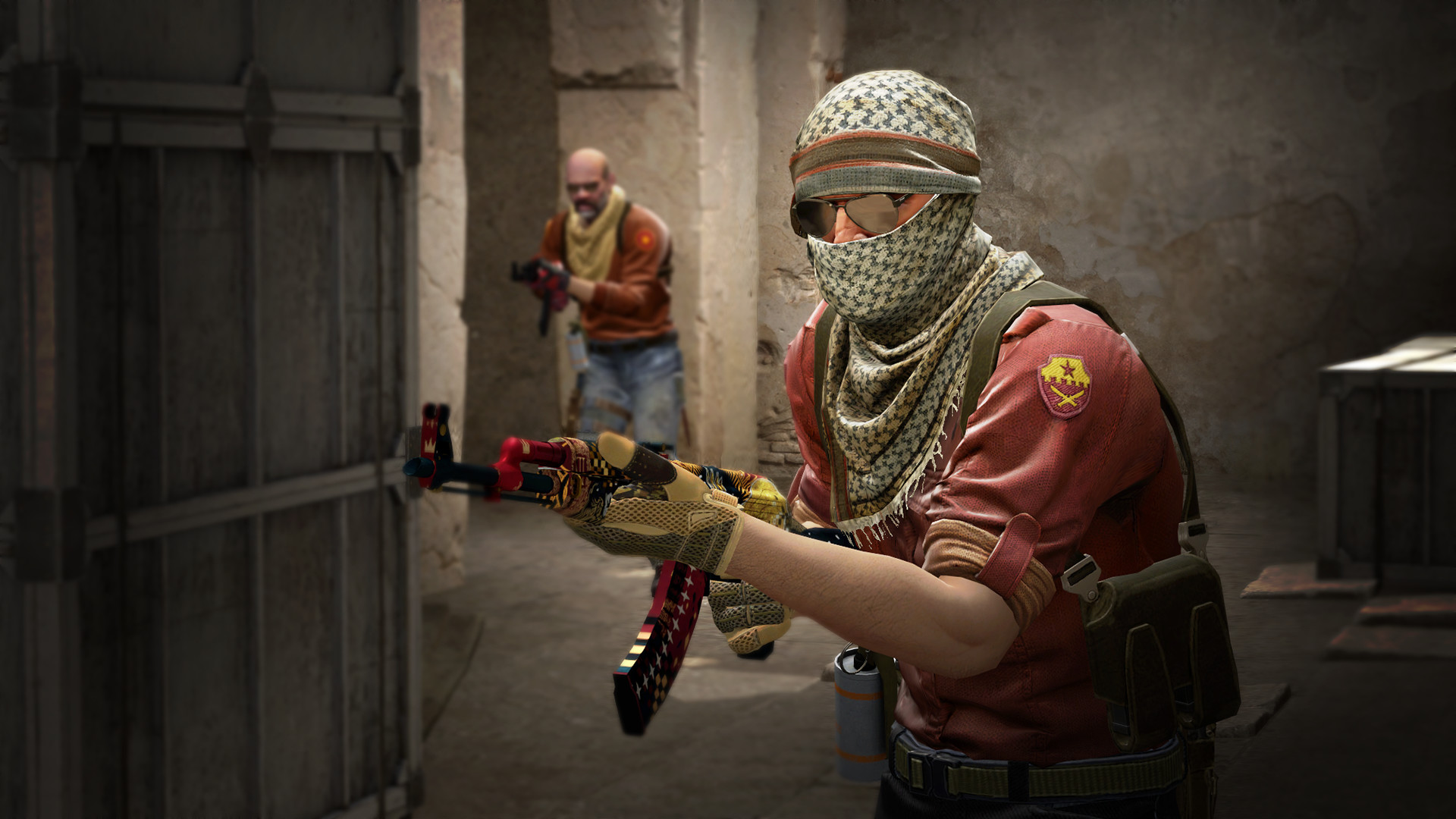 Skins are the cosmetic characteristics that a player can add to their avatar in Counter Strike: Global Offensive. These cosmetic enhancements do not affect the player's abilities. It also makes no difference to the items utilized in the game, such as weapons, knives, jackets, and so on.
The number of various skins available in the CS:GO items marketplace is enormous. These skins offer a splash of color to each CS:GO match. These skins' values might get quite exorbitant at times. The more unusual ones can cost upwards of $60,000.
Skins have been a huge success, with a substantial international marketplace distributed across several online skin trading sites.
Skins were created particularly for use on firearms and blades. This is due to the fact that these are the only objects players can see most of the time. Character skins were also a source of concern because they might be distracting, and it may be difficult to distinguish between comrades and enemies.
Factors That Affect The Value Of Skins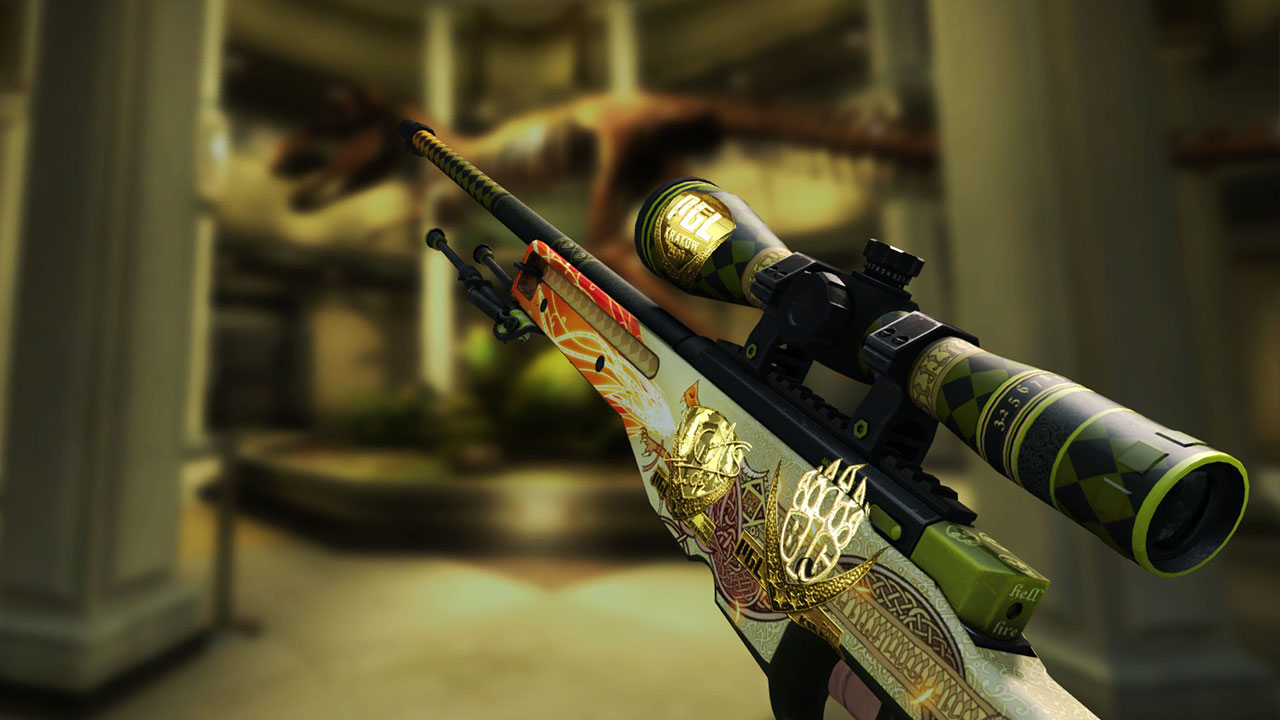 The item rarity or type is the first factor that influences the price of CS: GO skins. Some CS:GO skins are more valuable than others, and depending on their rarity, they can be fairly pricey.
The state of the skin is the second key factor that determines the value of CS:GO skins.
Last but not least, special features such as StatTrak technology or Souvenir status have a significant impact on the value of a skin or an item in CS:GO, and while such skins rarely appear on the market, when they do, their prices tend to skyrocket, to the point where many people are hoarding them as future investments.
What Is the Best Way to Get New CS:GO Skins?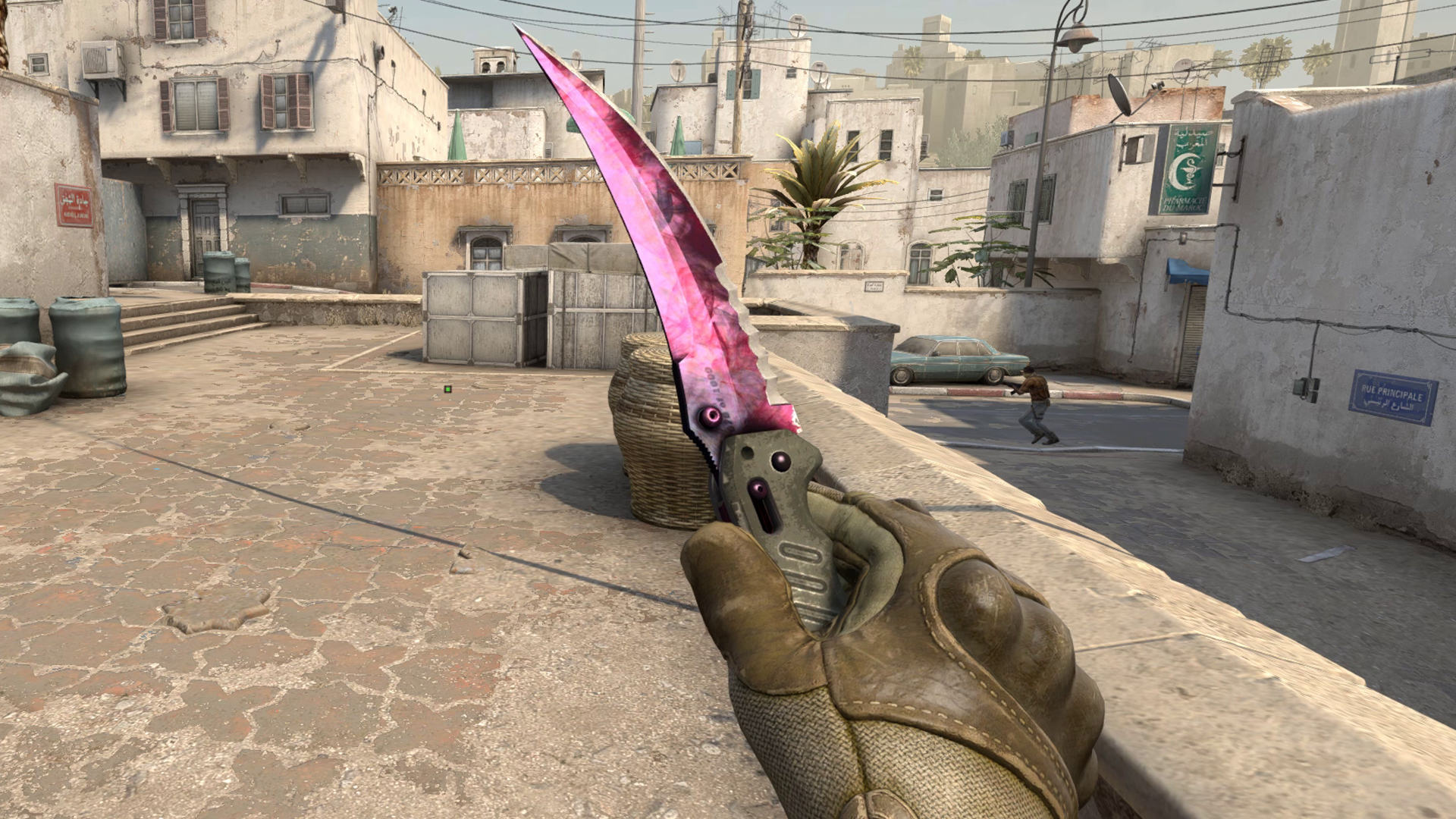 New CS:GO skins don't appear all that frequently, and while keeping up with the latest information is always a good idea, a typical user shouldn't worry too much about it. If you want to learn more about the new skins in CS:GO, the game's release note blog should be your first stop. Every time a new skin collection or operation is released to CS: GO, the blog is updated with information from official sources.
If you're looking to get your hands on a new CS: GO skin as soon as it's released, your best choice might be the official Steam-powered market or a popular third-party CS: GO trade site. The bargains will most likely not be the best in terms of price, but if you have money to burn and aren't worried about the price, you'll almost certainly find what you're searching for on the first day.
If you want to obtain one of the new things for free, your only other option is to play CS: GO and hope for a random drop. However, as the name implies, random drops are truly random, which means that the chances of a user receiving that specific item are incredibly slim. However, you can get lucky and Valve will drop the article on your first game because stranger things have occurred in the past.
Trading CS:GO Skins For Money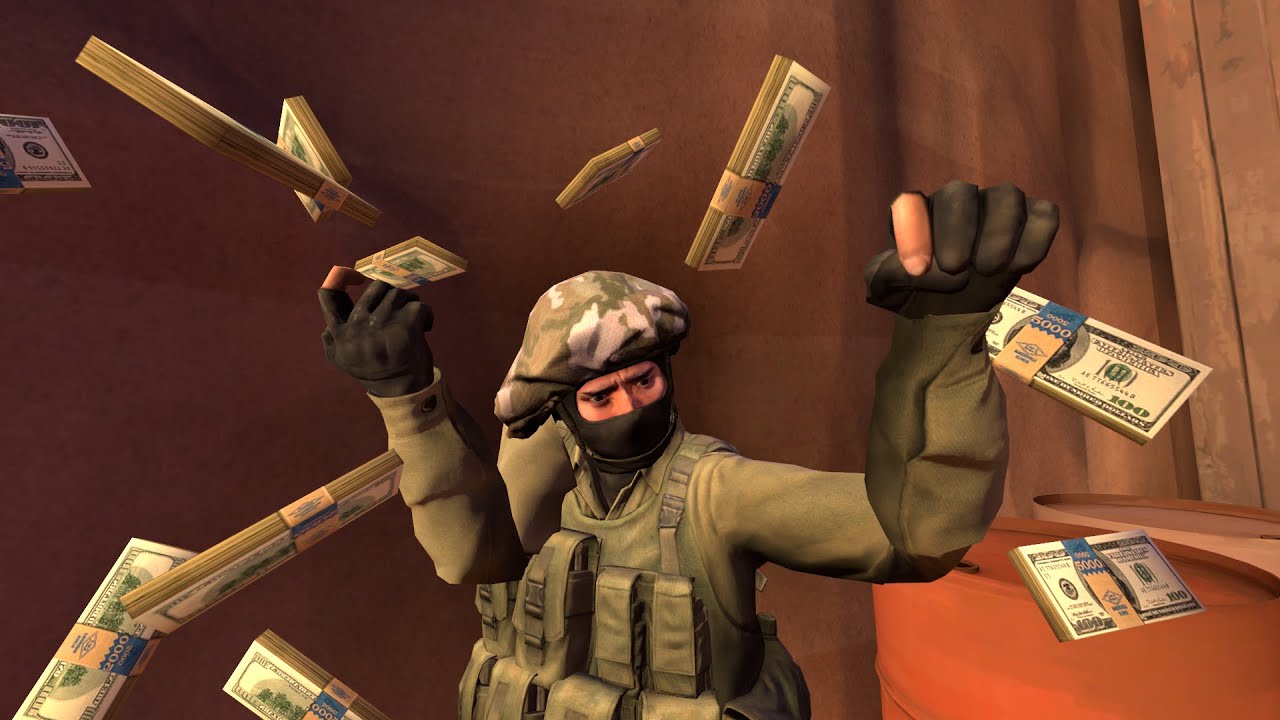 Skins have become extremely lucrative since the CS:GO skin frenzy began in 2015 and 2016. It has grown to the point where gamers may purchase, sell, and trade their skins in a systematic manner.
People who want to conduct business must pass a series of background checks to verify they are not scammers.
Trading CS:GO skins has become a popular pastime in Counter Strike: Global Offensive, with many players taking part for various reasons. Some people do it for fun and want to get their hands on specific products that they like but couldn't manage to drop for, while others look for unusual items in factory fresh condition to add to their collections.
However, there are some simply looking for the greatest discounts and a decent deal. Some people consider skin trading in CS:GO to be an investment opportunity and have made a career out of it. The reasons are numerous, and the choices are limitless, but if you want to engage in skin trading, you only have a few options.
The simplest way to do these skin transactions is to use actual money on websites that trade CS:GO skins. Today, cs.money is the most widely used website. They're also the most reliable. Individuals must log in to their Steam accounts in order to conduct business on the site. It may appear shady, but it is the most expedient method of verification.
A player can trade skins that they don't want or bid on an item they desire. A calculator on the internet tells the player whether the deal is equal or not. Whatever either side lacks in skins or cash can be made up for with more skins or cash. It's a clever, yet automated, approach to exchange skins equitably with a third party who isn't involved in either side of the deal.
It's critical to look into the verification process of any skin trading website you're considering. It can be accomplished by determining whether or not the connection is secure. The certificate can also be used to verify the site's validity. Check out Reddit and other fan communities for reviews. Obviously, there will always be unsatisfied customers who leave a negative review, so exercise caution. Your Steam credentials will not be compromised if you follow this procedure.
Conclusion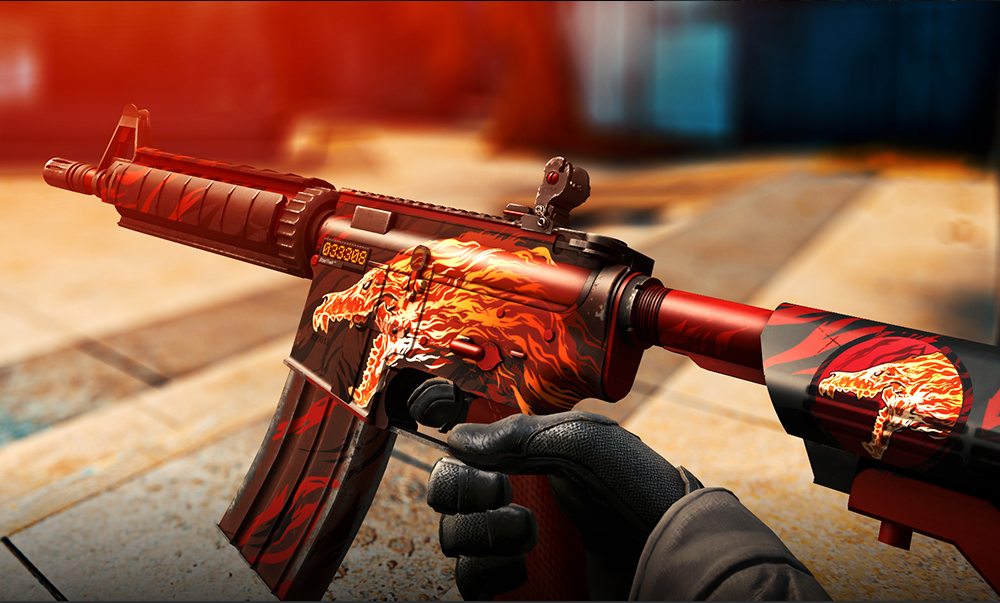 CS:GO skins are a multifaceted and intricate topic. On the surface, they appear to be nothing more than cosmetics, a vanity that can be rather costly. However, for some players, CS:GO skins are just as crucial as gameplay tactics and teamwork in Counter-Strike: Global Offensive, which makes their trading lucrative.