There is perhaps no better evidence of the dramatic rise in Esports than the attention it has drawn from big companies and even bigger personalities.
It used to be difficult to find places to watch Esports tournaments. Tuning in for competitions via a variety of hosting sites is now commonplace—and so, too, was large audiences in attendance prior to the coronavirus pandemic.
It also used to be tough to find linemakers offering Esports odds. Not only is Esports now among the most popular gambling options for bettors, but many bookmakers have a sportsbookbonus.com crafted specifically for Esports themselves.
With this influx of interest, naturally, has come a massive uptick in investments. Esports is still viewed as a growth industry, which has, in turn, created a unique opportunity for those flush with cash.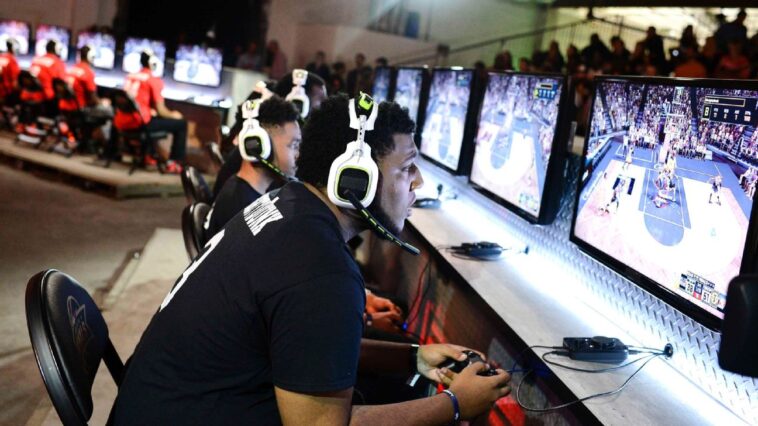 Professional franchises from live-action sports have recently started purchasing or forming teams and even starting their own leagues related to their sport in question. Many NBA teams, for example, own separate franchises in an NBA 2K league that has everything from a full regular season and playoff schedule to annual draft and free agency in which the 2K organizations compete against one another to acquire the best talent.
While many of these Esports teams are operated by larger entities, the relative newness of its rise has opened the door for the individually wealthy.
Whereas it takes billions to own even a minority stake in NFL, NBA, MLB, NHL and professional soccer franchises, you need "only" be a millionaire to control a sizable stake in an Esports team.
This relative accessibility combined with a rosy outlook on the interest in Esports has caught the attention of everyone from legendary pro athletes to A-list celebrities. And we've put together a list of the biggest and most recognizable names to join the Esports wave so you can get an idea of just how popular this trend has become.
1. Michael Jordan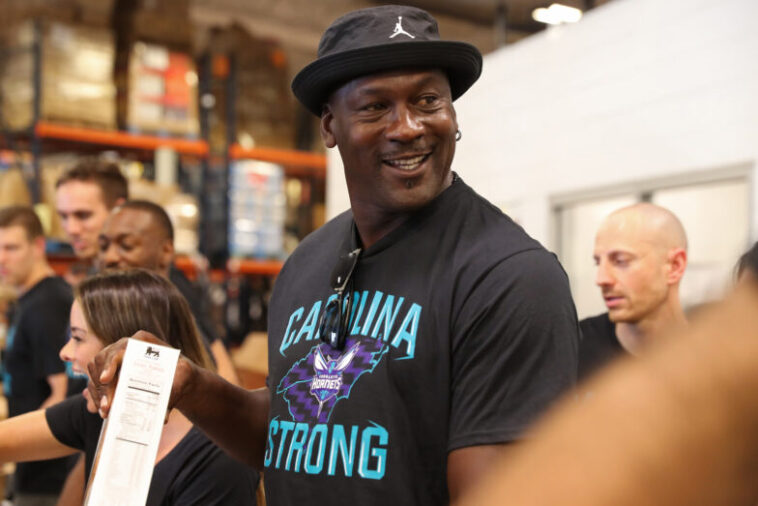 "Michael Jordan on Golf Cart" by Flickr is licensed under CC BY 2.0
Michael Jordan is the quintessential example of how Esports has collided with conventional live sports. His Airness is both an NBA legend in his 50s and controlling governor of the Charlotte Hornets. He does not hail from an era that appreciates or even generally understands Esports.
Known for savvy investing since his playing career ended, though, Jordan and any advisors he employs clearly saw value in boarding the bandwagon. He invested $26 million a few years ago in a startup company called aXiomatic Gaming.
That upfront cost feels steep, but you can see the appeal. aXiomatic Gaming was given a $200 million valuation in 2018, according to Forbes, and it has only increased in worth during the years since.
2. Ronaldo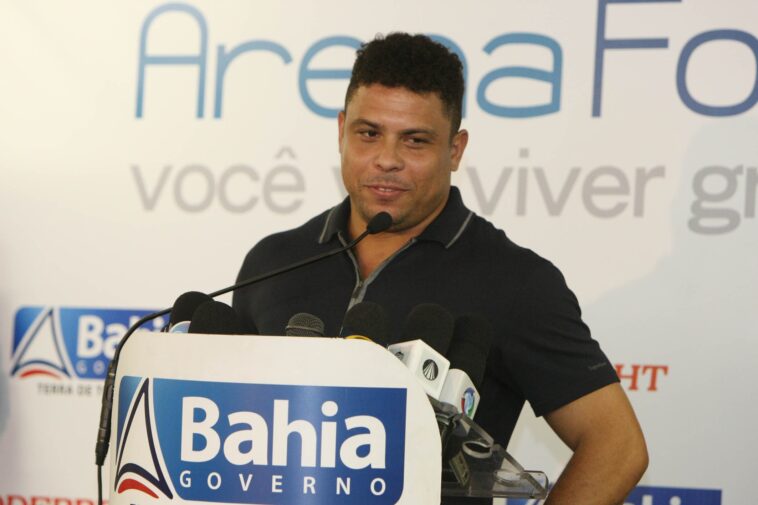 Let's keep the theme of living sports legends going, shall we?
On the pitch, Ronaldo was known as one of the all-time great soccer players during his prime. Since his retirement, though, he has dabbled in a handful of non-traditional investments. And the list of his ventures includes a substantial 2017 purchase in CNB e-sports Club.
Ronaldo was turned on to the Esports wave by two household names in poker, Andre Akkari and Igor Trafane. Because, funny enough, poker is among the many other hobbies Ronaldo has taken up since walking away from soccer.
3. David Beckham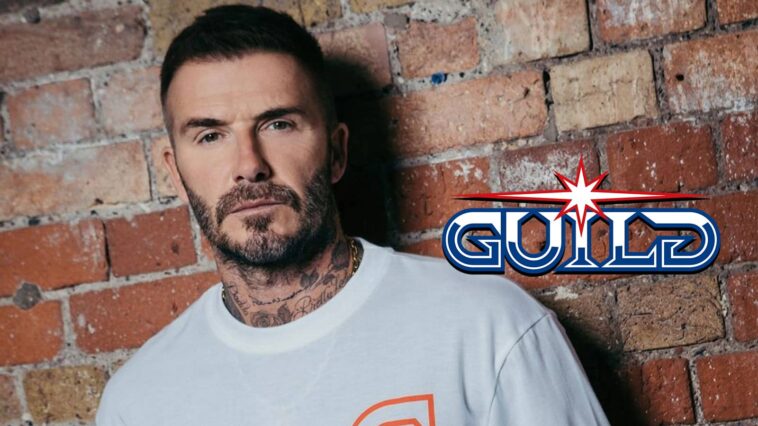 Has there ever been a more recognizable face to come out of professional soccer than David Beckham? Maybe Cristiano Ronaldo.
But after him, Beckham feels like the next most likely player anyone would remember if they saw him walking up the street.
Anyway, back in 2020, Beckham became a co-owner of Guild Esports. While many others have bankrolled stakes in professional Esports teams, Guild Esports is essentially an academy that helps hone the skills of up-and-coming gamers in Rocket League, Fortnite, FIFA and VALORANT.
4. Drake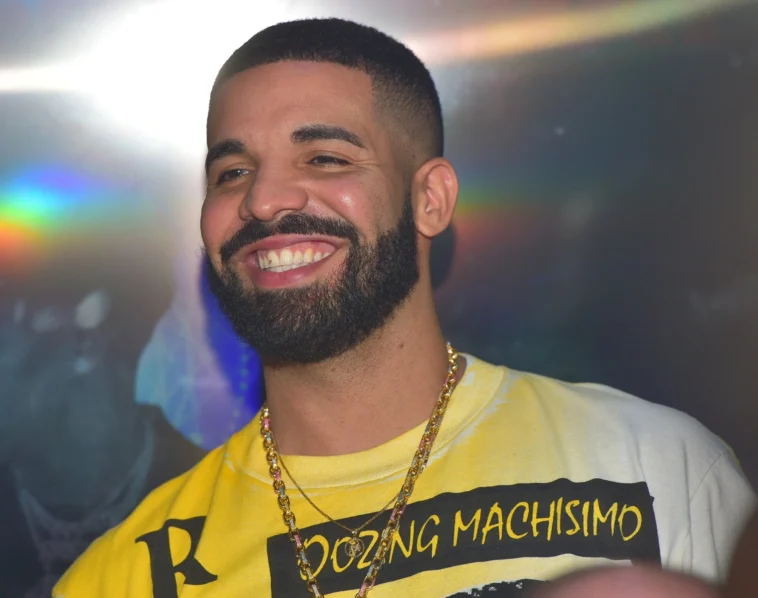 "Drake" by Music is Entropy  is licensed under CC BY 2.0
Drake is best known for churning out billboard-topping rap music. But he is also a noted NBA superfan, as well as a brand ambassador for the Toronto Raptors, who play in his home country of Canada.
More recently, however, Drake became an Esports owner after he purchased a stake in 100 Thieves, a team that was started by a former Call of Duty player.
For those close to the Esports scene, the move wasn't that much of a surprise. Drake made many cameos across popular Twitch gaming streams prior to making his investment, so he's no stranger to the industry.
5. Will Smith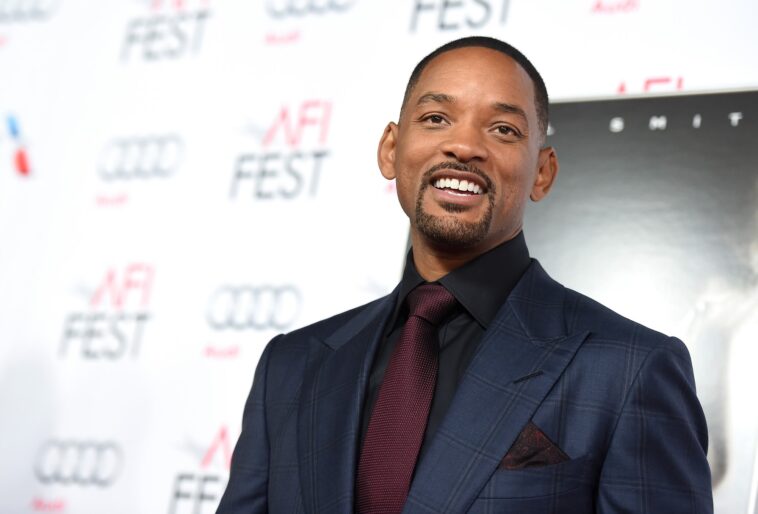 Celebrities don't get more A-list than Will Smith, who has done everything to star in TV shows and movies to release multi-platinum albums to most recently create a hit YouTube series.
It turns out Esports is also a notch under Smith's belt. A few years ago, he headlined an investment group that paid $46 million to purchase a majority statek in Gen.G, which specializes in coordinating global esports events.
6. Stephen Curry
Throughout the NBA, it's widely known that two-time MVP and three-time champion Stephen Curry would love to have proprietorship of a live-sports franchise. In the meantime, he'll settle for owning part of an Esports company.
Roughly four years ago, in 2018, Steph led a group of investors who ponied up $37 million to TSM founder Andy Dinh, a full-service Esports organization tailored to meet the needs of players and teams partaking in major tournaments.
To this day, in fact, TSM is known for having their hand in everything related to Esports. Their list of services and specialties includes managing, salesmanship,  public relations and much more.
7. Zlatan Ibrahimovic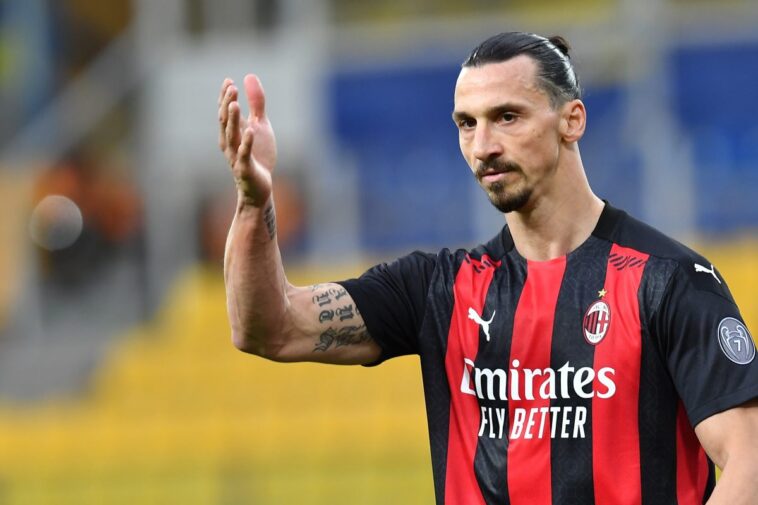 We know what you're thinking: Pro soccer and basketball players REALLY like investing in Esports. And, well, you're not wrong. Other big names like Shaquille O'Neal and Kevin Durant have dipped their toes in the water, as well.
Zlatan Ibrahimovic joins is the latest glittery name to join the staggering amount of soccer and basketball players flocking toward Esports.
The Swedish striker, who plays for Serie A Club AC Milan and the Sweden National Team, was part of a group that funneled $12 million into Challengermode, a company that seeks to connect brands and creators with their target audience and then monetize those interactions.
If the current Esports wave is any indication, this is yet another non-traditional investment that should pay huge dividends.