Video games have been with us almost since the very beginning of the general availability of the very first personal computer systems. Together with the proliferation of purpose-built video consoles, they've become a massive multibillion-dollar worldwide industry. From one-man operations to huge game studios spanning multiple countries, developers put their hearts and souls into the games that they create, hoping that their games will be enjoyed by millions.
Every now and then a game is released that exceeds all expectations when it comes to the number of copies sold, and that's where this list comes in. Here are the biggest selling vg of all time.
1. Tetris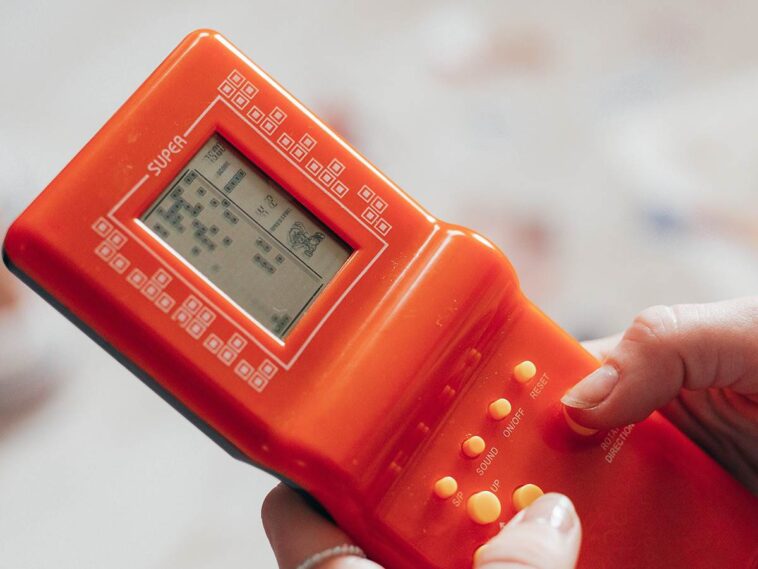 With sales figures of almost double second place, Tetris is the out and out best selling video game of all time. The game has spawned hundreds of clones and different versions, all licensed by the company behind the game – The Tetris Company.
The rise of mobile gaming has done a lot for a resurgence in the popularity of Tetris, which has sold around 520 million copies since it was first launched on the Elektronika 60 back in 1984. Since then, the game has editions and versions available for every platform in existence, so no matter if you want to play it on a Lenovo computer or Xbox Series X, there will be a version of Tetris for you.
Sure, the game has had almost 40 years to rack up those sales numbers, but when you consider that about 425 million of them are from mobile devices, there's clearly no loss in appetite for this block-based.
2. Minecraft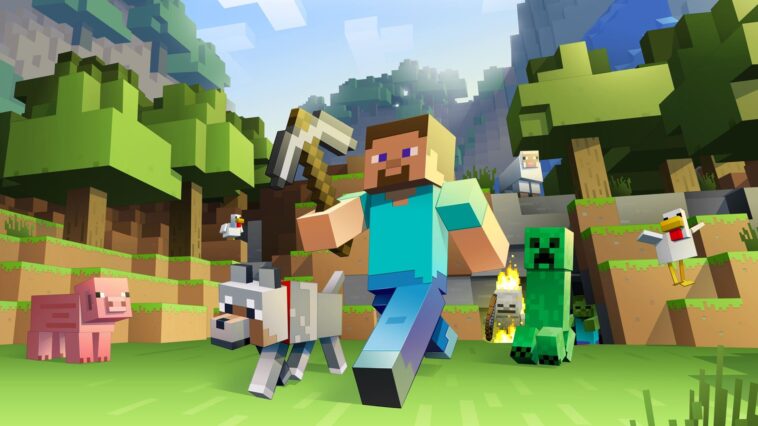 Perhaps the secret to creating a best selling video game is to make them feature blocks!
The second biggest selling video game of all time, Minecraft, has been through it all since its launch in 2010, with sales closing in on 250 million units. Initially coded by a single person, Markus Persson, and now owned by Microsoft, one of the biggest software makers in the world, Minecraft is a game that continues to capture our attention, no matter our age. It gets annual updates to the world and players are able to influence the development through live votes at its annual Minecon event. It's truly a living game, and it shows no signs of slowing down.
The game is available on a staggering 22 different platforms and like any popular franchise has seen its share of spinoff too, all of which have been incredibly popular too, like Minecraft Dungeons and Minecraft Story Mode.
3. Grand Theft Auto 5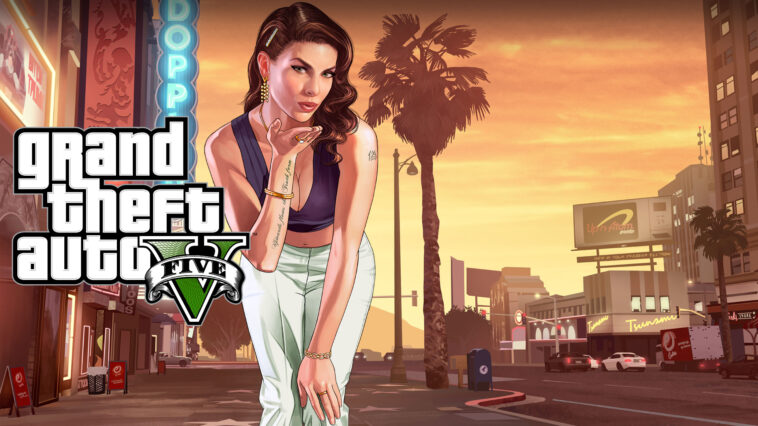 The story of how the Grand Theft Auto franchise came to be is a fascinating one, and each game seems to grow in size, scale and popularity. Grand Theft Auto 5 is no exception, thanks to its rich story and vibrant world. It's the fastest ever game to reach $1 billion in sales revenue and today has an estimated 170 million sales.
In fact, Grand Theft Auto 5 is the most profitable entertainment release of all time, having amassed developer Rockstar more money than any movie, book or game in history, which is quite an achievement for a video game.
The following three protagonists, and you as the player control each of them at various points in the main story, which is detailed and incredibly well told through three different pairs of eyes. The missions never feel pointless and you're free to get as distracted as you want while you finish them.
Its multiplayer variant, Grand Theft Auto Online, continues to generate a lot of interest and revenue, and its player base is still one of the biggest in the world of online video games.
4. Player Unknown's Battlegrounds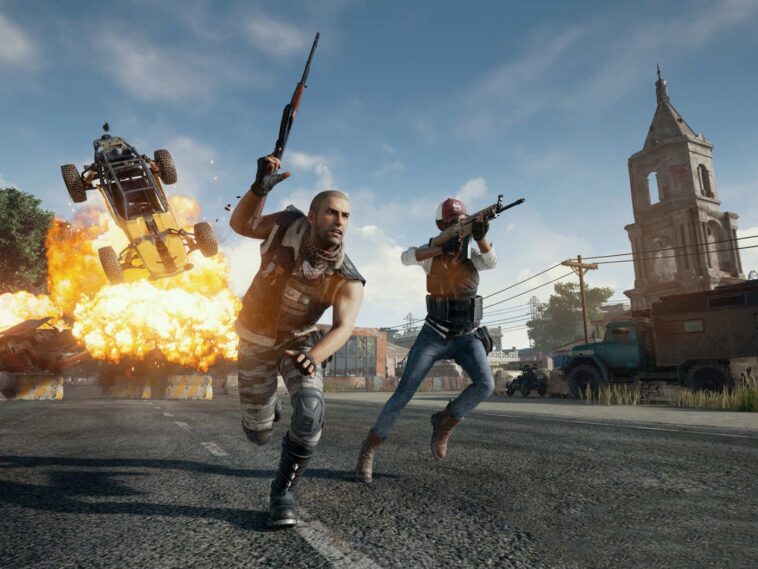 Holding third place is 2017's Player Unknown's Battlegrounds, which enjoyed many years of incredible popularity, and defined a genre called battle royale, and inspired a host of games that would follow it. Games like Apex Legends, Call of Duty Warzone and the behemoth that is Epic Games Fortnite all owe much of their game mechanics to PUBG. It's telling how impactful the game has been in defining its genre, because Fortnite would almost certainly beat out PUBG if it wasn't for the fact that it's free to play.
In its time on the top, and across PC, PlayStation and Xbox, it sold 75 million copies before going free to play in January 2023.
5. Super Mario Bros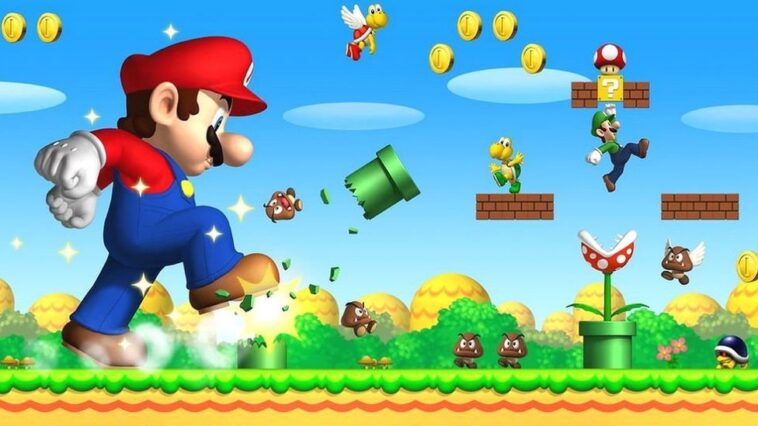 Everyone's favorite Italian plumbing family's first outing for home consoles was in 1985 when it was released for the Nintendo Entertainment System (NES). The first time the duo appeared in a video game was actually two years earlier in the arcade titled Mario Bros, but this release saw it accessible to those who wanted to enjoy the game at home.
To date, it has sold around 58 million copies and is often attributed as one of the games that catapulted video gaming into the hearts of many. Games featuring Mario and Luigi are still being released today, and in fact 2014's Mario Kart 8 is right behind it on the bestseller list with a sales count of slightly over 55 million copies.
6. Red Dead Redemption 2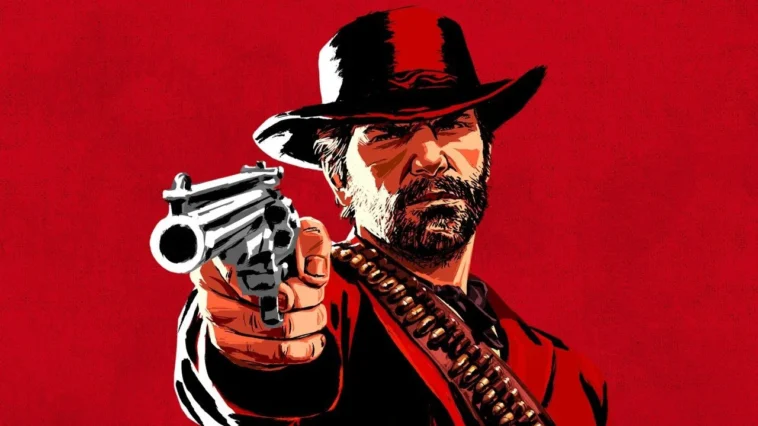 The newest game on our list is another Rockstar title, released in 2018 and selling around 45 million copies to date. Read Dead Redemption 2 is a follow up to the first Read Dead Redemption released in 2010, itself an admirable selling video game, with 23 million sales under its belt. It's often called Grand Theft Auto in the wild west, and that's a pretty apt comparison.
The story follows the antics of protagonist Arthur Morgan as he leads his band of men through the growth of the industrial age and features some truly amazing and immersive storytelling. The main campaign can take more than 50 hours to complete, so you're getting a lot of fun for your money too.
How many of these best selling video games have you played? Given that they're the biggest selling games of all time, there's a good chance you've played at least a couple of them!