There is a famous quote, "Behind every successful man there is a woman" and yes it is absolutely true. A woman has the power to lead the man in his field by extracting those skills which he was unaware before he got his spouse or partner. A woman is not only limited to love relationships and marriages but also means a lot in man's life. Similarly, football players are the most popular in the world today. They have some of the most beautiful wives and girlfriends.
The reason behind the success of the footballers is their wives who have always supported the players on the ground and off the ground. Today, we will have a look at some of the hottest wives or girlfriends of the famous football players in the whole world.
10. Pilar Rubio Fernandez – Sergio Ramos' girlfriend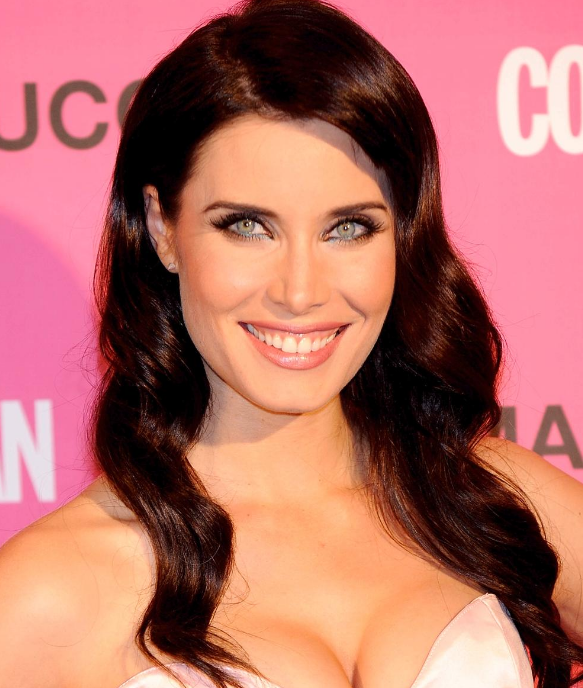 Pilar Rubio Fernandez is a beautiful and sensational TV reporter from Spain. They started their love relationship in the year 2012. Sergio Ramos is a football player from Spain and the captain of Real Madrid and Spain national football team. They have 2 sons.
Pilar Rubio has covered many popular events and programs. She was also a host in TV shows such as Operacion Triunfo and Mas Que baile!. Pilar Rubio has also been a mode in various men's magazines and she has also acted in movies.
9. Lena Stiffel – Julian Draxler's girlfriend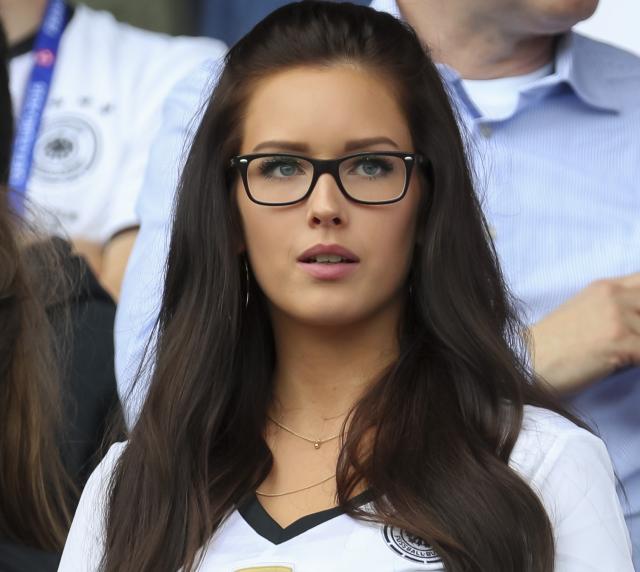 Julian Draxler is a football player from Germany. He is a left-winger and plays for Paris Saint-German which is a French club. His girlfriend is Lena Stiffel who is bold and beautiful. They studied in the same school and she often supports her boyfriend in every football match. She is real support for Julian on the football ground.
8. Polly Pearce – Thomas Vermaelen's girlfriend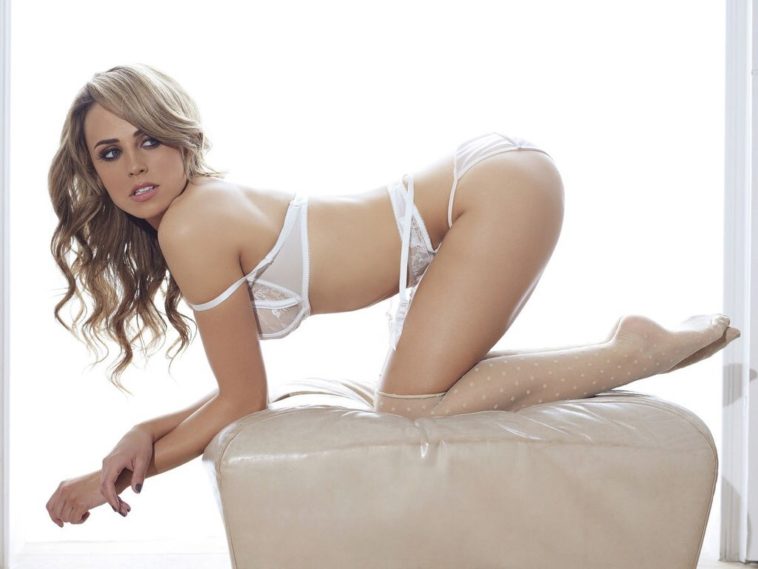 Thomas Vermaelen is a football player from Belgium and plays for FC Barcelona as a center-back and Belgium football national team. He played for his team at the 2008 Olympic Games. He is in a relationship with Polly Pearce since 2012 who is a model as well as a TV presenter.
She is sexy, hot and beautiful and has acted in many TV series and has hosted many shows too. The couple has two sons.
7. Natalie Weber – Mauro Zarate's wife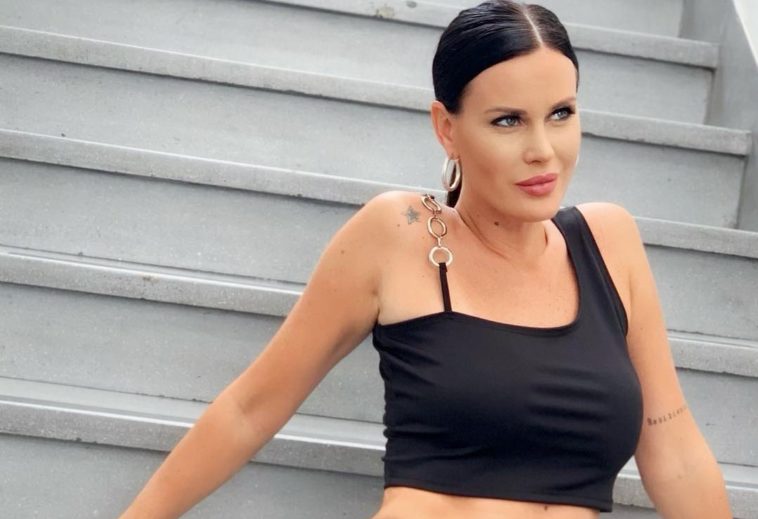 Mauro Zarate is the football player from Argentina and he plays for the club, Watford as a forward. He won the Primera Division title in the Clausura tournament in the year 2005. He married Natalie Weber in the year 2011 who is the fashion model from Argentina.
She is smart, bold and sexy with lovely hair and seductive eyes. The couple has a daughter named Mia who was born in the year 2012.
6. Izabel Goulart – Kevin's Trapp's girlfriend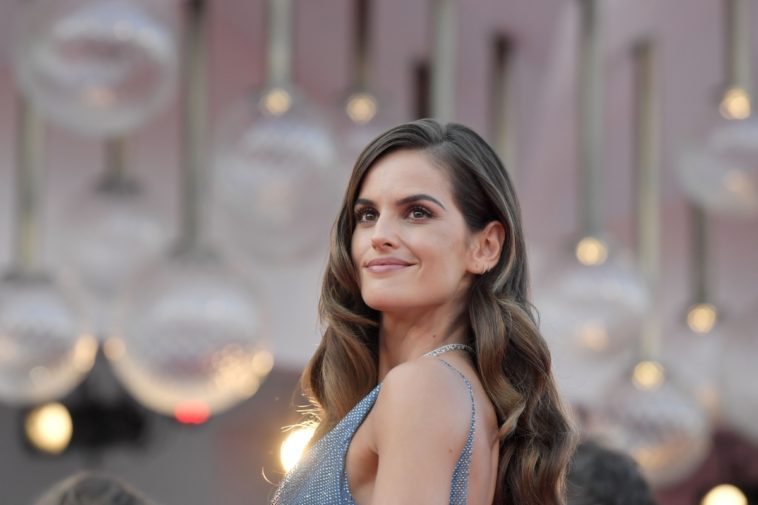 Kevin Trapp is a former American football player who played for the Western Mass Pioneers team. He is in a relationship with the beautiful Brazilian model, Izabel Goulart and she has been Victoria's Secret model.
She walked for many famous fashion designers such as Bottega Veneta, Isabel Marant, Valentino, Jil Sander, and many others. Izabel Goulart has appeared on cover photos of many fashion magazines like Vogue and Allure.
5. Evangelina Anderson – Martin Demichelis' Wife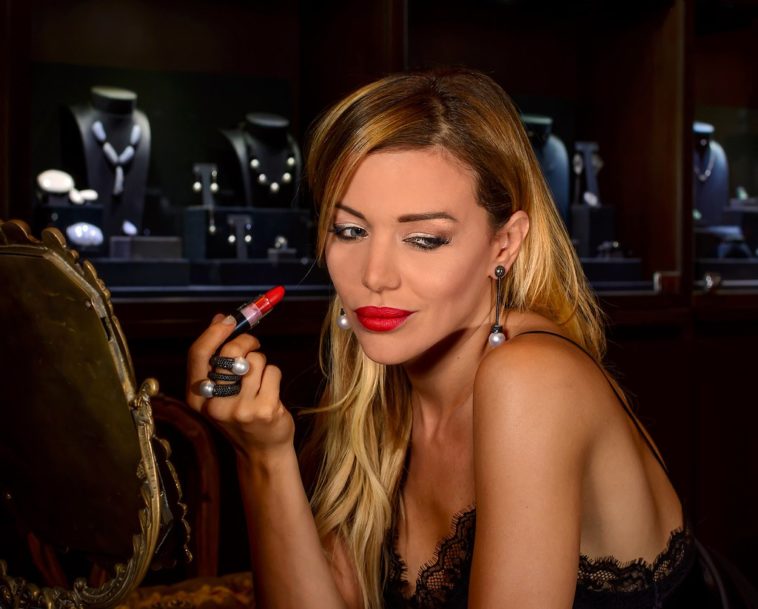 Martin Demichelis is a former football player from Argentina. He played for the Bayern Munich club as a central defender. He got a total 51 caps for his country and played for it in 2 World Cups. He got married to Evangelina Anderson who is a fashion model in the year 2015.
She is ravishing with golden hair and grey eyes. The couple has one child named Martin Bastian who was born in Munich in the year 2009.
4. Sara Carbonero – Iker Casillas' wife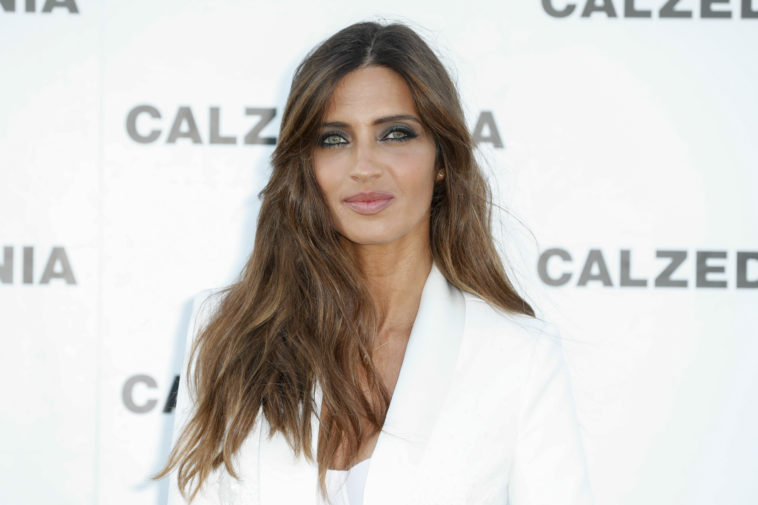 Iker Casillas is a football player from Spain who plays as a goalkeeper for the Porto club and Spain football national team. He has won IFFHS World's Best Goalkeeper Award for 5 years. He is one of the most powerful goalkeepers of all time.
He won Laliga titles five times during his tenure with Real Madrid. He married Sara Carbonero who is a journalist. They have two kids named Martin and Lucas. Sara is very pretty with beautiful eyes and lovely hair.
3. Alexandra Gerrard – Steven Gerrard's wife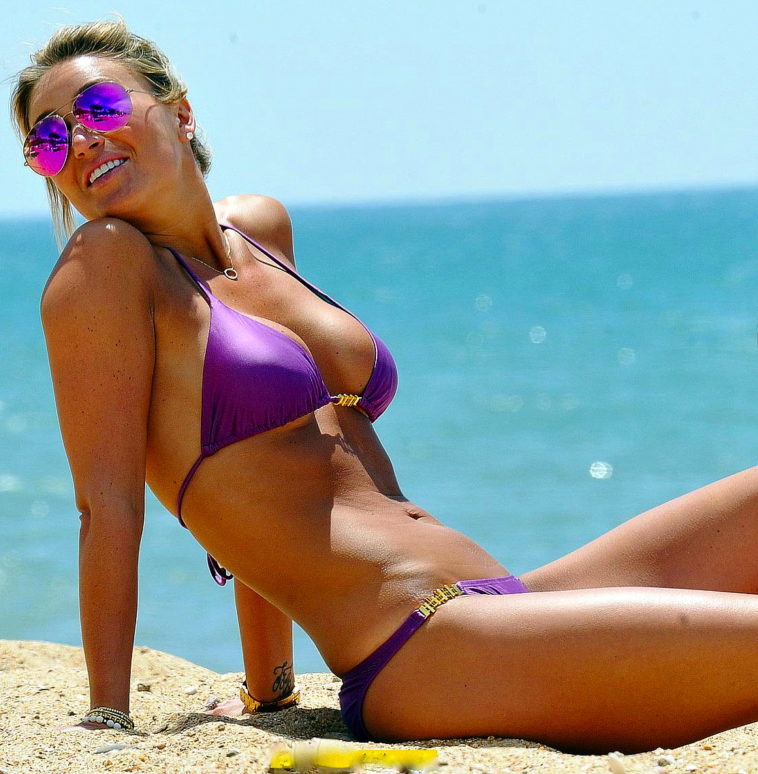 Steven Gerrard is a retired football player from England. He played for club Liverpool and also served as a captain for England national team. He played normally as a central midfielder. He married Alexandra Curran in the year 2007 and they have 3 daughters namely Lilly, Lexie, and Lourdes.
Alex Curran is a model and fashion columnist. She writes articles for Daily Mirror and OK magazine. She is also a designer and walked for Lipsy VIP collection in the year 2013.
2. Edurne Garcia Almagro – David De Gea's girlfriend.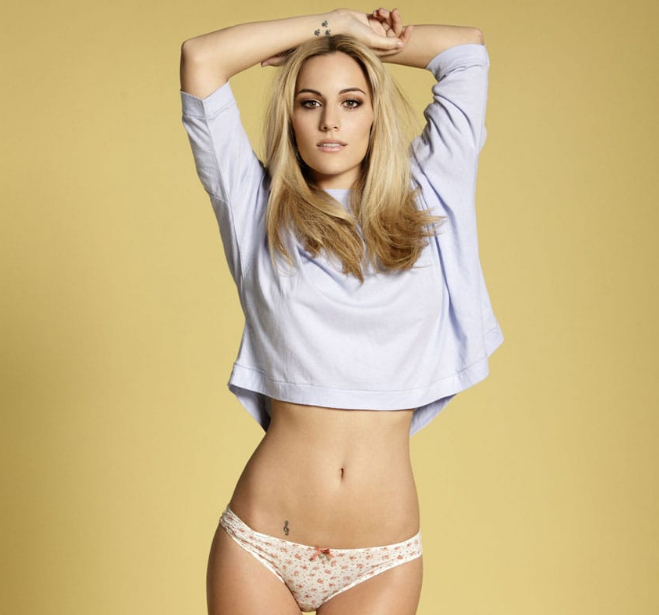 David De Gea is a footballer from Spain who plays for English club Manchester United and Spain football national team. He is among the best goalkeepers of all time. David de Gea has won the UEFA Europa League and UEFA Super Cup in the year 2010 for his team.
He has also achieved many awards for the best player. He is in a relationship with Edurne Garcia who is a Spanish singer and actress both. She has also acted in many TV series in her childhood days. Edurne Garcia is a famous music personality.
1. Shakira –  Gerard Pique's girlfriend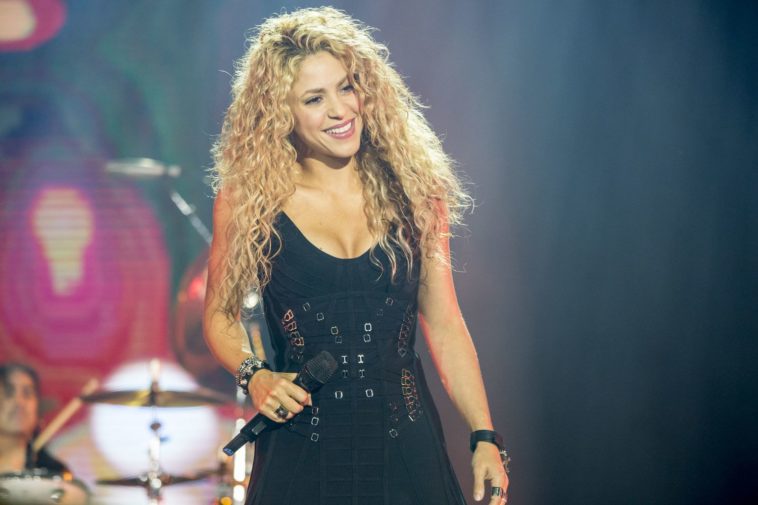 Gerard Pique plays for FC Barcelona and he is a football player from Spain. He has also played for Club Manchester United earlier. He won FIFA World Cup and UEFA Euro for his team in the years 2010 and 2012 respectively.
He entered in a relationship with popular singer Shakira and the couple has two kids. Both of them met in the FIFA World Cup of the year 2010. Shakira sang the famous anthem "Waka Waka" during this World Cup.
These players' wives or girlfriends are not just beautiful but they have been successful in their fields too. Being an inspiration, these women are the perfect match for their men.
Top 10 Sexiest Footballers' Wags
1. Shakira- Gerard Pique's girlfriend
2. Edurne Garcia Almagro- David De Gea's girlfriend.
3. Alexandra Gerrard- Steven Gerrard's wife
4. Sara Carbonero- Iker Casillas' wife
5. Evangelina Anderson- Martin Demichelis' Wife
6. Izabel Goulart- Kevin's Trapp's girlfriend
7. Natalie Weber- Mauro Zarate's wife
8. Polly Pearce- Thomas Vermaelen's girlfriend
9. Lena Stiffel- Julian Draxler's girlfriend
10. Pilar Rubio Fernandez- Sergio Ramos' girlfriend