The magic of country music lies in the way it tugs at your heartstrings with soulful music. If a person were to be chosen to be the figurehead of all country music, not many names would be more appropriate than veteran Dean Dillon.
With decades and decades of experience in his voice, it's the personification of everything the countryside wants to be. Here's all you need to know about the legend from his life, career and so much more.
About Dean Dillon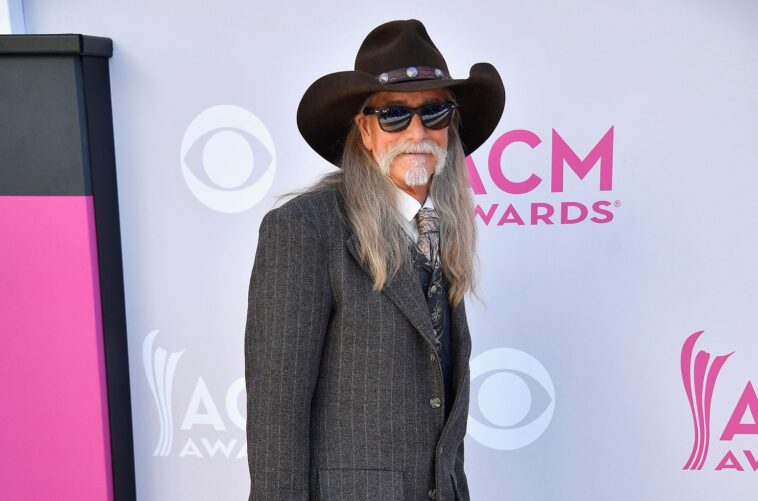 American music has been home to massive flashy celebrities and pop stars, Dean Dillon isn't one of them. The country artist is a singer, songwriter, and guitarist and puts those talents to good use. For most people who admire the genre, Dean elevates the sing through his mere participation.
In a period from 1982 to 1993, Dillon recorded and released a total of six studio albums, all chartbusters. However, he has been focusing on writing new songs more than singing them with the majority of his work going towards the fellow country legend, the "King of Country", George Strait.
To a surprise of absolutely nobody, Dean has a place in the Nashville Songwriters Hall of Fame as well as the Country Music Hall of Fame.
Early Life And Family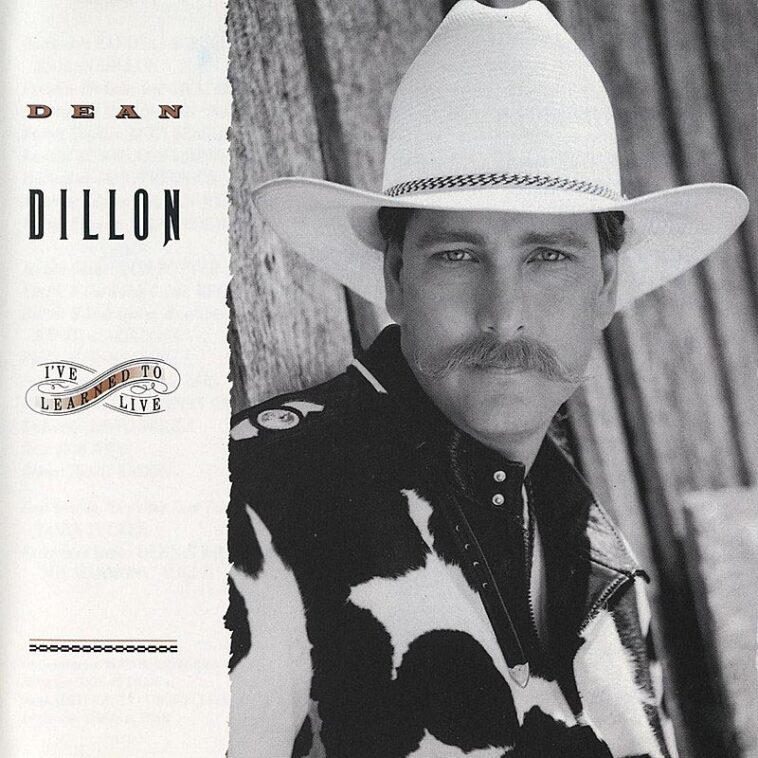 While most people know him as Dean Dillon now, his name at the time of birth was Larry Dean Flynn. He was born on March 26th, 1955 in Lake City, Tennessee. As a child, Dean never saw privilege in the countryside. His parents and grandparents made just enough to satisfy the basic needs of the family, but not much more.
At 7-years-old, young Dean was already a keen guitarist and had some natural talent. By the time he was 15, the teen was debuting with his performance on Jim Clayton's Startime show. To further his passion for country music, Dean moved to Nashville and kept learning in the heartland of country music.
In Nashville, a series of name changes went around for a while when Larry Flynn became Dean Rutherford, followed by Dean Dalton before finally settling on Dean Dillon. The final choice was totally random because Dean thought it felt easy on the tongue from a list on the local telephone register.
Dean married Kenni Wehrman and the couple had a daughter named Jessie Jo Dillon. The daughter got her musical genes passed through Dean and is now a singer-songwriter herself. The father-daughter duo also collaborate very often.
His Career And Major Milestones
For someone to confirm Dean's status, the music should be enough, but we can put it in some numbers. Dean Dillon has appeared as a recording artist on the Billboard charts 8 times.
His highest-grossing album, "Out of Your Ever-Lovin' Mind" came out in the year 1991 and remains at the top of the list. In this period, Dean also performed several duets with another star Gary Stewart.
As a songwriter, Dean is to be credited for monster hits like The Chair, and Tennessee Whiskey.
A Few Things You Didn't Know About Dean Dillon
In 2013, Dean Dillon received the honor of being the Broadcast Music Inc. Icon for her lifetime services to the industry and 31 awards from the event in total.
While many artists shy away from telling which of their projects is their personal favourite, Dean has a straightforward answer, "The Chair".
Another skill in the arsenal of Dean Dillon is his skiing ability. The musician received professional training from Olympian Billy Kidd.
Net Worth
The answers to his fortune's questions are quite muddled up. There are conflicting reports stating that his net worth might be "between US $5 Million to US $7 Million" but other estimates place it around US $20 Million. For a legend like him with a career spanning nearly 50 years, it's normal for those figures to pop up.
Biggest contributors to his pocket are his record sales as well as his professional contracts for his songwriting. Even with so much material success, Dean has settled himself in the life of peace within his farmhouse and ranches.