India is a land of diversity in every area. It is the country of great political leaders, scientists, businessmen, actors, painters and many more. India has a powerful history of business and trading for thousands of years. The kings and emperors were trading with many countries of the world in a variety of items. Indian queens were an example of beauty and valor. Indian women are beautiful, witty, smart and confident.
They have shown their outstanding performance in each of the areas. Whether it is a sport or fashion, film or space, Indian women are the leading ones in the race. They are not less than any men and in fact, more successful than men. Today, we will discuss some of the most successful celebrity businesswomen of India. We have listed Top 10 Celebrity Business Women In India.
10. Mallika Srinivasan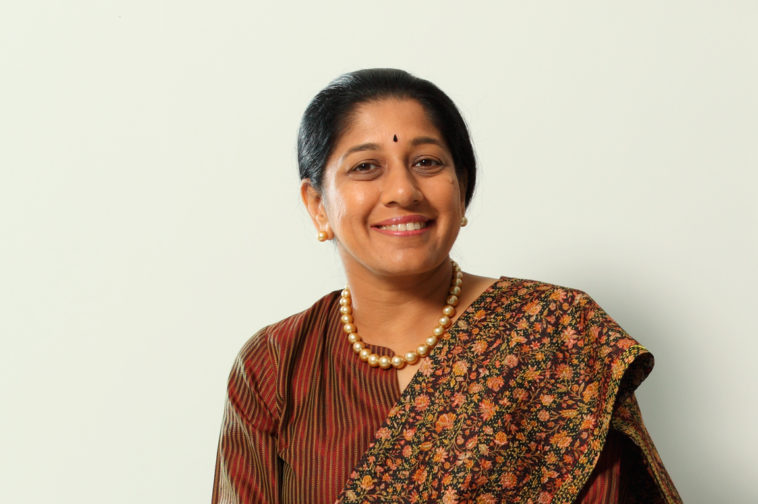 At number 10, it is Chief Executive Officer of Tractors and Farm Equipment Limited. She is the major head for making the company in the manufacturing of tractors. She is also part of the Board of Directors of AGCO Corporation, Tata Steel Limited and Tata Global Beverages.
Mallika Srinivasan has achieved a gold medal in Econometrics and she did her graduation from the Wharton School of Business, University of Pennsylvania, USA. She has got many awards such as Business Thought Leader of the Year Award in the year 2012 and also several other titles.
9. Kalyani Chawla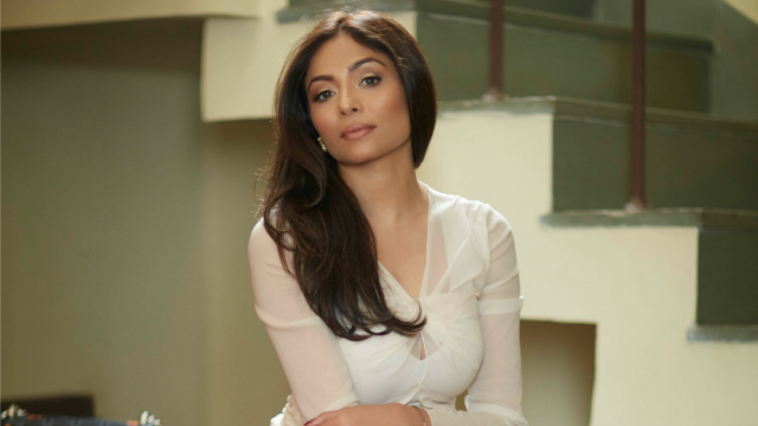 The next on the list is a beautiful and smart Indian businesswoman, Kalyani Chawla. She is former vice president of Dior's marketing and communications companies in India. She was earlier the brand ambassador of Dior in the year 2006.
Kalyani Chawla took up her marketing career by working for Indian Express. Then she started the business of leather crafting and boutique in Kolkata. After leaving Dior, she started her own fashion brand in collaboration with Tina Antoniades.
8. Ekta Kapoor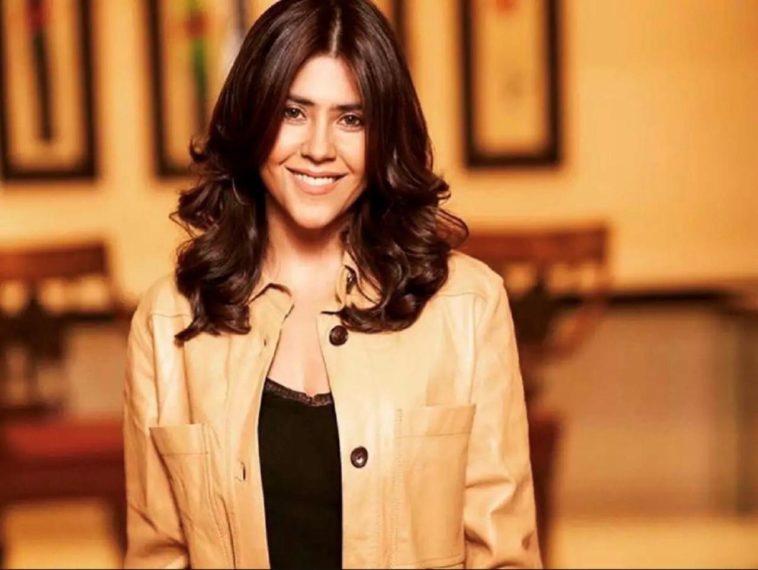 Ekta Kapoor is the Indian TV producer. She is the Creative Director of Balaji Telefilms. She has produced many TV serials and several films. Ekta Kapoor had many challenges in her career which she handled patiently and again gave a successful series of films and TV serials. She began her career as an intern with the filmmaker, Kailash Surendranath.
Due to her successful production of many TV soap operas, Ekta Kapoor received the titles of TV CZARINA and the Queen of India TV. She has received the Society Achiever Award and the best entrepreneur of the year 2001.
7. Gayatri Reddy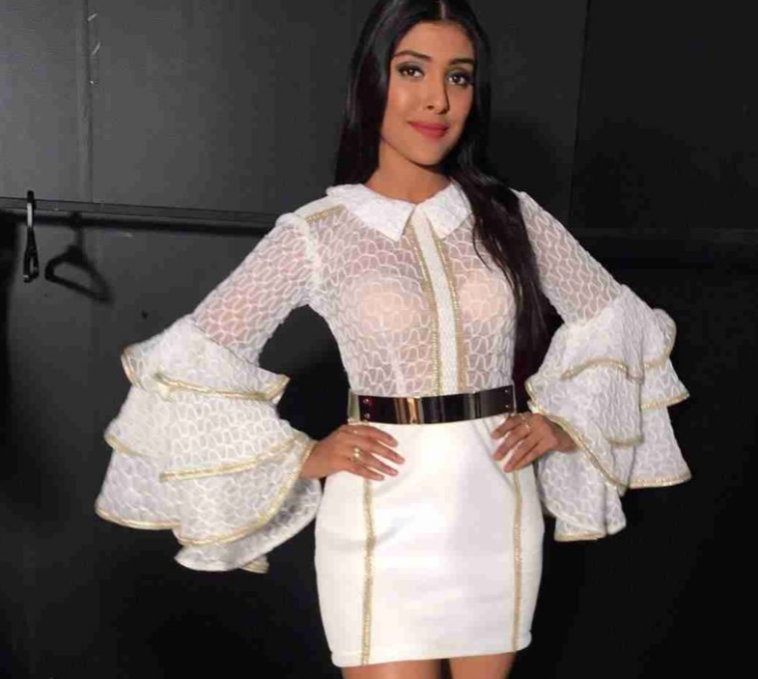 The next on the list is a gorgeous businesswoman, Gayatri Reddy. She was the owner of Deccan Chargers. She is the daughter of Venkattram Reddy who is the founder of the Deccan Chronicle. She studied B.Sc in construction management from University College London.
Gayatri Reddy is also a writer who writes on various subjects such as travel, cuisine, and fashion for the Deccan Chronicle newspaper. She also takes interviews with famous celebrities.
6. Ayesha Thapar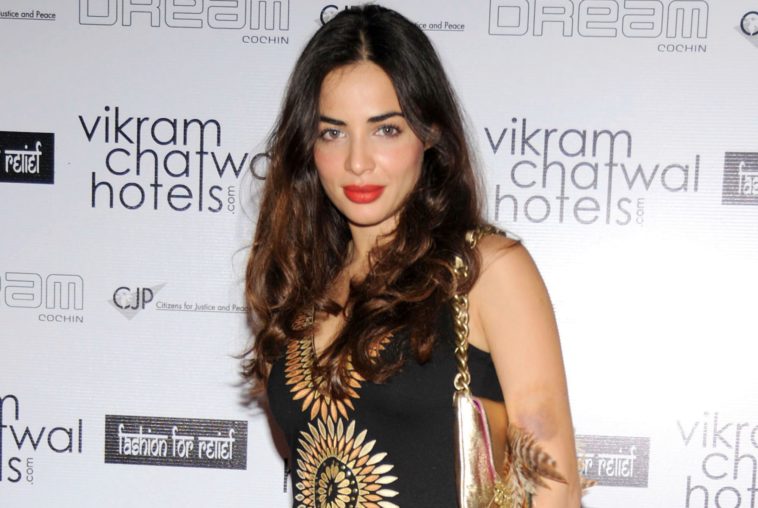 Ayesha Thapar is bold, sexy and beautiful Indian businesswoman. She is the Joint Managing Director of Indian City Properties Ltd. She joined the company in the year 2008 after which she made a framework for ICP and planned the strategy for the better future of the company. She has proven to be one of the most successful leaders in the company.
Ayesha Thapar looks after the affairs of ICP better than any male. She handles each and every department with her unique style. She also serves as the director of other companies such as The Waterbase Ltd and Integrated Realty Private Ltd.
5. Ramona Narang Rodella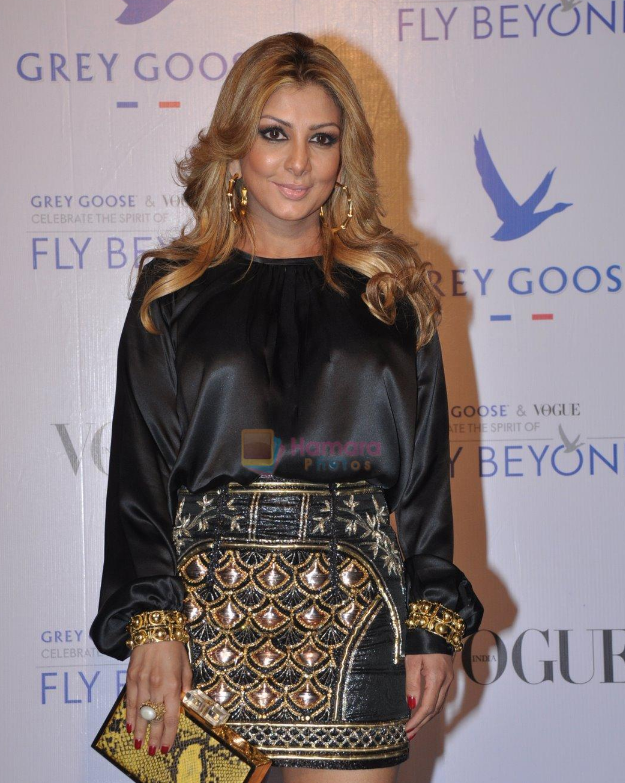 On number 5, it is a sexy and gorgeous Indian businesswoman, Ramona Narang Rodella. She has the business of clothing which is known by the name "Bella". Her clothes have been the outfits of many actors in Bollywood in many movies.
Her clothes and accessories have been the favorite of many Indian celebrities and other famous personalities. She is one of the most popular social personalities and often seen in shows.
4. Swati Piramal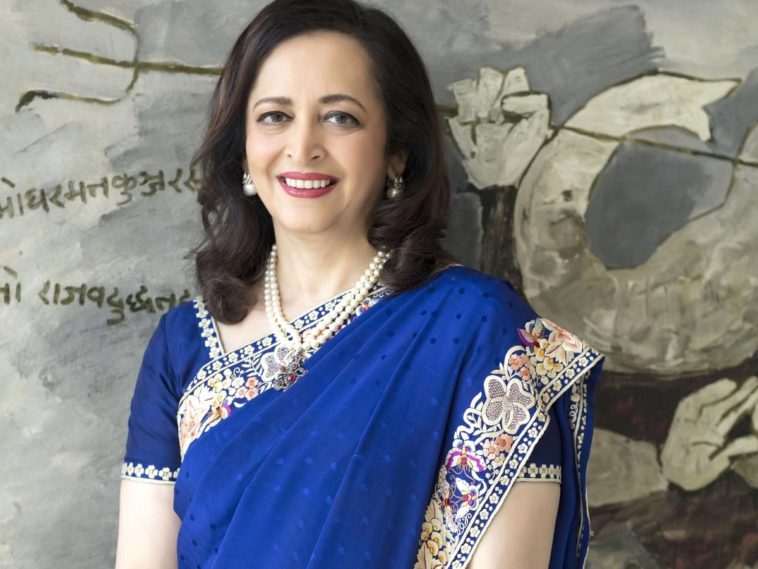 An Indian scientist as well as a businesswoman, Swati Piramal is the perfect example of a truly successful woman. She serves as the Vice-Chairperson of Piramal Enterprises Ltd and has given a large contribution in the area of public health and medicines.
She is an M.B.B.S from Mumbai University and later, she studied masters in the medical field from Harvard School of Public Health. She has a team of scientists who have found out medicines for cancer, diabetes and many other infectious diseases. She founded Gopikrishna Piramal Hospital in Mumbai and has done many health campaigns.
3. Naina Lal Kidwai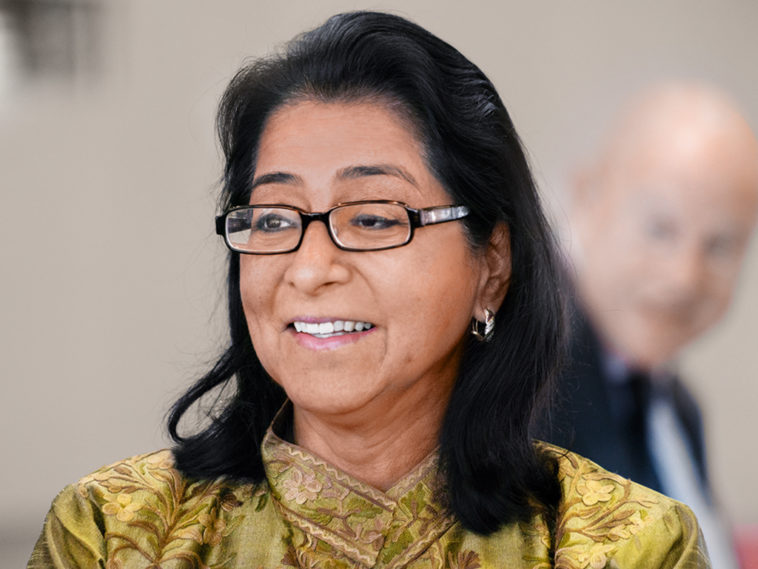 The next on the list is business executive and CA, Naina Lal Kidwai. Earlier, she was the Group General Manager of HSBC India. She was also a President of the Federation of Indian Chambers of Commerce and Industry. She took a Bachelor's degree in Economics and later studies MBA from Harvard Business School in the year 1982.
She is the first lady to handle the affairs of the foreign bank in India. Naina Lal Kidwai is also on the Board of many companies. She has earned many honors and awards like Padma Shri for her contribution to the industry.
2. Chanda Kochhar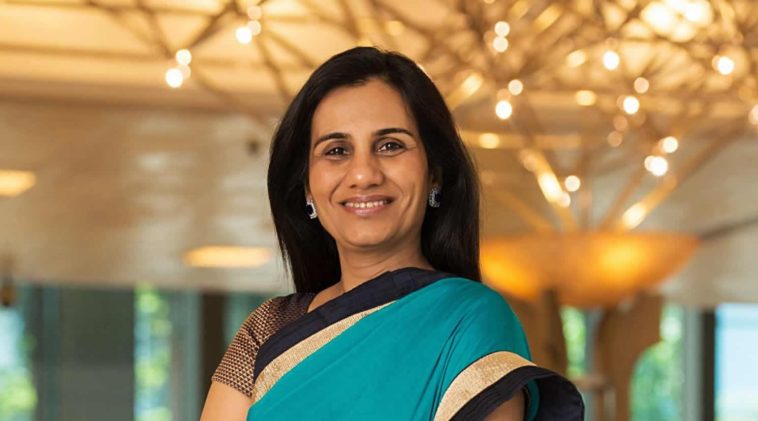 Chanda Kochhar is the MD of ICICI Bank. She has earned a Gold Medal in the field of both management studies and cost accountancy. She has contributed largely in the area of retail banking in India. She has got numerous awards and titles such as Business Woman of the Year 2005, "Most Powerful Women in Business and many more.
1. Kiran Mazumdar Shaw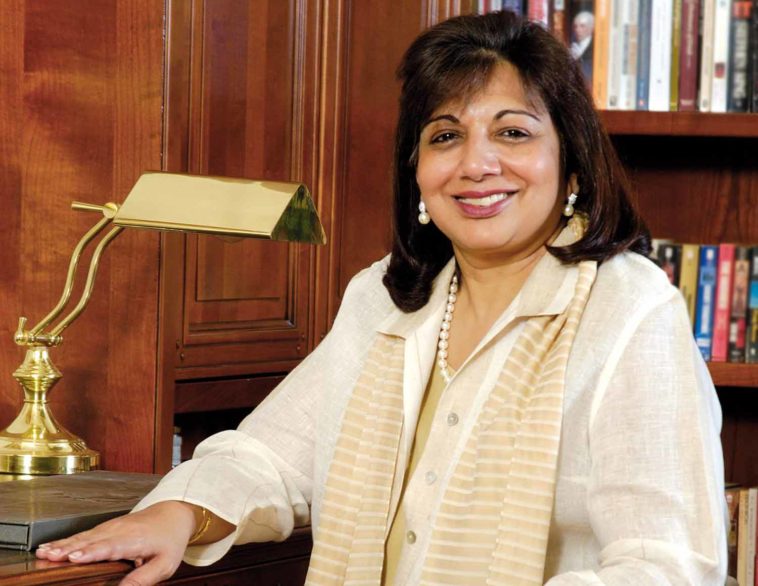 At number 1, it is Kiran Mazumdar Shaw who is one of the most successful Indian businesswomen. She is the Chairman of Biocon Limited and IIM-Bangalore. She has done masters in brewing. She started her career by working in Carlton and United Breweries, Melbourne.
She introduced a corporate social responsibility wing at Biocon known as the Biocon Foundation. She is one of the 100 most influential people around the globe. She has got the Othmer Gold Medal for her role in science and chemistry areas.
Indian women have a lot of challenges from society and family still they are one of the most ideal women in the world.
Top 10 Celebrity Business Women In India
1. Kiran Mazumdar Shaw
2. Chanda Kochhar
3. Naina Lal Kidwai
4. Swati Piramal
5. Ramona Narang Rodella
6. Ayesha Thapar
7. Gayatri Reddy
8. Ekta Kapoor
9. Kalyani Chawla
10. Mallika Srinivasan