People often go for spending holidays and vacations with their families and friends to beautiful places such as snow-covered mountains, nature spots, waterfalls, beaches, resorts, and many other places. A perfect holiday destination gives much refreshment and enjoyment. We get relaxation from the daily workload of office in such places. Long or short trips involve a large amount of luggage starting from clothes to shoes. We carry thousands of other items on a tour such as medicines, cosmetics, documents and much more. It is very necessary to carry a good luggage bag wherever we go.
A good and strong built luggage bag gives us a good traveling experience. We will feel free to explore new places with a good luggage bag. Let's have a look at the Top 10 Best Luggage Bags.
10. Luggage X'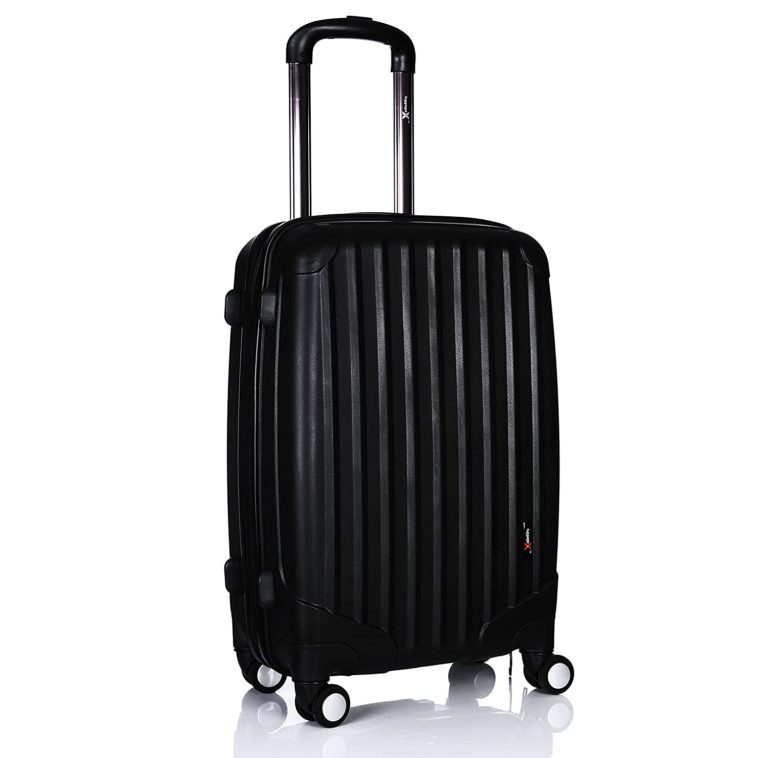 If you want to enjoy a perfect trip with your friends and family, then go for Luggage X bags. They have very little weight which is the most beneficial point in traveling. These bags are one of the most durable ones with beautiful colors and patterns.
The outer case of the Luggage X bags is good for traveling purposes. The zip of the bags comes together with a TSA Combination Lock which gives extra security on tours. The bags have nice wheels to move on any surface with 3 various locks for the security of luggage.
9. US Traveler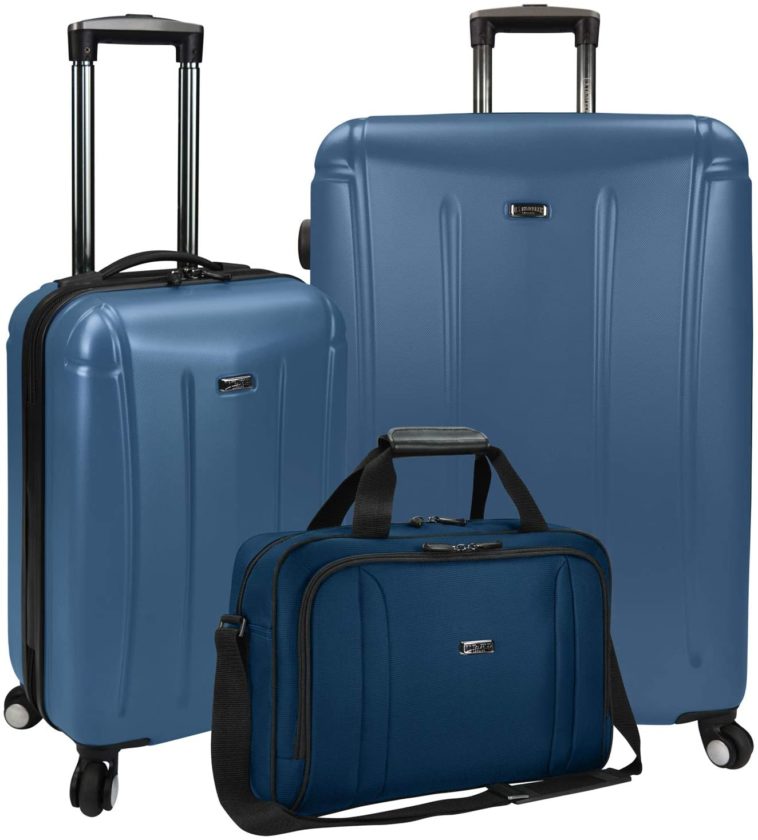 At number 9, it is US Traveler that offers superb luggage bags at reasonable prices. The luggage bags of US Travelers have stylish designs and vibrant colors such as grey, blue and black which give an appealing look anywhere you go.
This brand is famous for handbags and suitcases with quality material that last for longer periods. There are many other bags made up of leather that have a larger space for placing the things.
8. Samsonite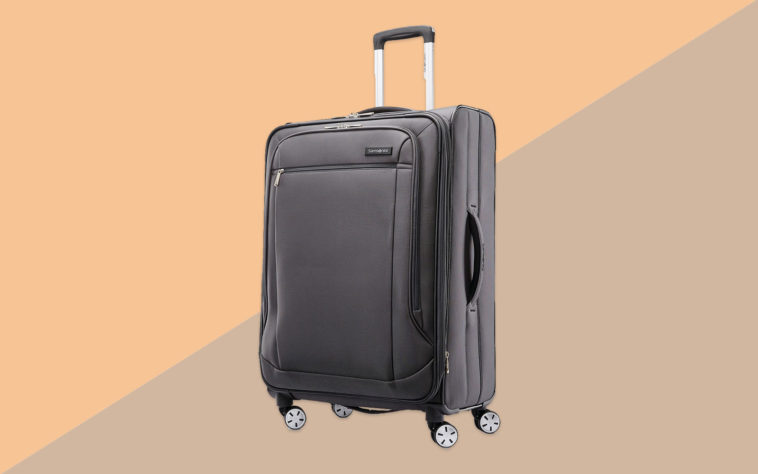 Samsonite is a luggage bag manufacturer from the United States of America which established in the year 1910 in Denver, Colorado, USA. The company has its registered office in Luxembourg. The luggage bags of Samsonite are made by performing special tests.
The annual turnover of Samsonite is approximately $2433 million. The bags have a good lock system with quality wheels to move on any rough surface too. The colors of all the luggage bags are superb and amazing with a shiny coat.
7. Briggs & Riley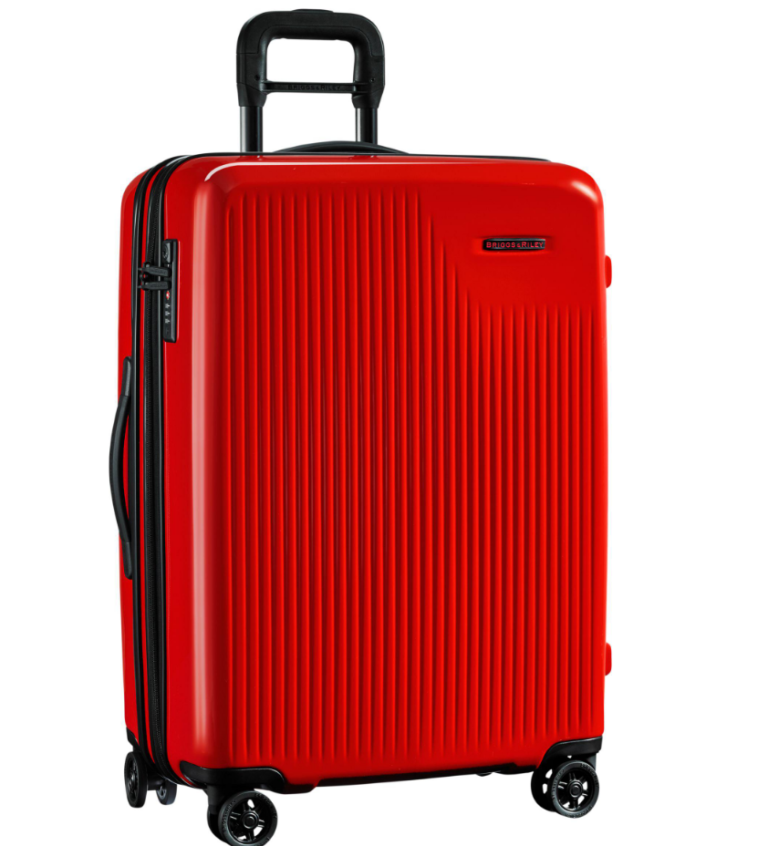 Briggs & Riley is one of the best luggage bag brands in the world. It is a kind of private industry manufacturing luggage bag. The company was established in the year 1993 by Richard Costa in Hauppauge, New York.
It is the company that introduced NXpandable System to place more luggage's in the bags while traveling. The handle and outer case of the bags are very good to use and they often give comfort on trips.
6. Tumi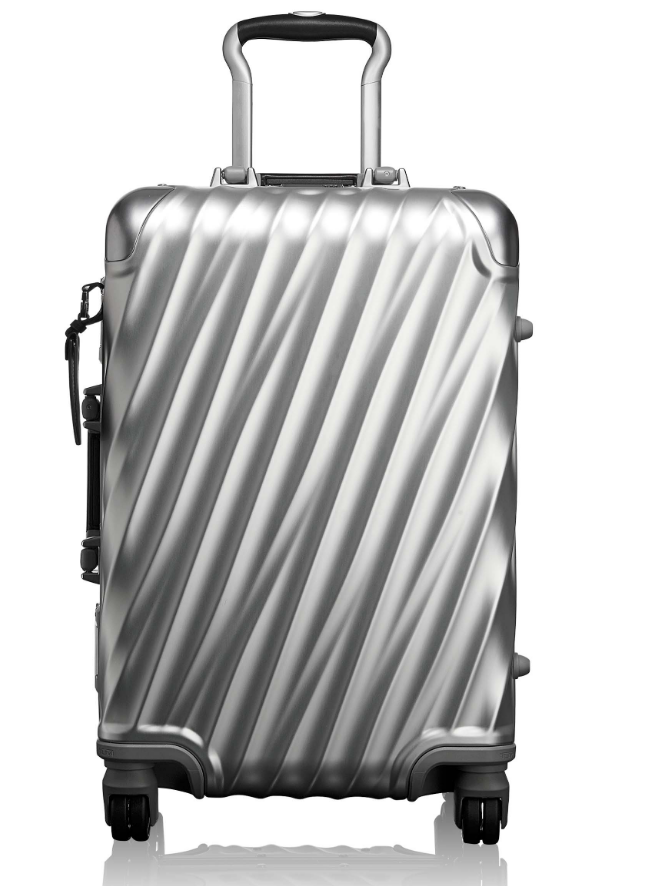 Tumi Holdings is a company manufacturing luggage bags and suitcases. This company was established in the year 1975 in the United States. The products of Tumi have nylon material. It gives 5 years' warranty on each of its luggage bags. It manufactures luggage bags with artistic designs, good colors, and a strap.
The bags are made from polycarbonate and aluminum material. The bags are available at affordable prices and you can shop them online. Your trip will really be the best one with Tumi luggage bags.
5. Travel Pro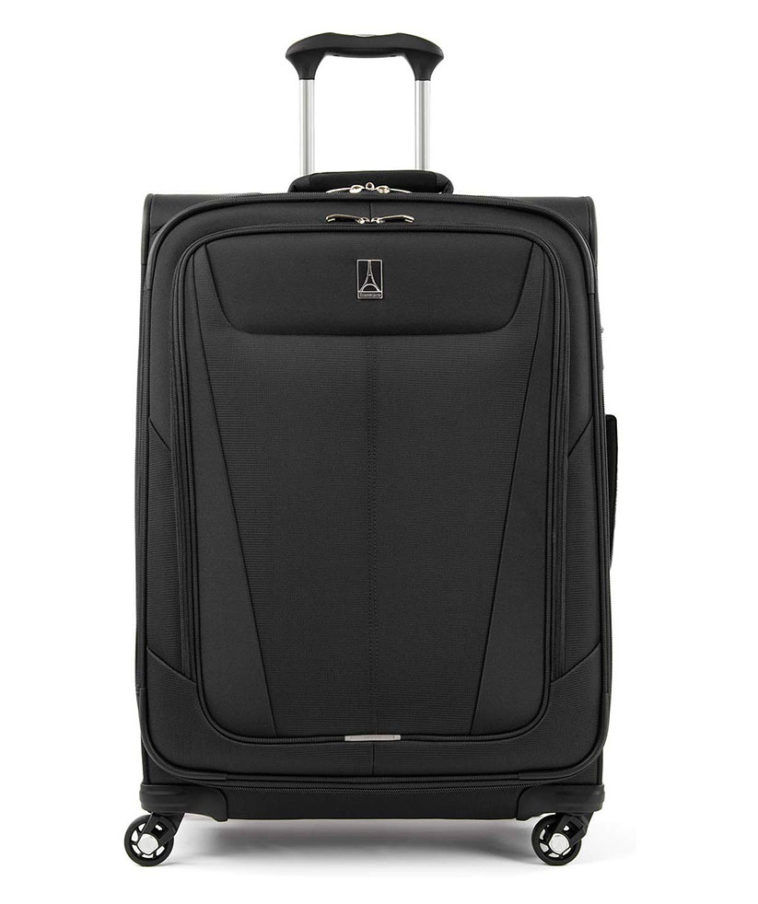 Travel Pro manufactures luggage bags and handbags with exquisite designs and colors. The bags are perfect for holiday tours and business trips. These bags make lightweight material bags which have a long life and are durable in nature.
Travel Pro provides bags with good quality wheels that give comfort in traveling. The handle, lock system and outer case of the luggage bags provide extra security while traveling on long trips.
4. American Tourister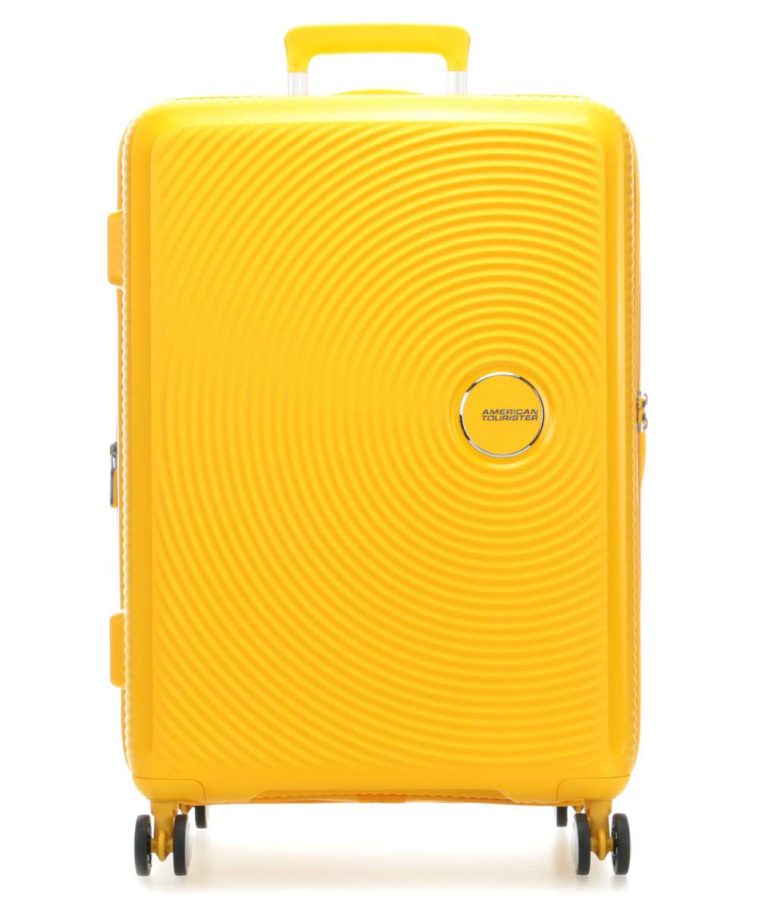 The owner of the American Tourister is Samsonite. This company was established in the year 1933 in Rhode Island, USA. This company manufactures the best quality wallets and suitcases. The luggage bags of American Tourister have catchy look with stylish patterns and good colors.
The bags are affordable in prices too. American Tourister manufactures bags with special designs for all groups. These bags are ideal for any business tours and family trips.
3. Rimowa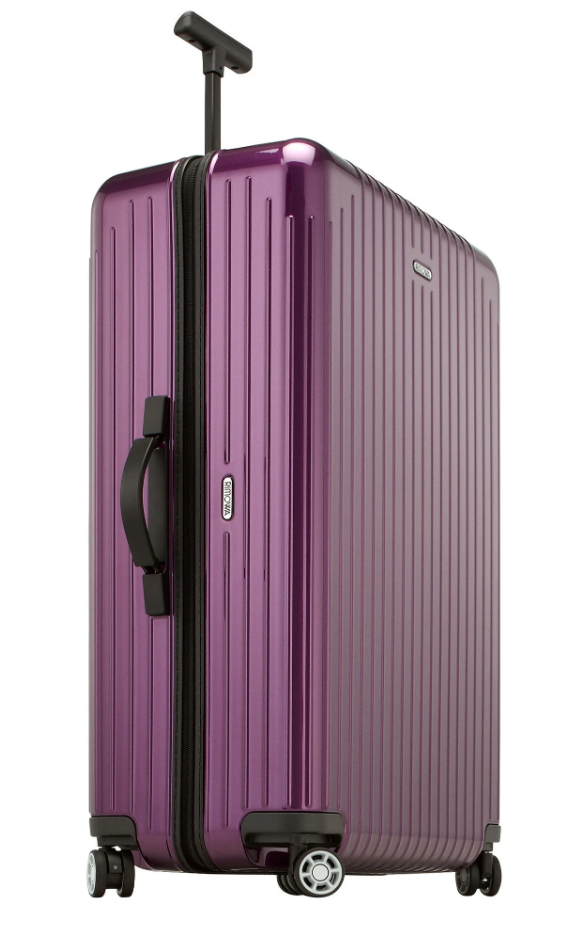 Rimowa is a German luggage manufacturing brand. The company was established in the year 1898 by Paul Morszeck in Cologne, Germany. The bags are made from aluminum and polycarbonate material. The bags of Rimova have sophisticated designs with beautiful colors.
They have good quality material with a proper handle and lock system. The annual turnover of Rimova is approximately 400 million euros. Many famous personalities choose the Rimova brand for suitcases and luggage bags.
2. Delsey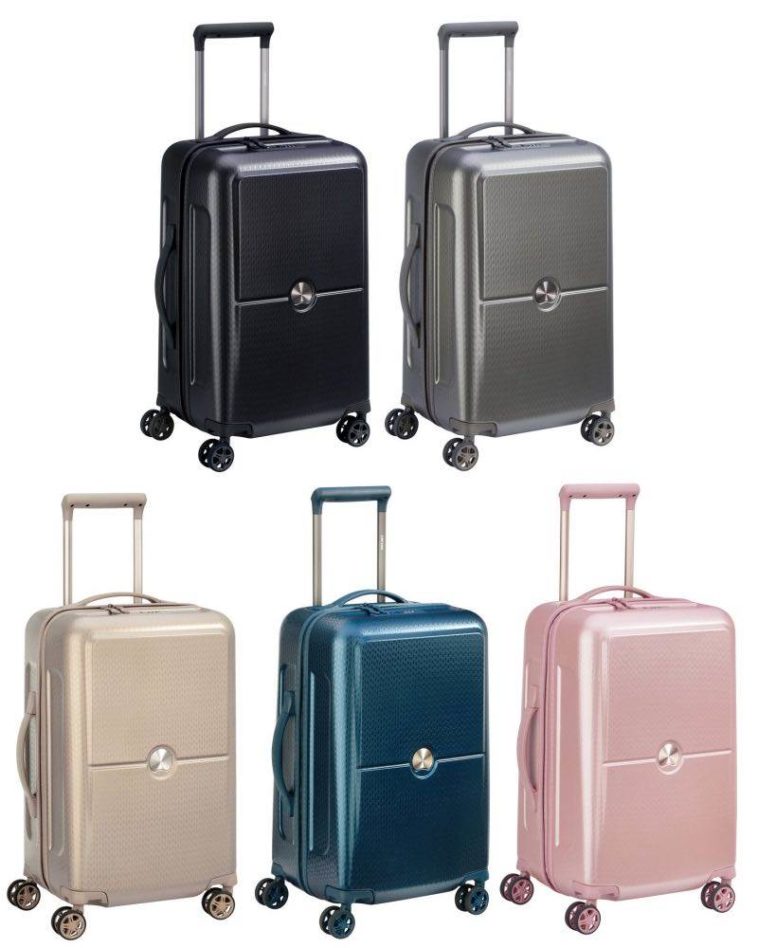 Delsey is a company founded in the year 1946 in France. It is a luggage bag and travel accessories, manufacturer. Delsey manufactures classy luggage bags with stylish patterns and wonderful colors. The travelers love the material, colors, patterns, lock, handle and much more in the bags and for that reason, they feel convenient to go for Delsey bags.
The bags have polycarbonate material that is durable in nature. The luggage bags of Delsey are the ones that you will definitely select for traveling.
1. Louis Vuitton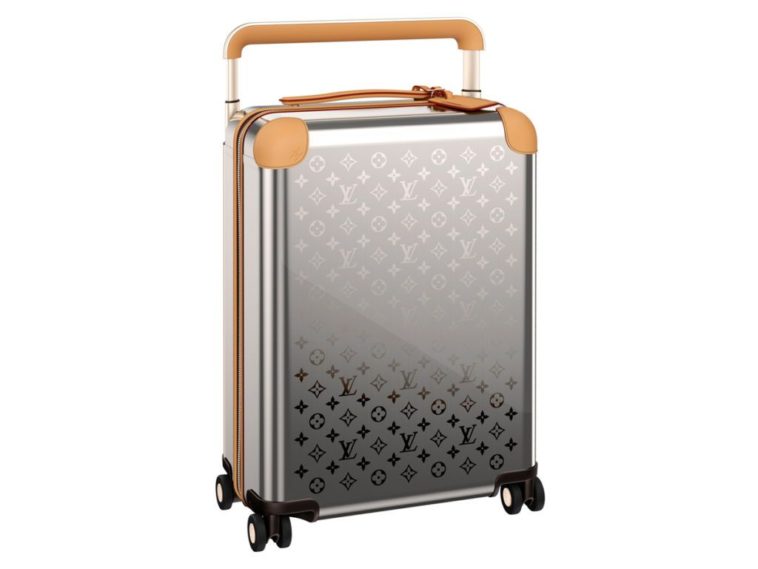 Louis Vuitton manufactures the world's best quality luggage bags, suitcases, and handbags. This brand was established in the year 1854 in Paris, France. The bags of Louis Vuitton are made from soft canvas providing a good life.
The designs of each bag are made in such a way that the customers shop at once just by a mere look. Louis Vuitton bags can be used in rain, heat, snow and muddy places also. The colors of the bags are unique and classy.
So if you are finding some good brand for shopping a bag or suitcase then choose one of these luggage bag brands. They are classy, durable and stylish which not only looks the best but also makes your trip a memorable one.
Top 10 Best Luggage Bags Brands
1. Louis Vuitton
2. Delsey
3. Rimova
4. American Tourister
5. Travel Pro
6. Tumi
7. Briggs & Riley
8. Samsonite
9. US Traveler
10. Luggage X