Traveling is so much fun, as you get to see the world and make new memories. It's great to go on vacation or visit new places with friends and family, but if you have a pet, then you know how hard it is to leave your furry friend at home. Luckily for many, there are so many travel agencies as well as hotels and other places for accommodation that allow pets. However, you should be really careful when you do this, as you will need some travel gear and accessories for your pet.
When you travel with your dog or cat, there are some essential things you need to carry with you. They will make the whole trip a lot better and they will keep your furry friends happy, taken care of and safe. Here are the essential travel gear and accessories you need to get before you hit the road.
1. Passport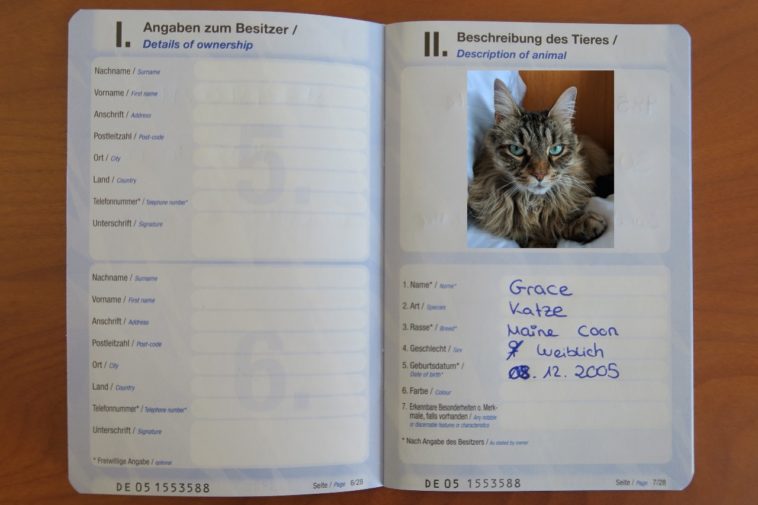 This is something you must have if you are planning to go on a trip with your furry friend. However, passports for people and pets are not the same. You won't need a picture of them and a paw print. What you will need is a document from your vet that your pet is healthy and that they have all the vaccinations they need. Nevertheless, you may want to put a picture of your dog or cat in it, just in case they get lost, so you can act immediately.
2. Microchips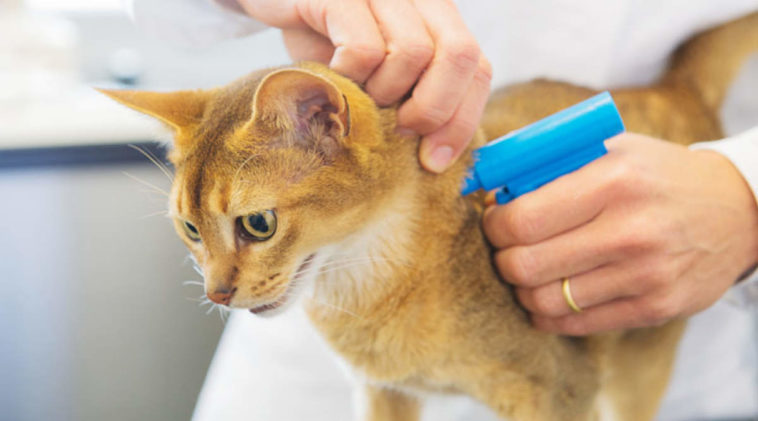 This is something you need to ensure your pet's safety. Vets recommend getting a microchip as soon as you get your pet, but if you still don't have one put in them, you should do it before the travel.
The smartest thing you can do is going to the vet and tell them you want the procedure. It's something that's easy to do and it's fast, it won't hurt your furry friend and you will be able to track them at all times. You can also opt for a tracker in their collar, but in case your dog or cat loses their collar, you won't be able to find them with ease.
3. Anxiety Jacket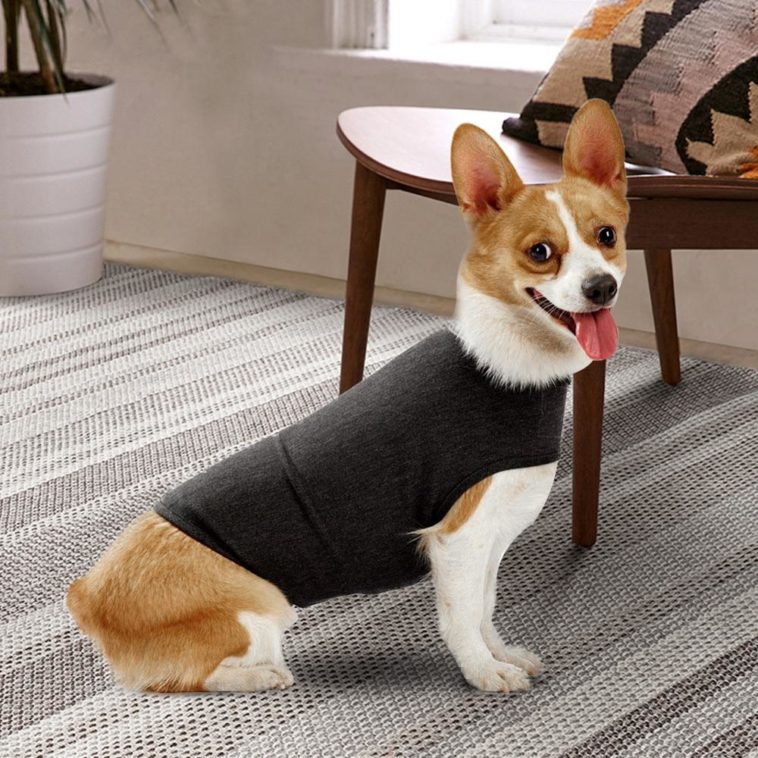 An anxiety jacket is not something everyone knows about, but it definitely counts as essential gear when it comes to traveling. If you plan on being on the road for a long time, or if you have to use a plane, it can be really stressful for your dog or cat. Because of that, you can use this product that is designed to keep your friend calm. It will apply gentle pressure on your pet's body and it will make them keep safe. The product comes in different sizes and designs, so you can pick the one you like the best.
4. Insert Pads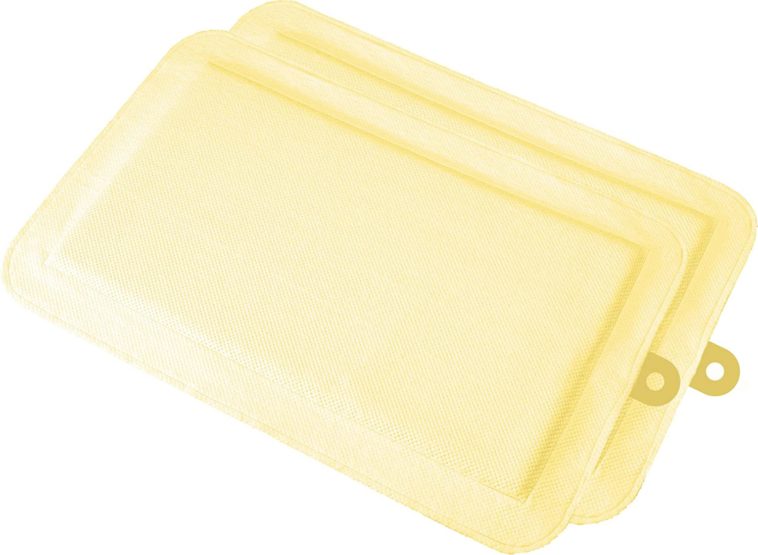 These pads are used to keep your furry friend warm and to help you get their fur dry faster. You can never be sure about the temperature or the weather in the place you want to visit, and you don't want them to get sick. You can line the carrier or the crate with these pads, that come in many different sizes and they will keep your friend dry. They even help them feel safe and calm.
5. Crate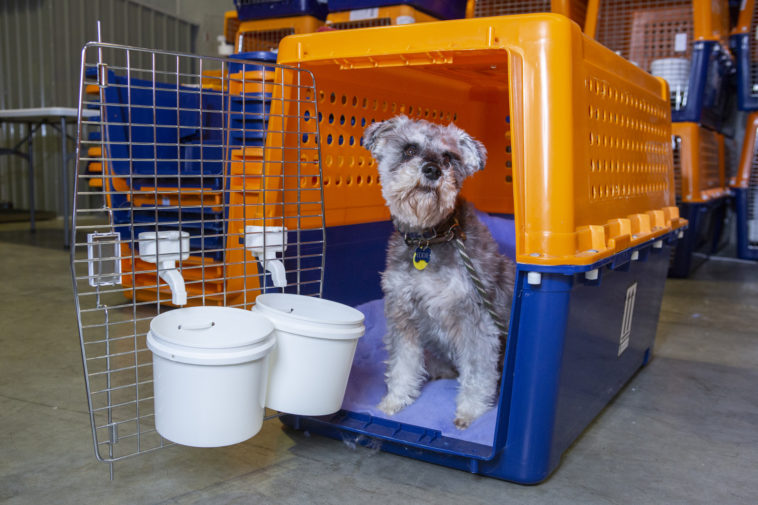 If you are traveling in a car, bus or train, you definitely need a crate. The crate will keep your dog or cat safe and secure. They come in different sizes and have different features. Most of the crates are lightweight and cheap, so you won't have any issues carrying them around. Make sure you pick the right size crate for your furry friend and you can click here if you need some help in finding the best one for them.
6. Car Seat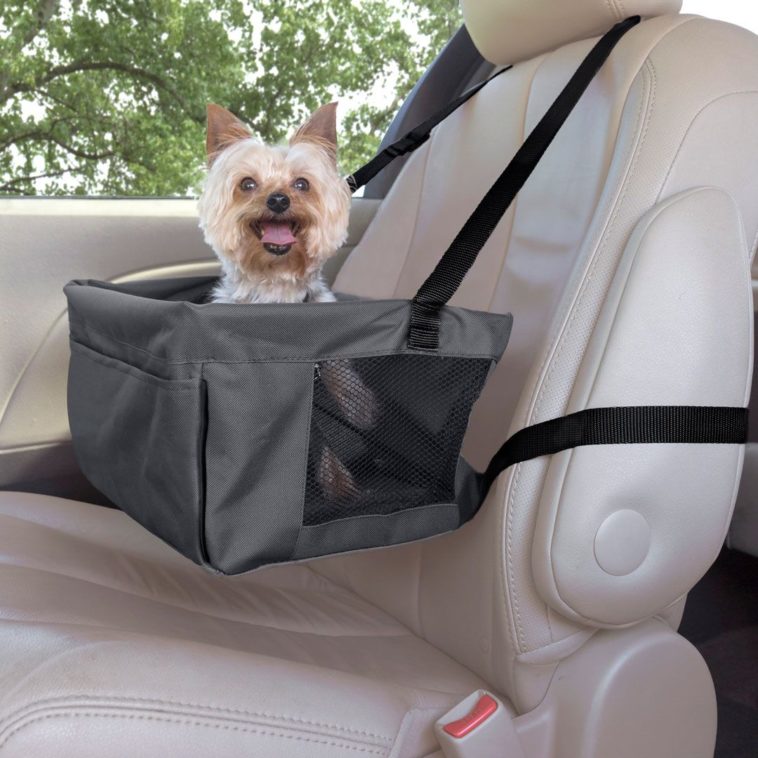 If you are going on a road trip, then you need a car seat for your dog or cat. They come in different sizes depending on the size of the pet. If you have a small dog, then you can use one that's attached on the back of the seat, to keep your dog in place. However, if you have a cat, you will need a travel crate or cage that will keep them in place. For large dogs, you can use a protective cover that will keep them dry, keep the car clean and your dog will be comfortable and they will be able to nap in peace.
7. Spill-proof Bowl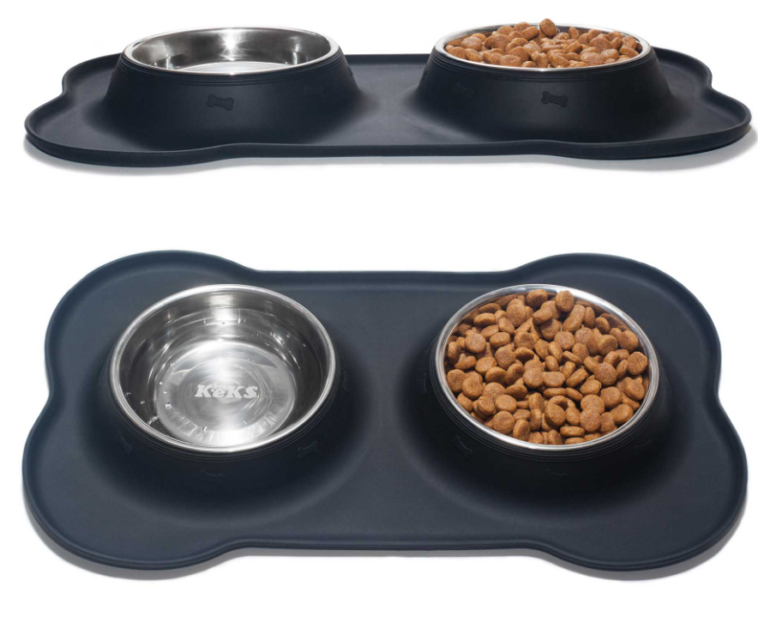 Your dog or cat will get thirsty, and unlikely the food, it can be a bit tricky to give your pet some water. To avoid looking for public fountains, you should always carry a spill-proof bowl. As the name suggests, it will be pretty hard for your puppy to spill the bowl and you can use it both in the car and on the plane. They come in different sizes, they are lightweight and you can take it out and fill it with water whenever you want.
8. Portable Water Bottle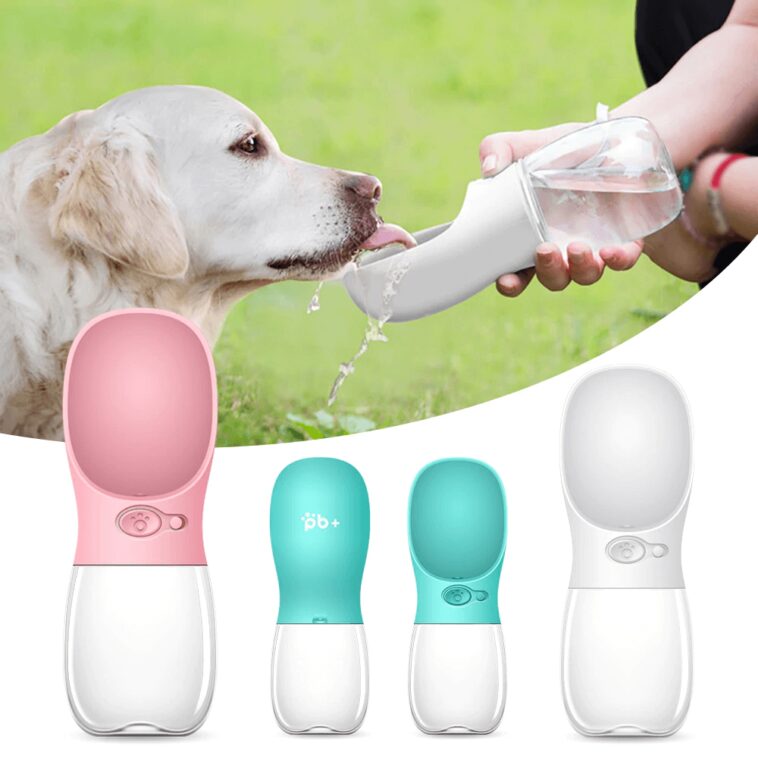 You need this so you can fill the bowl on the go. Sometimes your dog or cat will get tired or thirsty in a place where there's no water, so you need to be prepared. Don't carry these things just when you are on the road or in the plane, you need to have them with you when you have the whole day planned and especially if the weather is hot. There are a lot of different sizes, so choose one that will keep your friend hydrated and that will be easy for you to carry around.
9. Calming Treats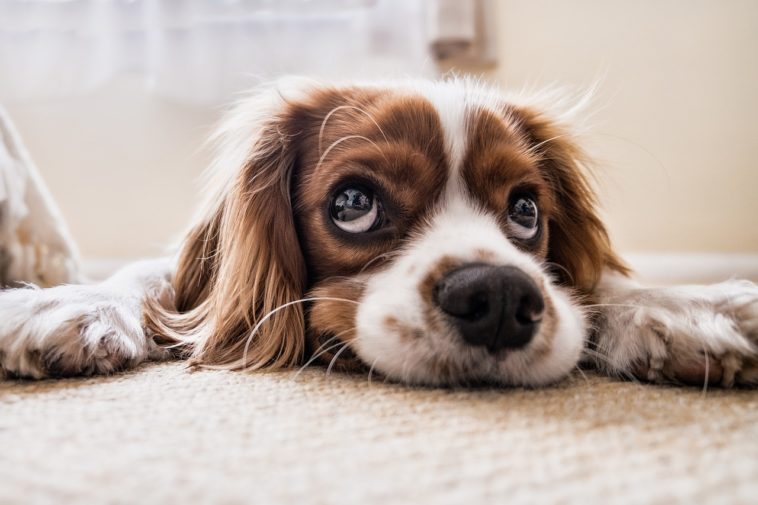 These will come as salvation for those long trips where you get agitated and so does your pet. They will keep them calm, relaxed and they can even help your pet sleep when they are stressed. Just be careful when it comes to how many treats you can give them. Always consult a vet before purchasing calming treats and ask when and how you should give them to your cat or dog.
10. Toys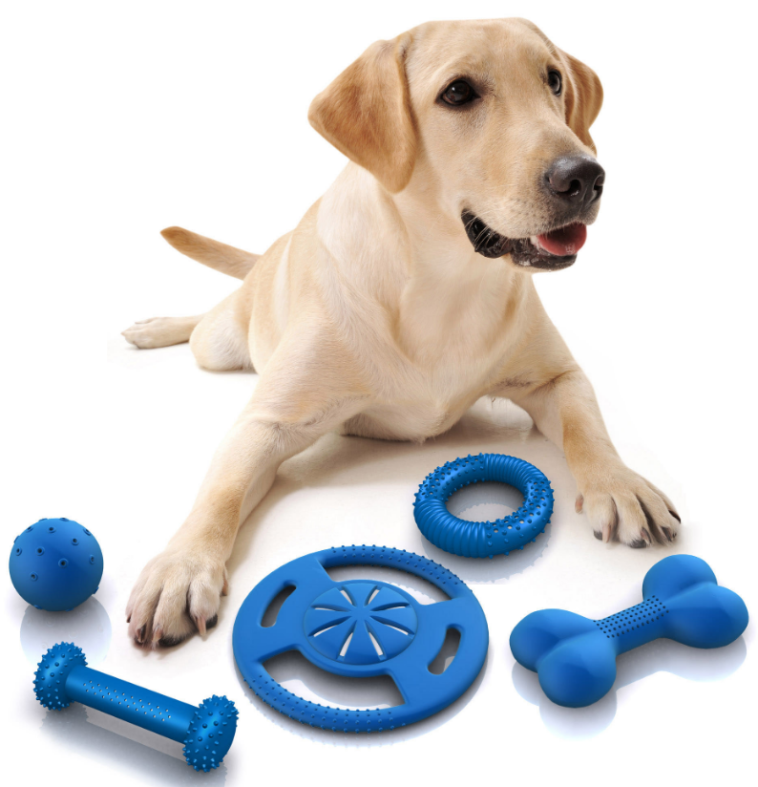 Last but not least, you need to have some toys with you. You can pack your dog's favorite toy or you can just buy a new one. They will keep your furry friend entertained, and let you worry about other things. If you want to get something new, you probably know there are so many different toy sizes and shapes, and most of them are really inexpensive.
Do you use this gear when you travel with your pet? Which accessory helped you the most while you were on an adventure? Remember that you need to keep your dog or cat happy and to make sure they are always happy. Don't forget to consult with your vet before traveling so you know how to keep them calm at all times.