People get to know about bitcoin either from their friends or from the internet. Several people come across Bitcoins when they are surfing the web or are possibly watching a YouTube video. If you are not familiar with the term much, a few questions will initially come to mind. What is bitcoin? How can I invest in it? How can I get Bitcoins? Etc. Bitcoins may seem frightening in the beginning. Some people are not able to sleep when they buy Bitcoins for the first time. They have a different type of anxiety about this latest, somewhat weird digital currency based on blockchain.
They are generally not sure and don't have the correct information. They know about bitcoins in bits and pieces, and this scattered information makes them feel nervous. There is a plethora of information spread out on the internet and several other pieces of information. But, the truth is that you can conveniently get started with investing in Bitcoins. It is much easier than people think.
Moreover, if you want to start investing money in cryptocurrencies, you are required to sign up on the platform of exchange. Such platforms allow users to buy cryptocurrencies with cash. They are required to sign up for an exchange. A transaction is a platform online where everyone can conveniently buy or sell bitcoins. Such platforms have other cryptocurrencies listed as well.
1. Learn To Store Bitcoin Properly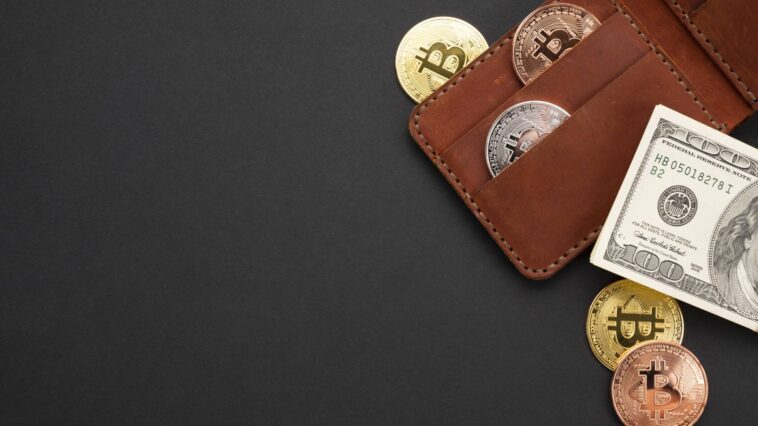 Before you start running, you should learn to walk first. Before you jump on trading Bitcoins, you should first learn the basics of the mechanics related to the transactions of bitcoins. It includes purchasing and selling them. There are several options available for exchange, but you should opt for one after doing your homework. Look for the safest platform from where you can buy them. Since you will be engaged in financial investments, you should learn to safeguard your assets. You should also make sure that all your digital assets are protected from the threats of cyberattacks and other scammers. Several wallets are built on purpose and designed, keeping security in mind.
2. Choose To Diversify Your Investment In Crypto.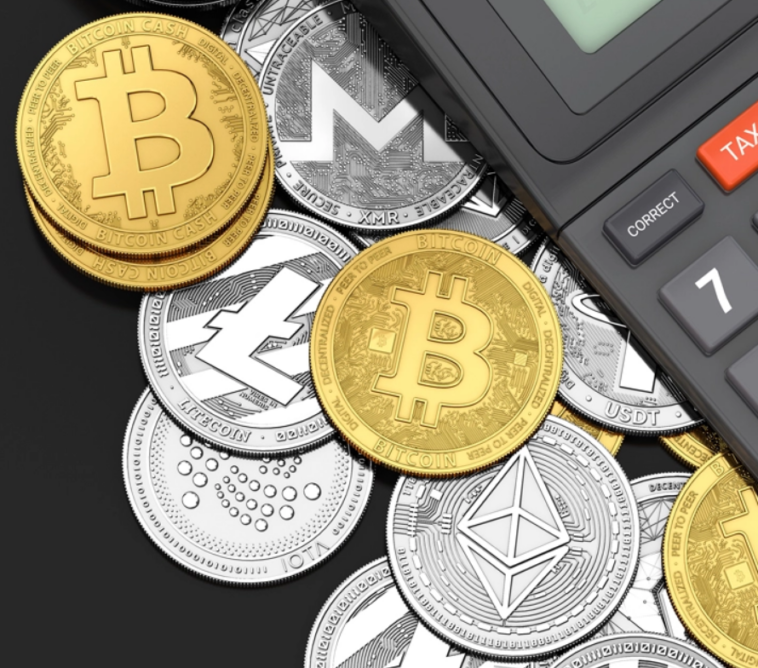 All bitcoin investors can quickly become fascinated by the thought of investing in cryptocurrency. However, it is the fact that It is just a cryptocurrency present in thousands of different cryptocurrencies available. You can choose to invest in other options available to divide and offset some risk associated with it. Investing in smart cryptocurrency is the same as trading in the forex or the stock market. It would help if you had a management strategy to manage risks. You can hedge your options by choosing to invest in some altcoins that experience equal or better growth.
3. Is Investing In Bitcoin Mining Worth?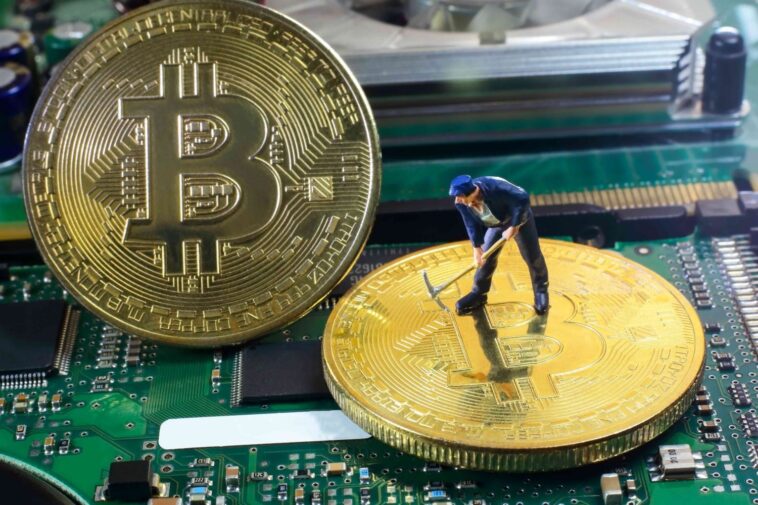 The Bitcoin mining industry is growing considerably and at an abrupt pace. When it was newly launched, people used to break down some cryptographic puzzles. By cracking these, they used to earn some new coins. But gradually, things changed. Unfortunately, slowly bitcoin mining could profitably be done in data centers that are specialized to do so. They are done in warehouses, and such storages are all packed with numerous machines that are built only for mining bitcoins. It would help if you considered investing in the option of Bitcoin that is already being circulated.
4. Keep Eyes On The Market Cap.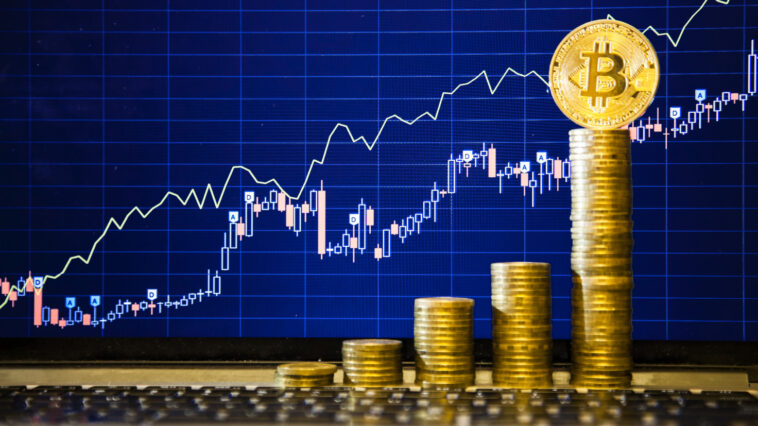 Crypto traders who are newbies often make a common mistake of making decisions related to investment purely based on coin price. But the truth is that the amount of cryptocurrency is valid only when you consider the recent supply circulating. If you are interested in buying bitcoins, don't focus majorly on the current price of the coins. Instead focus on the percentage of the complete market cap in which you are investing. If you notice that the cryptocurrency is very close to the market cap, the more will be its demand when you plan to sell it later.
5. Set a profit target clearly when you open a trade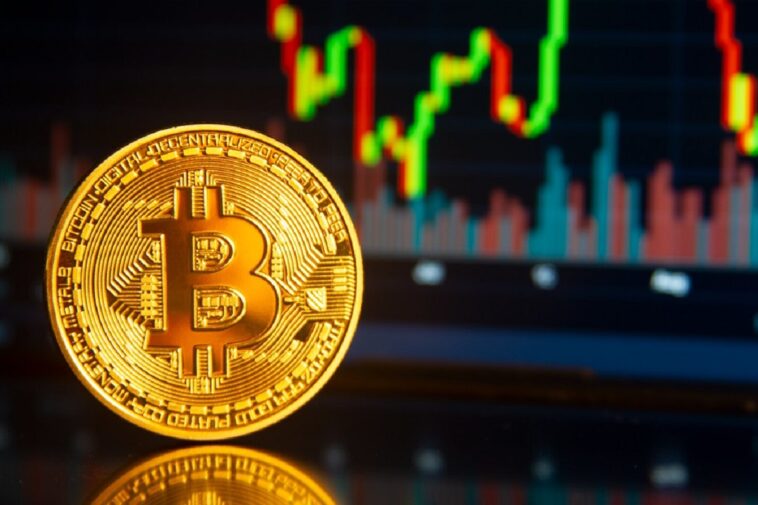 Bitcoin is still a mee market in which people are planning to invest. Hence, often they are not able to decide the correct time regarding when they should buy or sell them. The flexibility faced by their price is very different from something that you must have experienced before. You must not have encountered it back with any other financial investment. Therefore, it is highly recommended that you set clear targets of profit or loss when you plan to open a trade account. We have seen that several bitcoin traders fail when they are at the beginner stage because they are so much into their investment, and are not able to decide when it is time to let go. Therefore, you should choose an exit point when you obtain profits and also a stop loss.
6. Accept That Bitcoin Has Opportunities That Have High Risk Associated.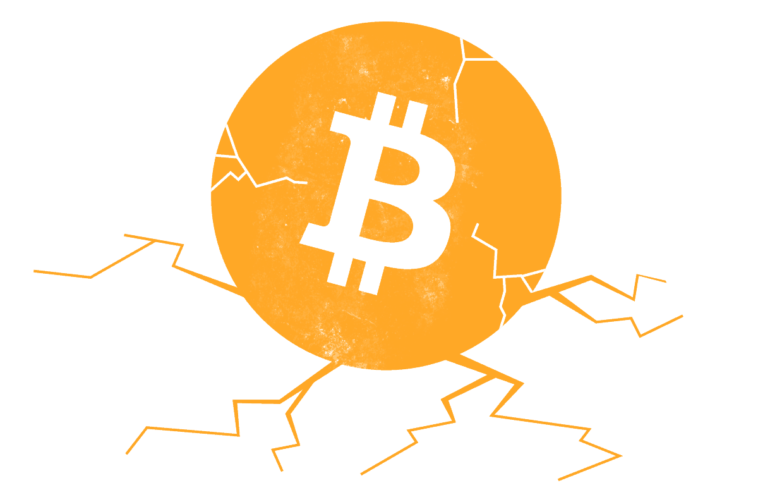 If you have finally decided that you are going to invest in them, you should also make up your mind that it is a rugged ride. There is so much volatility in them that even the most experienced investors get scared sometimes. Nevertheless, when you have decided that you are all set to diversify your investment options, and are looking forward to adopting a rigorous strategy to manage risk, don't stop. There is no significant reason why you should not consider investing in cryptocurrencies. You can easily turn the investment opportunity that involves high risk to help you attain profits.
Summary
There are more than 40 exchanges available from where you can easily buy bitcoins. However, if you are looking to learn more about them and its investment, you can choose to comprehend from an authorized site. For more information visit https://it.anon-system.live and get to know about them and its investment procedure.
Consider some of the most trustworthy exchanges if you are trading in cryptocurrencies. Take help from experts if you are stuck somewhere in between. Get the best results from investing in cryptocurrencies.