Jewelry is almost as old as human kind. For centuries, we've managed to create this kind of decoration for our bodies from shiny gems and all kinds of metal. Everyone wore it, from noble pharaohs, kings, and queens all the way down to common people.
Mass production has made our lives much easier. Production of everyday items and all kinds of decoration, for both our houses and our bodies, has never been simpler. For a long time throughout history, jewelry has been an indicator of social status, but nowadays, it has never been more available to all of us, thanks to mass production.
However, mass production does not always include high-quality and sustainability. In order to be produced in bulk and sold for a small price, some sacrifices must be made. It is common to make the sacrifice of quality and materials.
Contrary to that, there are still craftsmen who passionately follow old traditions and make their art with their own hands. Old-fashioned production is not always the worst kind of production. Moreover, if it was a good enough way for pharaohs and kings, why wouldn't it be for us? This kind of making body decorations has many advantages, and we will present a few interesting facts you didn't know about handmade jewelry.
1. No machinery involved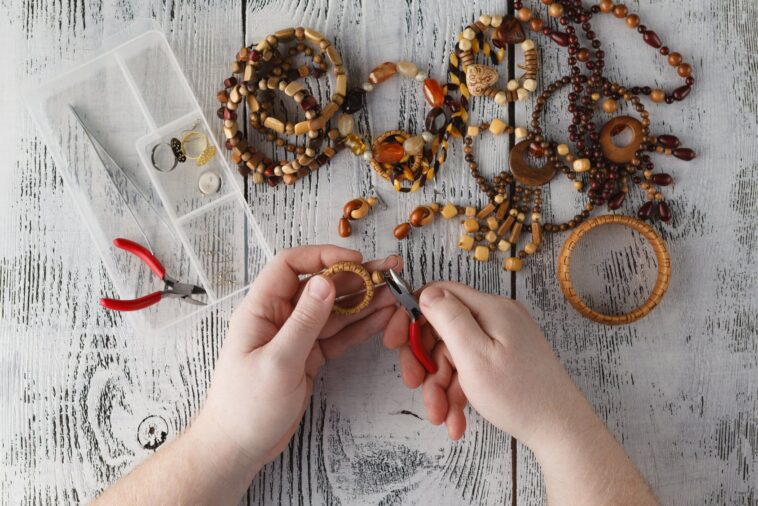 As its name says, this kind of jewelry is made by hand. By not using any kind of machinery for mass production, creating these is time-consuming, but that isn't always a bad thing. Each part of a handmade bracelet or necklace is made with much care, so there is less space for any kind of flaw or mistake. Craftsmen put a great amount of time and effort in their work, and they pay special attention to details. They will try to make the most delicate pieces of jewelry for their customers.
2. High-quality materials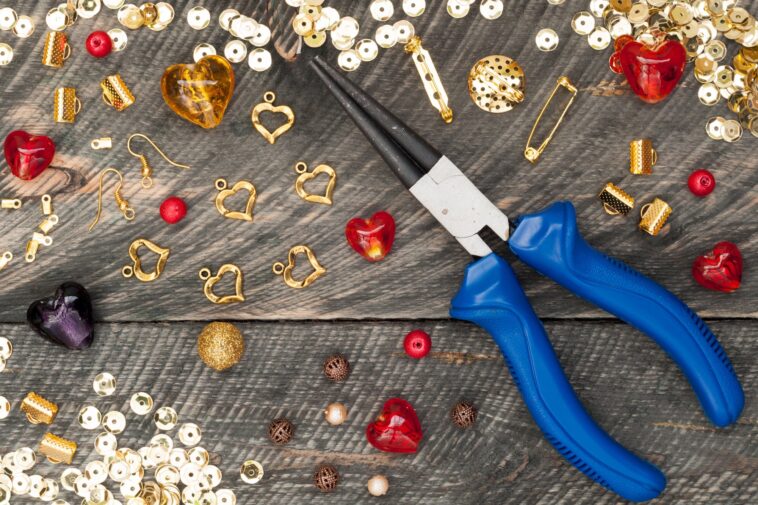 Jewelers who make their products with their own hands usually choose the best quality materials that are selected with care. Those materials are not toxic to our bodies, such as mass-produced pieces of jewelry. When buying from big corporations, some necklaces or earrings are oftentimes made from nickel and are often dyed. Low-quality metal or dye can be harmful to your skin, and you can develop allergies, which is certainly not fun. According to eandejewellery.com, craftsmen, who design handmade jewelry, want the best experience for their customers, so they often use stainless steel, pearls, or silver, which are less likely to cause any allergies or irritation. You don't want dye marks on your neck from a necklace or problems with your ears from wearing low-quality earrings.
3. Sustainability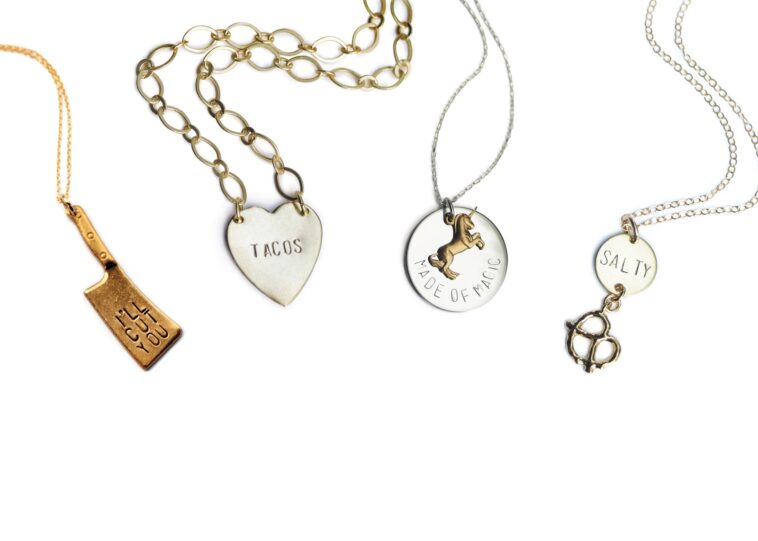 In the last few years, handmade pieces of jewelry are a synonym for sustainability. Thanks to carefully picked fine materials, your new favorite piece will probably last you for a long time.
Besides, by discarding a mass-produced low-quality necklace, you create waste for the environment, and if once again you buy poor quality one, you will end up in a never-ending cycle of creating more rubbish. So by supporting this kind of craftsman, your environmental footprint will be reduced.
4. Uniqueness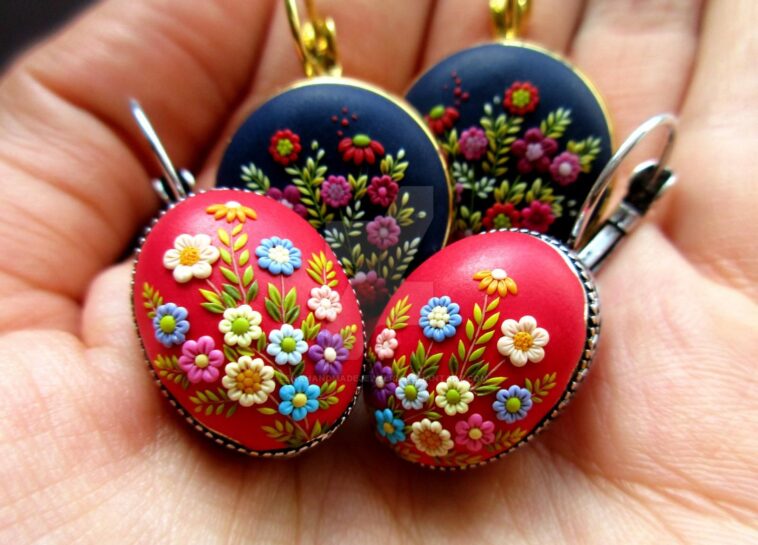 Imagine how time-consuming the production of a single ring is. Polishing out the metal, adding gems, or engraving patterns is not a simple process. It takes a lot of time! So usually, pieces of jewelry are unique, and no two that are exactly the same. Considering this fact, you will have your one and only piece! You are less likely to see your friend wearing the exact same necklaces as you do. In addition to that, jewelers that make their products one at a time will certainly listen to your suggestions, so you can play with colors, shapes, and sizes. You can make custom earrings for your mother or a leather bracelet for your boyfriend. They will happily try to make it exactly as you imagined it, or even designed it. So if you love standing out of the crowd, consider this alternative.
5. Recycling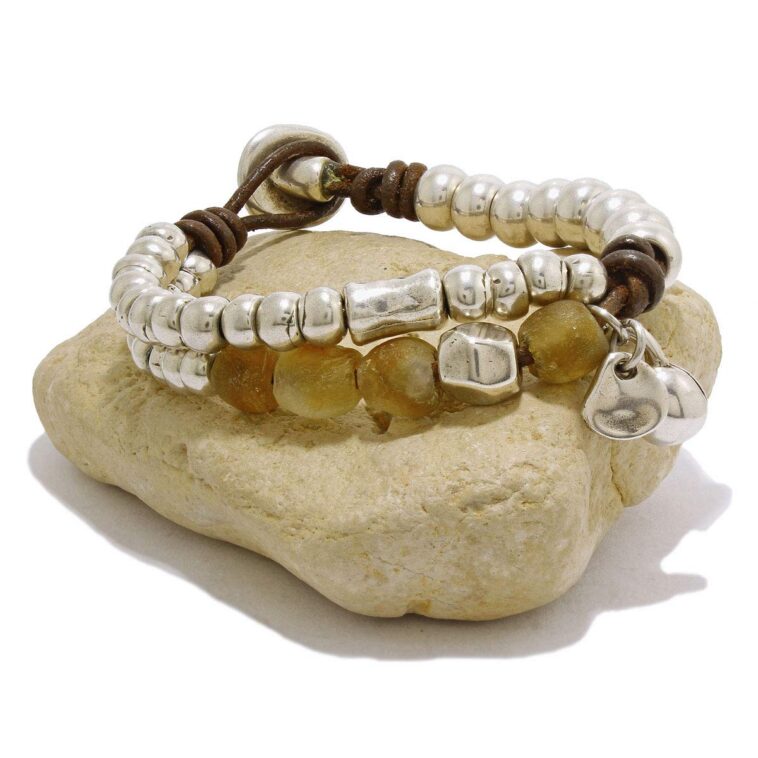 Another great addition that both you and our planet will be grateful for is the fact that recycling is an option. Whether your favorite pair of earrings are old, broken, or simply out of style, these craftsmen are your best friends! Not only will they freshen up your beloved piece, but they can also make something new out of it. Pieces of gems from your old earrings can easily go into a new ornament for a necklace or a bracelet. Other than that, when you recycle your old gems or crystals, you certainly cut costs when it comes to creating a new piece. Our planet will be thankful, you will save up some penny, and you will have a new unique piece of decoration to wear proudly.
6. Made with love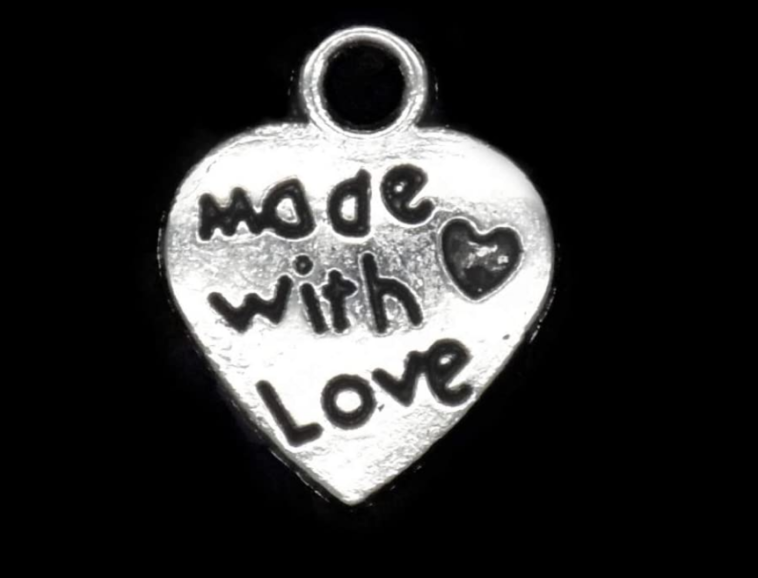 Have you ever made something all by yourself? Whether you've watched a DIY video on how to make a clay mug or even knitted your own blanket, you were surely proud of your own product. Well, that's how these artists feel when they make a piece of jewelry. They love their job and the whole process of creating something new. Usually, there is a background story behind each piece – how they've designed it, what was their idea behind it, have some other cultures inspired them to create that special piece, etc. There is nothing ordinary when it comes to handmade jewelry, and it is exciting to wear a one of a kind piece of art that someone has created.
Conclusion
We hope we have introduced you to some interesting facts about handmade jewelry. If you have an old piece, try recycling it. If you have an idea for a present for your loved one talk to the artists and craftsmen, they will surely try their best to help you. If you want a unique and long-lasting necklace, bracelet, or a pair of earrings, go to these professionals. Styles you can choose from colors, shapes, and sizes are never-ending. You will certainly have fun, and your new shiny and colorful jewels will unquestionably be eye-catching, so prepare yourself for receiving endless compliments from your family, friends, and colleagues.