Cryptocurrency is one of the industries that came out of nowhere and took the world by storm. The demand for this currency is bigger than ever, and with all development surrounding it, there's more it offers to clients and those who want to invest in cryptocurrency. This is why cryptocurrency wallets were created.
If you opt to use this type of wallet, your digital assets, various keys, and identity will receive a security boast. Here, we are going to discuss the best cryptocurrency wallets and what they bring to the table. If you are into cryptocurrency, then this is a must-have in the future, as you'll see in this article below.
1. Coinbase Wallet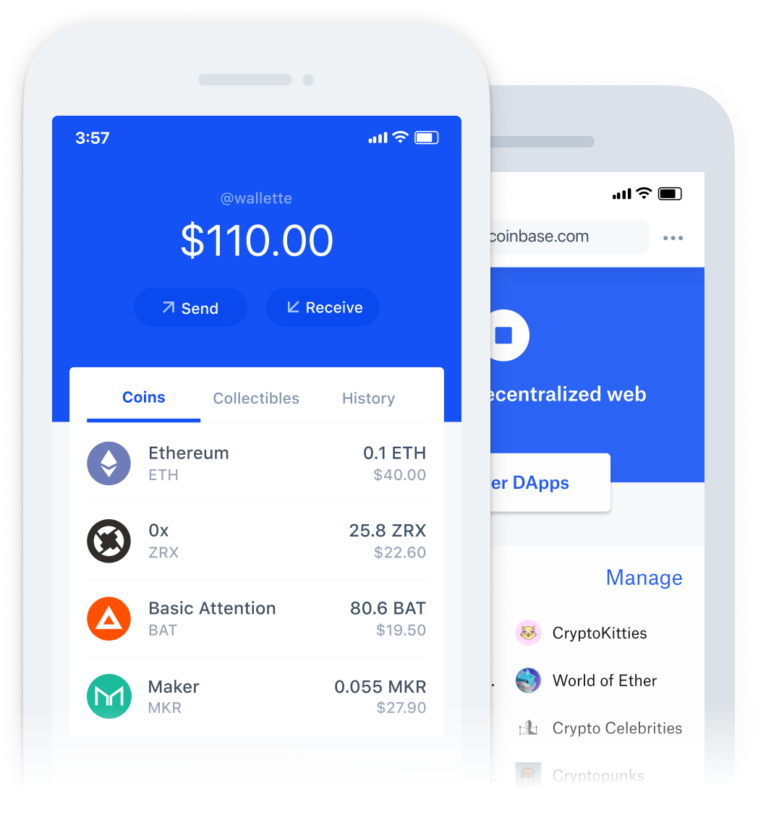 If you have heard about Coinbase Wallet, then you already know that it's one of the most secure options out there. This wallet comes with insurance policies that are sponsored by Coinbase, and many cryptocurrency investors opt for this specific option. It can be connected to your bank, which allows you to get into trading assets immediately.
The best part of this wallet is its interface, which is perfectly suitable even for beginners. Its safety is ensured by two-factor authentication, and thanks to this, you can be safe to store more than one signature on it. If you aren't buying into this option, you should check the number of investors behind it, which will fill you with a sense of trust. Despite the fact it's not supporting Bitcoin as of yet, it's without a doubt the safest option you have on the market.
2. Copay Wallet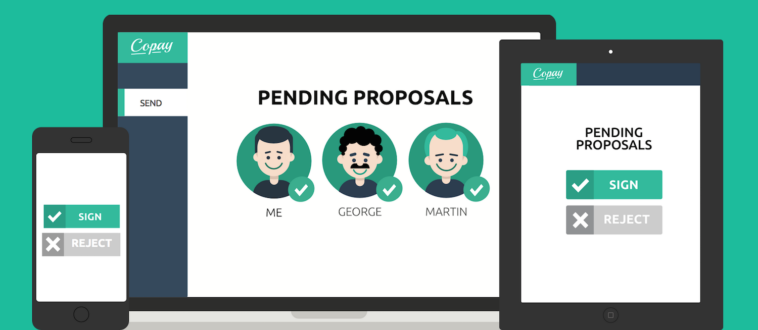 It is created and owned by a company named Bitpay. Unlike the option we have above, this one works perfectly with Bitcoin. Through Bitpay, you can trade goods with many companies using Bitcoin as a currency, in various parts of the world. The security with this wallet is a bit sub-par as it doesn't come with two-factor authentication. Nonetheless, you'll be able to work on your transaction with ease despite this fault.
The security part is tied to your device as the keys used are not stored on clouds but preferably locally, which gives the device more secure. With this wallet, you can use both Bitcoin and regular money. Payments are verified through a BIP70-BIP73 protocol, which adds the much-needed security option. The amazing part regarding this option is that you can get goods on Amazon with it. Safety and security are offered by developers of this wallet, as Copay is an open-source wallet.
3. Jaxx Liberty Wallet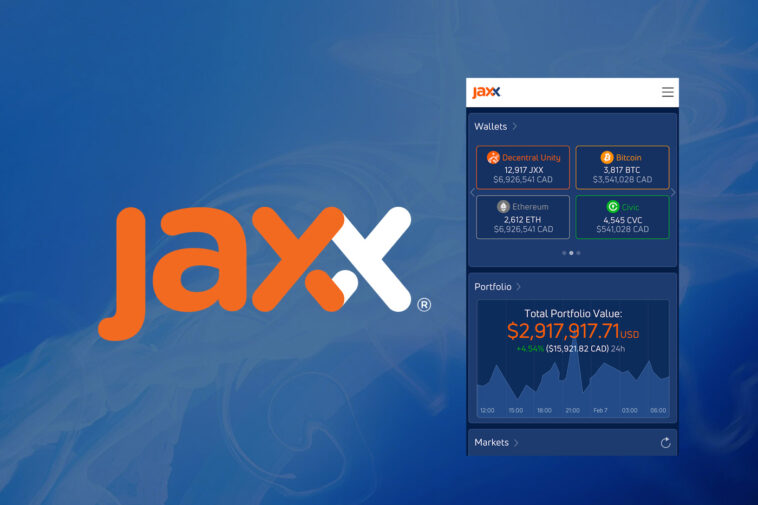 This option is available on the market for more than five years. It's known to the users as a cryptocurrency wallet, but it is also available for other available currencies. Their marketing department brags that it can be used with more than 80 cryptocurrencies. This app is not an open-source as the one we listed above, but its source code can be found online. With Jaxx Liberty Wallet, you can follow your transaction history, cryptocurrency balance, and various other insights regarding your coin.
This wallet comes with android, ios, Windows, and Linux compatibility. Furthermore, it offers a Google Chrome extension. Not only that, but cryptocurrency owners also trust this option. It also has an upside in the fact it's free. The support for this option is reasonably good as the people in charge of Jaxx Wallet are available through e-mail, but also via their social media outlets. With this wallet, you can start and finish your transactions using blockchains. The team in charge of this wallet keeps its users, up to date on cryptocurrency and blockchain, via its news module. If you are not familiar with these terms, you can get an early start and learn a thing or two if you visit techguide.com.au.
4. Exodus Wallet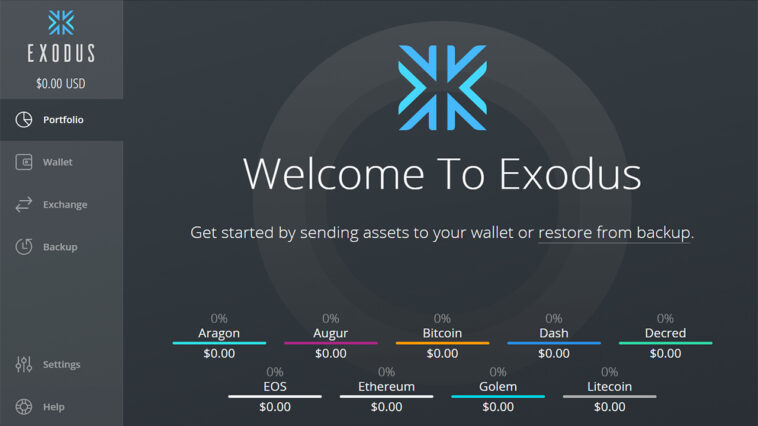 When we are talking about Exodus Wallet, we're talking about one of the best of its kind on the market. This is confirmed by its suitability for mobile, desktop, and hardware devices. It's all the same for Exodus. Its interface is easy to use even for children, we might say. This is what makes it perfect for new users, who can start their Bitcoin experience on a high note.
You don't need to get into details of this option, as its interface is easily accessible and straightforward to use. The privacy with Exodus comes first, as it doesn't need you to connect any account to their wallet. In addition to Bitcoin, it also provides support for other cryptocurrencies such as Shapeshift. Furthermore, if you opt for a desktop version, it is available on Linux, Mac, and Windows alike. One downside is that it doesn't offer two-factor authentication.
5. BRD Wallet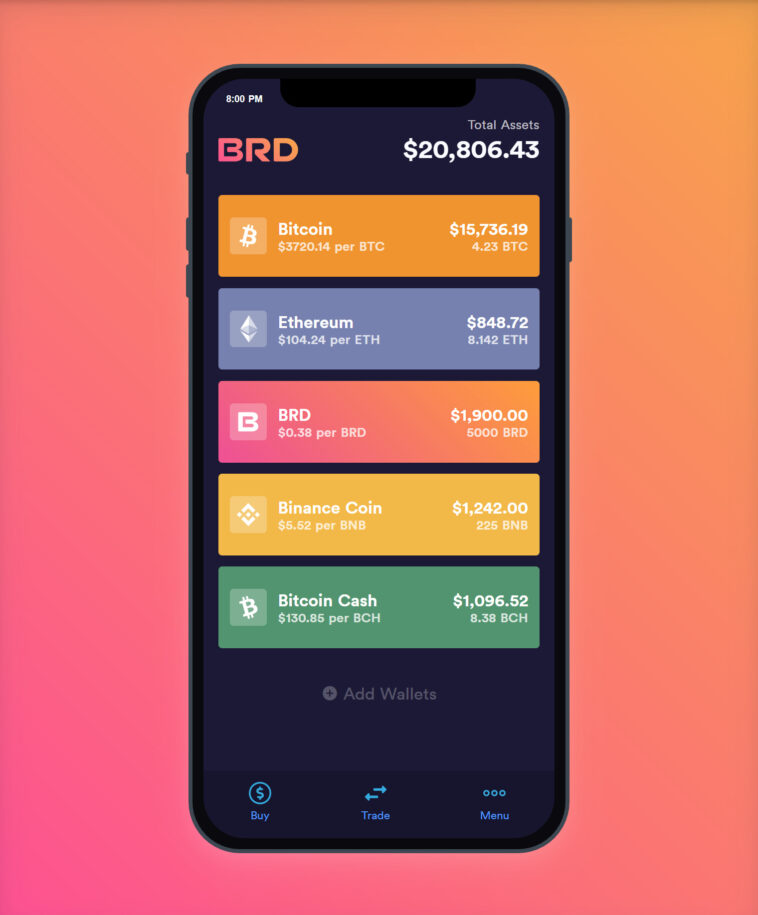 Loyalty and rewards are what separates this wallet from the rest of this list. With this option, you can trade and exchange various options from BTC to ERC-20 and BCH and ETH in between. BRD Wallet is directly connected to the Bitcoin network, which is a testimony to its security. It relies on your device's hardware for encryption, which provides excellent levels of security for your value.
If you go with BRD wallet, you'll be able to work with Bitcoin at any time and any place. It also comes with an option to convert Bitcoin to other cryptocurrencies, cash, and even ethereum. With this option, you and anyone who wants can access cryptocurrencies at their will, with the focus firmly being on privacy and easily accessible interface. Users who opt for what BRD is offering do not need to worry about an account. This wallet relies on blockchain technology and a 12-word paper key, which is considered state of the art technology in this domain. Unfortunately, it doesn't come with a desktop option, but it's android and ios apps are more than enough.
Conclusion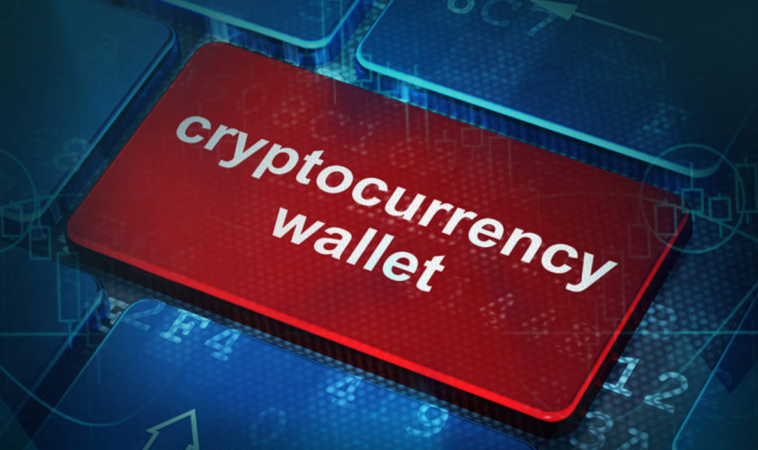 As we said, cryptocurrencies took the world by storm, and today we even have cryptocurrency wallets. The list you have above hopes to enlighten you on what you have at your disposal if you start dealing with cryptocurrencies. The options are here, and regardless of your needs, every wallet has something different to offer to suit everyone's needs. We hope you'll find what's best for you based on the info we have provided with this text.