Running a restaurant is a challenging task. From managing employees to overseeing operations, restaurant owners have much on their plate.
One of the most important aspects of running a restaurant is understanding and complying with workers' compensation laws.
In this blog post, we'll examine what restaurant employers need to know about workers' compensation and how it can protect their business, or you can see more at https://cerity.com/insurance-coverage/restaurant/.
Injuries Common Amongst Restaurant Workers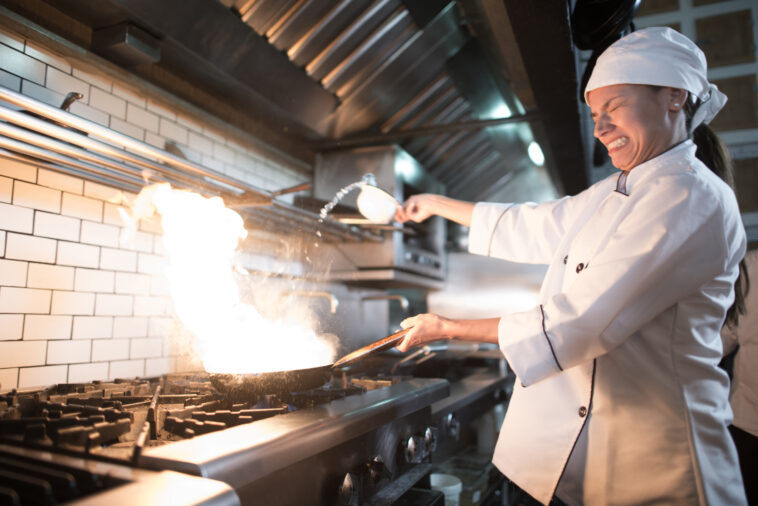 Restaurant workers are among the most vulnerable employees in any industry. They often have to contend with difficult working conditions, from high-pressure kitchens to slippery floors. As a result, restaurant workers are particularly prone to workplace injuries, illnesses, and accidents.
The most common types of injuries among restaurant workers include burns, cuts, slips, trips, and falls.
Back injuries are also quite common due to the heavy lifting required of many restaurant jobs. Cuts and burns are also a major risk due to sharp knives and hot surfaces, while respiratory issues can result from inhaling dangerous fumes or smoke.
Other health hazards that restaurant workers face include exposure to allergens and chemicals and overexertion due to prolonged standing or repetitive motions. Restaurant workers may also be exposed to extreme temperatures in their working environment, which can lead to heat exhaustion or hypothermia.
What is the Restaurant Workers' Compensation Rates?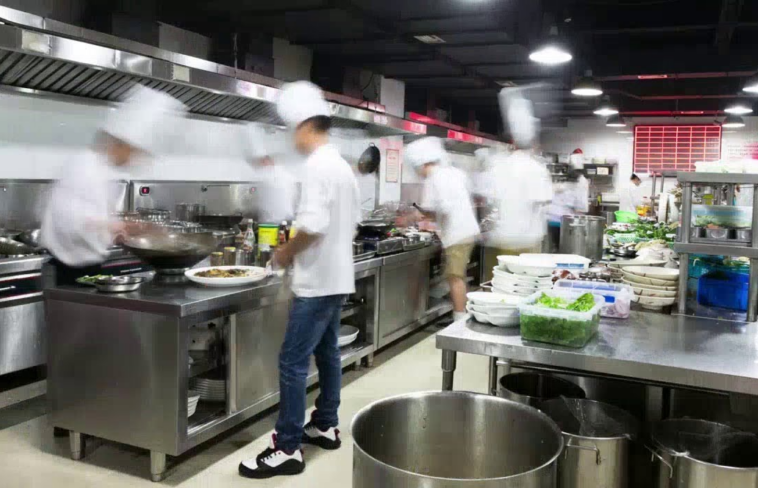 The rates for workers' compensation for restaurant workers vary depending on their state and the type of injury they've sustained.
Employers are liable for paying any connected medical expenses, such as:
Hospital visits and medication
Physical therapy
Rehabilitation services
If an employee has an accident that keeps them from returning to work for an extended period, the employer may be held accountable for the employee's lost income.
If an employee is injured and unable to work for an extended period, the employer may also be required to offer disability compensation.
This normally calls for paying a portion of the employee's compensation over a predetermined time frame. Finally, if a worker perishes while performing their job, the employer can also be required to pay for funeral expenses.
How Do I File a Claim?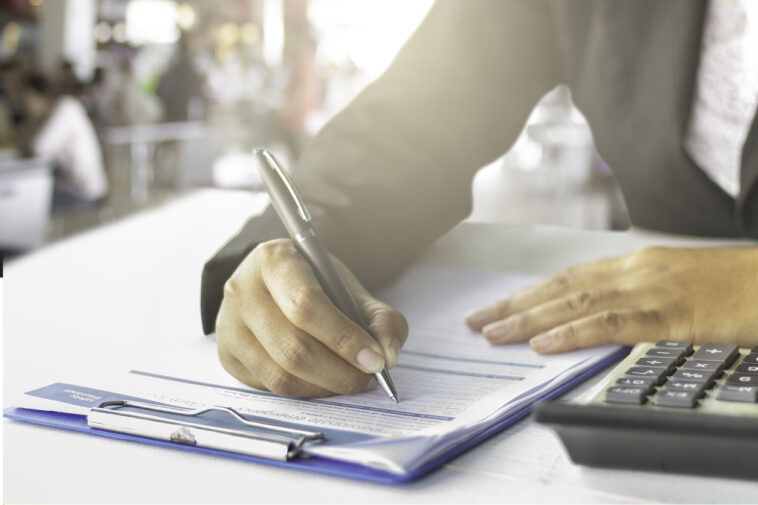 Although submitting a claim for workers' compensation benefits may seem frightening, it need not be. Most states require that you file your claim with your state's workers' compensation board immediately after informing your employer of your injuries.
You can submit your claim via mail or online, depending on your circumstance. Information on how to get in touch with your state's board and the forms you must complete should be provided by your employer.
You'll also need documentation of your injuries, such as medical records or accident reports. Consider hiring a lawyer who focuses on workers' compensation law. An attorney can help you navigate the claims process and ensure you receive all the benefits you're entitled to under the law.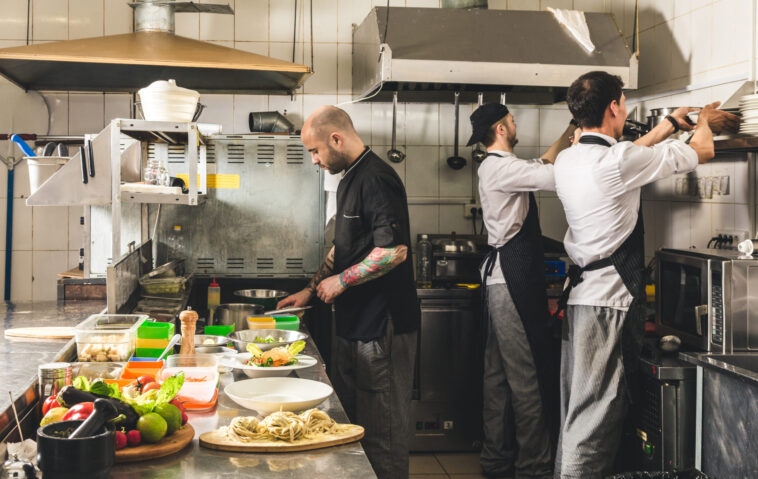 In Conclusion
Restaurant workers are some of the most at risk for workplace injuries and illnesses, so employers must understand their obligations regarding workers' compensation.
Having this information can help employers ensure they are providing a safe workplace and protecting both their employees as well as their business.