Smartphones became our favorite devices, and because of their value and fragility, we are forced to buy additional accessories to protect their appearance. Even though most smartphones look better without a cover, one is recommended because it protects the phone from damage. On average, unprotected devices break down twice as often than protected ones in a fall. There are tones and tones of cases on the market at different prices, depending on its quality.
The question is, especially with smartphones nowadays, is it worth investing the money in waterproof phone cases?
Most electronic devices can´t ever be completely waterproof, and liquid damage is, in most cases, not covered under warranty.
The answer to our question is:  YES, better safe than sorry.
Fall damage, scratches or water – sensitive smartphones are exposed to many dangers. The right coverage can protect your phone. But the next question is: Which case should we provide?
In the following text, we are going to present you Top 5 Plastic Waterproof cases that are on market today. The following products are ideal for various situations where your electronic device has it´s protection. Why plastic though? Have you ever asked yourself why phone cases are most of the time made of plastic? According to Qmolding, a company that knows a fair bit about plastic manufacturing, such cases are flexible enough and easy to use, yet they are all you need to protect your phone from scratches. Furthermore, they are easy to place and remove and they don't make your phone appear bulky.
This review is going to narrow down all your doubts about choosing the perfect protection for your smartphone. All you swimming and snorkeling lovers will be able to bring your favorite gadgets underwater and collect great memories from your holiday. Those who place more value on looks are well-advised to use display foil and bumpers.
1. iPhone 6 Plus case, ImpactStrong® Waterproof Case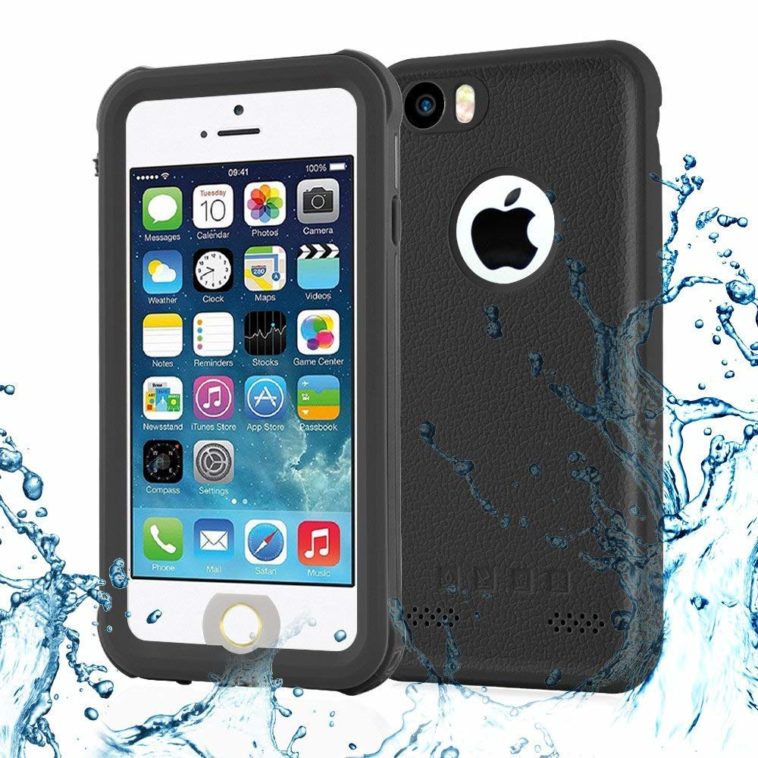 Even though it isn't the newest model, it's one of the top-selling models on Amazon and other online shopping services. This phone case is built to resist any damages from dropping your electronic device from up to 6 feet. Not only that it's waterproof, but it's also dust- and snow-proof and it contains protective plastic to cover your device's charging port.
2. Lifeproof FRE Series Waterproof Case for Samsung Galaxy S7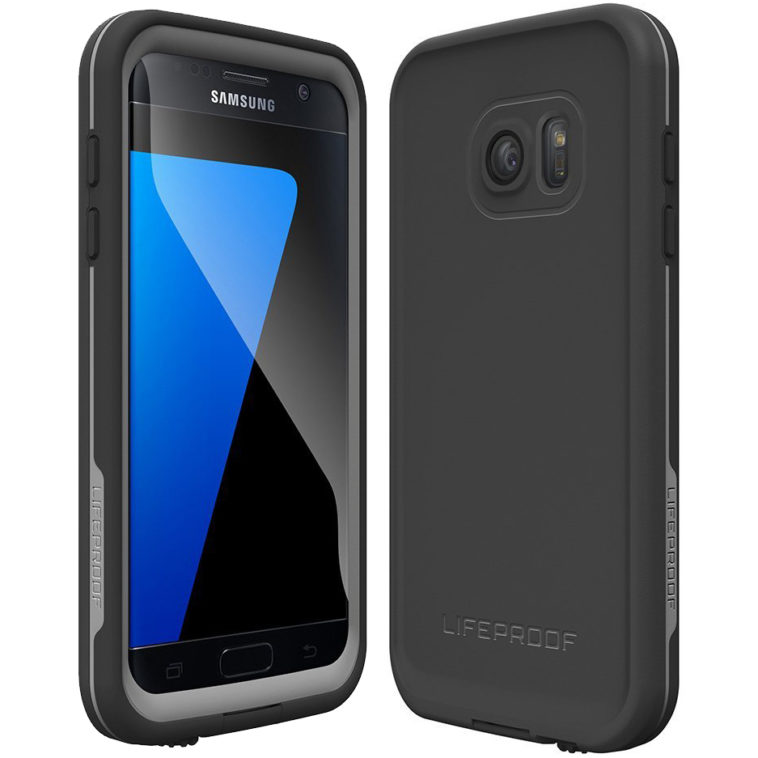 This Lifeproof FRE Series Waterproof Case is created to provide extreme protection. The smartphone covered with this case is submersible to 2 meters for 1 hour, sealed from dirt and dust, protected from snow and ice and also survives drops from 2 meters.
3.  FRIEQ Universal Waterproof Case Bag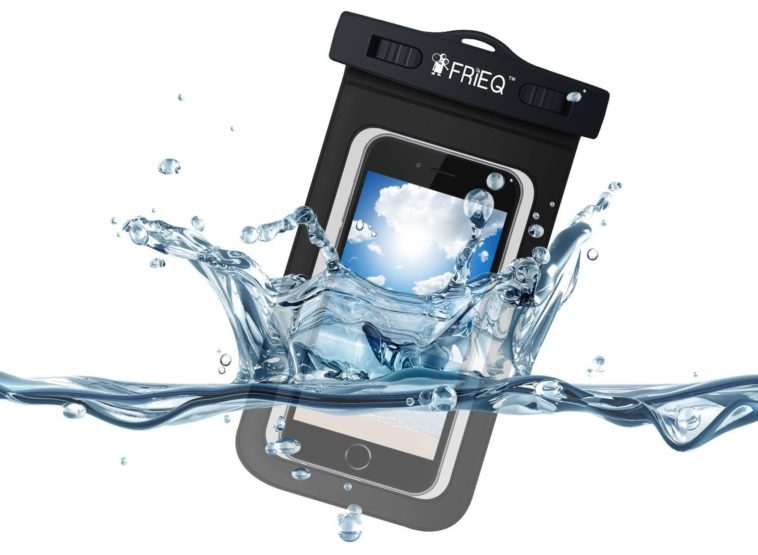 Counting the same features as well as the first two cases that we presented to you, this one survives underwater up to an impressive 100 feet following full touchscreen functionality. The universal size of this case fits comfortably all Smartphones up to 6.5''.
Crystal clear window on both sides is made of plastic and allows users to make perfectly visible photos.
4. Best for iPhone XR: Beasyjoy Waterproof iPhone XR Case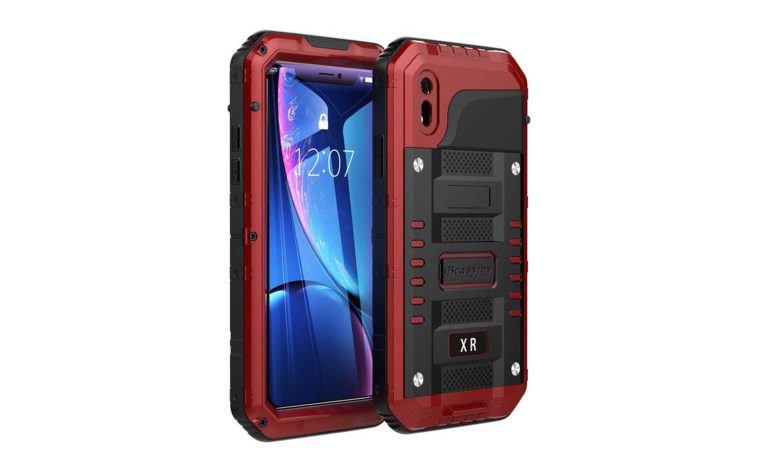 The iPhone XR is already water-resistant on its own. But this does not mean, that this smartphone doesn't need a protective case. It can take high-quality photos and record videos underwater because it can last up to 2 hours in 10 feet of water. Most common problems with other cases are: touch ID, cameras and speakers, also all buttons and controls don't work appropriately. But with Beasyjoy XR Case you won't experience this kind of problem.
5. Samsung Galaxy Note 9: Spider case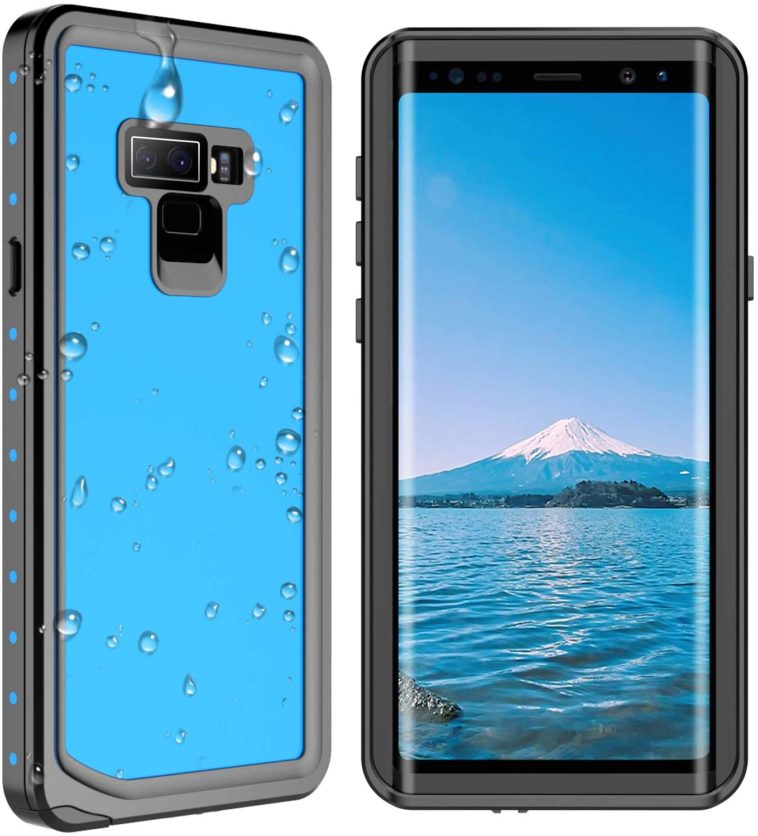 Who said that only the massive cases are the right ones? The best case for Samsung Galaxy Note 9 would be this Spider case, because of its slim design, which is water-, dust-, snow- and dirt-proof. Because of its high sensitivity anti-scratch protector this phone case is highly rated and one of the most popular on the web market. The best feature of this transparent cover is that it does not interfere with wireless charger connections.
We have introduced you to the Top 5 Plastic Phone Cases which were contributing to the safety of our smartphones.
Why is plastic one of the best materials for making the best waterproof case?
Softcase, Bumper, Flipcase or a Hardcase are just four models of different variants that are made from different materials. The Hardcase, for example, is usually made of solid plastic and because of its resistance, it's one of the most popular phone covers nowadays.
The cover should also not be too thin, because the pressure is then transferred directly to the phone, as with hard materials. It is really important to pad the corners of your electronic device. One of the most common rules is: BUY the case that has a thick edge that bulges over the display. In this way, you are going to protect your phone from a frontal crash.
The best case will be that case that can provide all-round protection from all elements and still allow some sense of customization and accessibility of controls by you, the user.
Things You Need to Know Before Buying a phone case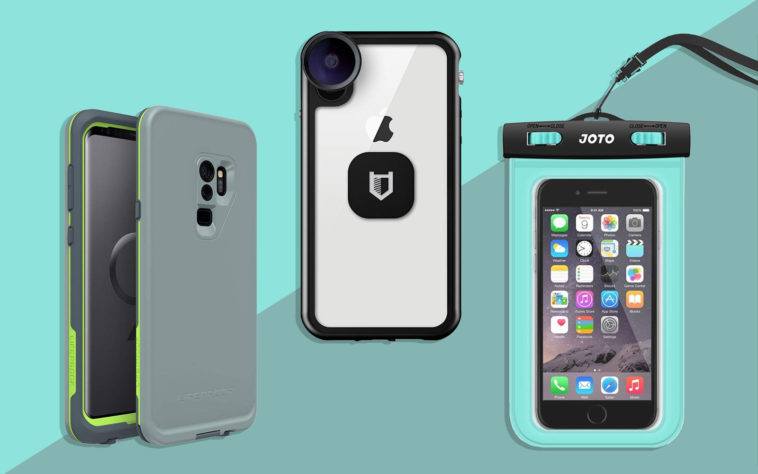 A brand name VS Quality
You have to remember that the best cases are not always the most expensive ones. When buying a case, you should always look for customer reviews and ratings of the product. People sometimes buy brand cases because they believe the brands will contribute to greater social acceptance. You should be aware of the fact, that the expensive cases are not always high-quality phone covers.
The mobile phone covers made of plastic are for sure the cheapest ones, as the plastic material is an inexpensive one. Depending on the quality of the plastic, type of plastic and designs the prices can differ. Compared to hard and soft plastic covers, we have to agree that the hybrid plastic cases are longer lasting because those ones are made from hard and soft plastic.
Plastic has become the most popular material for electronic device accessories because it's available in a wide range of colors, styles and patterns. In terms of design, plastic phone cases are the most popular because we can personalize our cell phones and make them our favorite gadgets.