Picking out a gift for any person can be daunting and time-consuming. But, choosing one for your mom can be even more complex, especially if you want the gift to be unique, special, and more importantly, completely inspirational. With all the options available on the market, you might be wondering – what is the best one I can choose?
Well, if you found yourself in this situation, do not worry, this article has got your back. The text below is going to feature a list of 8 inspirational gifts that you can choose for your mother, as well as some things that you should consider before opting for one. Let's take a closer look at the list:
1. A Customized Bracelet or Necklace Pendant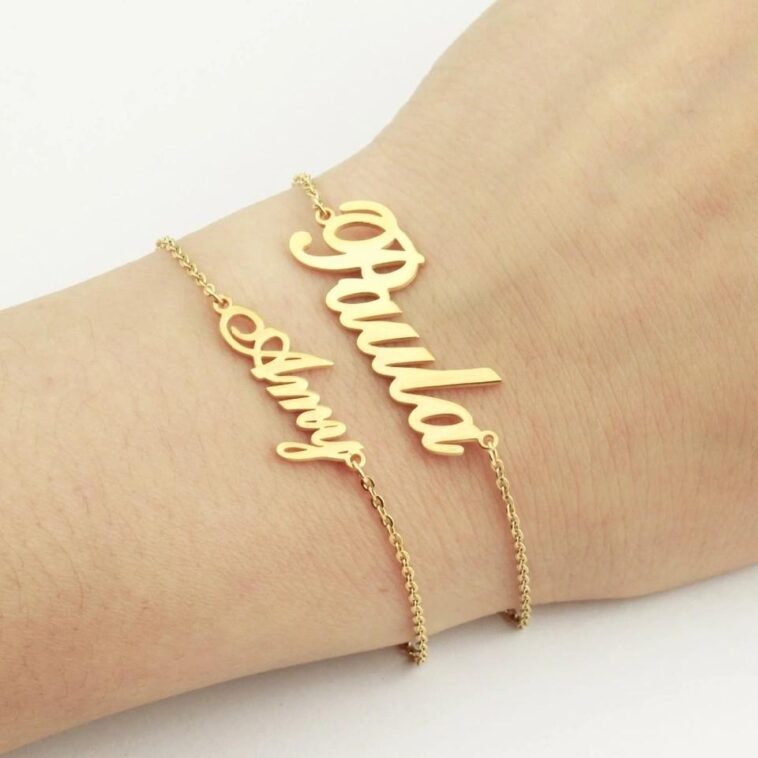 If you want your mom to be constantly inspired, you can choose to get her a customized bracelet or pendant that she can wear every day. Even better, you can choose one that is 'handwritten', which means that you can write a motivational quote or expression on a piece of paper and the manufacturer will produce a jewelry piece exactly as you wrote it.
Before opting for this gift, you should this about one important thing – the metal of the bracelet or pendant. Think about what your mom loves, what she often wears, as well as where she will wear it. You'll definitely want her to wear it all the time, which is why it might be best to choose silver or rose gold.
2. A 'What I Love About Mom' Book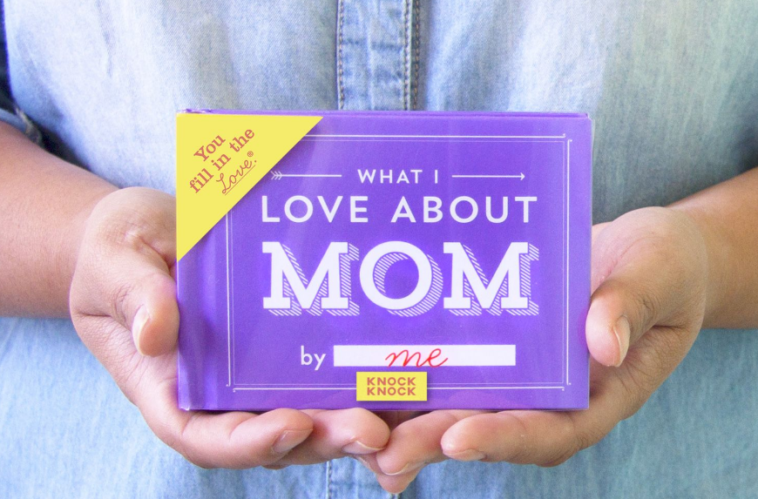 This is something that is truly amazing, as well as completely inspirational. It is basically a book that features a lot of sentences that you need to finish. For instance, there is one that says "I love getting your advice…" and then you can for example write "my children". This book will be completely filled with love, and it might just be the thing that she'll cherish the most.
3. A Planner or a Journal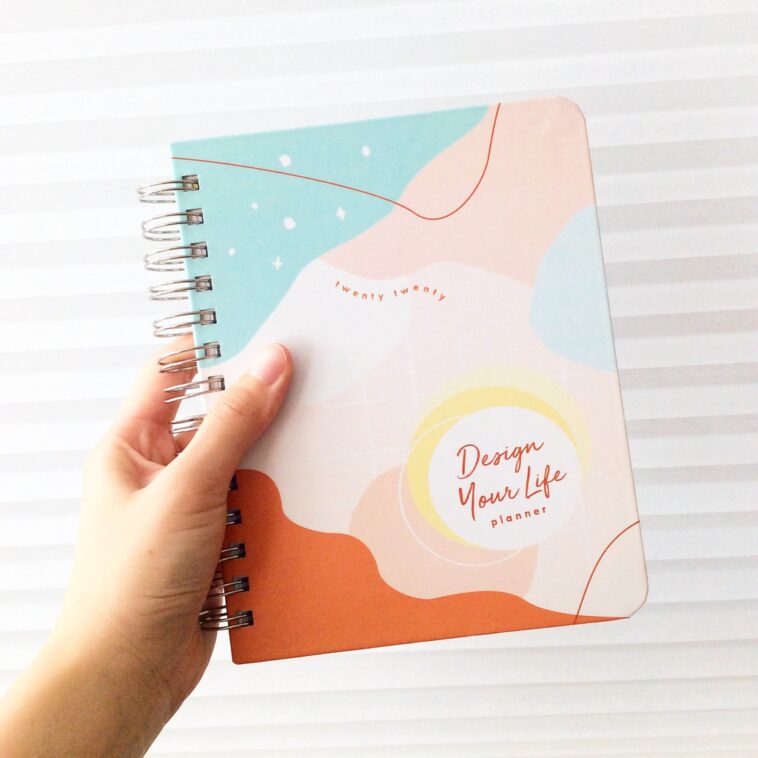 Your mother might love staying organized, then you should definitely choose to purchase a planner or journal for her. This will allow her to write down all of her ideas and plans, especially when he gets inspired. There are hundreds, if not thousands of designs, sizes, and colors to choose from, hence, you'll surely find something that fits her style.
4. 'Always Remember You Are Braver Than You Think' Sign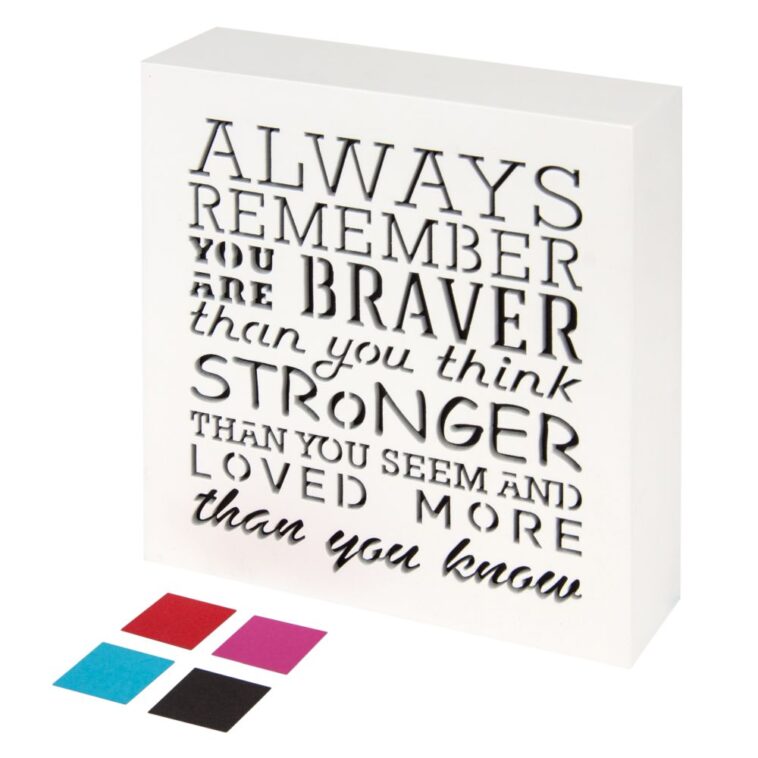 This is, perhaps, one of the cutest presents on this list, especially since she'll definitely be inspired every time she sees it. The sign goes like this "Always Remember You Are Braver Than You Think, Stronger Than You Seem, And Loved More Than You Know.". The best things about it? It can be customized and it is a décor piece, which means that she can place it in her home or office.
For example, the sign featured on Kauze has several background options that come with the sign. This means that she'll be able to customize it in order for it to match the style of her bedroom, living room, or office space. It is perfect for any occasion including Christmas, her birthday, and so on.
5. A Yoga Mat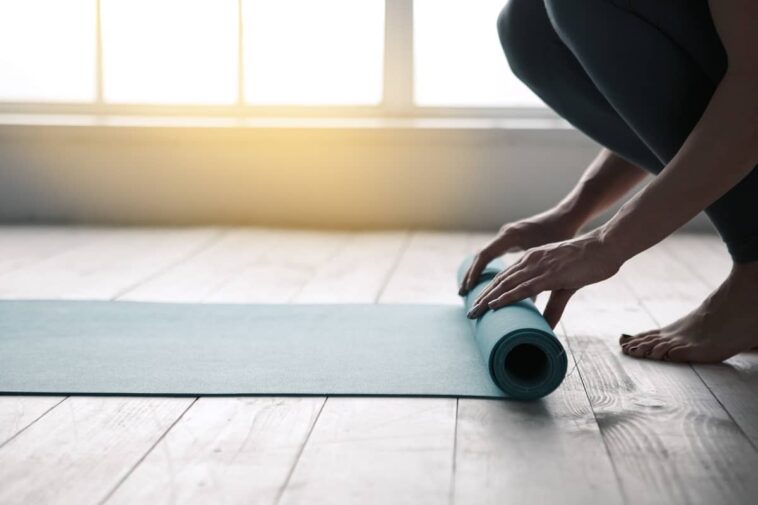 Whether your mom loves yoga or pilates, she deserves the best equipment for it and if you choose to purchase her a yoga mat, she'll surely be inspired to use it more often. Additionally, you'll be helping her with getting her daily exercise, which is extremely important for everyone, especially older individuals.
6. A Gold Legacy Necklace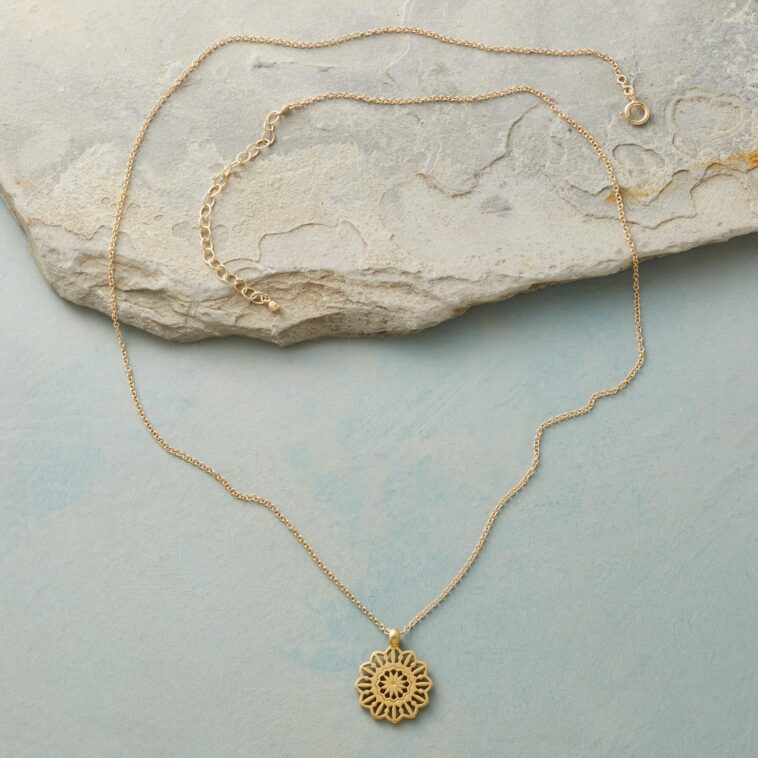 Now, this is something that your mom will love, but, you'll want to carefully think about what it will feature. For instance, you can choose her initial, the initials of you and your siblings, dates, quotes, and you can even opt for her birthstone. She'll surely wear it at all times since it will feature the most important things to her.
7. Gardening Tools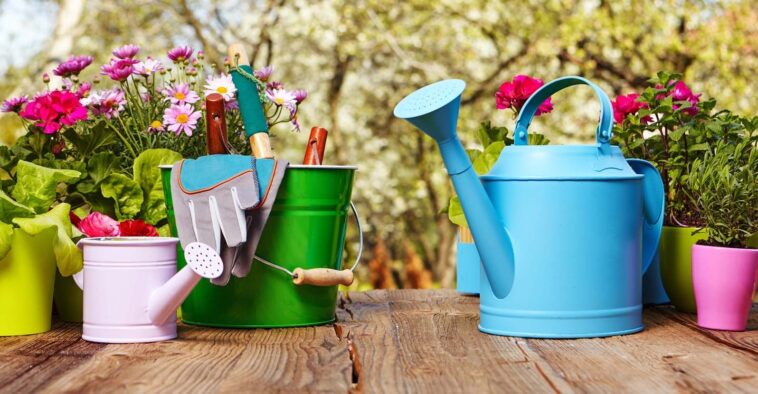 Inspire your mom to take care of her garden by purchasing a high-quality set of gardening tools. Most online shops do offer them in containers and baskets that can be optimized, hence, you can choose to add the perfect message to it. She can also use the basket for other things while she is working in the yard.
8. A Bonsai Tree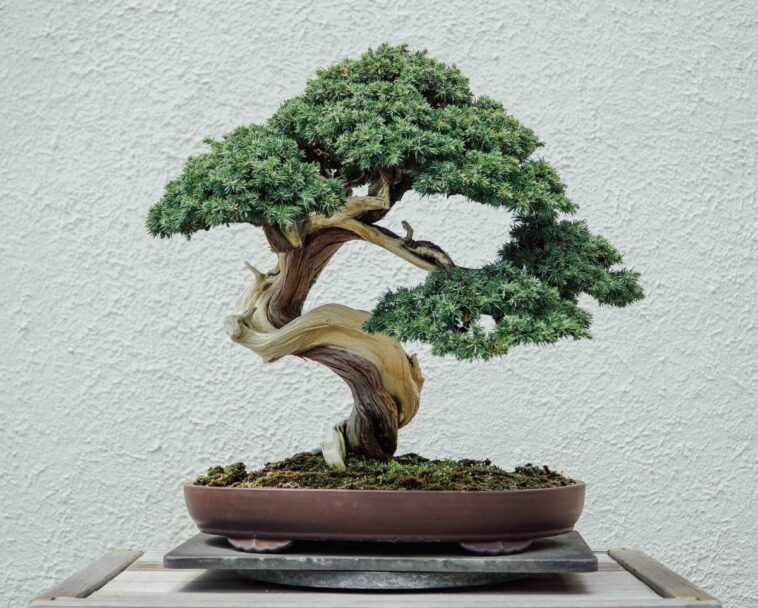 A Bonsai tree is perfect because of several things. Firstly, it will not wither as flowers would, which means that she can have it for a lot of years. Secondly, she'll need to take care of it, and by doing so, she also is inspired to create shapes and she'll be able to relax, especially since that is the entire point of these trees.
What Should I Consider Before Choosing a Present?
Naturally, there are a few things to consider before actually purchasing something. All of the things below will only make the gift more unique, hence, ensure that you consider the following:
1. For Jewelry – if you choose to buy jewelry, consider the metal, as well as the stone – if there is one. By doing so, you'll ensure that she wears it all the time and that it actually suits her preferences. Additionally, if you choose to engrave something, make sure that it is inspirational.
2. For Planners And Journals – you'll want to consider whether she like planning everything or simply writing down several tasks and thoughts. Journals and planners are quite different when it comes to the page design, hence, ensure that you determine what she actually needs.
3. For Gardening Tools – think about the flowers, shrubs, and trees she has in her garden. You do not want to purchase pruning scissors if there is nothing to prune in her yard. So, before simply ordering a set online, look at the equipment featured in the package.
Conclusion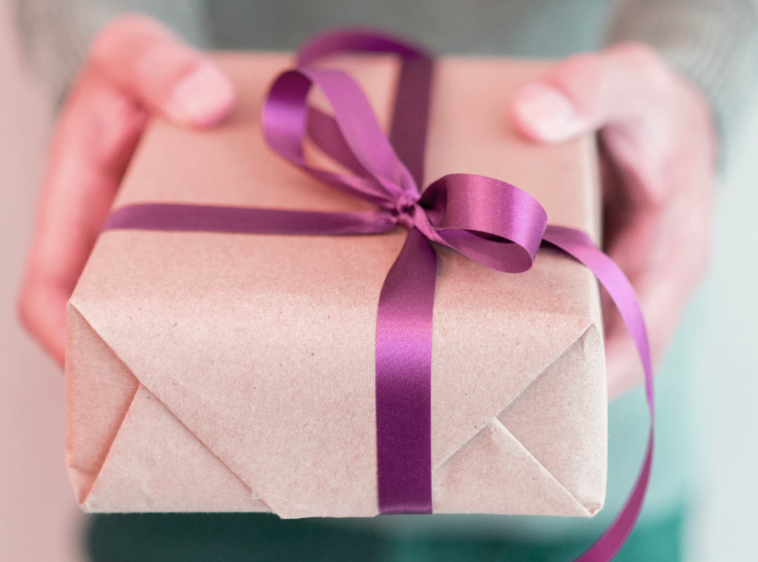 As you can see, there is a wide range of inspirational presents that you can buy for your mom. Of course, you'll want to consider her preferences and style, but, with all the customization options today, you'll definitely find something that will fit your needs. So, now that you know what you can opt for, you should not lose any more time. Instead, start browsing online and brick-and-mortar businesses in order to find the perfect present for the most important woman in your life, your mom.