Today, the world is going on the internet gradually. Each and every activity is done on the internet these days. You can do shopping or pay the bill at any of the restaurants and hotels with your smartphone in a few minutes. With the help of the internet, you can have unlimited entertainment by watching good movies as well as TV shows. Your search for innumerable things each day on the internet. But do you the fact that only a small part of the net is used to access the information and the other part is of "Deep Web".
There are some data and information which you cannot easily get from the net and which need Deep web to search for them. Today, you will get to know some things which are very rare and that you can find on the Deep web. We have listed the top 10 Most Interesting Things on the Deep Web.
10. Credit Cards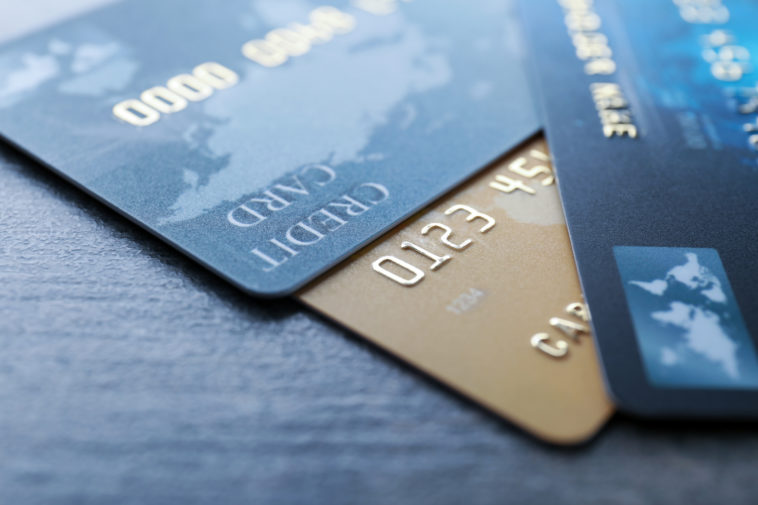 The world is full of good and evil things and people. There are many unbelievable things which you can get on the Deep web. One of them is the credit card stealers which will help to steal the credit cards if you need some money.
There are people whom you will meet on the deep web which can hack credit cards and take out the amount to spend. It is one of the most common things which happen many times. The stealers can know your credit card number with all other information.
9. Adult Movies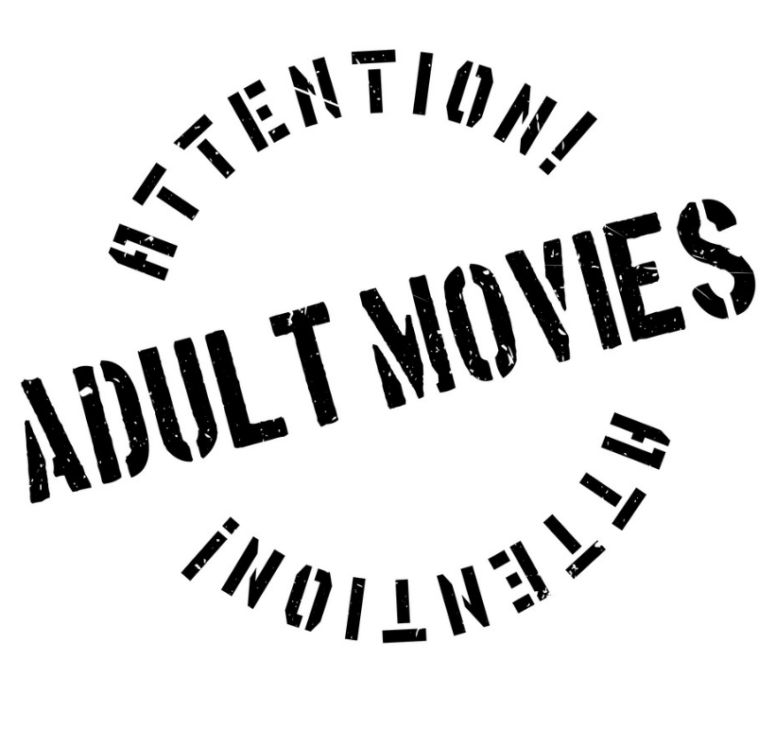 You can get many censored and adult movies on the deep web. There are many sites that have live movies for free. Adult movies are one of the most commonly searched content on the deep web these days.
They can also be downloaded on your smartphones and PC/laptops. You can also find certain people on the deep web who can record live adult movies to put on the site.
8. Hacking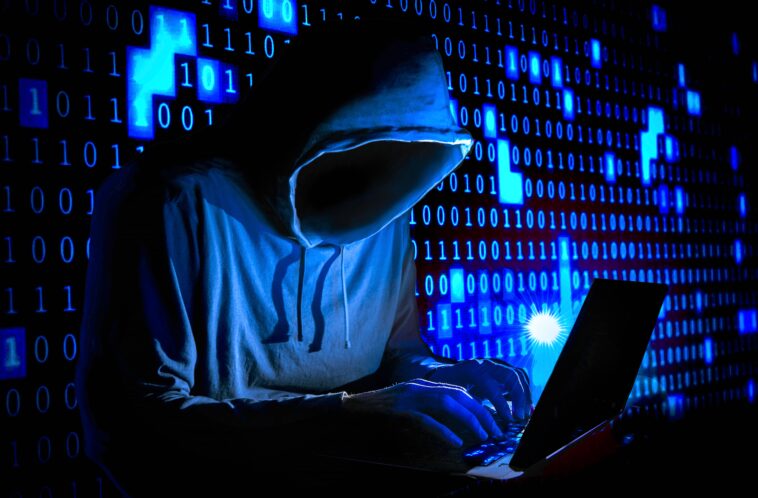 The Internet is the magic that makes miracles happen. You can even find people who can hack anything for you. If you want some bank account numbers or government secret information, you can get a lot of people to do that job for you.
They are specialized in hacking every type of information and can take out any data for you from anywhere in the world.  There are many cases that have been reported of hacking bank accounts or government websites and lots of other stuff.
7. Thieves/Burglars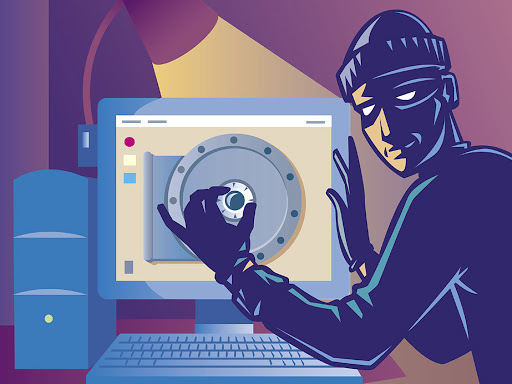 This is another unusual thing which you do on your internet. If you want to steal some products or items, you can find many people on the deep web who are experts in stealing things. They can steal and send you images of the items you demanded to make sure.
These people have many products and items which some people may have ordered earlier but didn't take them. The thieves steal those articles to other people on the internet who want them.
6. Match Fixing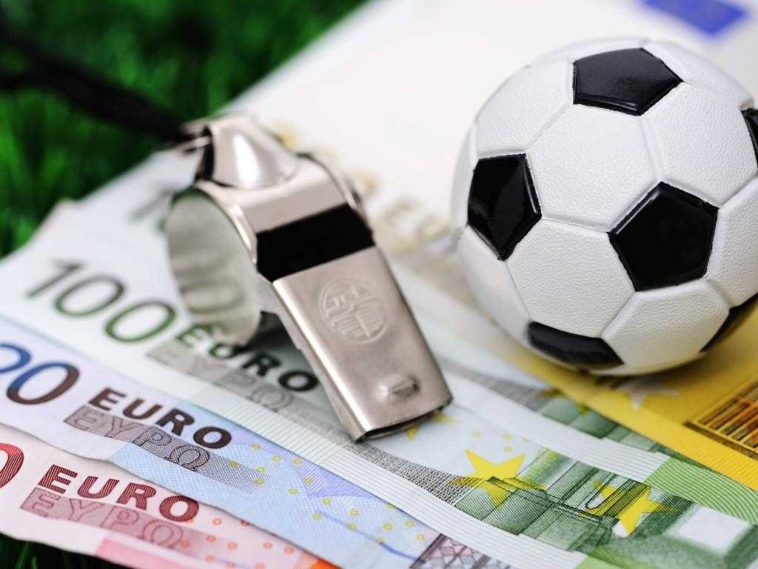 On the deep web, if you want to earn money or fix a match, it is very simple. There are various ways by which you can mix a cricket match or do betting. There are many people who do match-fixing over different websites to earn money.
It is, however, illegal practice but then people all over the world do it. Infraction of seconds, you can get a whole lot of websites where you can bet your money and do match-fixing.
5. Weapons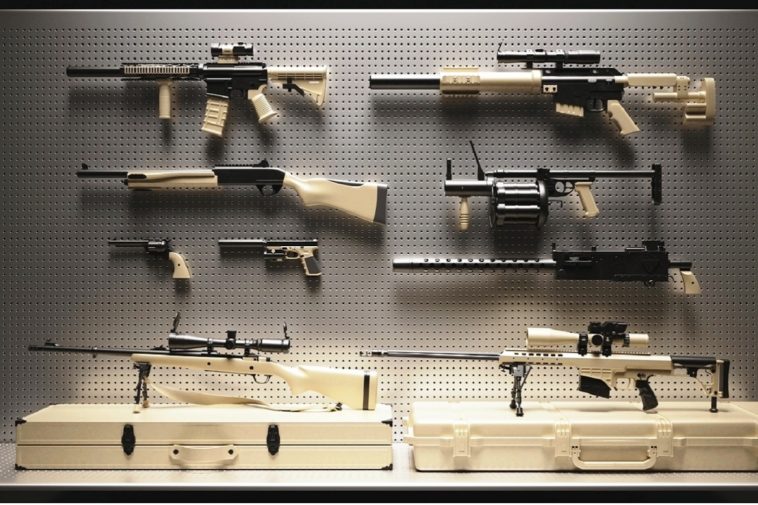 Yes, you heard it right. The deep web can also provide you with weapons such as a gun or pistol if you want to kill someone. There are many sites on the deep web where people will post images of different types of guns and other weapons for those who buy them.
It is just a normal business where people sell and other people buy. So now, you can easily kill some of your enemies with the help of weapons that you buy from the websites on the deep web.
4. Human Experimentation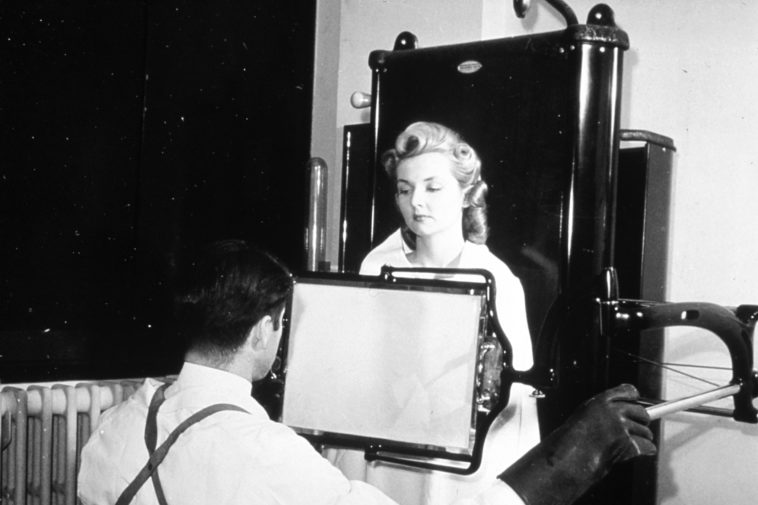 This is one of the most dangerous things which you will not be aware of for sure. There are people who choose the orphans and people off-street for selling them as sex dolls. They experiment on them with many apparatus and chop their organs of the body such as hands, arms, and legs. Then they sell these humans in the market.
No one can ever come to know that the sex dolls are actually real human beings. They also close all the other organs of the body of the real humans like ears, eyes, and mouth to get the shape of a perfect sex doll.
3. Government Secrets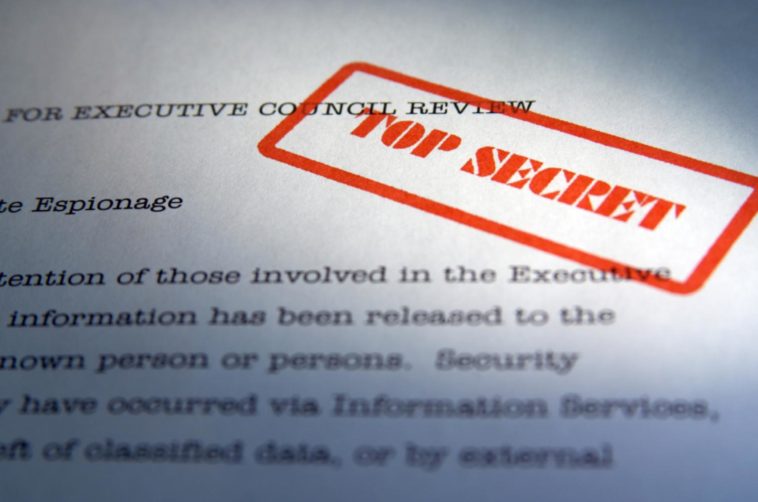 You cannot easily get government secrets or other information. On deep web, there are sites where you can get the most secret facts of government files and other conspiracy theories. They are even taken by the FBI.
If you like secrets and other confidential data and information then deep web is the right place for you where you will find the secrets which no one knows. There are many interesting facts and figures for government files which you will definitely want to know.
2. Hitmen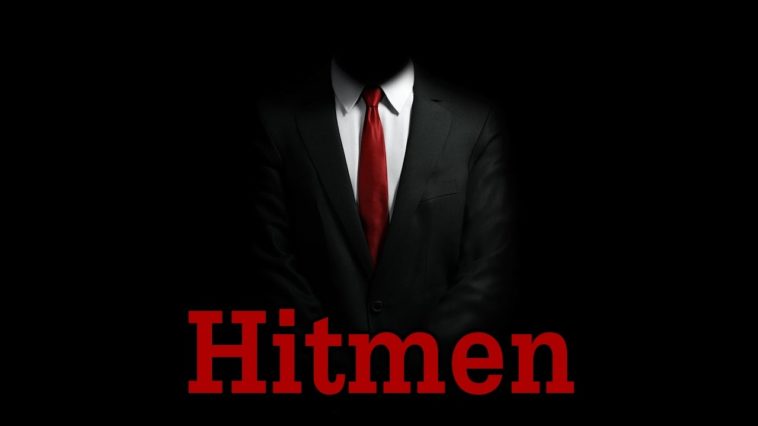 If you want to kill someone with the help of a gun you can easily do that on the deep web. Many people in Europe buy a gun for the purpose of killing someone. They buy guns online from the images for killing. There are many cases reported of people buying a gun in many countries all over the world also.
1. Drugs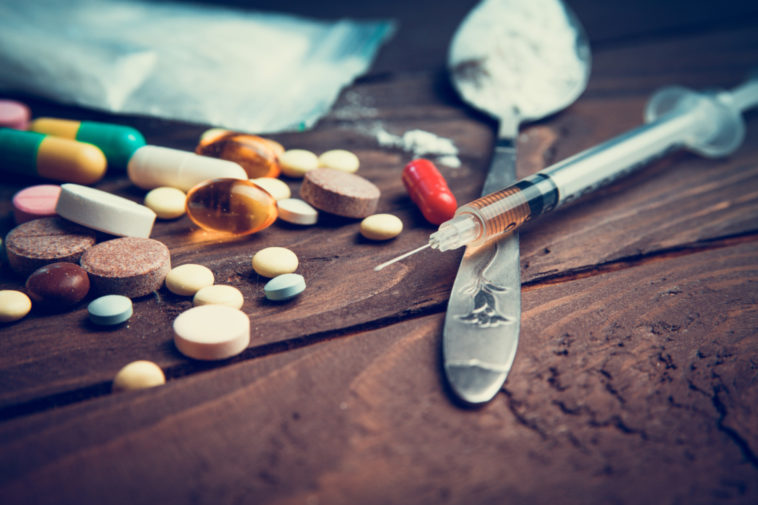 You can buy drugs also form a deep web. There are many qualities of marijuana and also drug pills from which you can buy. There are many ways like "The Silkroad" which will provide you with high-quality drugs in nice packaging and they also deliver at your doorsteps soon. There are drugs made from all over the world which many people purchase from the deep web.
The Internet has everything but it depends on person to person for what purpose does he actually makes use of the internet.
Top 10 Most Interesting Things on the Deep Web
1. Drugs
2. Hitmen
3. Government Secrets
4. Human Experimentation
5. Weapons
6. Match Fixing
7. Thieves/Burglars
8. Hacking
9. Adult Movies
10. Credit Cards