We have grown up watching different kinds of cartoon series and animated shows. Cartoons are favorite pass times of all age groups. They take to the mesmerizing magical world with many beautiful characters and amazing graphics. Whenever we used to get bored in our school days, cartoons and animated series have always provided us with fun and enjoyment. The superheroes have been popular in the hearts of billions of kids even today in the form of animated movies or TV series.
The costumes of superheroes, their powerful abilities, and a variety of weapons are some of the important factors in any superhero movie or TV series. There are a few strongest weapons of superheroes that they use against their enemies. The strength of the superheroes depends on their weapons. We have listed Top 10 Superhero Weapons.
10. Web-Shooters From Amazing Spider-Man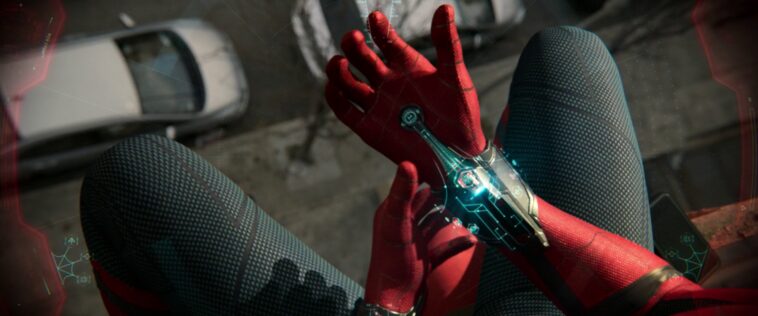 Spiderman is very famous in comic books, TV series and movies also. The outfit of Spiderman and other abilities are very popular among all the kids. Web-Shooters are the weapons used by Spider-man in his strong tasks. These weapons are made by Peter Parker from his knowledge and talent.
The web-shooters provide more ability to the spider-man to perform each of the tasks very well. The spider-man uses these weapons to turn off any devices or threatening any enemies. It is the main reason for the flying ability of a spider-man.
9. Iron Man Suit From Iron Man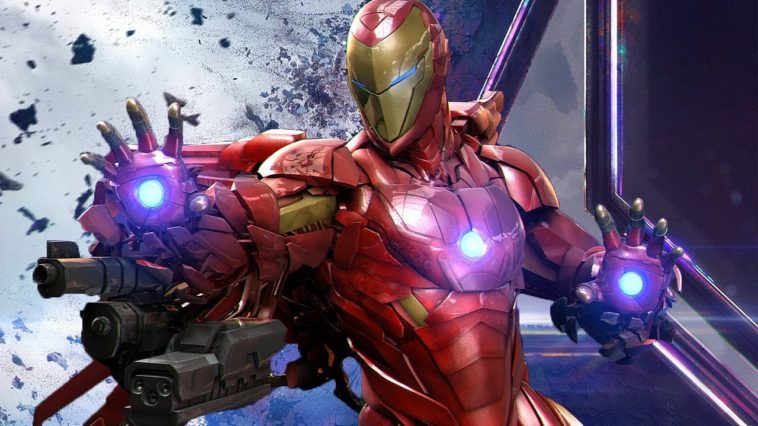 Iron Man suit is developed by Don Heck and Jack Kirby. It is a suit made form of iron that appears in comic books. The suit is created with special design and features. It has sensors, weapon systems, different communications methods and much more. It contains about 2 million discrete units.
This suit has undergone many changes in colors and designs in various TV series of Iron Man. Iron Man attacks enemies in a battle with the help of various sharp objects attached to the suit.
8. Ghost Rider's Hellfire Chain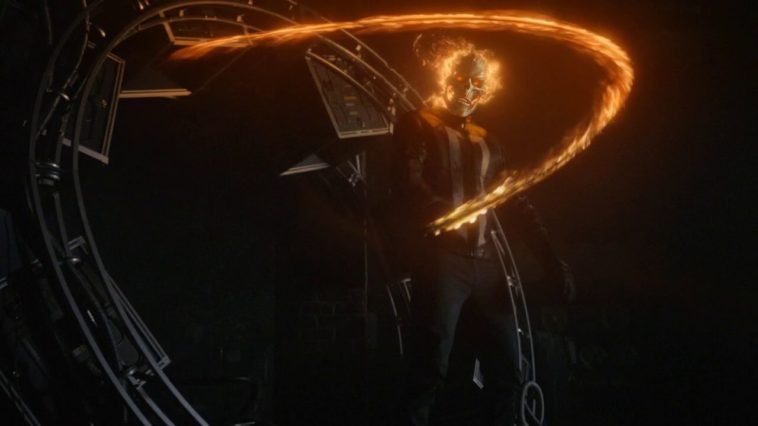 Ghost Rider's Chain is a changeable weapon that can turn into any weapons. The power of controlling and managing the weapon lies only in the hands of Ghost Rider. He can even create the fire with the help of this chain. Hellfire can even burn the soul of the person and also the physical body.
Ghost Rider turned the metal chain into a strong weapon with the help of Hellfire. This chain works according to the commands of Ghost Rider and it can extend also to any limit.
7. Captain America's Shield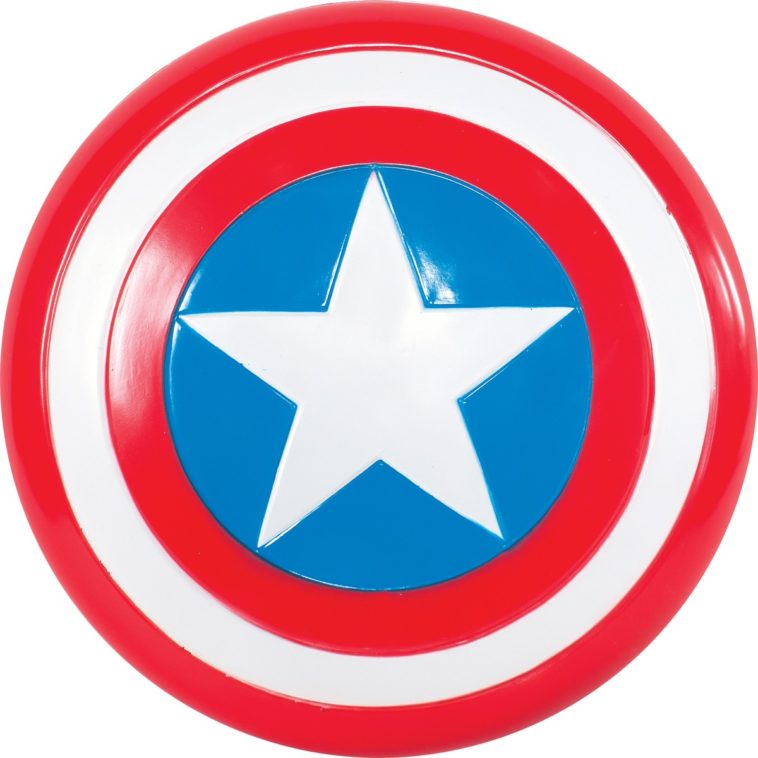 At number 7, it is Captain America's shield which appears in comic books. This weapon is of various designs and types. The shield is very powerful which cannot be easily destroyed by any force. It can even attack Hulk and Thor also.
This weapon helps Captain America to jump off from the great heights. Captain America gets recharged with this shield and his mental abilities are also improved. However, the original shield is of a triangular shape.
6. Batman's Batarangs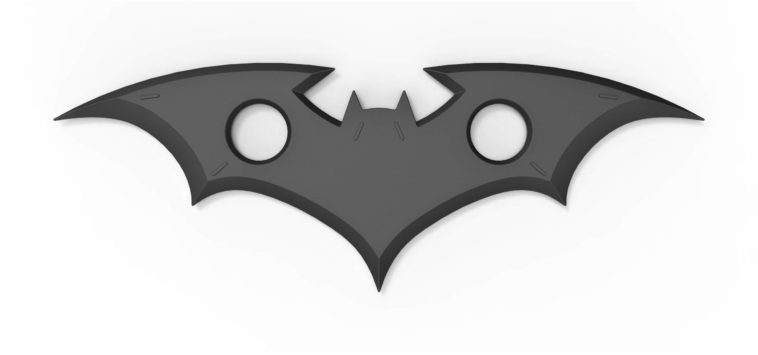 Batman uses Batarangs which is throwing weapons like boomerangs. This weapon appears in all Batman comic books, TV series and movies. The Batman uses these bearings to cut off the legs of the enemies and pull them back.
There are two types of batarangs shown in the movie one to catch enemies and the other one to destroy the Super Box. The batarangs are very sharp and can be controlled with the help of remote control.
5. Wolverine's Claws from X-Men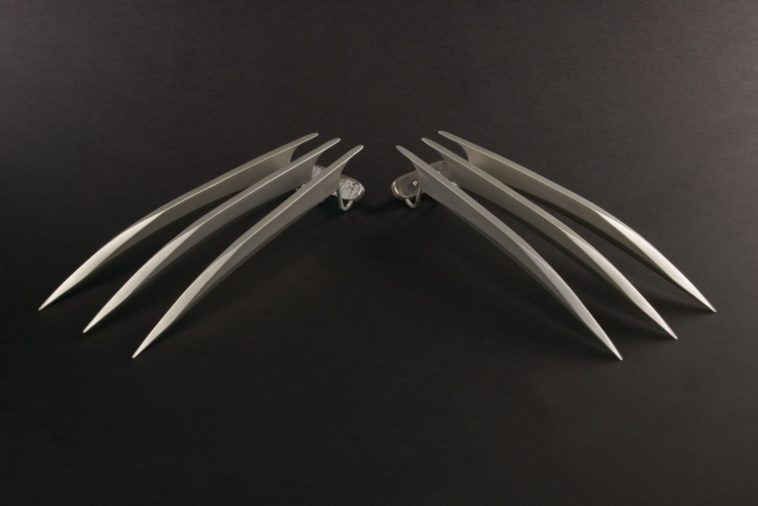 Wolverine is a superhero born with long bone claws. The life of Logan is full of suffering and mystery. The wolverine uses these weapons to tear and cut any strong thing. They have sharp edges that can kill the enemies in a fraction of seconds.
They have adamantium which can cut the heaviest metals too. The Logan uses his claws to block the attacks and dig the deeper surfaces of the earth. The claws increase the ability of the Wolverine.
4. Mjolnir from Thor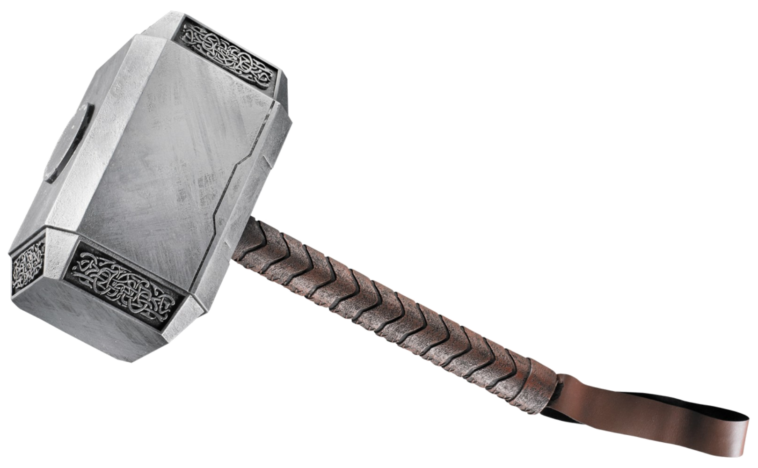 Mjolnir is the powerful hammer used by Thor. It was kept in Odin's Vault in Asgard. He gets all the abilities and powers from this heavy and strong hammer. The hammer contains vibranium and Infinity Stones and it is very durable. Mjolnir cannot be easily destroyed. It can attack short as well as long-range distances.
This hammer has an unusual ability not to let move any person or thing which does not worth it. Only the worthy person can move this hammer. Thor also produced lighting, rain, and wind with the help of this powerful Mjolnir.
3. Power Ring From Green Lantern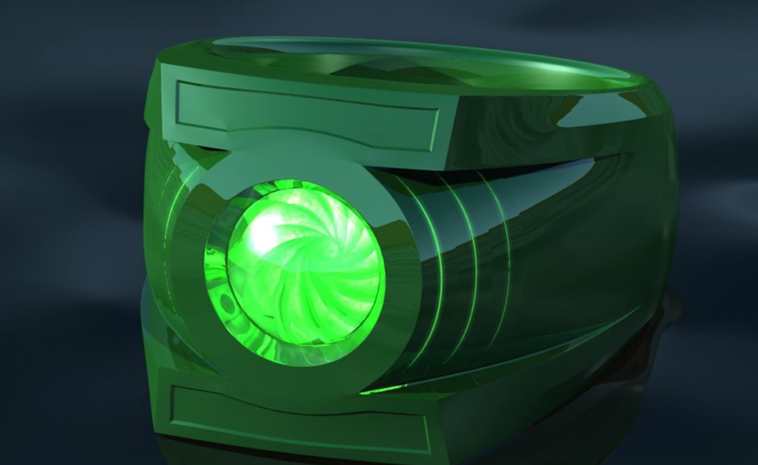 Power Ring is a modernized device made by the Guardians of the Universe. This ring has superb powers and abilities. This ring gets its energy from Green Lantern Power Battery. It has the form of green light. It is considered as one of the strongest weapons in the universe.
The ring is used to develop many other weapons. This power ring can pass through any solid and hard structure like walls. It can also change the environmental situations. A person can disappear with the help of this power ring. The ring also has many energies and powers.
2. Green Arrow's Arrow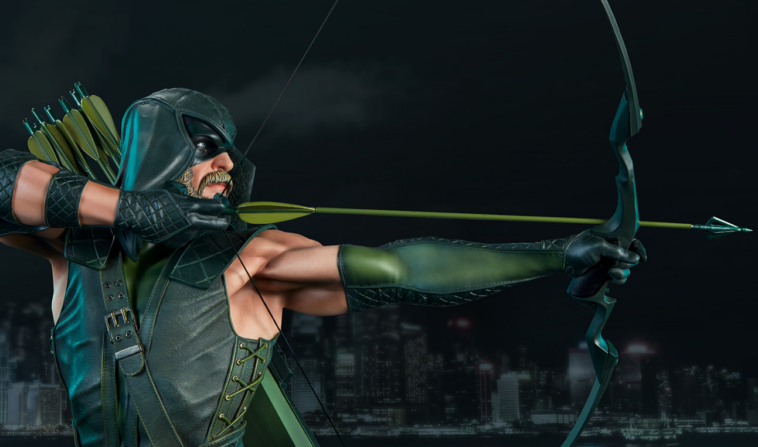 Green Arrow is a superhero in comic books and he uses arrows for each of his tasks. He possesses many kinds of arrows such as Explosive-tipped, flash grenade, kryptonite, and grappling hook arrows. Each arrow is used on specific conditions.
Green Arrow can shoot anything with the help of these arrows like hitting them on the barrel of the gun or tearing the water drop also. He is very skilled in shooting the tennis balls which thrown above in the air. He has special techniques to use these arrows.
1. Daredevil's Billy Club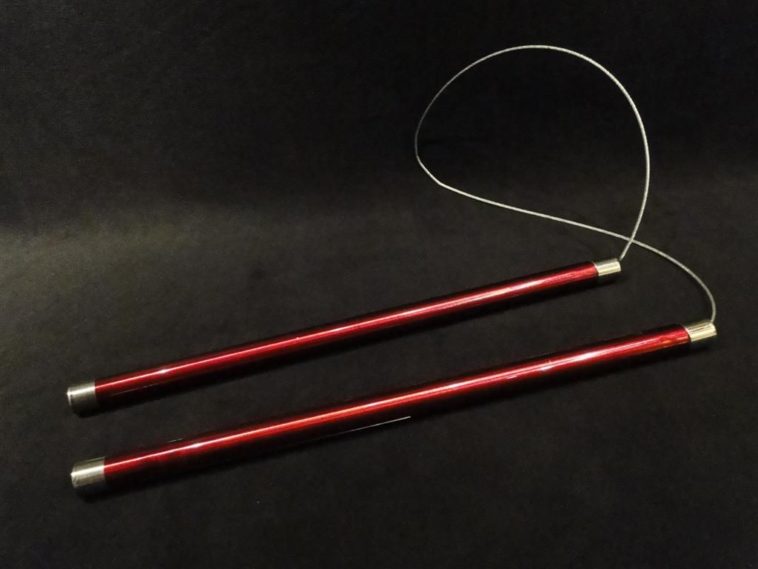 Daredevil Has a special weapon known by the name Billy club. This weapon has multiple purposes. The Billy Club can be turned into a walking stick also for helping the blind ninjas. The designs of this weapon have been changed many a time and the colors too.
Earlier, it had a microphone and a tape recorder and it has wire cable always. Daredevil used this weapon to rescue small kids who were once kidnapped by Kingpin.
These weapons are not just objects but they are the powers on which the superheroes depend for their survival and existence.
Top 10 Superhero Weapons
1. Daredevil's Billy Club
2. Green Arrow's Arrow
3. Power Ring From Green Lantern
4. Mjolnir from Thor
5. Wolverine's Claws From X-Men
6. Batman's Batarangs
7. Captain America's Shield
8. Ghost Rider's Hellfire Chain
9. Iron Man Suit From Iron Man
10. Web-Shooters From Amazing Spider-Man