YouTube is the world's most popular video-sharing platform. With so much competition among its creators, it is no more about just posting videos; it is about posting high-quality, professionally edited videos. So, you must look for ways to professionally edit videos and generate maximum traffic on your channel. Now, one way is to learn all the nitty-gritty of video editing and develop your skill, or you can hire someone more suitable.
If you do not want to be bothered about video editing and the stuff around it, you may rather delegate it to a more equipped person. For example, you may be a chef, artist, travel enthusiast, or science geek. If you are not a very tech-savvy guy and want to focus on your craft and talent rather than trying to fix your videos, you can take help from professionals. You can hire a Youtube assistant.
Youtube assistant is a video editor that can assist you with your daily tasks like editing a video, its thumbnail designing, captioning, adding titles and tags, and finally uploading the video for you. These professional video editors enhance the videos and make them very impactful.
Here are some ways in which professional video editing adds value to your videos and maximizes your YouTube channel's potential:
1. Using The Right Color Palette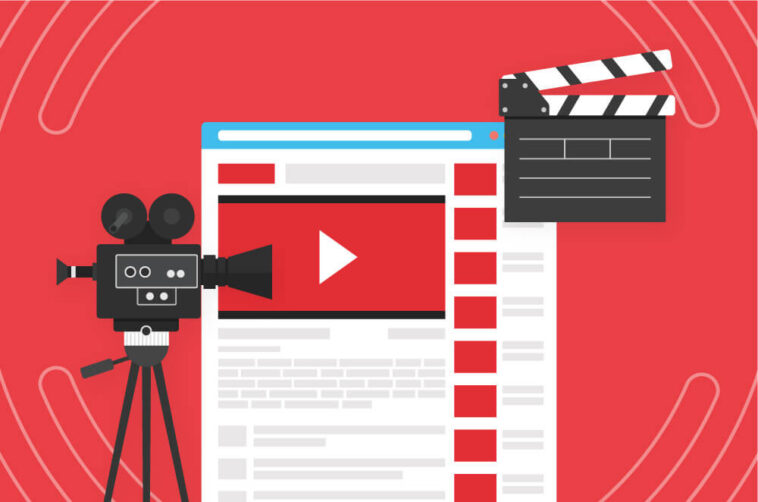 Videos may be shot in dim light, at night or in harsh weather conditions. Such videos are fixed through color correction and grading. They are made to look brighter and more beautiful.
2. Addition Of Visual Effects
Adding visual elements like emojis or texts can brighten up the video. Also, varied effects can change the video's mood and make it look more interactive.
3. Addition Of Sound Effects
Adding the right soundtrack can uplift the video's feel and impact. The right soundtrack makes the video more interesting and engaging to watch.
Through video editing, original sounds can be kept intact, and new sounds can be added to create a wonderful mix of rhythm. Any unwanted noise or background noise can be removed.
These visual and sound effects together can weave a compelling story.
4. Creating The Right Sequence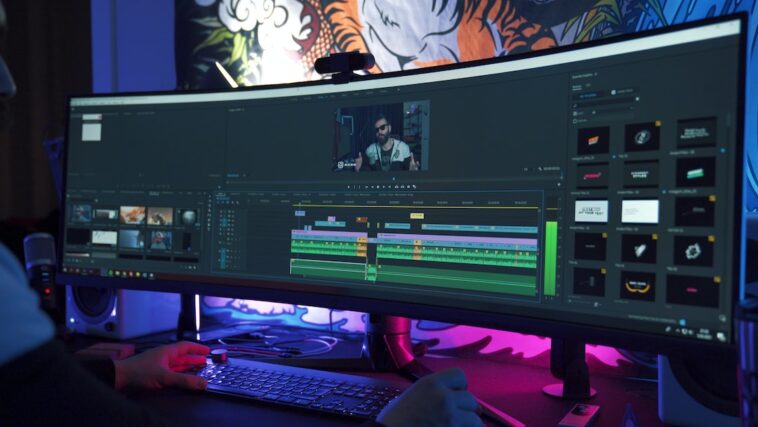 The video footage can be manipulated and rearranged in any order to create the maximum impact. Any of the shot scenes can be made to move in fast-forward or slow-motion.
5. Multicam Handling
If the video is shot through multiple angles simultaneously, it will involve multiple cameras. These videos need to be very carefully edited and mixed to generate the same moments from different angles.
6. SEO-Oriented
The text describing the video also plays an important role in the popularity and viewership of the video. The title, description and tags must generate search engine optimization (SEO) results. Videos with descriptive, keyword-rich titles and relevant tags turn up higher in the search results.
Conclusion
Whether done by yourself or through professional help, video editing is a must-have in today's competitive scenario. It gives a refined, polished version of the original video, which can garner more hits. You must work towards creating professionally edited videos to maximize your YouTube channel's potential.