We all know the struggle each one has to go to make it to the top in a glamorous industry. Some are born with a silver spoon and nepotism favors them to gain entry into Hollywood. However, there are famous personalities whose story is rags to riches. Here is the list of Top 10 Homeless Actors Who Became Hollywood Stars.
10. Christian Olivo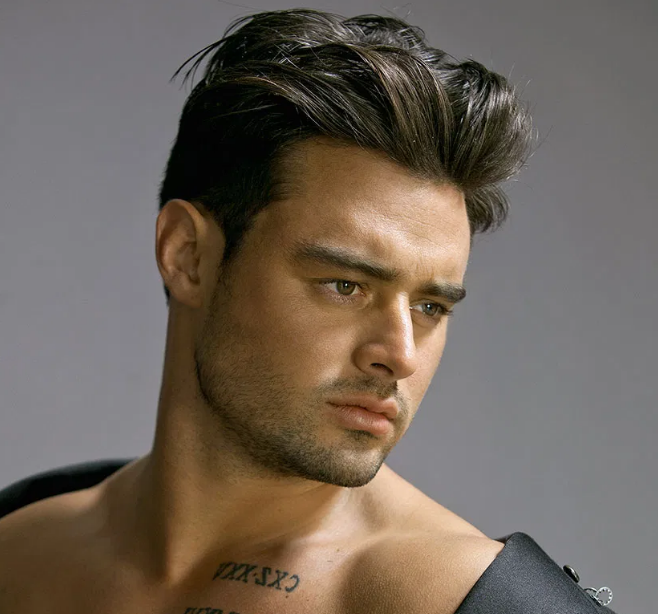 When you are driven with passion you can trade off anything to get the best of your passion. Christian Olivo chose to be homeless and pay for the gym to train himself. He also walked miles in LA to save money.
Christian trained himself harder to hone his acting skills and prepare himself for an action movie star. His acting skills and hard work was recognized soon and it paid off well
9. Drew Carey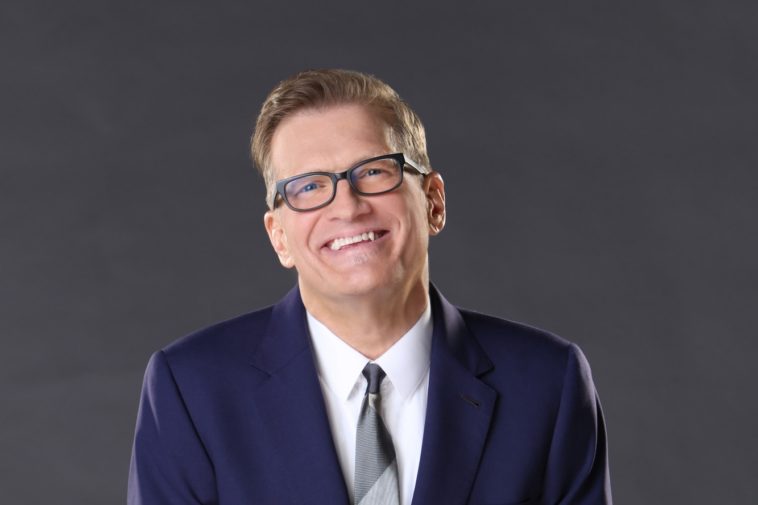 When poverty struck hard even selling your own blood to fill your stomach is an option. Drew Carey faced poverty and economic constraints when his father died.
He would practice his comedy skills in club & come in limelight with Star Search & tonight Show which led to start his own show as well.
8. Chris Pratt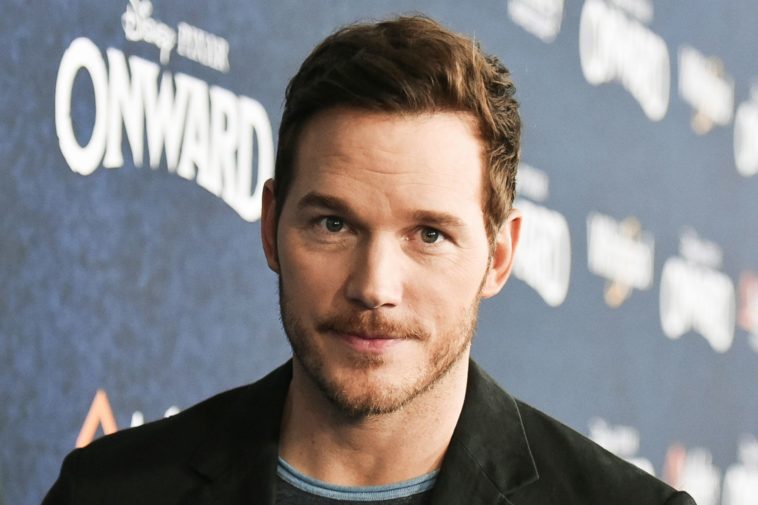 The versatile actor tasted all sorts of hardships. He was a dropout from college and like many dropouts, he faced challenges and came out with flying colors. He slept in the van for being homeless and also smoked Marijuana.
He led a comfort life fulfilling his basic needs until one day he was offered a role in the movie 'Curse 3'. Then there was no looking back and he stretched his boundaries from bad guy to side roles being a comedian and main role infamous in Jurassic World.
7. Charlie Chaplin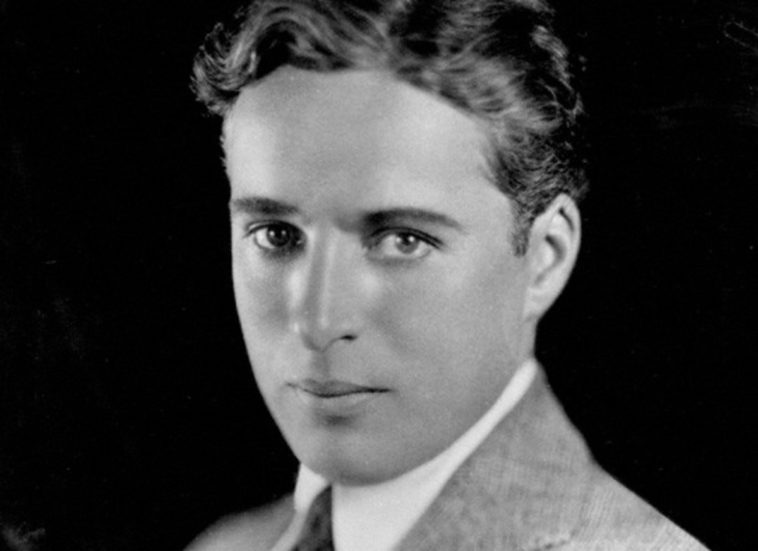 Another stand-up Comedy made you laugh till you roll off the chair with his wits & funny appearance. However, Charlie Chaplin is different from other comedians and is reminisced until now because of his unique feature being a silent comedian.
Charlie performed on stage since his childhood. But his parent's death made him child labor to meet his ends meet. Had it not been his hardship and struggle we would not be introduced to a Gem of Comedian.
6. Jim Carrey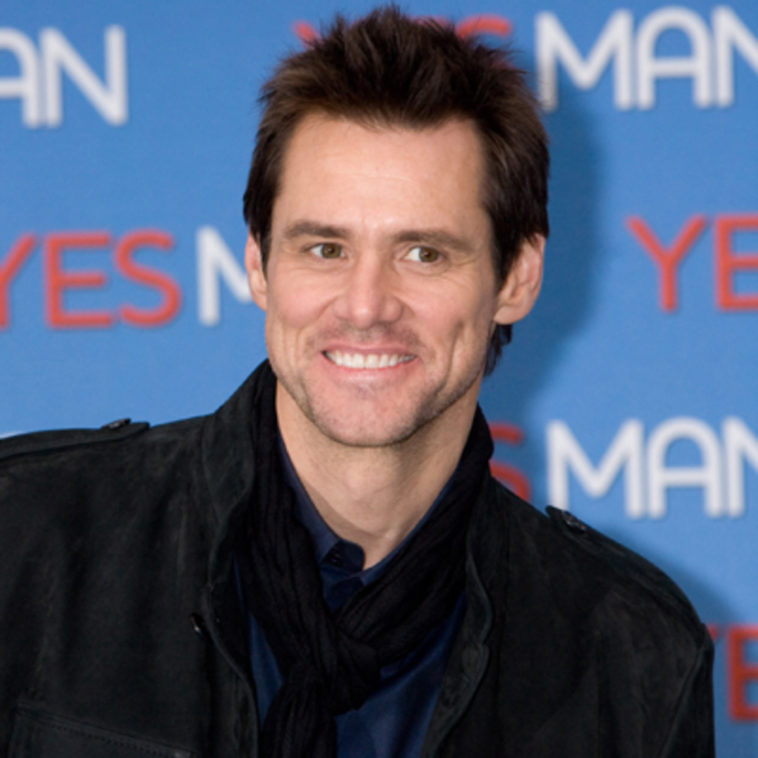 A stand-up Comedy is expected to be happy and make his spectators laugh but the comedian life is hidden and unknown to the audience. This was the same condition of Jim Carrey. The actor and comedian believed in the phrase "life is easy when you laugh at it".
The famous Pet detective actor, Jim was once undiagnosed Dyslexic and develop memory in order to battle his reading hurdles. Not only dyslexia but poverty also took his teenage years as he worked as a janitor and stayed in the van to meet his ends meet.
Jim is now a famous actor and stand-up comedian; His famous movies like Ace Ventura: Pet Detective  & The Mask are worth watching.
5. Daniel Craig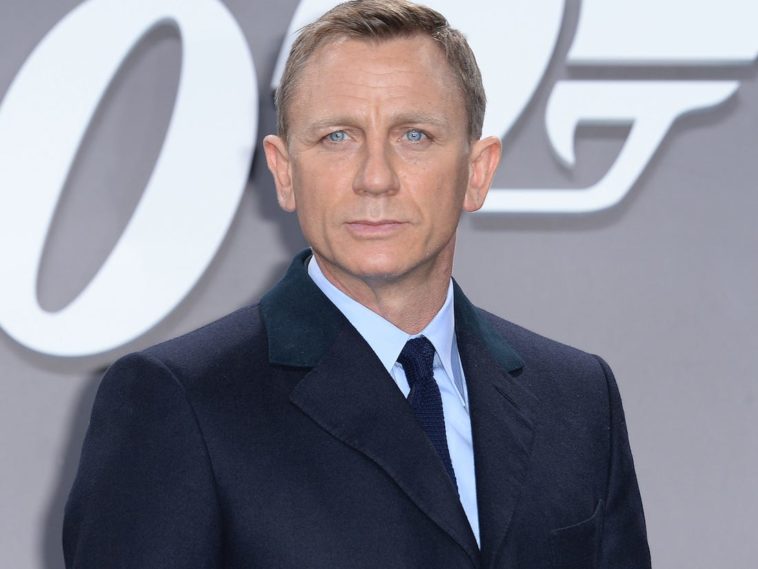 The teal eyed actor who is well known for his role as James Bond was once homeless & struggler and slept on a park bench in London to survive.
The British actor is now the owner of $65million worth property. It is also well known across the industry he is one of the highest-paid Bond. The story of James Bond teaches us how passion if used in the correct manner could make the world turn topsy turvy.]
4. Sylvester Stallone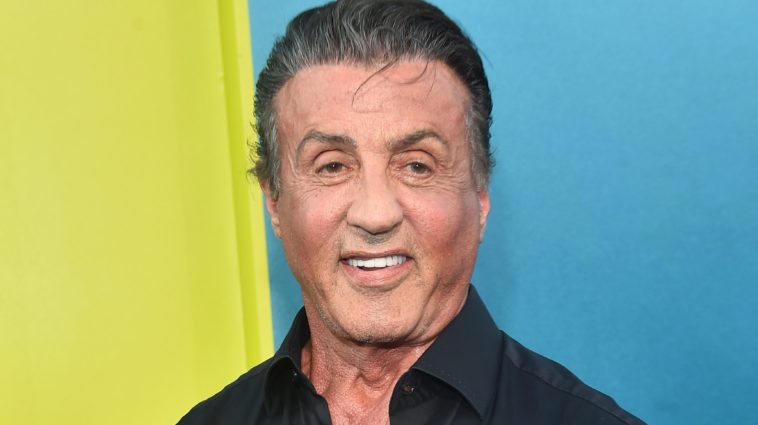 An infamous action hero had difficulties throughout his life. Sly went to various dramatic schools to pursue his career in acting however he never got a chance as he had paralyzed jaw which led to slurred speech. This didn't paralyze his dream and he works harder and every step toward success meant stealing jewelry of his wife or selling his pet dog to a stranger.
One fine day he emerged like a phoenix bird from ashes of struggle; wrote a script in a day for  Rocky -an inspiration by veteran boxer Mohd Ali.
The famous actor impressed many producers with his script but he had one condition the main lead should be portrayed by himself which was denied by all of them.
He continued knocking doors of studios without losing hopes until his condition was accepted. He got a paycheck for his movie and he bought the same dog which he had sold to a stranger.
Sylvester story can move anyone to tears but his inspiration is still remembered  after 4 decades in the industry
3. Halle Berry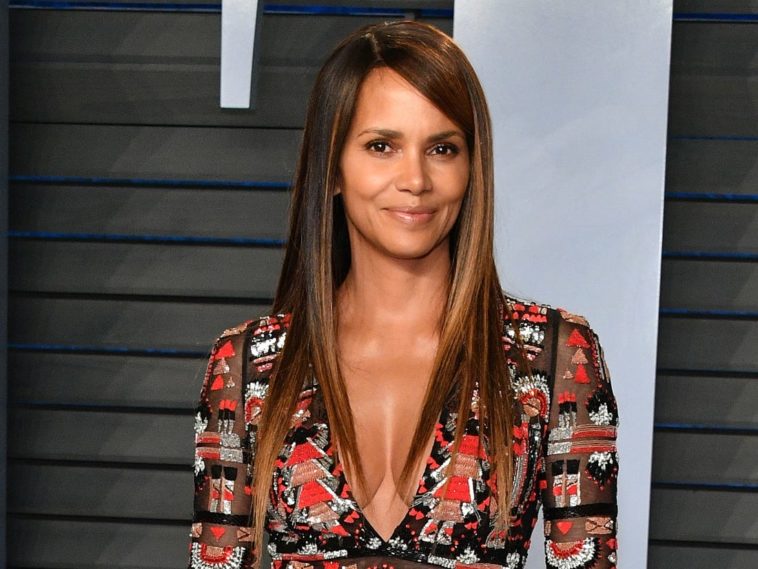 Halle Berry is an A-listed actress who is fearless and has made huge success at the Box office with her riveting work. She uses to spend her time in New York and her mother provided her with enough money until one day she refused her to give her any penny to survive.
It was difficult to live but soon Halle started doing odd jobs as a Waitress, Bartender to earn money. She thanks her mother for those days as it made her strong & realized her hidden talent and made a  big thing in the Hollywood industry.
2. Hillary Swank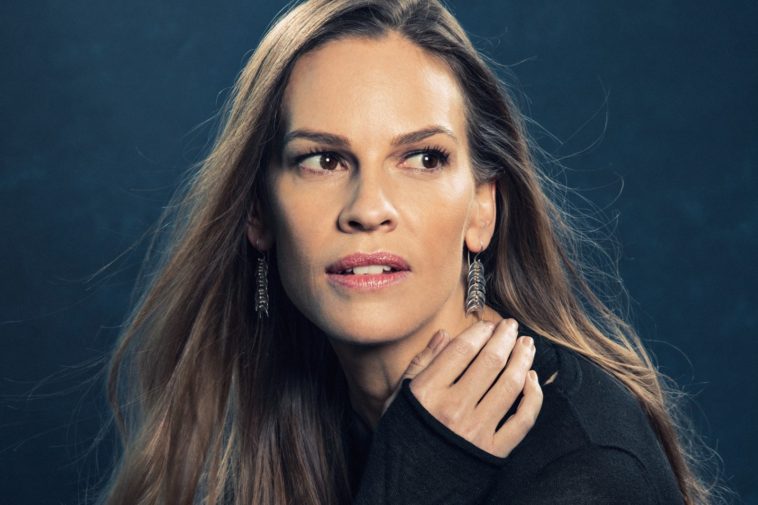 Hillary names remind of a famous role in 'Million Dollar Baby' however antonym to her film title she was not a million-dollar baby, she faced poverty since her childhood. But her strong determination made her grab Oscar for two films 'Boys don't cry' & 'Million Dollar Baby'.
She was homeless hence had to live in a car and sometimes slept on an air mattress at her friend's home. Despite all the hardships her mother always supported her acting skills and faced hardship along with her.
1. Jennifer Lopez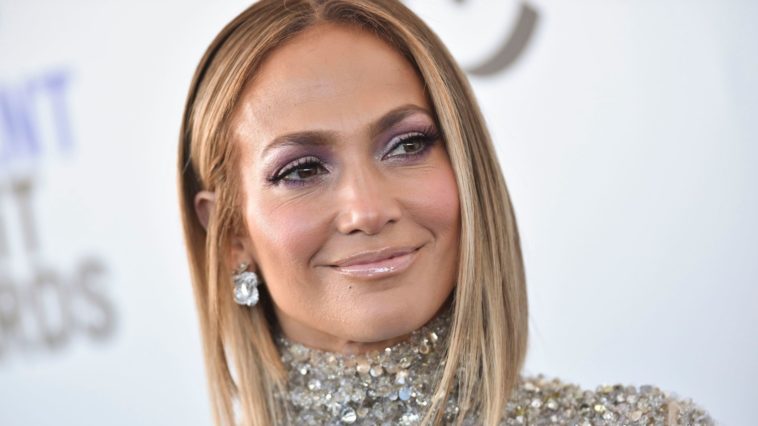 The famous actress, dancer & singer who made a big name in tinsel town was once homeless,  to transform her dreams into reality she bugged her head with her mother & pursued her career in the field of Dance rather than taking formal education. This 48-year-old actress believed in herself  & slept on the sofa, ate only a slice of pizza during her struggling days.
There was no turning back when she got a chance to be a fly girl on "In Living Colour" and within few years she added few feathers in her hat by becoming Actor, singer and becoming fashion designer and TV producer. The Grammy award winner has hosted various dance & singing shows and also given breakthrough performances through her acting skills in Selena biopic.
So, we always have seen stardom and fame but we have never thought about the journey of an actor or actress how they have reached such great heights.
Top 10 Homeless Actors Who Became Hollywood Stars
Jennifer Lopez
Hillary Swank
Halle Berry
Sylvester Stallone
Daniel Craig
Jim Carrey
Charlie Chaplin
Chris Pratt
Drew Carey
Christian Olivo