Coolest Wearable Gadgets
Everything is possible in today's time with the help of technology. Science has made even the moving robot which can perform all the tasks of your home in no time. There are various gadgets which make our life much easier and smoother than the olden days. From doing the office work until adjusting the temperature of your homes, technology has touched every field in our life. Day by day, inventions ease our work and we get a better life each day. The sizes of the gadgets have reduced which can give you more comfort in storing them.
Now, there is an era of wearable gadgets that can serve your task as well as can be a style statement. These gadgets can be worn on your hands or head and everyone will just wonder about the thing. Let's have a glance at Top 10 Coolest Wearable Gadgets.
10. bPay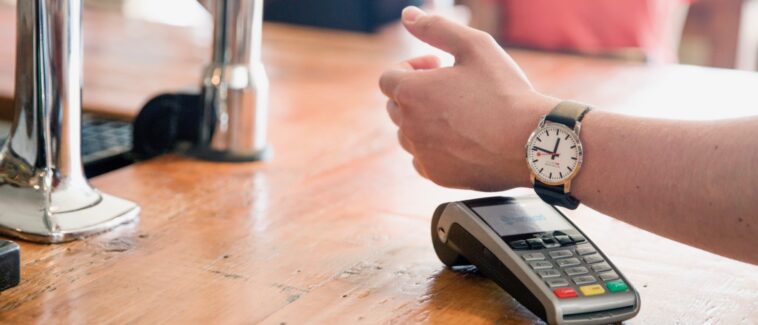 Do you want a safer means of payment of money? For safety, we often prefer carrying credit and debit cards rather than cash and coins. But many times, there may be the stealing or misplacing of the cards too. Now, there is a new way to pay the money. Barclaycard in London has come with the wrist strap which makes the speedy payments.
For making the payment, the person has to wear the strap on his wrist and put on the machine and it will on the spot make the payment. This is much a safer way than credit and debit cards.
9. Skully Motorcycle Helmet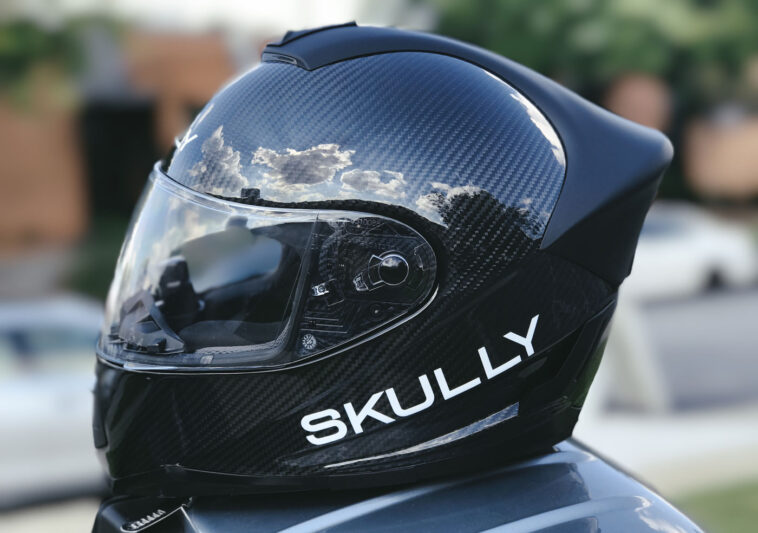 The helmets are safe while going for a long-distance ride. It provides you safety from wounds and injuries. But the new helmets have been introduced recently which have more awesome features than just safety. Skully Motorcycle Helmet is the one which can operate by your voice.
It also has a GPS tracking system and a camera by which you can track the directions of your ride. You can even take pictures of nature while having a ride. Do you want such a helmet?
8. Tag Heuer Smartwatch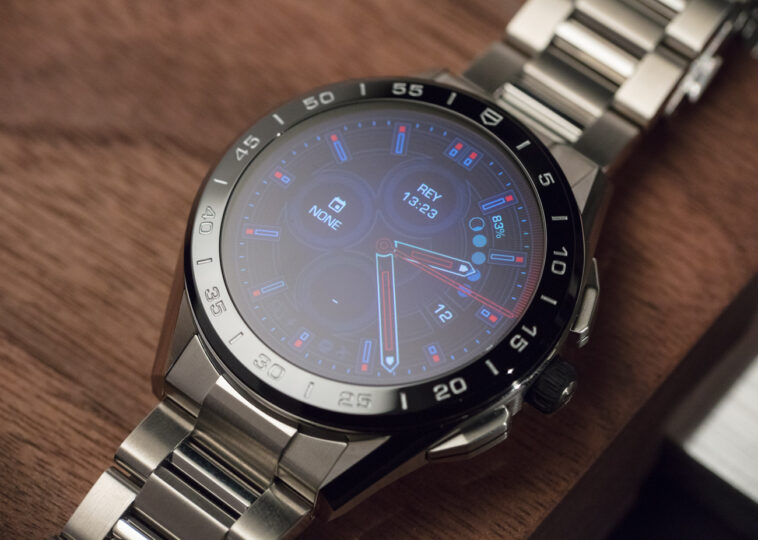 The world is slowly turning smart with smart devices such as smartphones and now there are smartwatches too. Tag Heuer is one of the most popular brands of watches in the world and it has now come with a smartwatch. It is totally different from your normal watch. It has features like internet and fitness meter and much more.
So, now while watching the exact time, you can also see your physical health and search for internet information and chat with friends at the same time on social media platforms.
7. Whistle
Technology has not only benefited humans but also to animals now. The whistle is the new device that is introduced especially for your dogs. It is a belt-like device that can track the activities of your dogs. It can also let you know the health of your dogs.
A whistle can be put around the neck of your dogs and you can know everything about them in a few minutes. It will also tell you about the exact location of your dogs if they are lost in the middle of the ways.
6. HTC Gluuv

This glove is a kind of glove that is introduced by HTC on which you can fit your smartphone. You have to wear this glove on your hand and you can access your mobile phone easily. There is also a camera by which you can take as many pictures as you want.
You can access to your social media websites and share pictures and videos and do more amazing activities on social media. This glove on your hand will really make everyone wonder about the incredible new gadget.
5. Quell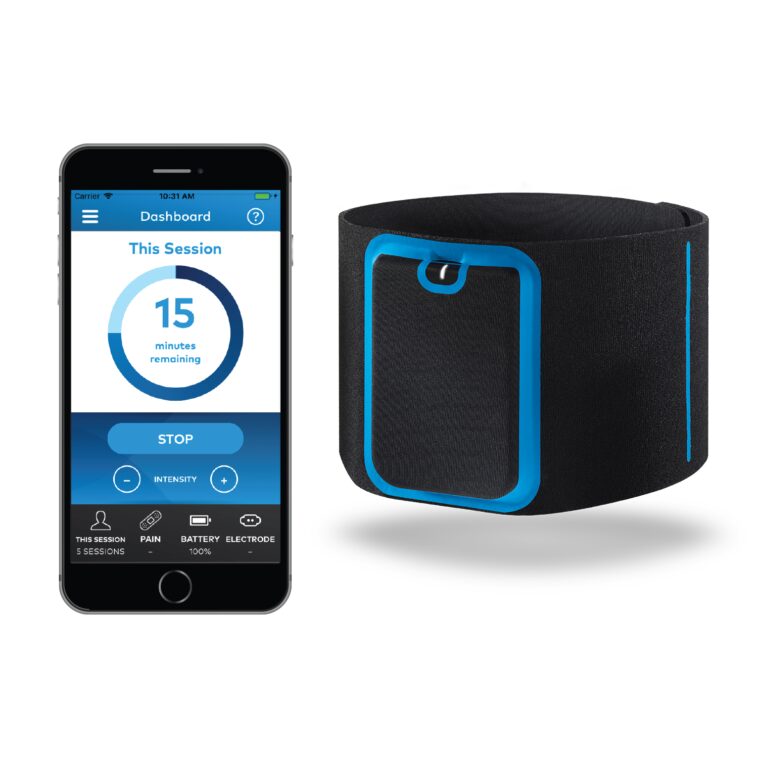 Trends and health will now go hand in hand with the help of technology. Quell is a strap that you can wrap around your limb which will look like a fashion item and also provides relief to your legs. This strap will remove all the pain from your limbs and bones and you will feel active and refreshing.
Quell is just like a pain killer giving your feet a rest from pain. You can wear this strap on your limbs every day while going out at the office or jogging.
4. SMS Audio BioSport Earbuds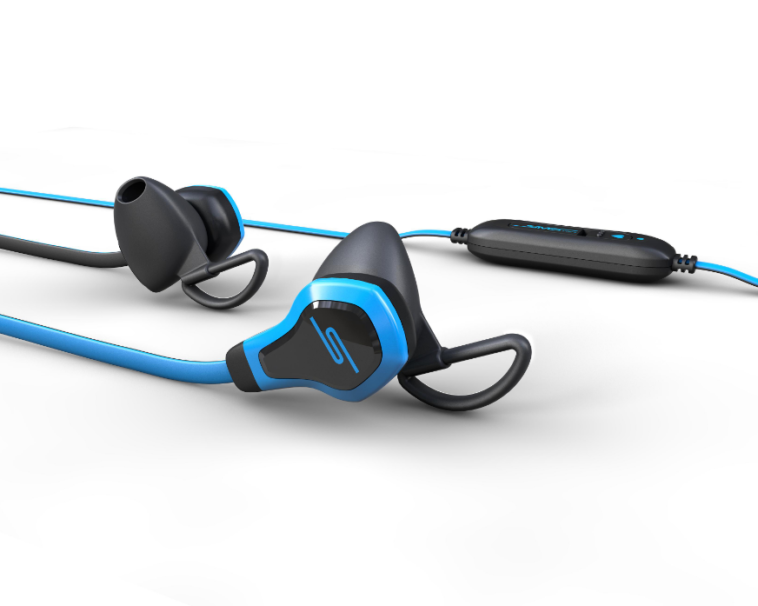 These earbuds are multitasking ones. You can connect with your smartphones and listen to music and know your physical fitness also. Though these earbuds are big in size they are very useful. Inside the earbuds, there are fitness trackers that will let you know your heart rate and other details of your body.
These earbuds are one of the most useful gadgets in the latest era. You will definitely want to buy these earbuds soon.
3. Digitsole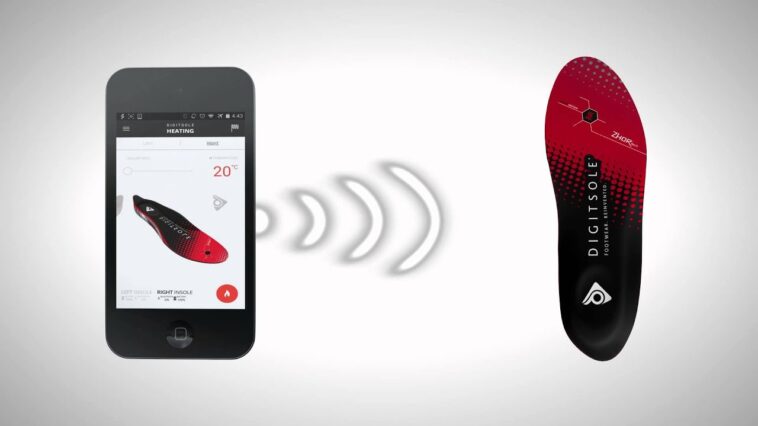 Walking is a very important activity for living a healthy life. Now, there is the latest discovery of digit sole which is similar to the sole of your shoes. This sole can be placed in your shoes and it will let you know the number of steps and the calories that burnt while walking.
Digitsole will provide you much relief while walking and you will have an absolutely awesome walking experience like never before. With the help of this gadget, you can even know the distance which you walked.
2. Belt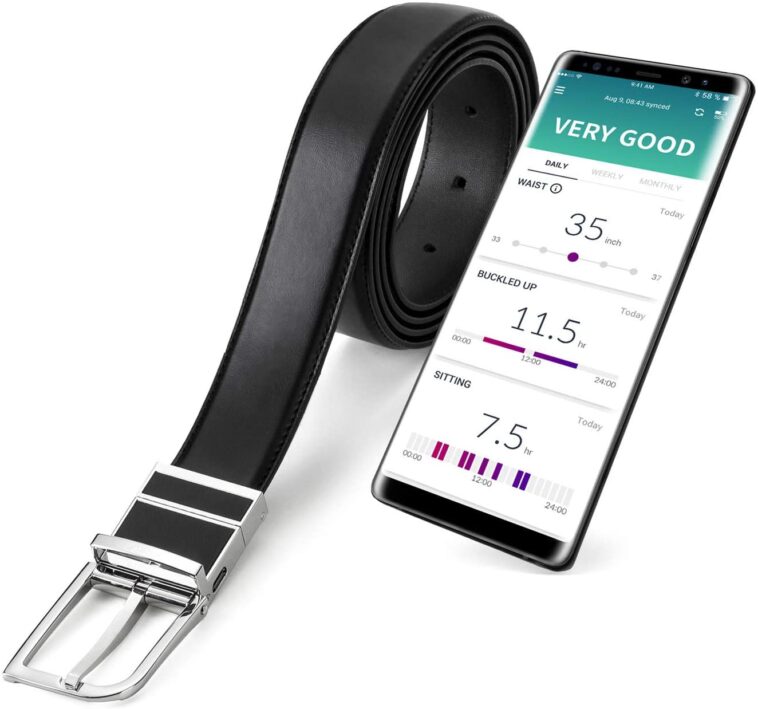 Now, the technology will tell you whether you have gained weight or lose it. The belt is a type of adjustable belt that will expand and contrast as per your body weight.
It is an automatic belt that will adjust its place according to your belly fats. This belt will now tell you whether to eat more to follow a strict diet to lose your belly fats.
1. Jawbone UP Fitness Tracker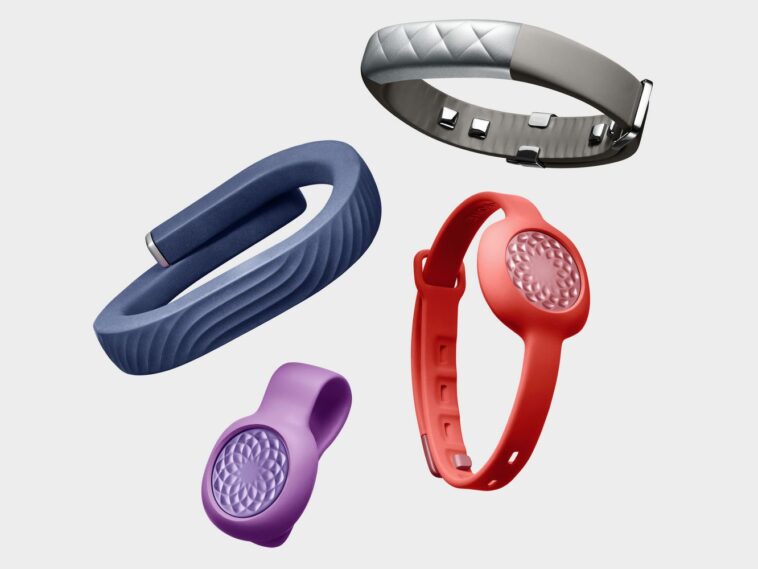 This is a kind of smartwatch that will tell you the time and also other details of your physical health. This smartwatch will tell you the heartbeats, hydration and perspiration levels in just a few minutes. You can know the day's workout and calories burnt according to different activities which you are performing in a day.
These gadgets have made our life really cool and fantastic in all ways. You can definitely invest money in buying these gadgets.
Top 10 Coolest Wearable Gadgets
1. Jawbone UP Fitness Tracker
2. Belt
3. Digitsole
4. SMS Audio BioSport Earbuds
5. Quell
6. HTC Gluuv
7. Whistle
8. Tag Heuer Smartwatch
9. Skully Motorcycle Helmet
10. bPay