Browsers In The World
Can you imagine one day without the internet? The world without the internet today is like life without breathing. We can complete every task in our day only with the help of an internet connection today. From paying electric bills online till buying kitchen groceries online, the internet is necessary for our life. Without internet connection today the world stops. To run the internet, browsers play an important role. The browsers are the base by which you can get access to any website and do surfing on PC/Laptops.
The browser gives you the option of many languages that you can choose for using all websites. There are some of the best internet browsers which you can use as they provide easy instructions and a simple user interface. We have listed out Top 10 Browsers In The World.
10. Deepnet Explorer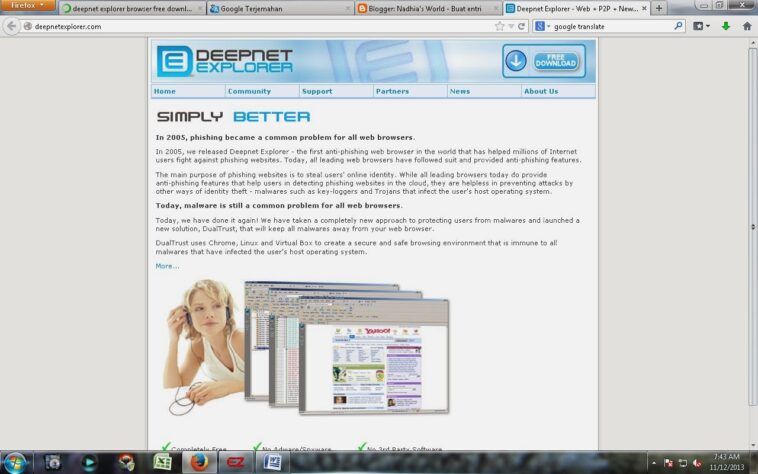 A browser developed by Deepnet Security, Deepnet Explorer was started in the year 2006. The new version of the browser is 1.5.3 (BETA 3) and it was introduced in the year 2006. This is one of the safest browsers to use as it has security and privacy in terms of sharing the files.
Deepnet Explorer is better than Google Chrome and Internet Explorer. It is one of the best internet browsers in the world in terms of secrecy and privacy. The features of this browser are P2P client integration, RSS newsreader, phishing alarm and much more.
9. Phaseout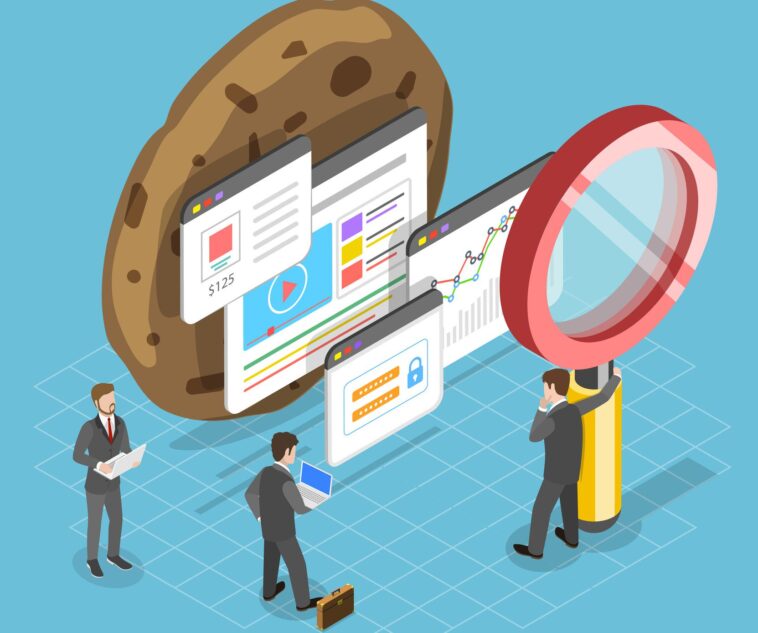 The other internet browser on the list is Phaseout. It has a good user interface with many other tools. It is a multitasking web browser that can help you in lots of ways. This browser has cleaning functions, protection of popups, window tabs and lots more.
Phaseout maintains the utmost secrecy of all your browsing history and prevents the data from being leaked to an outsider. The browser has a good layout with different designs which will make you surf more of the internet.
8. Avant Browser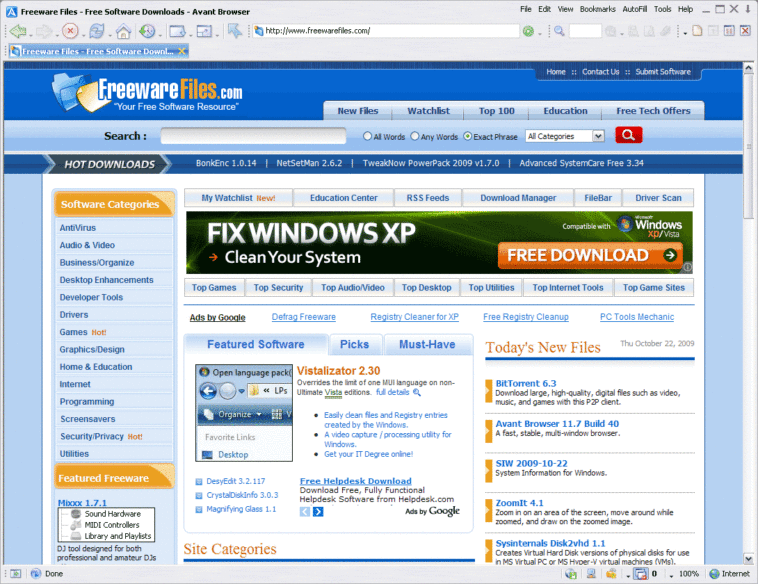 A programmer from China developed one of the best internet browsers which are called Avant browser. It can smoothly run on all versions of Windows. There are two engines in this browser and they are the Gecko layout engine and Trident layout engine.
Avant browser has become popular among millions of users. The browser has some of the best features such as tab customization, tab locking, autosave page option and much more. It is a secure browser to use.
7. Flock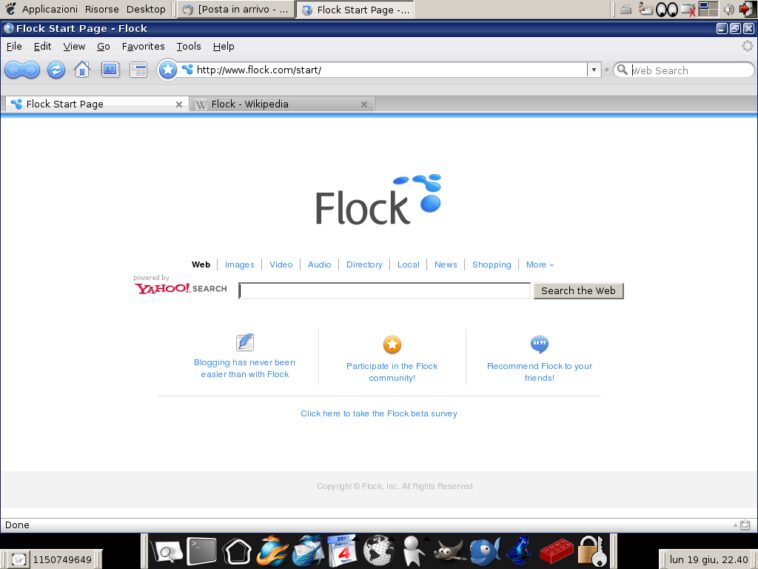 The next internet browser on the list is Flock. It allowed users to use comfortably all the social media sites such as Facebook, Gmail, Yahoo! Mail and many more. It had many best features such as sharing photos and texts.
Flock has won many notable awards such as Mashable Open Web Awards for Applications and Widgets and South By Southwest Web Award for Community. It had also the feature of maintenance of privacy of the user and his browsing history.
6. Rockmelt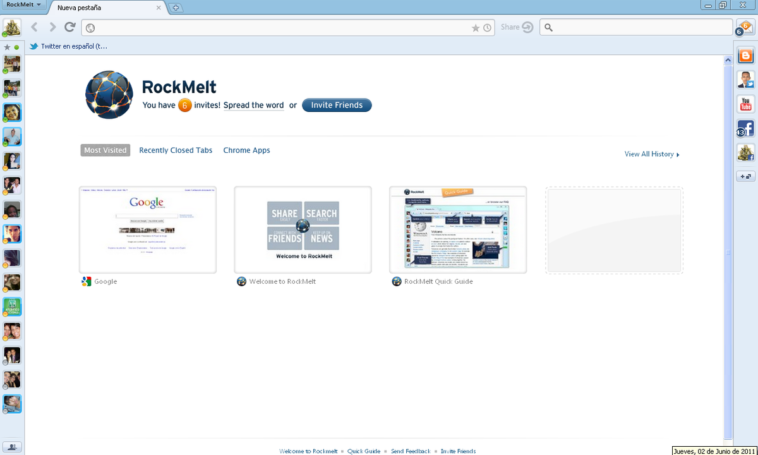 Rockmelt is one of the best web browsers in the world created by Tim Howes and Eric Vishria. It has features such as Facebook chat and Twitter notifications. This browser gained popularity among millions of users around the globe.
The last version of Rockmelt was 2.2.0 and it was introduced in the year 2013. In April 2013, Rockmelt stopped its web browser services and introduced some social elements from different sources.
5. Spartan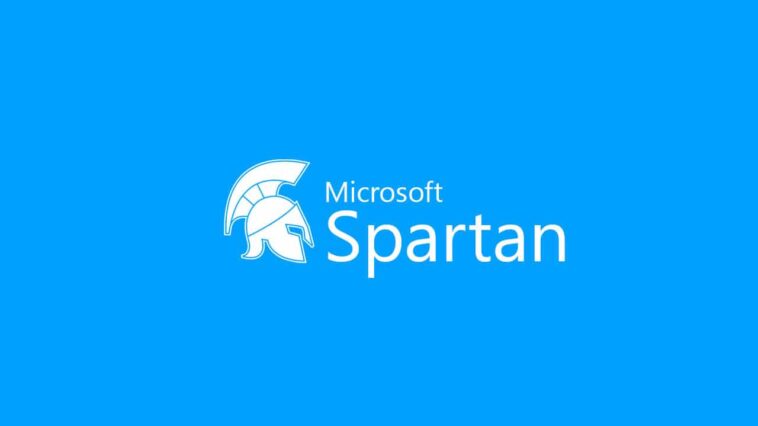 Spartan is introduced by Microsoft and can work smoothly on all versions of Windows. This web browser has a unique layout with an amazing user interface. It is created keeping in mind the web standards. The features of this browser include Cortana integration and reading mode.
There is also Adobe Flash Player and a PDF reader. There are browser extensions and it works comfortably with WebKit layout engine. It maintains the full privacy of your browsing history and does not leak the searched content anywhere on the internet.
4. Opera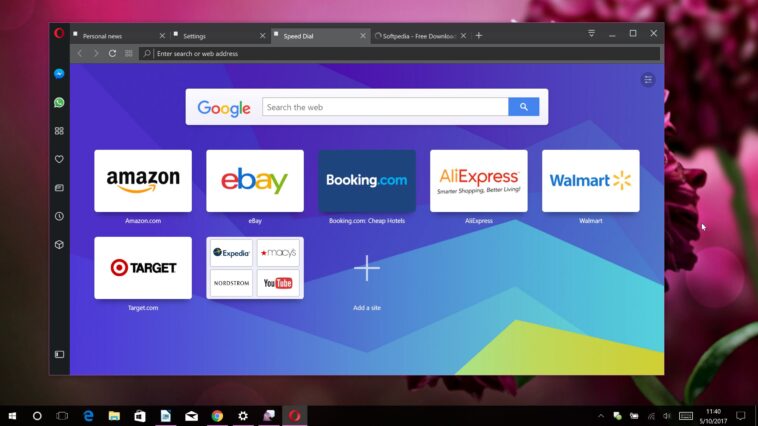 Opera is one of the most famous internet browsers these days. It works on Windows, Linux, and macOS. It is created by Opera Software. It has a Blink layout engine. There are many unique features of the Opera web browser such as speed dial, private browsing, tabbed browsing and much more. Opera is a very lightweight and friendly browser to use.
It maintains the privacy of your activities on the internet. You can add limitless pages. There is a special page zooming feature by which you can increase or decrease the size of your pages, text, and images.
3. Safari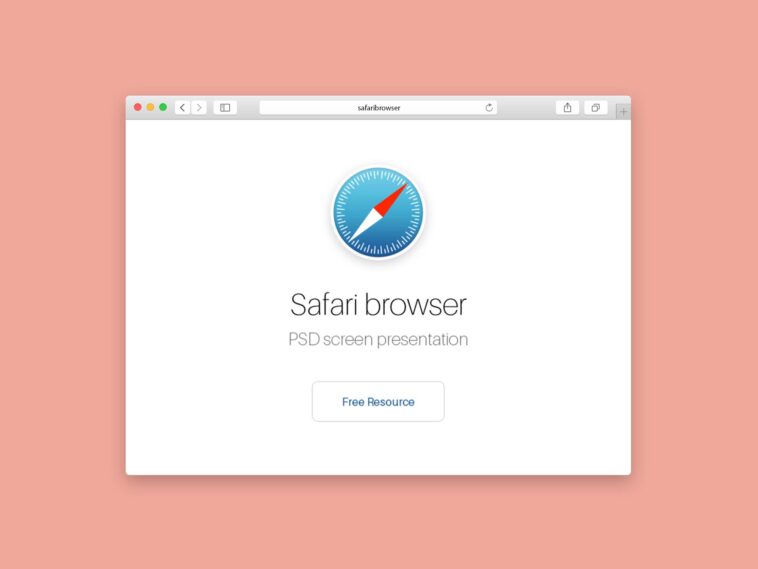 Safari is used by billions of people all over the globe. This browser is created by Apple and it has both PC as well as Ios version. It has a plugin blacklist that will save your device from harmful plugins. Safari works smoothly in all the devices of Apple. There are many stunning features of this browser such as blocking some unsafe content, improved reader view and choosing various fonts and themes.
It blocks certain ads also. The other features of Safari are WebGL and APNG support, tab view from iPads, DuckDuckGo support, bookmark icon and much more.
2. Firefox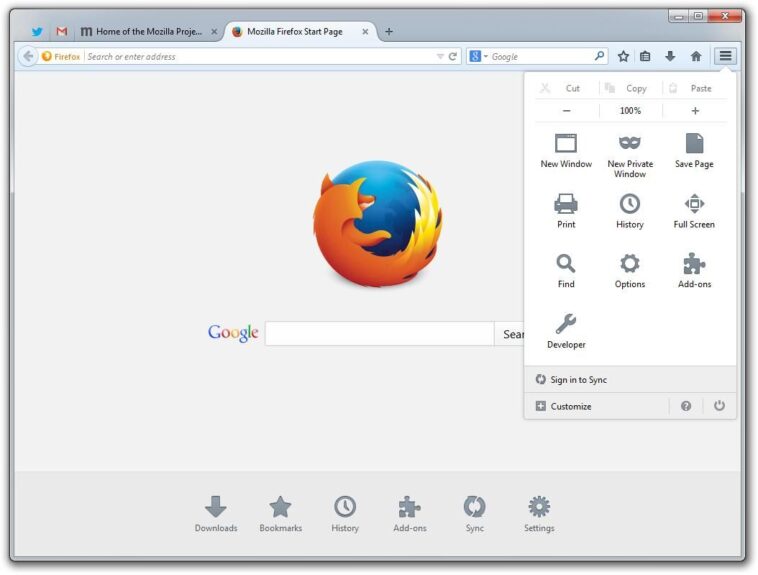 A number of the list, it is Firefox which is created by Mozilla Foundation. It is available for Windows, Android, Linux, and macOS. It has good speed and it keeps your browsing history private. It is one of the safest web browsers in the world. More than half a billion people around the globe use Firefox.
The smart features of Firefox are Smart Bookmarks, private browsing, spell checking and much more. There are also other tools like Error Console, Firebug, extensions, and many others. Firefox has smart cards for safety purposes.
1. Google Chrome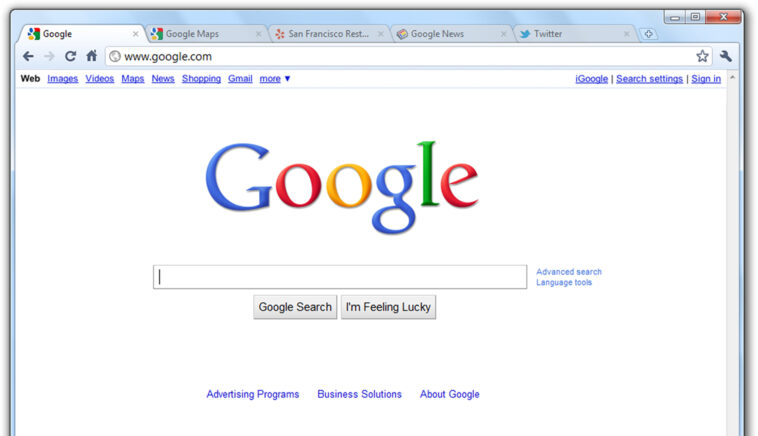 Google Chrome is created by Google in the year 2008. It runs on Windows, Linux, macOS, Android, and Ios. It consists of a WebKit layout engine. It is the most famous web browser in the world used by billions of users.
It has a friendly user interface, bookmark synchronization, plugins and lots more. It is the most secure web browser for all devices. You can easily use any popular social media sites from Google Chrome.
These web browsers are some of the best ones in the world due to their awesome features. Some of them are closed but today also, they remain the best ones.
Top 10 Browsers In The World
1. Google Chrome
2. Firefox
3. Safari
4. Opera
5. Spartan
6. Rockmelt
7. Flock
8. Avant Browser
9. Phaseout
10. Deepnet Explorer