Online dating has become a popular way to meet your soulmate. There are several success stories wherein people met their ideal partner and got married through this platform. Online dating is a good option for all singles who are looking for a special one.
It is a great way to meet people who also desire the same thing. This platform can help you connect with and fall in love with someone special. Here are a few tips to achieve success while dating online.
Be Yourself:
To get the right partner on online dating, you need to be yourself. Let the other person know who you are through your dating profile. It will help you form a genuine connection with someone who likes and accepts you with all your positives and negatives.
Be Clear On What You Want: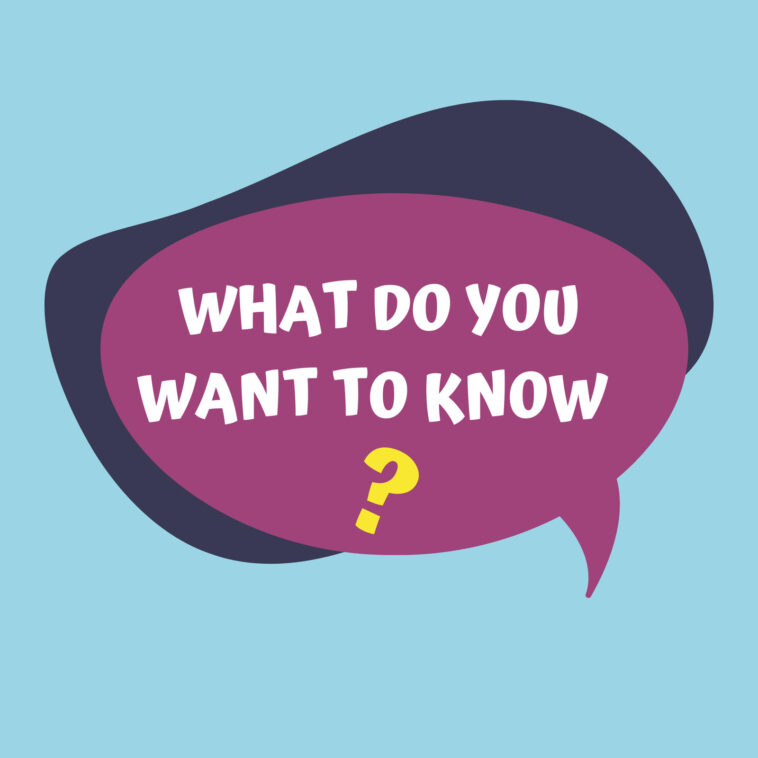 Marriage is not the only goal for people who enter into online dating. Some people only want a casual relationship or just friendships. It is essential to state your expectations at starting. It will help you find the right partner and also save you from any misunderstandings or heartbreaks later.
Stay Safe:
Generally, online dating is a safe means to meet someone, but there are a few precautions that you must take. Do not give them your personal information until you trust someone. Always meet at a public place. Also, do tell where and when you are meeting your family member or friends. It will make it easier to come out of any unsafe or uncomfortable situation.
Do Not Rush: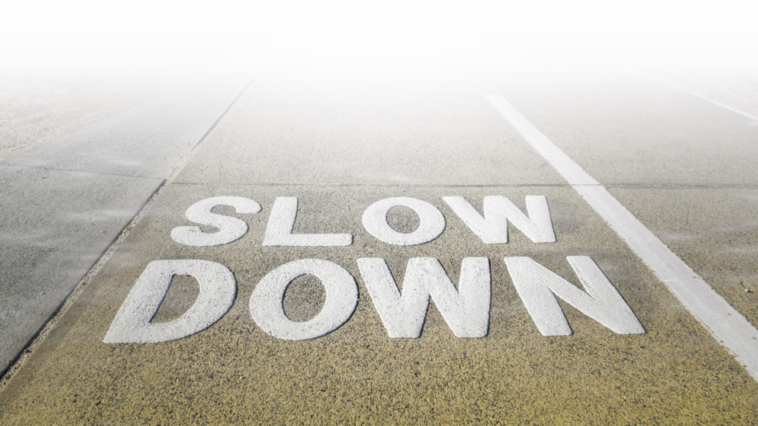 You will find a hundred or even a thousand people on this dating platform. Not every person would match your level and preference. Be patient. Take your time. Stay open-minded. Do not get disappointed if you don't meet the right partner, straightaway. Have a positive mindset, and keep meeting people. You never know when the right one appears in front of you.
Write an interesting profile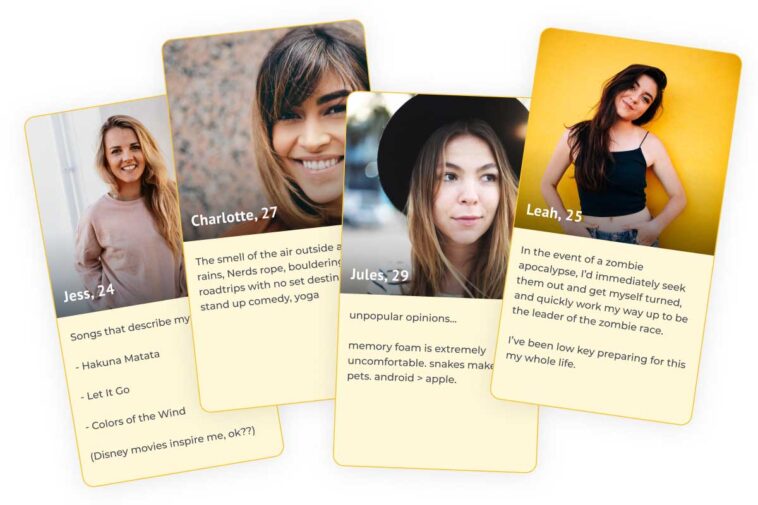 You should be sincere when writing your profile. Do not try to brag about yourself in the bio. You are not here to give an audition to people. Do not write like you want to impress people. You may come off as desperate. It will virtually reduce your chances to zero.
Do not be afraid to let people know who you are, your interests, etc. When you are comfortable with yourself and are not looking to impress anyone, you radiate many attractions. Have the confidence to express your feelings and thoughts without caring about what people think about you.
Post a minimum of two photos
Your profile picture and the opening message are essential to attract the right proposals. The opening message is a way to introduce yourself. It will provide a lot of information about you to others. It has to be to the point. Learn the skill to write this message.
To find people in the online community, you need to post a minimum of two photos of yours. It will make your profile look genuine. Ensure that one of them is full length. Post only those photos that are welcoming and warm.
A smile creates a good impression on people. Do not upload revealing photos. Also, do not send pictures that you are not comfortable with. It can put you into a big problem. Take a few months to know the person because you start sharing photos with them.
Make the right selection of the dating website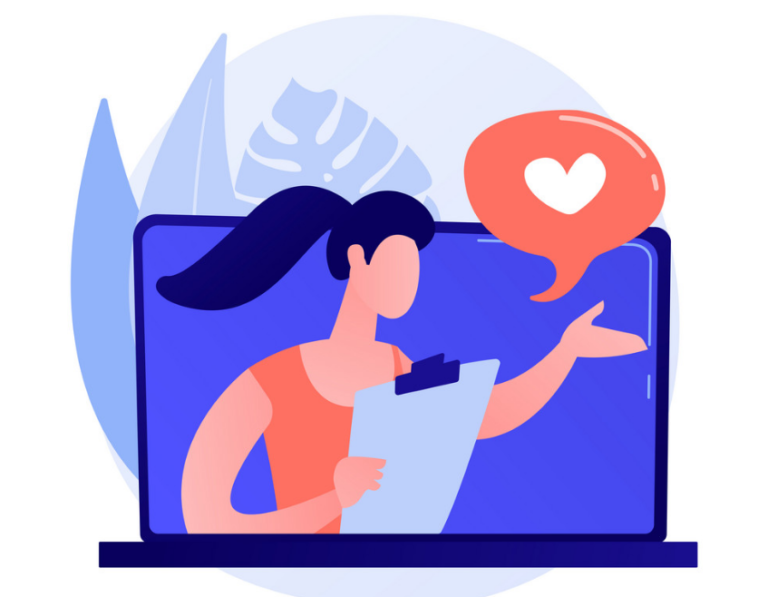 You will find different websites that have an audience with different types of goals. Some are only for quick hook-up, while other websites are for those looking for a serious long-term relationship.
Some allow you to do video chat as well, like this site, to be comfortable with each other. Only go for the dating sites that are respected and well-known. So, carry out your homework to find the ideal dating site that matches your objective.
It is not necessary to respond to every request you receive.
It is good to be considerate and kind, but you are not indebted to anyone. Often men do not like rejection. They get offended and may respond with a bad remark. It is better to not respond to any contacts you don't think to resonate with you.
They will get the message when they don't get a response from you. Do not waste time on such proposals. Your time is precious. Invest it mindfully and productively.
Have a telephonic conversation before you meet anyone in public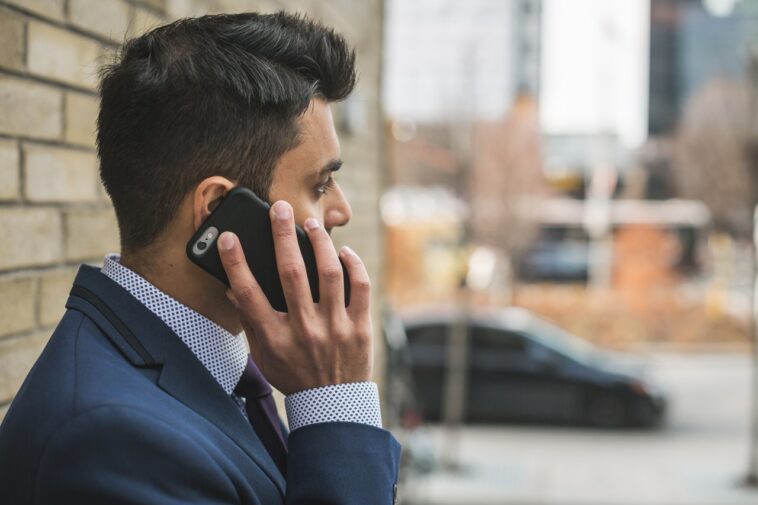 Once you have found your ideal mate, you may want to meet them in public quickly. Spend some time talking to them over chat and telephonic conversation. After a few months, if you think that he/she meets your preference, then you can plan to go on a date.
Trust your gut feeling. You will never fail. Watch for red flags. Do not ignore them. It will prevent you from investing yourself emotionally and save you from misery in the end.
Have a brief first date
Keep the first date easy. Go for coffee. You can even leave the place if you do not like it. This can happen if you share zero chemistry, have empty conversations, or when the person doesn't look like the photos that he/she has to send you.
Learn the right way to send the first message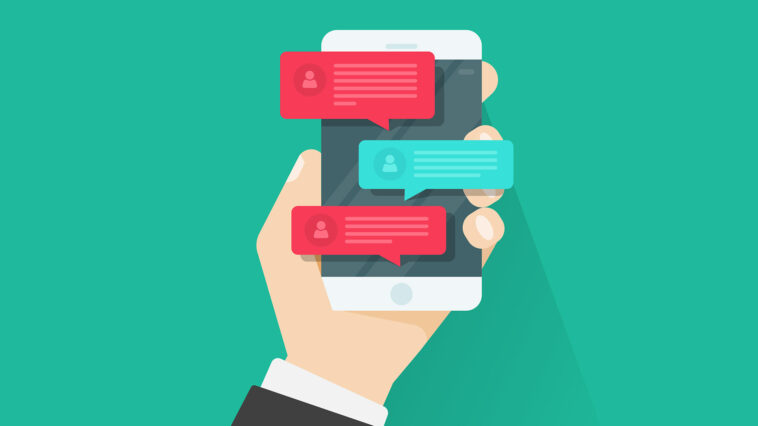 TextOnce you have created your profile, it is now the time to send a message. Do not send messages blindly. Personalize them to your objectives and the person for whom you are writing. A beautiful woman won't impress by getting compliments because she is used to receiving them.
Also, do not be overly flirtatious with a man as he can sense it immediately, reducing the attraction. All of these are time-wasting techniques. Furthermore, do not tease anyone to come off as the most confident person. Give a non-sexual compliment or appreciate something about his profile to start a conversation.
Conclusion
Online dating is a good way to find your ideal mate. It can also be a scary process if you are using the platform for the first time. Follow these pieces of advice and use your intuition and common sense for an enjoyable and successful experience.