Black Desert Online was first released in 2015 only for Windows and it was defined as fantasy MMORPG (massively multiplayer online role-playing game). Today it's also available for PlayStation 4 (and hopefully soon for the new PS5) and Xbox One, and also a mobile version simply named Black Desert Mobile. Some episodes are free to play, but if you want a complete experience, you need to buy the full version and see why people love this game.
There is also a prequel named Crimson Desert that is running different stories and characters, but if you don't want it, you can continue playing BDO without looking back what happened in the past. BDO offers you detailed customization of the characters, and a lot of quests, events, and battles. As you win, you are gaining more experience and improving your battle skills. Theoretically, the more you play, the better you become. But, it's not always like that, because it won't be interesting if it was that simple.
Here are a few tips on how to be better at Black Desert Online, so you can rank up faster and be more efficient at this game:
1. Choose an appropriate class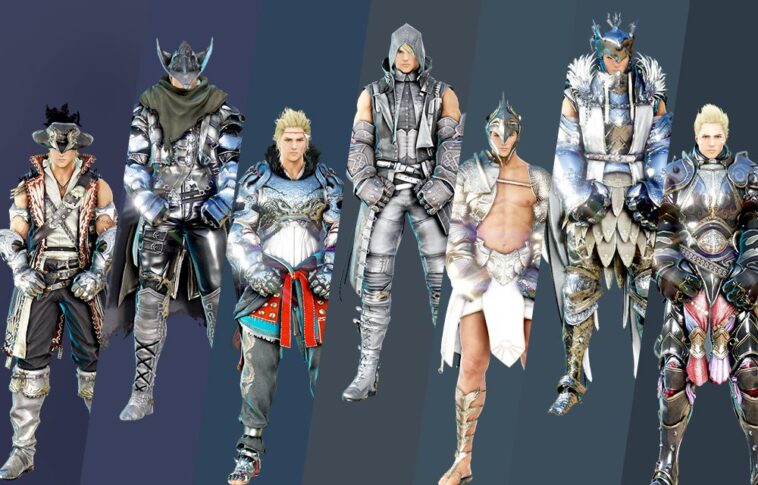 You may want to try every class, or even explore them deeply, but it's always better to try to be the best in one of them before you test another. You need to learn everything related to the classes and see which skills are the best for you. Many players will confirm that the Witch/Wizard class was the best for them because it's easy to gain experience, the gear is cheap but effective. It may also be too easy for you, so we suggest you complete some levels using this class, and then choose something else, because they are very different and what's easy for us or your friends, can be pretty difficult for you. Also, you can read and watch tutorials about this step, so you can have a better image before you choose your character.
2. Choose a free trial version
Characters and classes can be checked with trial versions, so you can better decide which one will you choose. Explore all of them very carefully. Some of them will help you receive prizes and awards that you can use later in your playing activity.
3. Don't take all the quests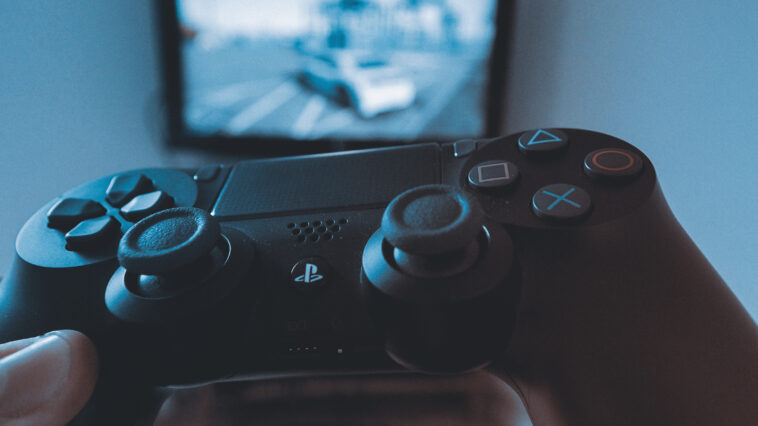 Not all BDO quests are worth playing. You need to see what they offer and what is your general benefit. But, that doesn't mean you need to play everything. Choose your quests wisely, take notes, and pay attention to the details. We know most of the players play games for fun, but if you develop a proper winning strategy, you may become a professional player, that will help you later earn from your highly improved skills.
4. Build up your knowledge and experience
Every game that includes a complex storyline needs to be carefully explored, and it's better for you to find tutorials online, so you can know what to expect next. You need to study the game the most you can, so you can know everything about every character that it's included in the game. Another thing you can do is to gain more experience, that will let you use more advanced weapons and shields. Sometimes, you can even sign up for boosting Black Desert Online service, just like you can find on Lfcarry, which means you will need to pay some amount of money and get a little help from the professionals. Also, if you are sure you don't want to use this type of service, be ready to spend a lot of time on complicated quests and battles. Maybe one day you will become professional and work at some boosting website, and help the young players and BDO beginners to gain better results.
5. Improve your character
This may seem too obvious, but most of the people forget to upgrade and level up their character, even with the free improvements that are available as the levels go up. Also, you can level the alternative character through the quests, even though it requires a different style of playing. Your main and alternate character can help each other and work as a family, but you can't merge their energies, to get a nice combo of skills.
6. Upgrade the gear and get your reward every day
Every 24 hours, BDO offers you a reward for your loyalty. Sometimes, it's a booster that gets you at least 100% more experience, but often it can be even better. You only need to play it every day, and of course, upgrade the gear you have, if you don't want to spend money on something new.
7. Boost your energy
Energy is very important in Black Desert Online. You can earn it in so many ways, and use it to improve your skills in the activities the game requires. You are also earning energy while gaining knowledge through the whole process and completing different episodes and quests.
8. Go fishing if you want some extra money
There is a fishing mode during the game, and many players are avoiding it because they find it pretty boring and not challenging enough. But, it's one of the easiest ways to win some extra cash, that you can later use for very different purposes.
9. Buy a horse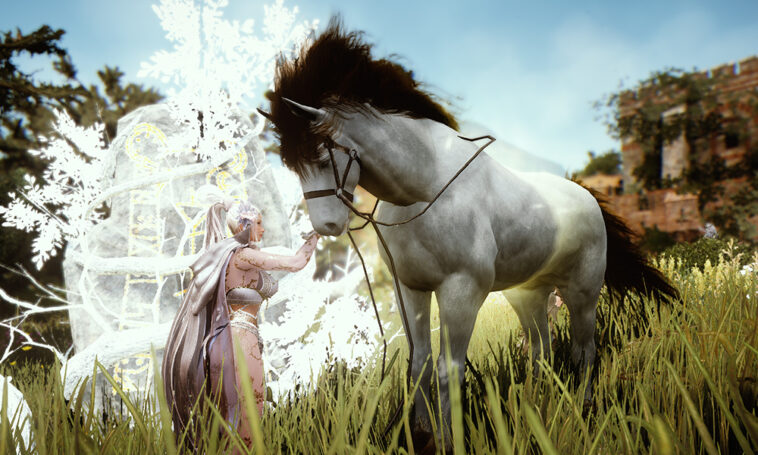 You maybe won't see the purpose of this step too quickly, but horses are often used so you can arrive in your next quest faster. Also, horses can improve their skills, and you can later sell your horse if you need money for something, and get new, or win it back during some quest.
There are many more ways to be better at Black Desert Online. You can't expect to be a professional on your first try, but if you pay a lot of attention to the details, and don't stick to the free and basic version, you can become an excellent player in just a few months of dedicated playing and improving.