If you like to run, and you live in a cold area, you don't have many choices. However, the industry catered to athletes by designing specific clothing for them. It is not only important to find the right pieces of clothing, but also to wear them correctly. Low temperatures don't have to spoil your enjoyment.
All that is required is to adopt a few popular strategies for winter runs. Although the conditions are difficult, winter running has its advantages. It's an opportunity to have roads and routes just for everyone while enjoying the white-filled landscape. Instead of skipping a sight like this and missing out on a wonderful experience, get ready.
Footwear for winter runners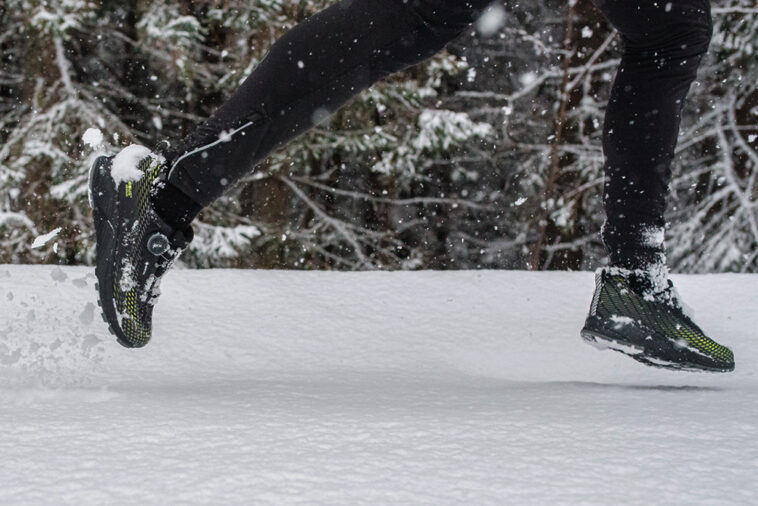 After very low temperatures, you need to switch to different footwear. Just like lifestyle footwear models that are designed for winter conditions, there are also sneakers for runners. Many experts claim that there is no such thing as bad weather, only bad clothes and shoes, and we totally agree. The main rule is to put on more layers, but not too many and not too few. You will need quality sneakers and winter socks, and after training, change immediately. You need shoes that are designed for running in weather conditions that can include snow and even ice.
You will find them in specialized sports shops. Winter socks retain heat and promote circulation. In this way, running will be more pleasant and of better quality. You lose a large percentage of your body temperature through your hands and feet. No matter how short your leggings are, wear socks that are long enough to cover your ankle. A cold ankle will hurt more easily, and it won't be comfortable for you.
Clothing and footwear materials for winter running
Although some materials are very comfortable to wear, this does not necessarily mean that they have equally good insulating abilities. So familiarize yourself with their features before investing in running clothes. For example, avoid cotton. Focus on synthetics, wicking fibers, etc. Well-known brands like Nike use exclusively these materials for their running wardrobe.
Skin protection from weather conditions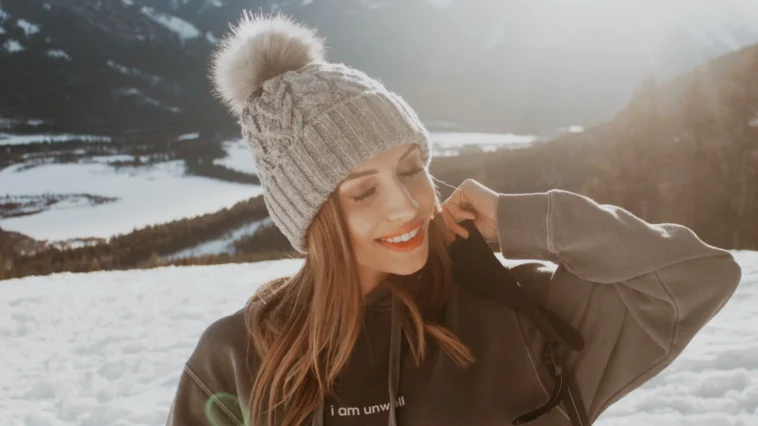 It is equally important to protect your face from strong wind, snow and sun. They are the biggest causes of skin damage and the appearance of wrinkles. To prevent this outcome, properly hydrate your face before and after activity. It is also important not to skip the application of cream with adequate protection, because the sun shines all year round and you are exposed to UV rays. Protect your lips and hands too.
Breathing while running in cold weather
You must have heard at least a few times in your life that you will catch a cold in your lungs if it is very cold outside, but this is not true. Cold air warms up a lot before it reaches our lungs, which means they can't catch a cold. The only thing that is true is that you may feel some short-term pain, but that is not a red flag for your lungs. Therefore, it is important to establish proper breathing as during warmer weather.
Hydration in winter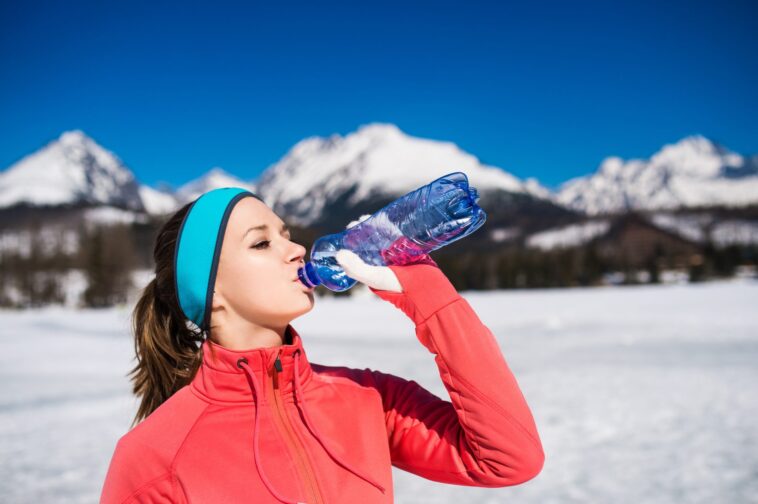 Internal protection is just as important as external protection. During cold temperatures, people often forget to hydrate regularly. We need the same amount of water as during warmer days. The difference is in the subjective experience, because we are hot in the summer. So drink water and don't wait until you get too thirsty. Experts recommend that you drink a cup of hot tea or some other hot drink after running in order to warm up well.
Layered clothing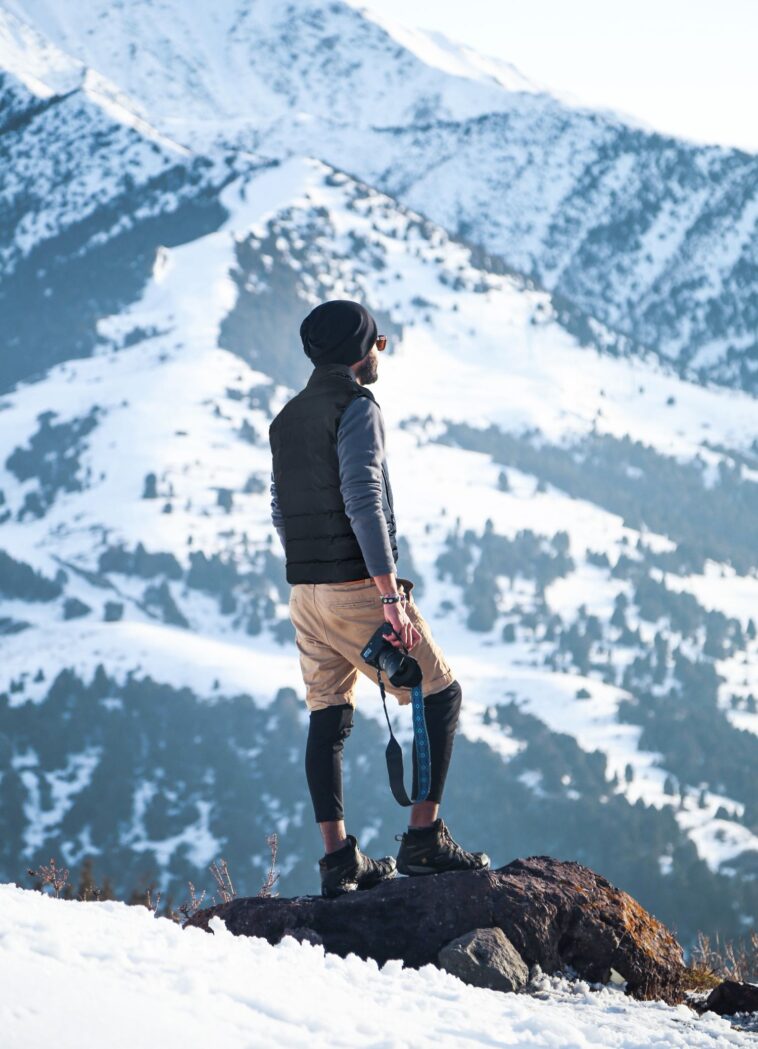 When choosing your running clothes, make sure you choose multiple layers. If you are afraid not to overdo it, be guided by the following information. Many runners dress for running outside as if it's about 10 degrees warmer. It should suit everyone, but it's not a bad idea to have an extra layer on yourself. You can always take it off or tie it around your waist when you get hot. If it's raining or windy, be sure to wear a waterproof jacket. A T-shirt that fits your skin should be made of Dri-Fit material, and avoid cotton because it dries much slower.
This can be a big problem in cold weather, as you are likely to catch a cold. Even though it's zero degrees or minus, that doesn't mean you should run in a down jacket. That way you won't be able to move. Overheating is not good, so be careful not to overheat. In that case, check www.doacewear.com and find out more about heated fleece vest. It will maintain your body temperature and allow your skin to breathe so you don't overheat. That's a win win situation for every avid runner who is looking to continue his favorite activity even during the coldest days. Don't forget accessories like scarves, hats, gloves and goggles if it's snowing.
Reflective running clothes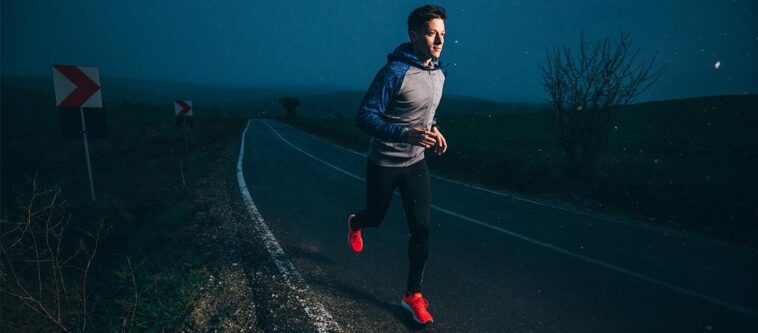 In winter, the days are shorter, which means that it can get dark at some point during your run. That's why it's important to have adequate lighting such as a fluorescent vest. This is especially true for runners who run next to the road where cars are moving. It helps you stay visible even when there is not enough light. Avoid running in the dark if you don't have to, but always have this vest or other reflective clothing with you. Choose well-maintained running paths that are lit, and when it snows, wear dark gear so that all road users will notice you.
Conclusion:
Sports activities in winter are just as important as during the rest of the year. Maybe someone will think that it is not healthy to run in cold weather and that you can get pneumonia, but that is a myth. You can run anywhere, so you don't have to pay for gyms, but the only problem is the weather conditions, they can be quite annoying. Luckily, there are a variety of ways you can beat the cold and enjoy your favorite activity.