If you are planning on starting a YouTube channel, one of the most important things that you need to focus on is creating a visually appealing intro, especially since it has the power to make or break your entire effort. You'll use it in your video time and time again, hence, you'll need to ensure that your audience enjoys it.
But, if you did some digging online, you might be completely overwhelmed, confused, and stressed about what you'll need to do in order to make a good intro. Luckily for all individuals in this situation, this article might be able to help. Let's take a closer look at some of the tips that you have to keep in mind when creating an intro for your YouTube channel:
1. Firstly Determine What Type of Content You'll Generate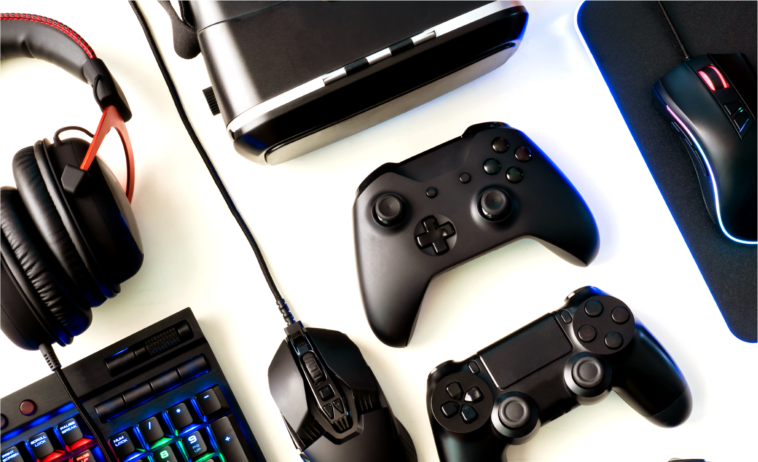 Before you do anything else from this list, it is important for you to determine what type of content you'll generate. Why should you do this first? Well, depending on the things you'll post – game tutorials, how-to guides, or gameplay video – you'll be able to determine what approach you need to take for your intro.
2. It Needs to Be Short
As you might already know, people can get easily distracted by various things, which is why you should ensure that your intro does not last for more than 15 to 20 seconds. Content that is not longer than 5 minutes gets the most responses and engagement, mostly because your audience will watch it until the end, which they might not do if the video lasts more than 20 minutes.
Creating a shorter beginning for your show will prove to be beneficial, especially since people won't be annoyed by it and simply skip it. So, once you determine what type of gaming content you'll generate, your next step is to start thinking what your intro will look like, which leads us to our next point…
3. It Needs to Match The Content You Post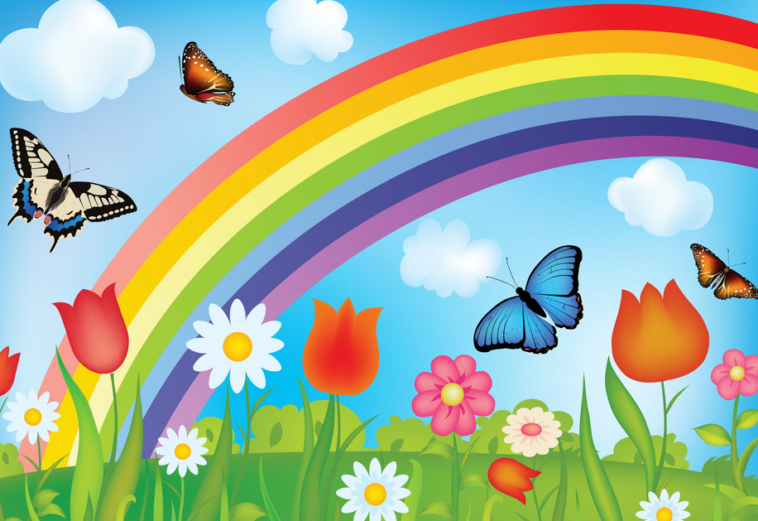 If you are planning on posting videos of, for example, first-person shooting games, you cannot choose an intro that will feature rainbows and butterflies. Instead, you'll want it to match the content you post. Hence, when coming up with an intro, ensure that you also consider what you'll create for your fan base.
4. Use a High-Quality Video Maker
One of the most common mistakes that YouTubers make is that they do not utilize a high-quality video maker. In fact, there are various programs that you can opt for and if you are interested in finding a YouTube gaming intro maker, you might want to take a look at one of the best gaming intro makers at MakeWebVideo.com.
5. Always Surprise Your Audience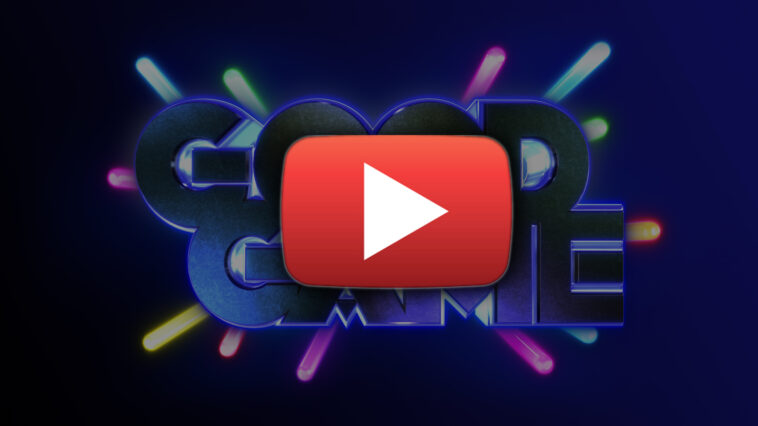 We mentioned at the beginning of the article that it needs to be visually appealing, especially since it will attract and capture the attention of the people watching. Hence, you might want to opt for shorter scenes, bright and vivid colors, as well as an interesting pace. Additionally, do not forget to attach music, animations, and patterns that your viewers might not expect since it'll make the viewer focus on your content.
6. You Should Tell/Show The Audience What to Expect
During your intro, you might want to try and make it obvious about what your audience will learn, see, as well as how you'll manage to entertain them. In order to be successful and to get additional views on various content, you should strive to grab their attention in the first 3 seconds since it might cause them to watch the rest of your video.
7. Always Reflect On The Brand You Chose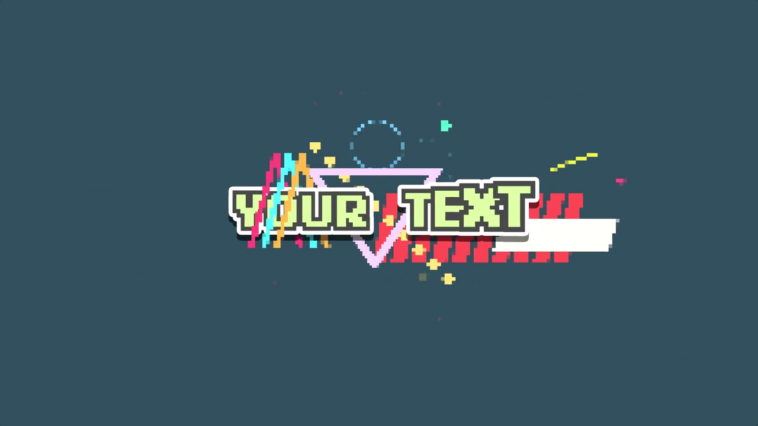 Your business identity – brand – is how people will recognize you, which means that you'll want to utilize the same colors as you do for your trademark. For instance, if you use white and blue for your logo, ensure that you also feature those colors in your intro. By doing this, your audience will be able to connect the video with your brand, without even looking at who posted the content.
8. You Can Always Use a Template
The Internet offers a wide range of websites such as InVideo where you'll find different templates for what you need, and you can also get one for your YouTube channel. With it, all you'll need to do is add a picture of your logo, channel title, and anything else that you might want your audience to know, and you'll be good to go.
9. Ask Questions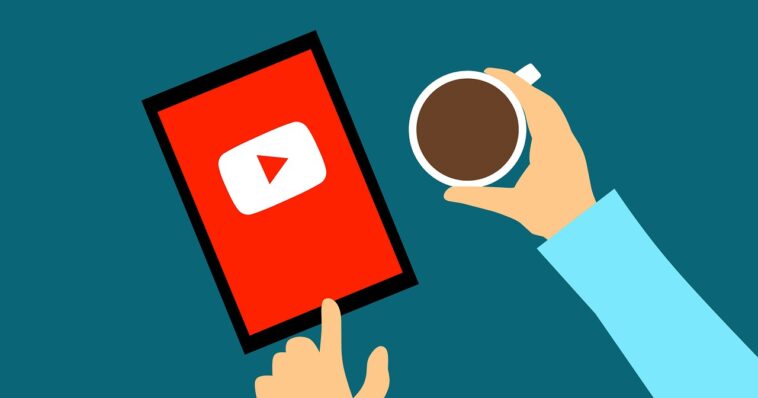 It is never a bad idea to ask your audience different questions every time you post a new video. By doing so, you'll keep things interesting for everyone and you'll also be able to see more engagements in the comment section – which is something all YouTubers want.
Besides keeping things interesting, you could also ask them about what they want to see next, whether or not you should change something, and you can always ask if you are doing a good job. By choosing to do all of these things, you won't only improve how your entire channel looks like, but more importantly, you'll ensure that your audience feels valued by you and that you actually care about their opinion.
10. You Can Use Motivational Quotes as Well
Another thing that you can try is using motivational quotes. If you choose the right ones – for instance, quotes from people that impacted and made a difference in our world – it might attract more viewers to your videos. Everything is allowed including metaphors, expressions, and words of wisdom.
Conclusion
As you were able to read and learn, there are various tips that you'll need to keep in mind when creating an intro for your channel. But, by doing so, you'll be able to make the entire process simpler, less time-consuming, and more importantly, you'll ensure that it suits your audience.
Hence, now that you are aware of all the things you should keep in mind, you might not want to waste any more of your time. Instead, while keeping all of these tips in mind, start brainstorming about what you can do, as well as what style matches the content you'll be posting to your channel.