Have you ever gone through a situation where you just walked by a Man and you just felt like I wish I could go by that end again, well you probably might be enticed by the pleasant smell and it is again possible if they use any of the Perfumes featured on this list as this is the Top 10 Perfume for Men available in the World.
Be sure to read till the end for better understanding,
10. L'homme Yves Saint Laurent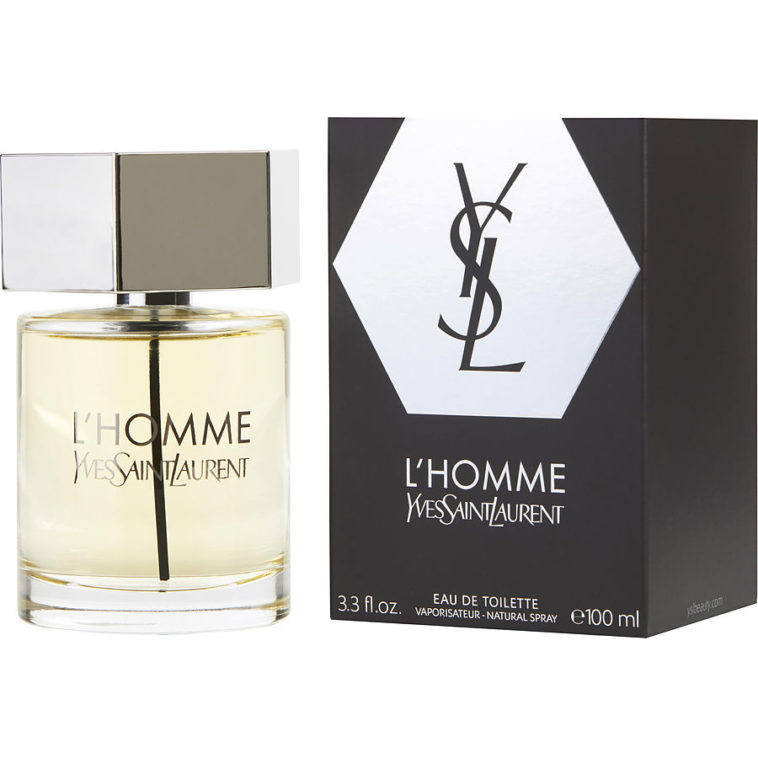 So kicking off the list we have a Perfume which is the mixture of art, luxury and freshness L'homme Yves Saint Laurent is a sensual and stylish perfume. The magnetic and seductive attracts women and turn them wild in no time. it has a sparkling freshness for timeless elegance and the bright contrast with woody fragrance which never let you down. Whenever you go out for a party just make sure to wear it because the sensual trail can make women wild.
9. Calvin Klein Escape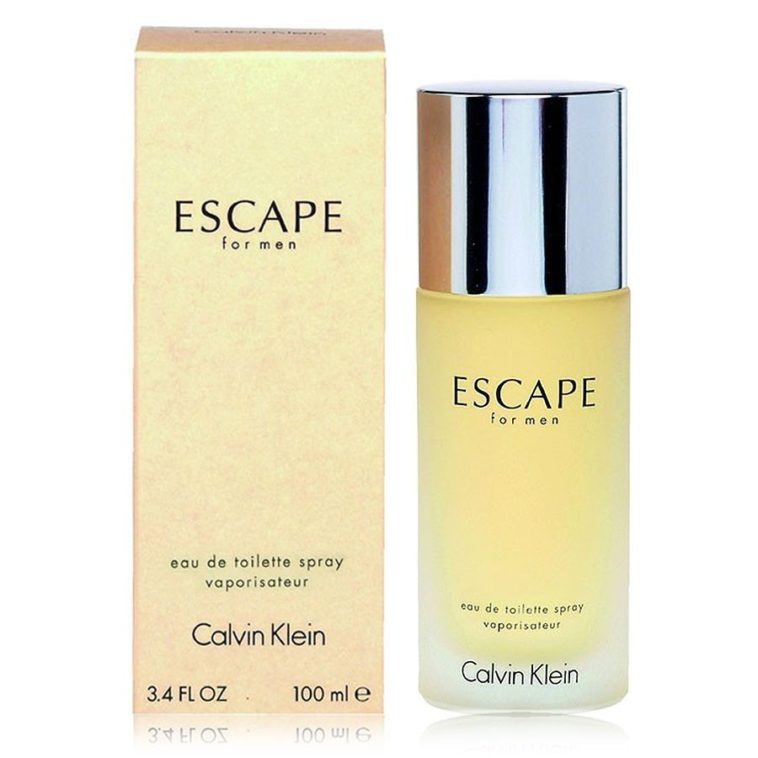 Next up we have the yet another male perfume contained with juniper, rosemary accented, sandalwood and bergamot and with a blend of rose, mandarin, plum, and apple.
Calvin Klein Escape is one of the favorite cologne with a tropical kind of wild smell. The masculine scent lasts for a whole day and enough to drive women wild.  The very pleasant and impressive scent of this perfume is extremely refreshing.
8. The One (Dolce Gabbana)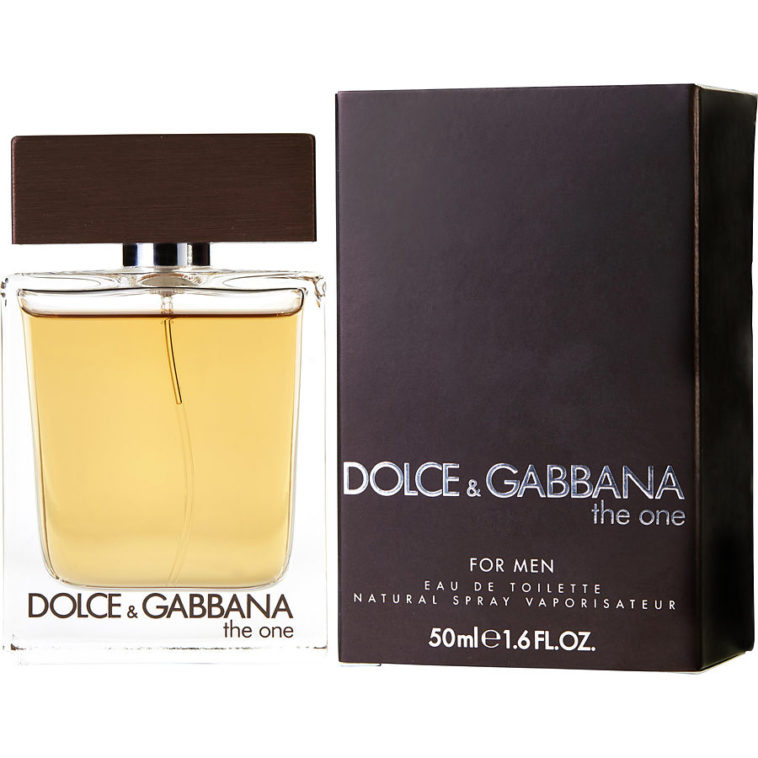 Next up we have a strong citrusy wood smell The One for men is for them who care for themselves. It has a hint of tobacco leaf which is often hot and inviting and one of the finest perfume. The charismatic scent of The one is seductive and I'm sure you cannot escape from the compliments because it is absolutely perfect for an ideal man.
7. Terre D'Hermes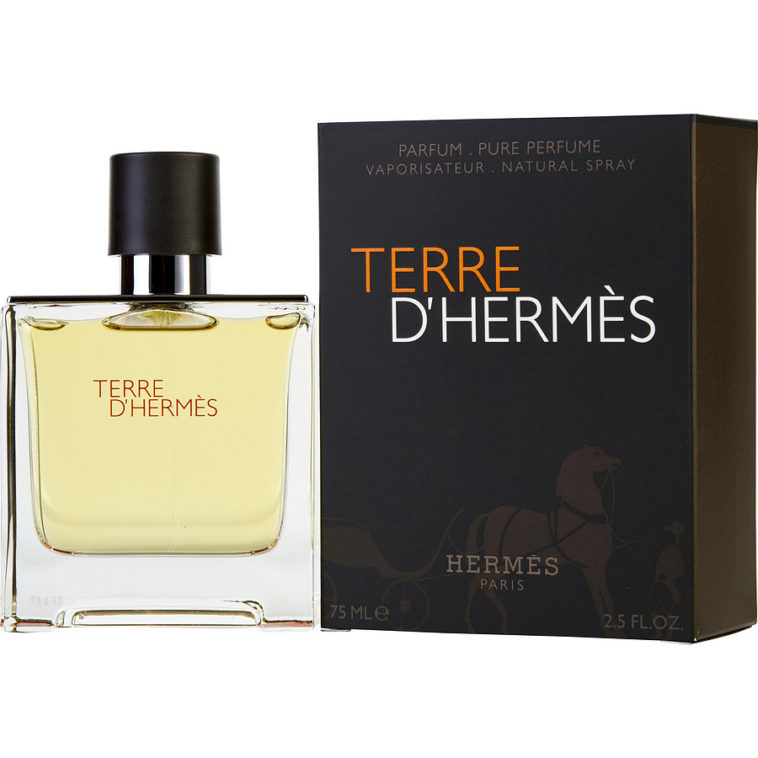 Next up we have Deep and sexy woody scent with strong citrus aroma accented is an award-winning masculine scent. This perfume will never offend you because of its smoky wood aroma with a hint of patchouli. Terre D'Hermes is the favorite scent among the men and seems very pleasant. It smells so strong and sweet that's why women love it. You will feel so proud and a feeling of real scent so go for it and be a man.
6. Tom Ford Black Orchid Cologne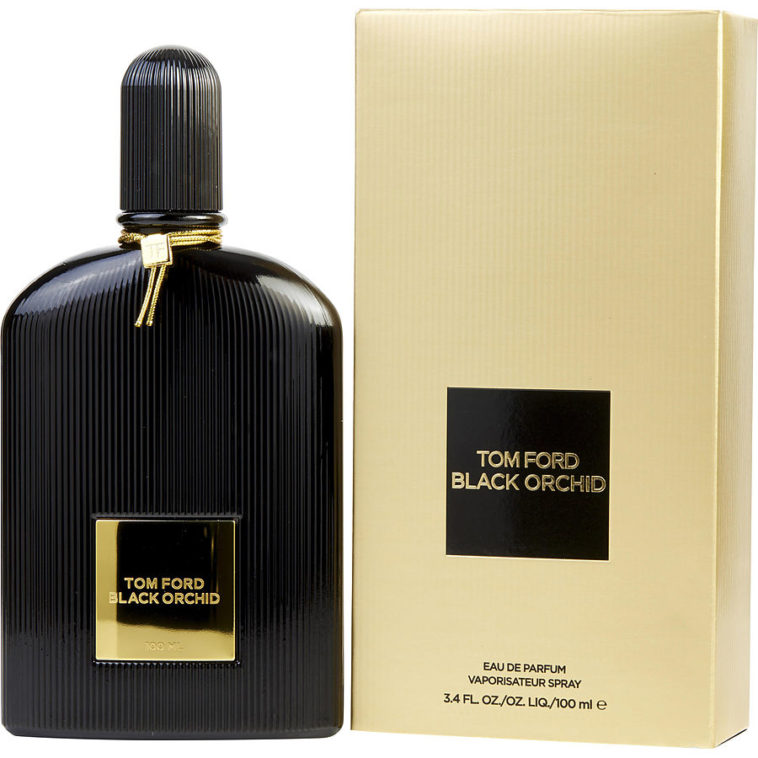 Next up we have another very seductive and erotic perfume Tom Ford Black Orchid Cologne is for high class and has a mind-blowing smell. The hint of dark chocolate, black Truffle, and Black Currant makes it lush and sexy. To attract women towards you, it is the best formula and to receive everyday compliments. Tom Ford Orchid Cologne gives you the only positive response which is good enough for cool and sophisticated men.
5. Creed Cologne for Men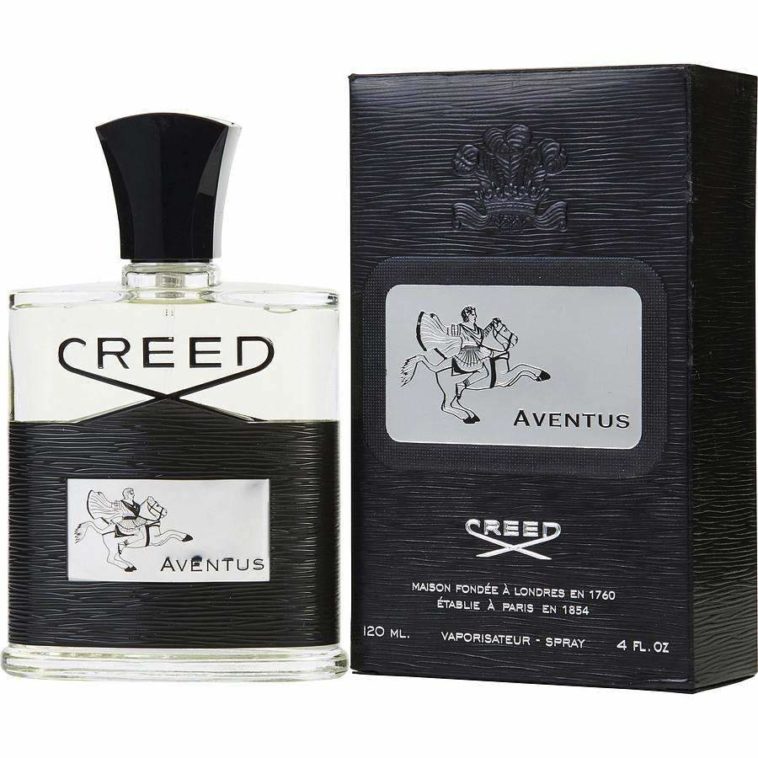 Next up we have Creed Cologne which is also known as the royal scent is one the best male perfume of the world. Favorite of many Kings and celebrities including Jay Z contains Persian rose, pink pepper, bergamot, green galbanum, and Lebanese cedar. The exotic scent is sensual, sexy and smells earthy. The classy Creed Cologne is remarkable and leaves its strong impression on women. It is versatile and a bit pricy.
4. Dior Homme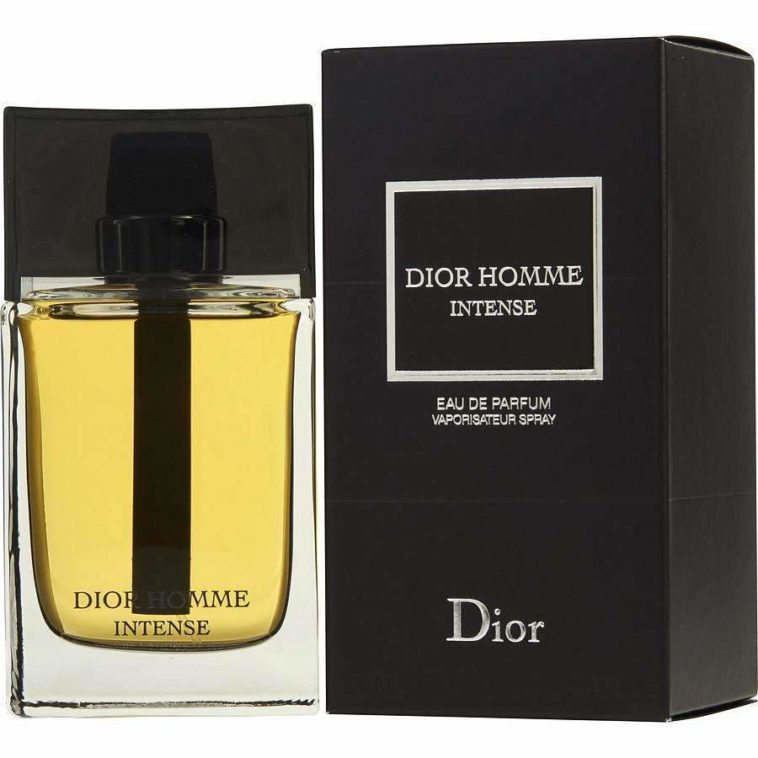 Next up we have a scent which is a perfect combination of bergamot, lavender and woody floral musk is erotic and very sexy fragrance. An Irish scent is also available with rich lavender and cocoa.
The pleasant scent which can turn any woman on is famous for its provocative nature and best for your personality. Dior Homme by Christian Dior smell incredibly delicious and suitable for every occasion or on a daily basis.
3. Tom Ford's Noir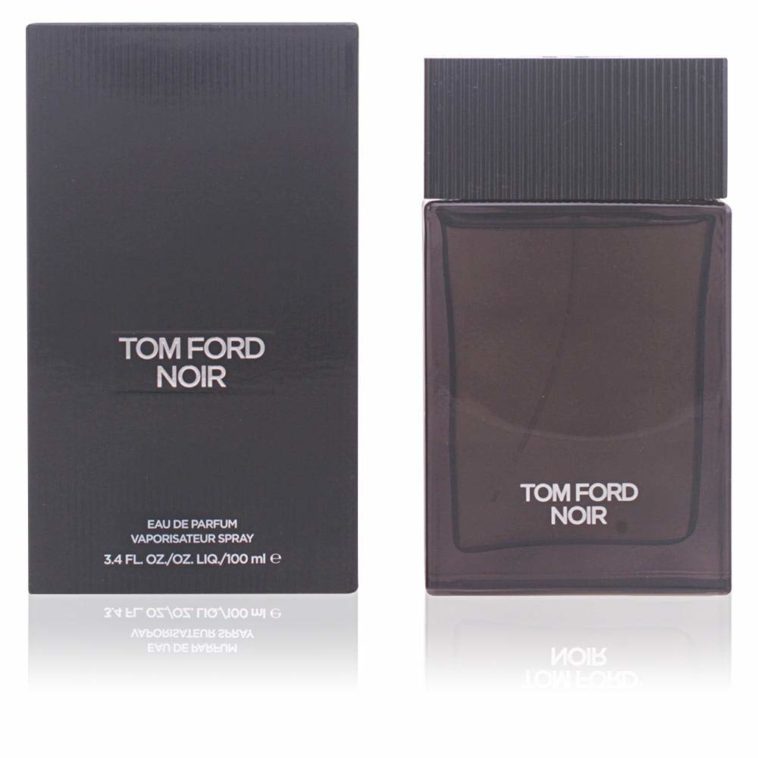 Next up we have the masculine scent for very masculine men which is guaranteed to drive women wild. The classy and mysterious scent is perfect for all stylish men. It is outrageous and totally different from other perfume with excellent scent. it is a timeless classic perfume that never gets too overpowering but charismatic and if you want to have a Great time flaunting yourself in the crowd then you can`t go wrong with Tom Ford's Noir. Which is why it had the courtesy of featuring on the 3rd spot of our list.
2. Aqua Di Parma's Colonia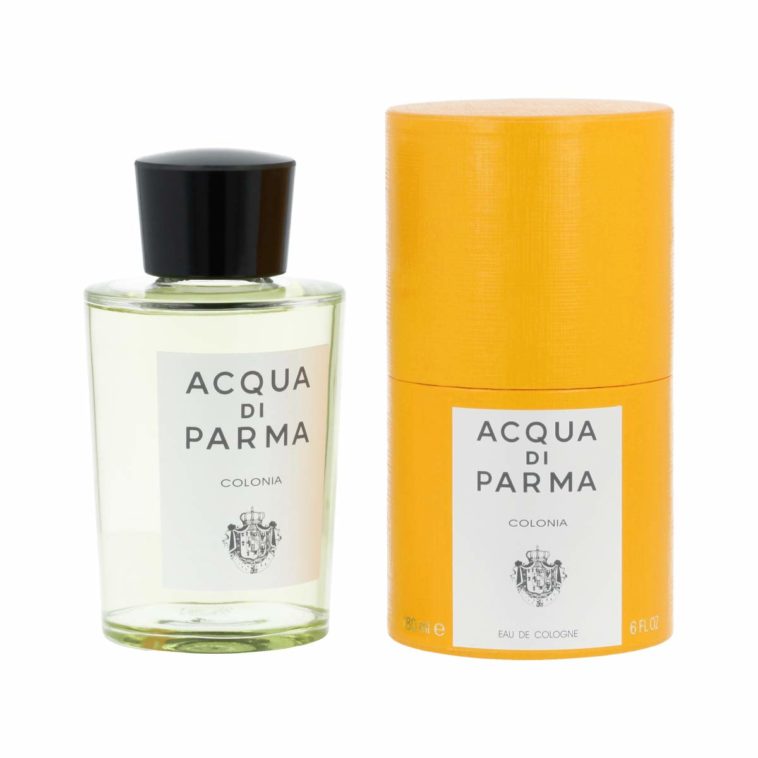 The runner up on our list we have Colonia by Aqua Di Parma which is a choice of sexy, sophisticated and classy men. It contains sandalwood, oakmoss, lemon, bergamot, verbena, and patchouli. Basically, it gives the reflection of the Mediterranean coast with citrus and orange groves. It smells very sexy, seductive and very erotic. Without any doubt, the Colonia ranked the second position of top perfumes.
1. Eternity Aqua by Calvin Klein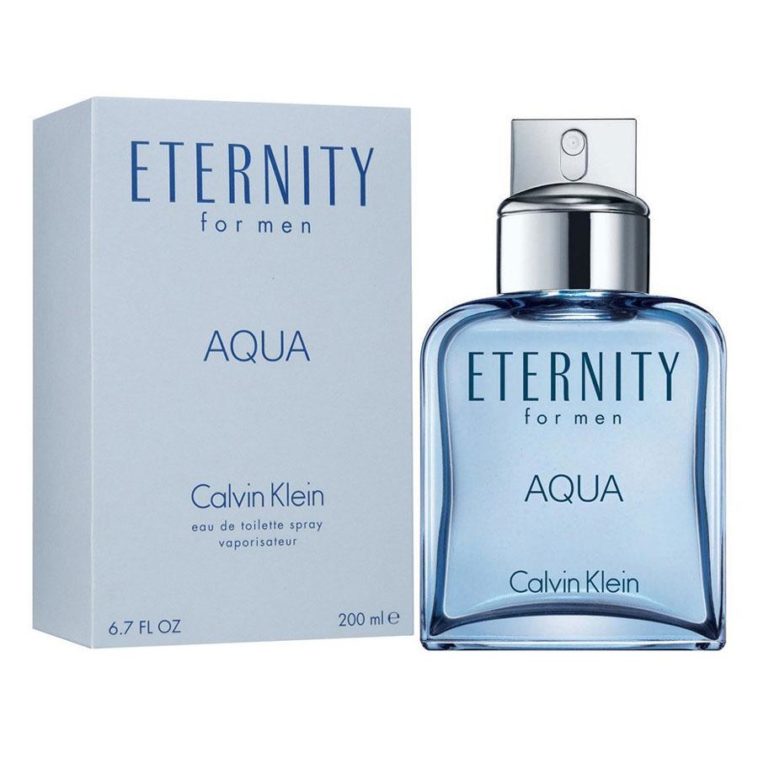 The first spot on our list of Top 10 perfume for men is also inherited by one of the products of Calvin Klein which is not with much of a surprise as Eternity Aqua deserves to be in this place with an exquisite and mesmerizingly fresh scent it just makes you feel special the moment you apply it.
One of the strong aspects of this perfume is that it doesn't lose its mesmerizing fragrance when compared to its counterparts, it is due to the fact it is made with sage Basile, rosewood and crisp jasmine which make it irresistible. So if you want the best perfume available in the market then you can't go wrong with Eternity Aqua by Calvin Klein which is why it is in our first pick.
Top 10 Perfume for Men available in the World
Eternity Aqua by Calvin Klein
Aqua Di Parma's Colonia
Tom Ford's Noir
Dior Homme
Creed Cologne for Men
Tom Ford Black Orchid Cologne
Terre D'Hermes
The One (Dolce Gabbana)
Calvin Klein Escape
L'homme Yves Saint Laurent