The world consists of many beautiful places that are worth watching once in a lifetime. Trips are a must for everyone so that he can explore more the world. We live only once and it is very important to spend life in happy moments. There are many tourists' destinations in the world in which everyone should go some or the other time.
Australia is the land of many wonderful spots such as beaches, islands, beautiful castles and many other ancient and modernized structures. It has a small population with more land. There is no pollution in the country which results in a quality life. It is the smallest continent on the earth yet has many elegant places to be visited. We have listed our Top 10 Places To Visit In Australia.
10. Bondi Beach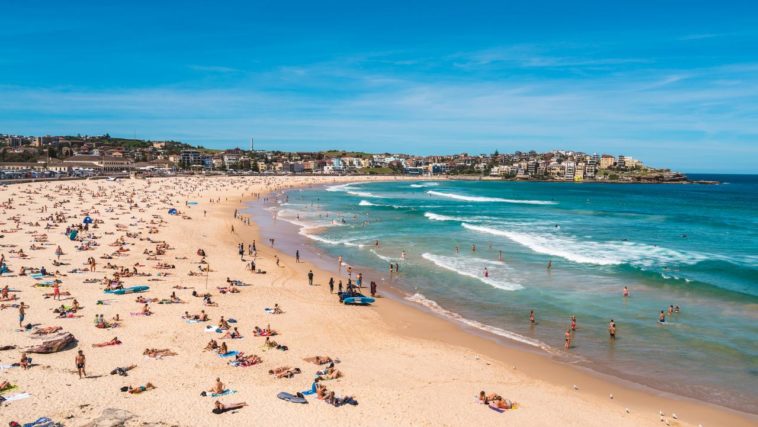 Starting with one of the most elegant beaches of Australia, Bondi Beach is situated in the eastern part of Sydney. The tourists come here for long walks on the smooth beach. Surfboard riding is another popular activity here.
Bondi Beach holds many competitions here such as the National Rugby League competition and football matches. The beach has beautiful blue waters which will refresh your mind. There are many festivals held in the year such as Flickerfest and World Environment Day.
9. The Harry Redford Cattle Muster, Queensland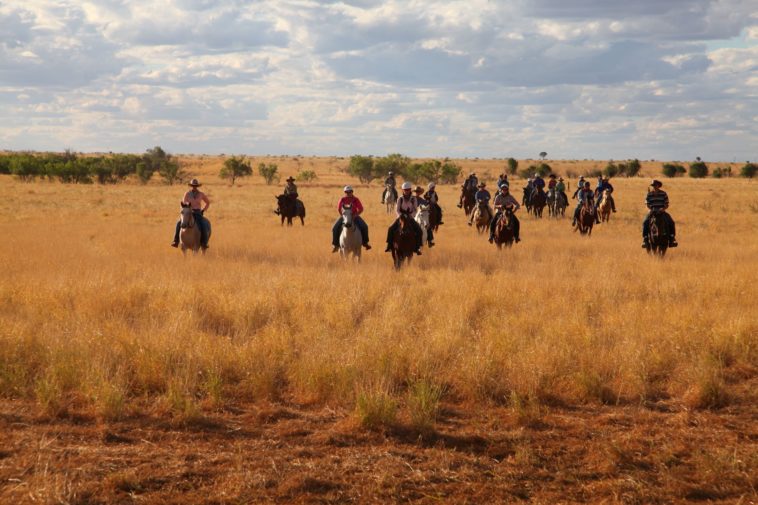 This place is a must-watch tourist destination for everyone who wishes to visit Australia. There are about 600 cattle here. The skilled and experienced drivers will assure you of the safety of the rider on horseback. You can have a ride on the beautiful terrain. You can take the enjoyment of campfire.
There are many delicious dishes serving restaurants. There are many festivals and local events which are held on the weekends. You can even prepare food with your friends while enjoying the campfire.
8. Melbourne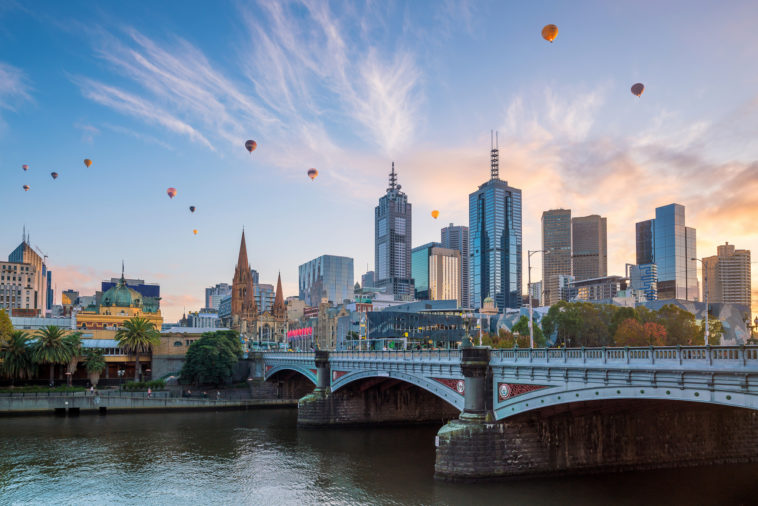 Melbourne is one of the most developed cities in Australia in every aspect. There are many art galleries, theaters and museums in the city for tourists. It is known by the name city of Literature.   The city is home to Melbourne Cricket ground ad National Gallery of Victoria.
The city has beautiful and artistic structures of the ancient period especially of Gothic culture. The tourists have a wide variety of choices for shopping at various malls and shopping centers. There are amazing parks and gardens where you can enjoy evening walks and lavish greenery.
7. Lord Howe Island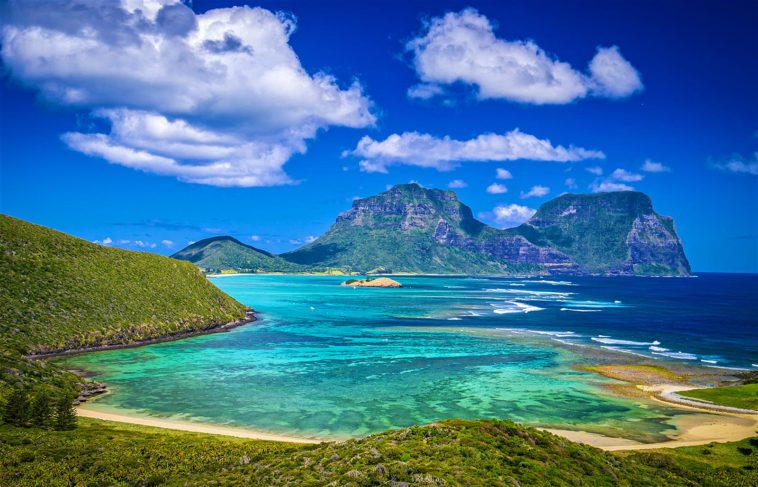 At number 7, it is Lord Howe Island which has many beautiful spots in the atmosphere. There are many other islands and coral reefs. The island has many kinds of plants, birds and marine animals. Many tourists come here for various activities such as snorkeling, scuba diving, surfing, and kayaking.
There are many facilities for people who visit there such as general stores, restaurants, bakery liquor stores. There is a botanical garden that displays many kinds of plants. There are many luxurious hotels and royal accommodation available for tourists.
6. Daintree National Park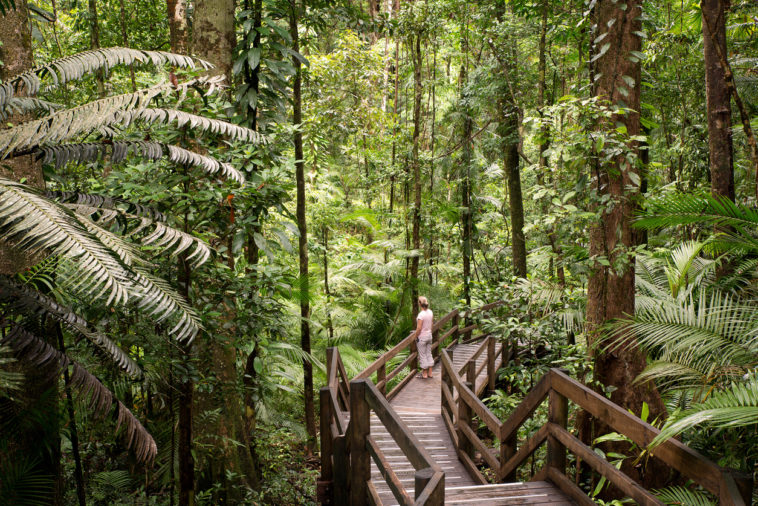 Daintree National Park is a beautiful nature spot for tourists. It is situated in Wet Tropics of Queensland. The towns of Mossman and Daintree Village are part of this national park. The tourists take a rest near the Daintree River. There is great biodiversity here.
There are many animals, birds and marine animals in this national park such as swamp wallaby, musky rat kangaroo, and chameleon gecko. It is one of the most elegant rainforests in Australia.
5. Sail Darwin, Northern Territory

If you love adventure then you must visit Sail Darwin, It is a beautiful adventure spot. The Tiwi Islands have some of the most skilled craftsmen who make some artistic articles. Bare Sand Island has great biodiversity. It is a nice place to enjoy champagne and lavish dinner along with the lovely waves of the water.
You can do many adventures here such as swimming and surfing in the river. There are many historic spots and art sites for tourists. Sail Darwin is a perfect tourist destination for those who want to enjoy time with friends and family.
4. Bill Peach Journeys, Great Australian Air cruise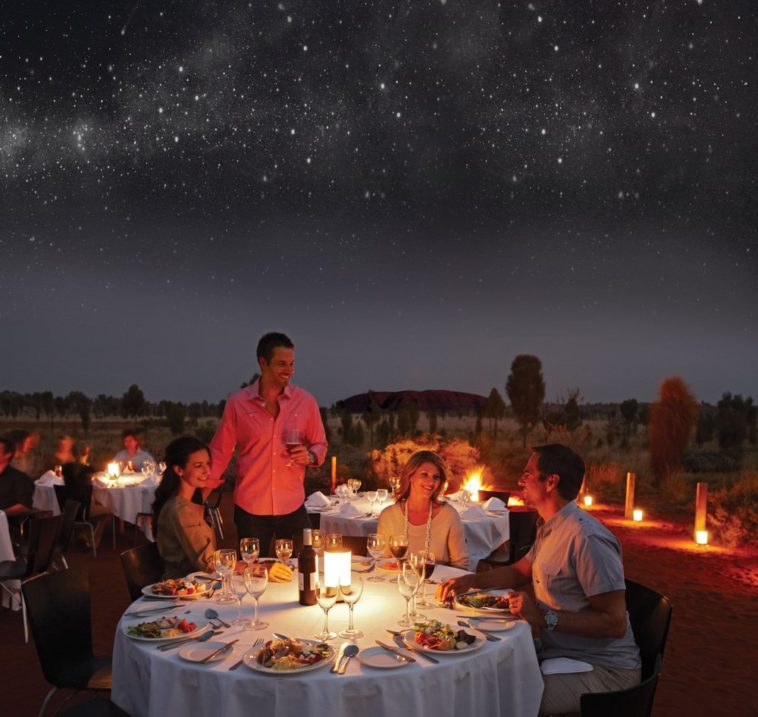 Bill Peach Journeys will give you heaven feeling. It is a place with greenery spots and blue waters all over. You can book a private apartment with beautiful facilities where you can spend your precious moments with family and friends.
The place has mesmerizing greenery all around which you can enjoy having long walks on the grass. There are water rides and boats for the attractions of the tourists. There are restaurants where you can enjoy candlelight dinner with some good dishes and wine.
3. Sydney Opera House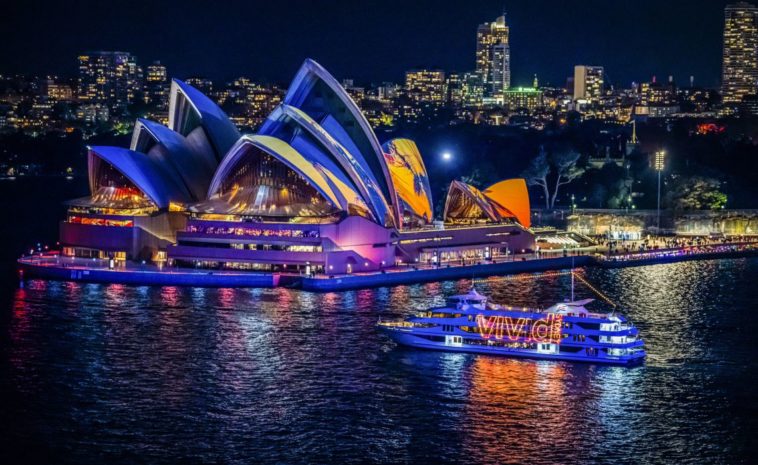 Sydney Opera House is a must watch tourist spot in Australia. It is an art center that was built somewhere in the 20th century. The design of the Opera House is unique and artistic and it is planned by Jorn Utzon. There are Royal Botanic Gardens and the Sydney Harbor Bridge in the nearby location. This opera household many events and performances every year.
About 1 million people visit this Opera House each year. Many popular artists perform here. Sydney Opera House is included in the list of World Heritage Site.
2. Ningaloo Reef, Western Australia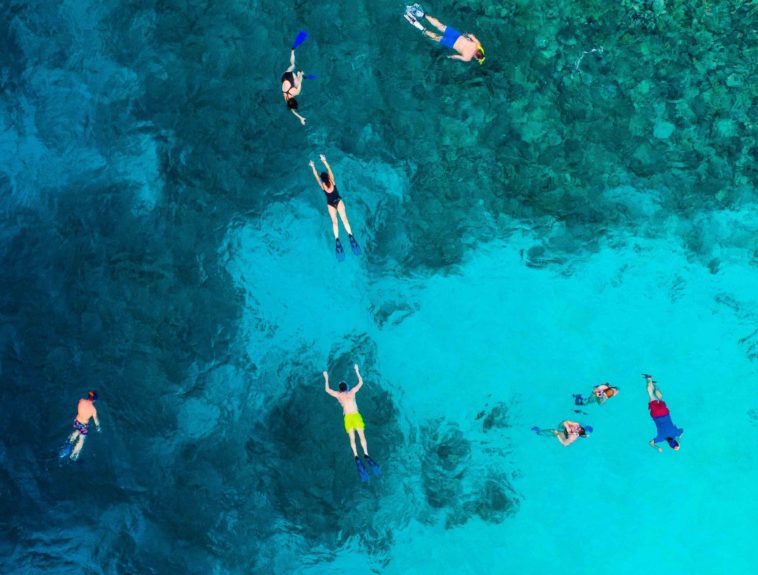 At number 2, it is one of the most beautiful coral reefs of Australia, Ningaloo Reef. It is situated on the western part of Australia. There are many national parks such as Bundegi coastal park and Jurabi Coastal Park with many other wonderful islands. Ningaloo Reef is a World Heritage Site with many sanctuaries and other sites. There are many kinds of aquatic animals found here.
1. Uluru-Kata Tjuta National Park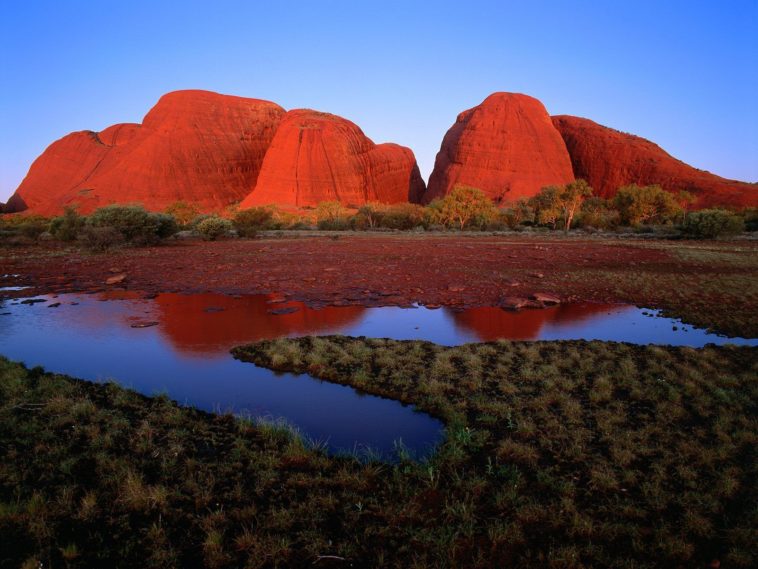 At number 1, it is Uluru-Kata Tjuta, National Park. The park has red-colored rocks that give a soothing feel to the mind. There are patches of land where you can walk in the evening with your loved ones and it is included in the World Heritage Site. The sunset scene is a must-watch moment here which will give your eyes a cool effect.
Australia has many other such places to visit. Do plan for Australia this year.
Top 10 Places To Visit In Australia
1) Uluru-Kata Tjuta National Park
2) Ningaloo Reef, Western Australia
3) Sydney Opera House
4) Bill Peach Journeys, Great Australian Air cruise
5) Sail Darwin, Northern Territory
6) Daintree National Park
7) Lord Howe Island
8) Melbourne
9) The Harry Redford Cattle Muster, Queensland
10) Bondi Beach