An actress forms an important part of the film. They impress the audience by their mesmerizing beauty and powerful acting skills. An actress should not be beautiful by face but also should have much other talent and knowledge in the area of movies. A true actress is the one who wins the billions of hearts of her fans by her role in the movies. Russia is one of the biggest superpowers in the globe. It is perfect in every sense whether it is finance, sports or movies.
The Russian women are just flawless beauties with those red cheeks and blonde hair. They have perfect bodies that can drive anyone mad. There are some of the most beautiful Russian actresses who have rocked the modeling world with their charm and sexiness. We have listed our Top 10 Most Popular Russian Women.
10. Alina Artz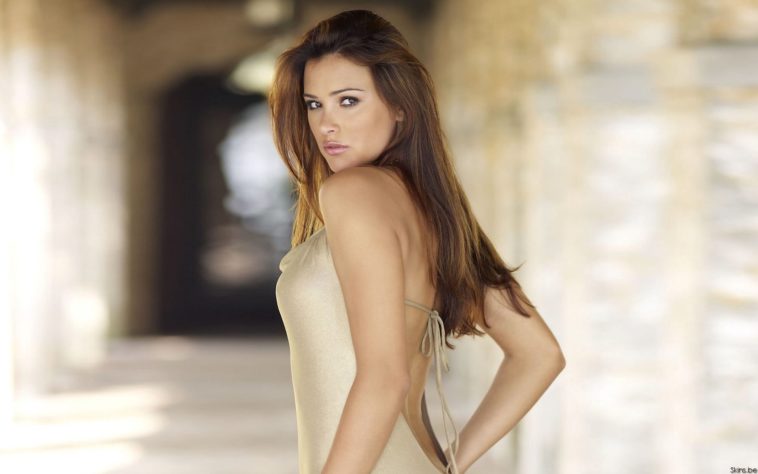 Alina Artz is a sexy and hot Russian actress as well as a singer. She was interested in dancing and singing since her childhood days. She has done graduation from St. Petersburg State University. After graduation, she jumped into a TV career and anchored many reality shows. She won the title of Miss Russian Night and was one of the sexiest women in the globe as per the Maxim magazine.
Alina Artz performed on the Olympic Torch Relay song Olympic Dance. She has also participated in many boxing and martial arts events. Alina is also a popular social media celebrity.
9. Natalia Vodianova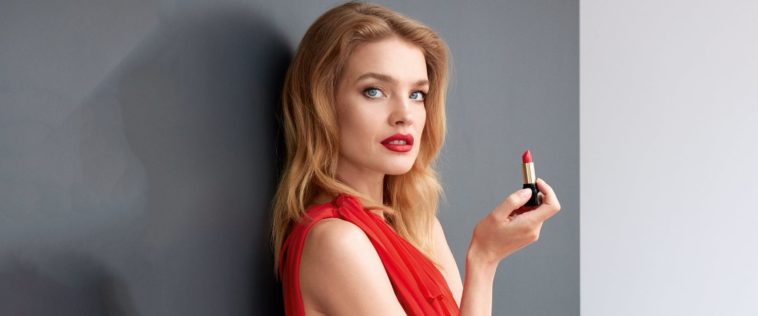 The next on the list is the gorgeous Russian model, Natalia Vodianova. She is the brand ambassador of Calvin Klein. She is one of the highest-earning models in the world. She used to help her mother to sell fruits and at a young age of 15 years, she was selected by a modeling agency.
Later on, Natalia walked for many famous fashion designers and did advertising campaigns for Prada, Versace, Hugo Boss, and many other brands. She has also worked in a few films and hosted several contests.
8. Kristina Asmus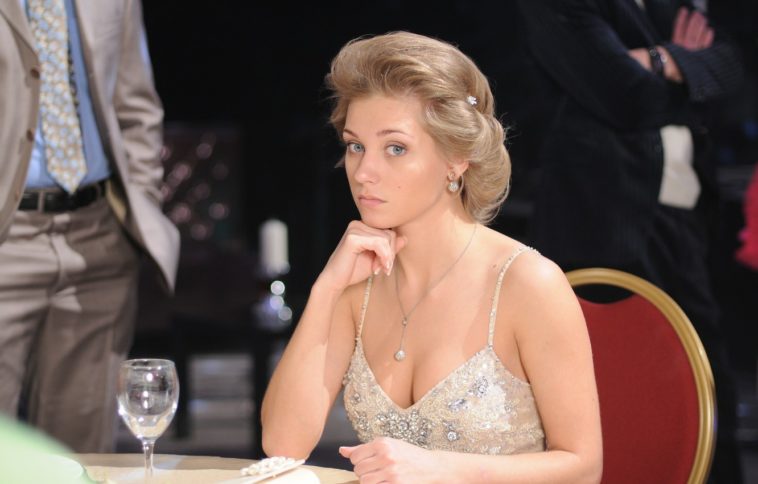 Kristina Asmus is a gorgeous Russian actress. She is named as the sexiest woman in Russia by Maxim. She entered into the theater field in her school days and she made her debut with one of the comedy series named Interns.
She has also got Fashion People Awards in the year 2013. She is sexy, hot and beautiful with seductive lips and lovely hair. When she appears on the TV screen, millions of heartbeat for her in the world.
7. Tatiana Sorokko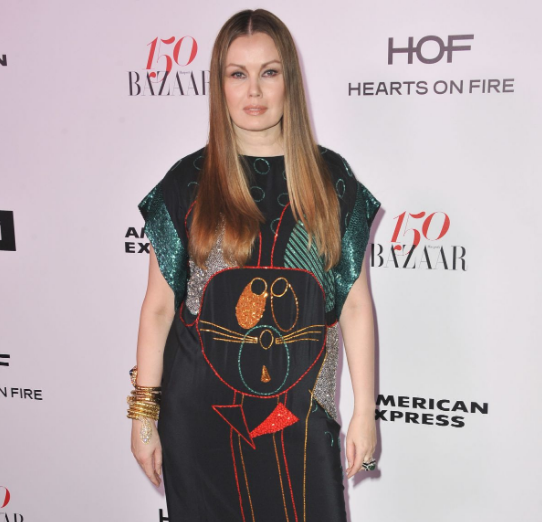 The next on the list is the Russian-American model, Tatiana Sorokko. She has been a runway model for many famous fashion designers. Tatiana was chosen by one of the Persian modeling agents. She has sexy blue eyes with a hot figure which catches everyone's attention when she walks on the ramp.
She has been the model for many popular brands such as Dior, Givenchy, Prada, and many others. After her modeling career saw some low phases, she became editor of many fashion magazines. She has donated many of her antique jewelry to various museums.
6. Irina Shayk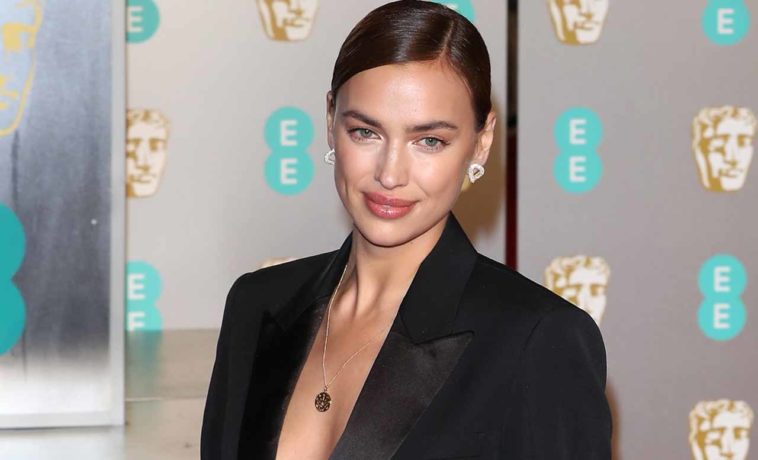 Irina Shayk is one of the most successful models in the world. She gained popularity with Intimissimi lingerie. Later, she appeared in many swimsuit photo-shoots. She is one of the most famous social media celebrities with a huge fan following.
She was selected by one of the Russian modeling agencies and then she won the title of Miss Chelyabinsk in the year 2004. She has also been the model for Victoria's Secret catalog and Lacoste. She has received many titles for her bold looks and sexy figure. If you want to look just as hot as Irina and you want to show off your body at the beach, check out Haute Flair for gorgeous string bikini.
5. Anne Vyalitsyna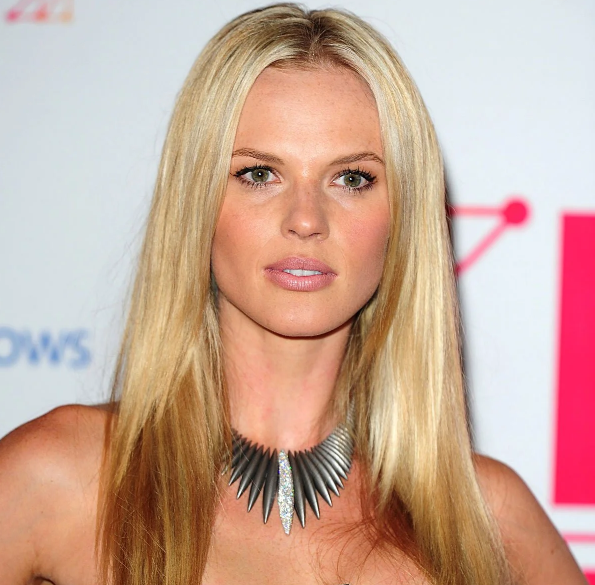 Anne Vyalitsyna is famous for a swimsuit photoshoot. She is a beautiful and sexy Russian-American model. She was born in a very simple family but now is one of the best Russian models. She won the modeling contest at a very young age.
She has been the face of many magazines such as Vogue and Glamour. Anne was a runway model for many brands like Givenchy, Dolce and Gabbana, Chanel and many others. She also appeared in one of the music videos. She has an ideal figure and her face is the one for which men die for.
4. Ekaterina Klimova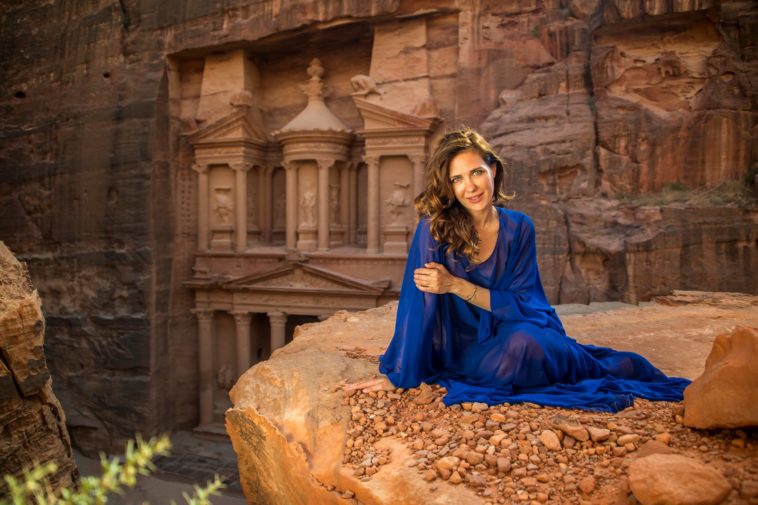 The next on the list is grey-eyed and hot, Ekaterina Klimova. She is a beautiful Russian actress. She gained popularity with the role of Dutchess Natalia Repnina in TV series Poor Nastya. She did her graduation in theater acting.
She has appeared in several Russian TV shows and also in many films. Ekaterina Klimova has got many awards for theater plays and also in films. She has a stunning persona with a good smile and long hair.
3. Valentina Zelyaeva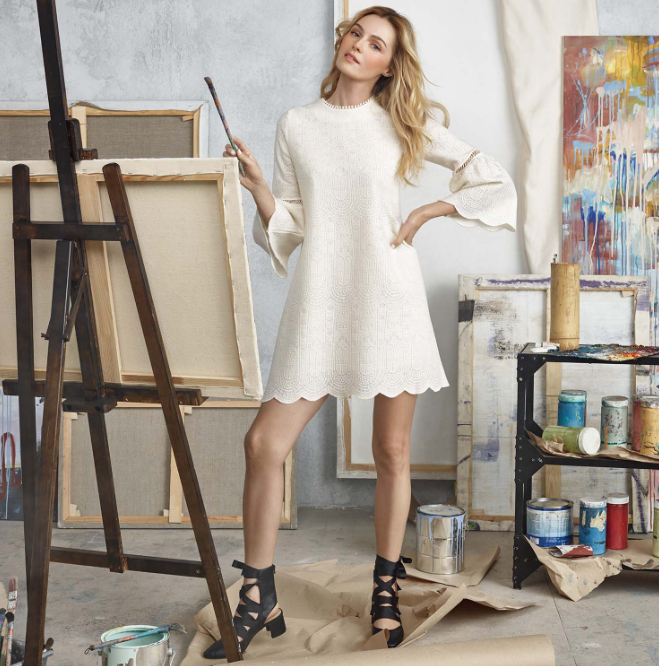 Valentina Zelyaeva is one of the most ravishing Russian models. She has appeared in advertisements of many popular brands such as Calvin Klein, Tommy Hilfiger, and many others. She has been the face of cover pages of magazines like Harper's Bazaar, Elle and many others. She has walked for many popular brands such as Fendi, Gucci, and Dior. Valentina is also an American citizen
2. Anna Kournikova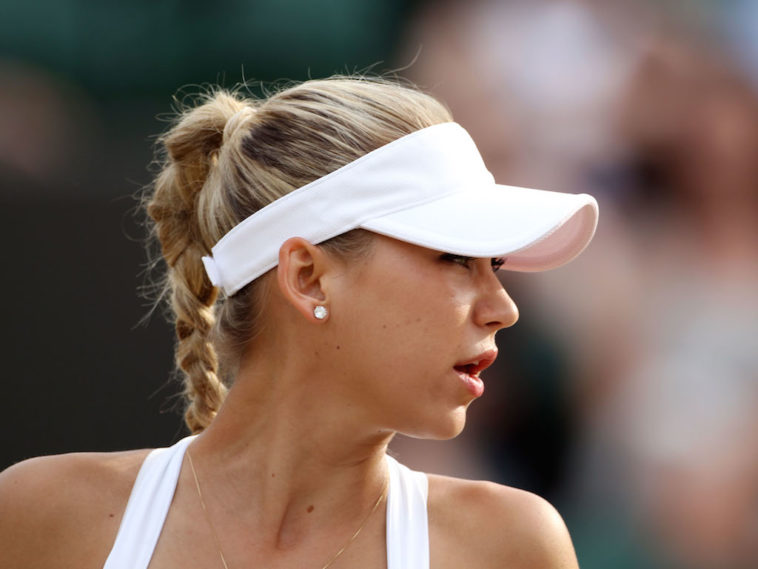 The next on the list is a hot and stunning Russian tennis player and model, Anna Kournikova. She is well known for winning many doubles titles in tennis sport. Anna has won many titles of Grand Slam titles as well as WTA Championships. She has acted in several TV series and films. After a successful sports career, she chose the modeling career and walked for many popular fashion brands of the globe.
1. Maria Sharapova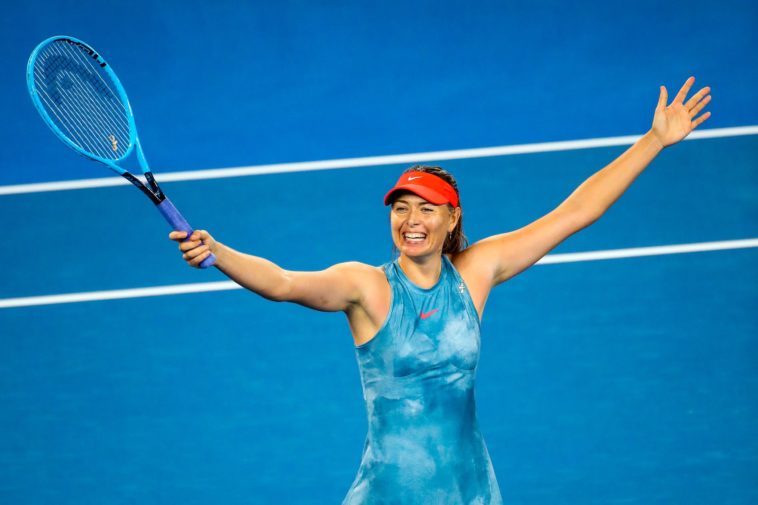 On number 1 of the list is Maria Sharapova who is a cute Russian professional tennis player. She is considered as one of the best female sportspeople in the world. Maria has won 5 Grand Slam titles and is also advertising for many popular brands. As per Forbes, she was the highest-paid female athlete for 11 successive years. Maria Sharapova is also one of the most popular celebrities on social media platforms with a big fan following.
These women have made the name of Russia at the top in the area of modeling and acting in the whole world.
Top 10 Most Popular Russian Women
1. Maria Sharapova
2. Anna Kournikova
3. Valentina Zelyaeva
4. Ekaterina Klimova
5. Anne Vyalitsyna
6. Irina Shayk
7. Tatiana Sorokko
8. Kristina Asmus
9. Natalia Vodianova
10. Alina Artz