Science has made the Earth a more awesome place for living. We can get everything to make our life easier than before. We have thousands of devices at our home and office for comfort. Fans, air conditioners, computers, laptops, smartphones, and many other devices perform the work faster and save much of the time. Each day, a new device is introduced for performing the task better and easier.
We always need some gadgets at our home which complete every task faster and do not create a mess in the home. There are some smart devices such as vacuum cleaner which cleans every corner of the home and make our life go in a smooth way. We will discuss today's Top 10 Most Innovative Gadgets For Home Automation.
10. iRobot Roomba 780 Vacuum Cleaning Robot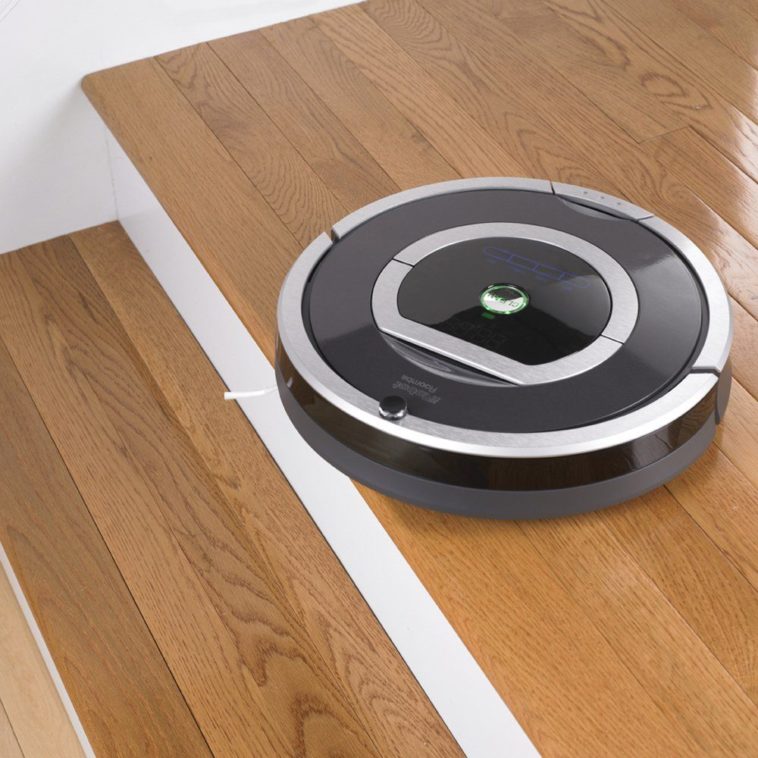 This is one of the most convenient options to clean your home from every side. iRobot vacuum cleaner will clean all the mud, dirt, pet hair and other particles on the floor which cannot be cleaned with a plain broomstick. The power of this vacuum cleaner is so high that it will clean the floor within some time.
You can even clean the wooden furniture, table, and desktop with the help of the iRobot vacuum cleaner. This vacuum cleaner is a perfect device for every home, office, school, and commercial complexes too.
9. Smart Meters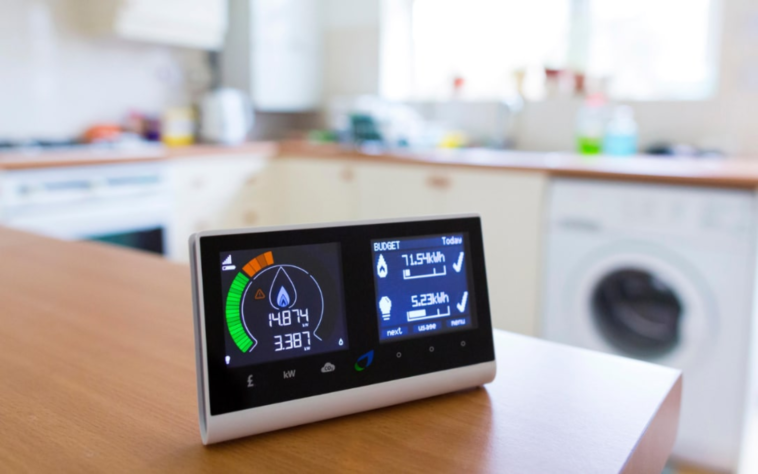 Today is the era of smart devices like smartphones. One of the smartest devices of today's time is the smart meter. It is the meter that will tell you the amount of power consumption. You can connect this meter with all the electric devices and check the electricity consumed.
These smart meters can be used in home and office. Victoria has about 2.8 million smart meters installed in many residential and commercial complexes. It also improves network performance and allows network load management.
8. Ecobee3 Smarter WiFi Thermostat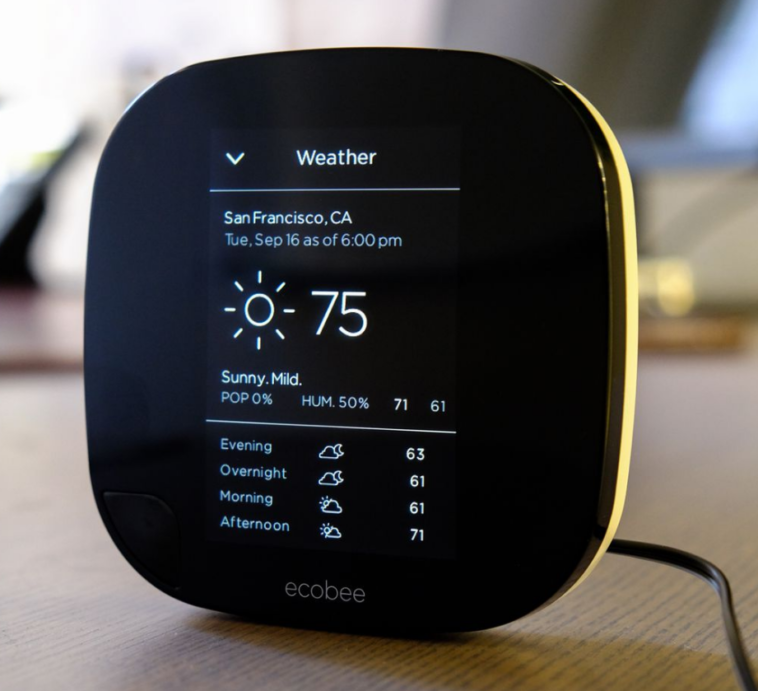 Now you can control the temperature at your home with the help of all new ecobee3 Smarter WiFi Thermostat. This thermostat can be used in a small as well as big house. It also saves a lot of energy.
It comes with remote sensors by which you can control the temperature of your rooms from anywhere in the home. It is also a nice device to use it in offices and residential apartments. You can make the temperature cooler or hotter as you want at your home.
7. Battery Storage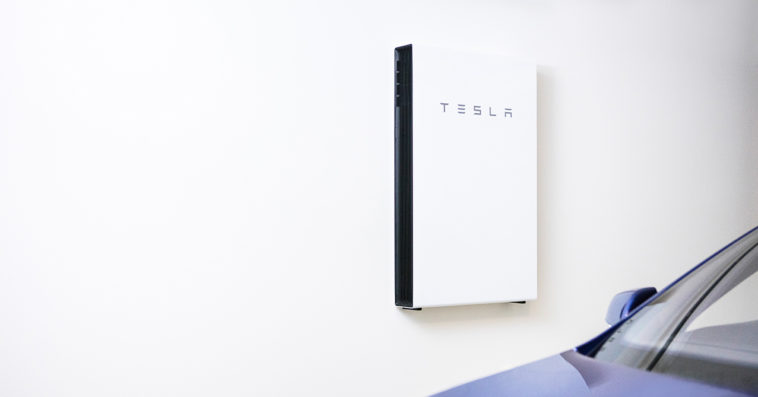 Solar energy is a very beneficial way to save electricity. It consumes less power and energy which ultimately results in low bills. But solar energy cannot be used at night. The battery storage can be very helpful if you want to use solar energy at night.
The energy can be stored in case of blackouts. These battery storages will give you power for some hours when you have a blackout in your area and localities. It is a much economical and simple way of energy-saving at homes and offices.
6. Lumen LED App-Enabled Smart Bulb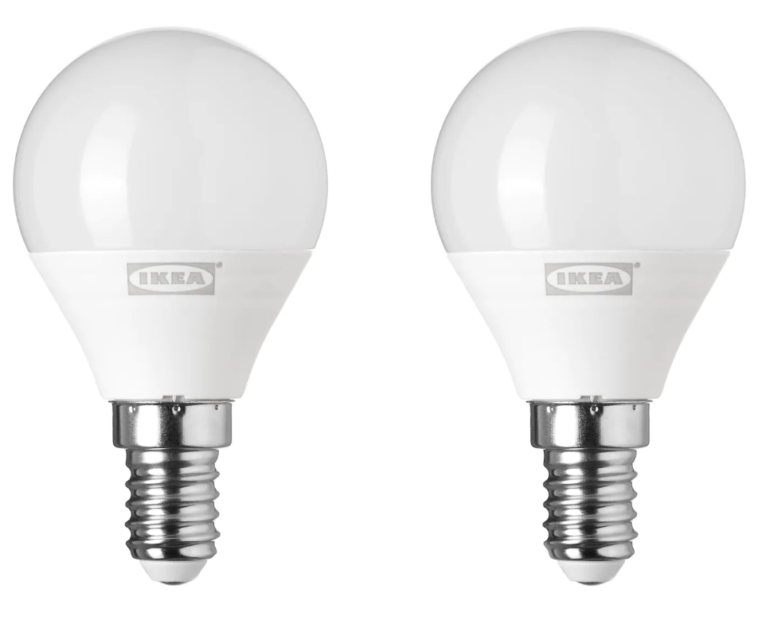 Technology has really made our life happy and more exciting. This bulb can work by connecting with your smartphone or iPad. This bulb will save much power and it is a nice way to decorate your homes during festivals and parties.
You can control this LED smart bulb with your smartphone and iPad with the help of Bluetooth. There are various colors in this bulb that give your home a vibrant and beautiful look during any party or occasion.
5. WINBOT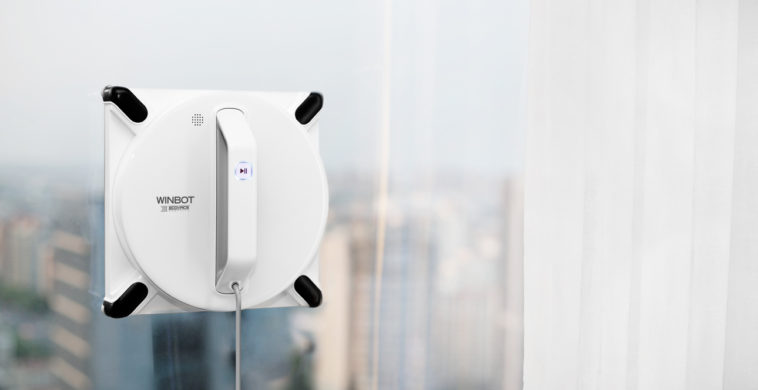 Another useful device for your homes, offices, and shops is WINBOT. It is a window-washing robot that will clean any of your glasses in just a few minutes. It is a smart device to clean all the mud and dirty prints from the glass.
During monsoons, the glass of your windows gets the water prints which are difficult to clean. WINBOT will clean any window saving your efforts and time. This device can wash any thin or thick glass of the windows of your office and homes.
4. Nest Protect Smoke and Carbon Monoxide Alarm
Nest Protect is a very important device for your home. It will notify you if there is any smoke at your home due to power failure. You can connect this device with WiFi and it will send a message to your smartphone if the alarm goes or the battery becomes low.
There is a green shining light which is useful to see it working at night. Now, your sleep won't get disturbed with the alarm calls or battery low notifications as Nest Protect Smoke and Carbon Monoxide Alarm is there for your home.
3. Amazon Echo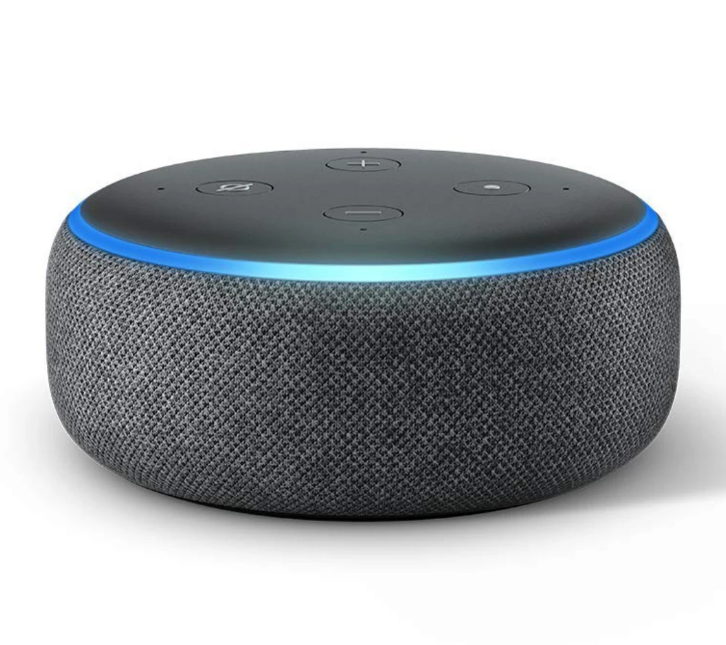 A multitasking device, Amazon Echo is a device that every home needs. It can play music as well as search for useful information for your work. With the help of this device, you can even set alarms and set reminders for your friend's birthday or your marriage anniversary.
Amazon Echo can also show you the local weather. You can keep this device anywhere at your home, office, residential apartments and many other places. It can be used to adjust other devices at your home.
2. Bluetooth Enabled Deadbolt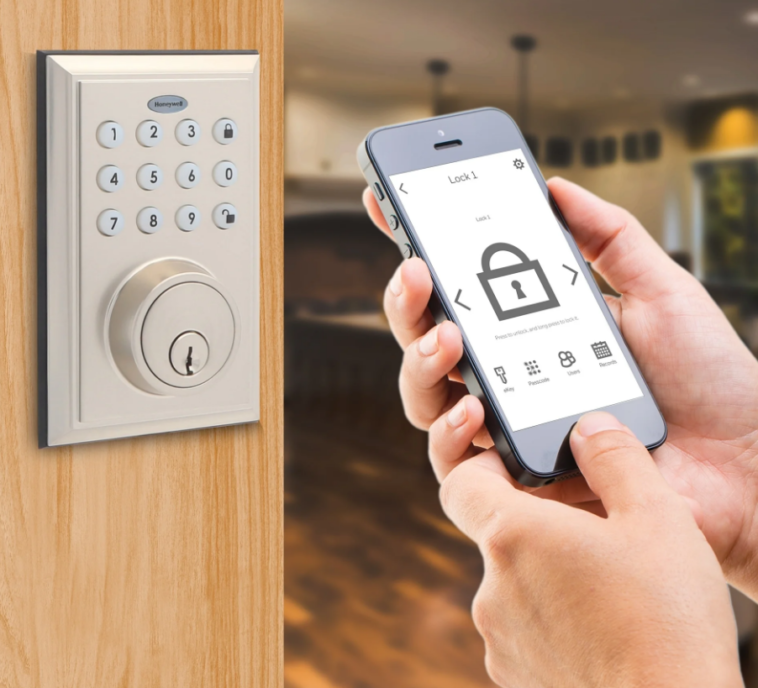 Many times, it may happen that after returning home from the office, friend's party or a long tour, you may lose your keys in the middle of the road. Now, you don't have to worry as there is a Bluetooth enabled deadbolt which can be put on your door. It works with the help of your smartphone.
You can simply touch the door and open it without any keys. You can easily open any doors of your home with this deadbolt.
1. August Smart Lock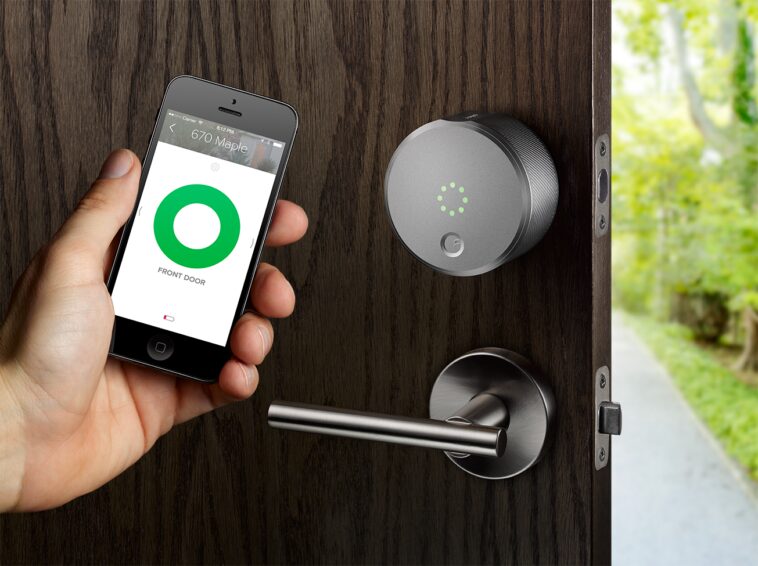 If you are planning for a long vacation with all your family members, then this device will take care of your home when you are not there. You can put this lock on your doors and operate it from your smartphone either to open or close it. You need to keep the bunch of keys always with you now and you can simply lock or unlock doors with mobile phones.
These gadgets should be present in each and every home for convenience and comfort.
Top 10 Most Innovative Gadgets For Home Automation
1. August Smart Lock
2. Bluetooth Enabled Deadbolt
3. Amazon Echo
4. Nest Protect Smoke and Carbon Monoxide Alarm
5. WINBOT
6. Lumen LED App-Enabled Smart Bulb
7. Battery Storage
8. Ecobee3 Smarter WiFi Thermostat
9. Smart Meters
10. iRobot Roomba 780 Vacuum Cleaning Robot