Asia has many beautiful women from different countries. The sharp black eyes with perfectly placed nose and dark brown hair are some of the characteristics of Asian women. They are smart, bold, beautiful and talented in every field. For many decades, the Asian queens have been famous for their mesmerizing beauties. Arabic women have perfect facial features. Turkish women have also been the winner of many beauty contests.
Of the many, the Top 10 Hottest Turkish Women have much more talent than any other woman in the world. These hottest Turkish women have made notable achievements in the field of modeling and acting. Let us have a look at some of the most beautiful and gorgeous Turkish women.
10. Beren Saat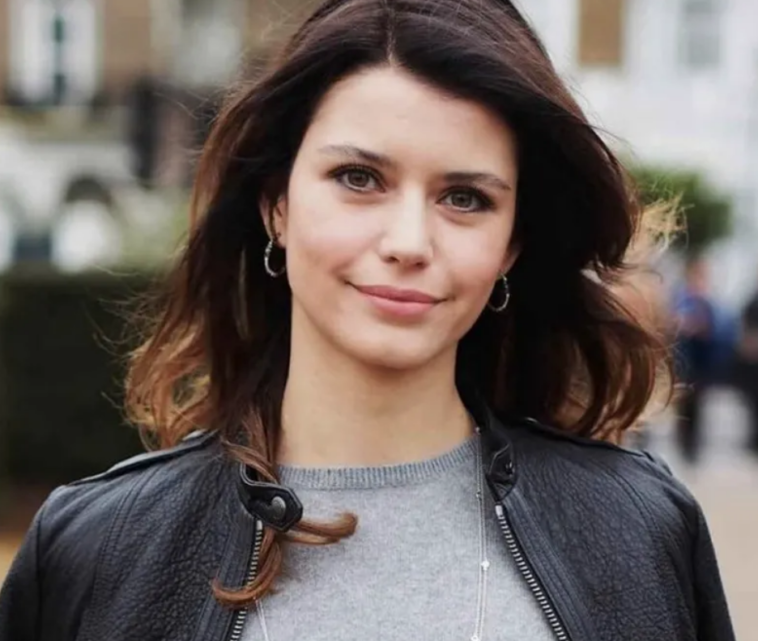 One of the most famous Turkish actresses, Beren Saat has got many accolades. She was selected by one of the directors during her college days when she took part in acting competition. Her first TV series was Askimizda Olum Var in the year 2004.
Later on, she got a chance to act in many other Turkish TV shows for which she received praise from the audience. Beren Saat is hot, sexy and gorgeous Turkish beauty. She has also voiced in many movies and was awarded Actress of the Year in the year 2010. She is also involved in a large number of charity works.
9. Tuba Buyukustun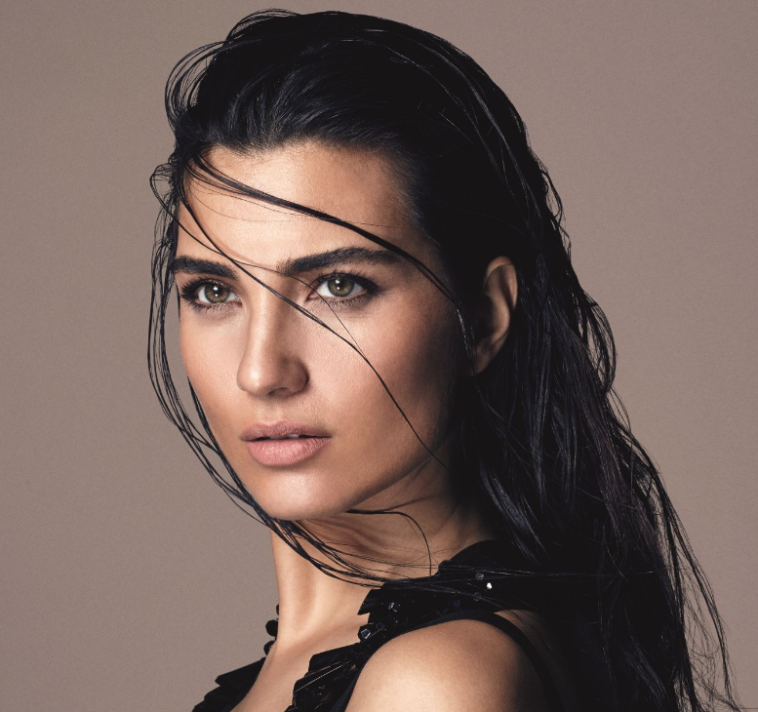 Tuba Buyukustun is one of the sexiest Turkish actresses. She is one of the highest-earning actresses from Turkey. Her first TV series was Sultan Makam1 in the year 2003. After this, she acted in many other TV series and movies.
She was nominated for the 42nd International Emmy Award for Best Actress for 20 Dakika which is a drama TV series. Tuba Buyukustun is also a goodwill ambassador of UNICEF Turkey in the year 2014. She has won some of the notable awards for various categories for the Turkish TV series.
8. Aysun Kayaci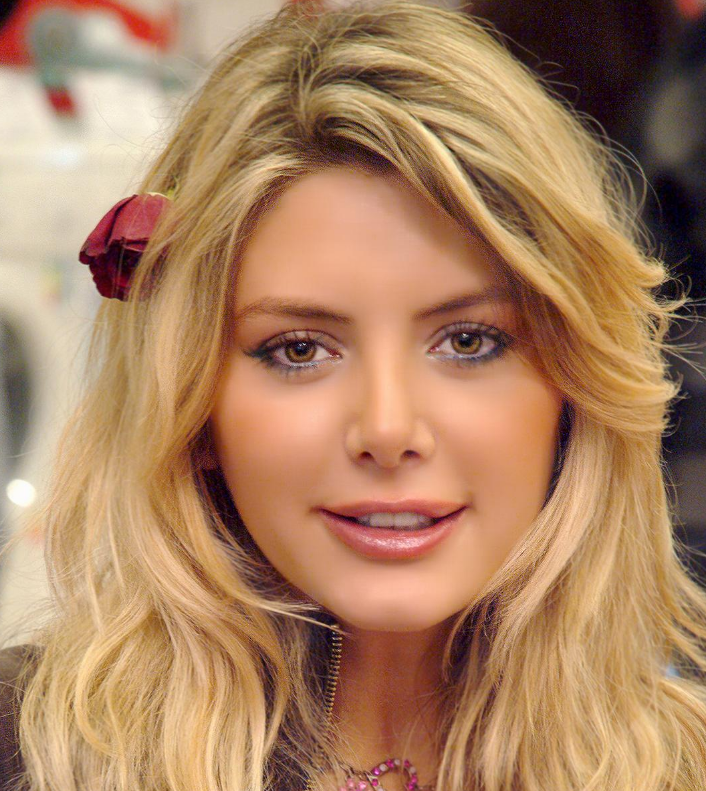 On number 8, it is Aysun Kayaci who is one of the most ravishing Turkish models. She is also an actress as well as a presenter. She began her career working as a receptionist hostess in commercial fairs. Then she jumped into a modeling career and got an MGD national award for the category of "Best Turkish model".
Aysun Kayaci then acted in many TV series as well as films. She became more popular with the Pepsi Cola commercial in the year 2007. She is also a presenter on NTV for a show named Haydi Gel Bizimle Ol.
7. Hazal Kaya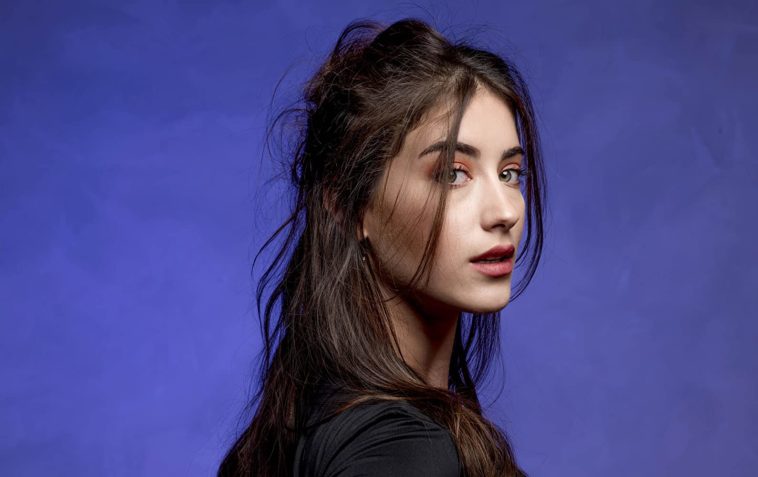 The next on the list is a hot and charming Turkish actress as well as a model, Hazal Kaya. At a young age of 7 years, she took acting training. She made her debut in the acting field with one of the Turkish TV series Genco. Some of her TV series got the highest TV ratings in Turkey.
Hazal Kaya has appeared in some of the music videos. She has won many awards such as Kavram Olympic Awards, Gecce.com and many more for the categories of best actress.
6. Berrak Tuzunatac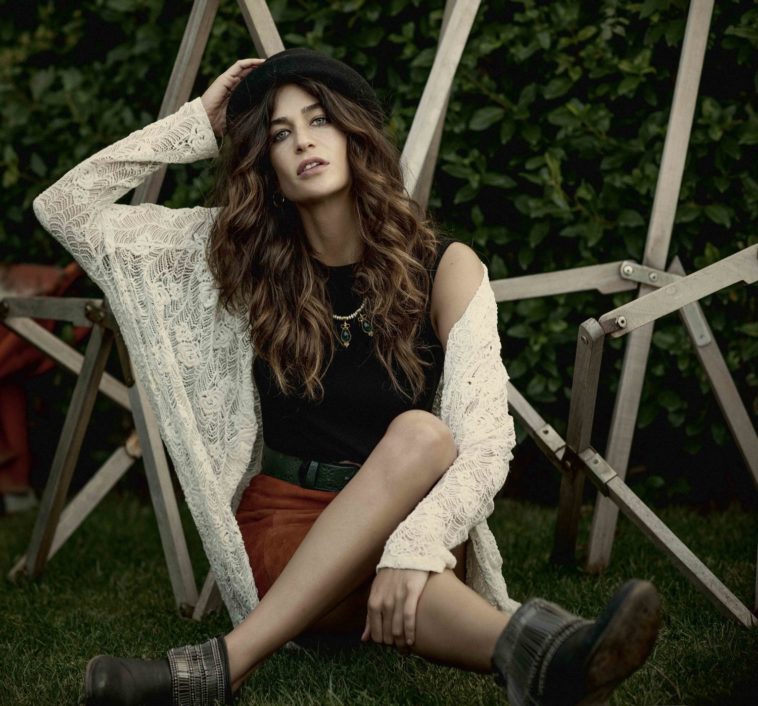 Berrak Tuzunatac has beautiful and mesmerizing blue eyes with curly hair and a sexy figure. She is a Turkish actress as well as a model. She was also a presenter on Number One TV and later joined one of the model agencies. Berrak Tuzunatac got acting training from the BKM workshop.
Her first Turkish movie was Beyza'nin Kadinlari. She has also acted in many other Turkish films and is one of the most popular Turkish actresses with a hot personality. She has acted on the small screen in many television series such as Ezel, Son and many others.
5. Selen Spyder
The winner of Miss World Turkey 2007 and a hot Turkish actress, Selen Spyder is what every man desires to have. She is also a model as well as an activist. She has acted in many of the Turkish TV series such as Yer Gok Ask, Lale Devri and many others.
For her TV series Lale Devri, Selen Spyder got Politics Magazine Award and Prestige awards for the category of the best TV actress. When she walks on runway, millions of eyes just keep on watching her. She has a sexy figure, lovely lips, and dark brown eyes.
4. Sinem Kobal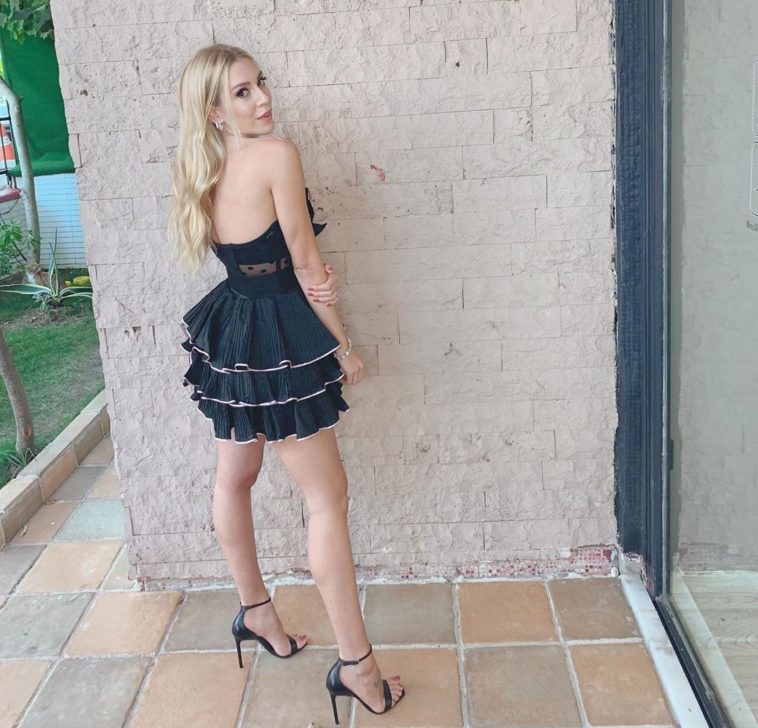 One of the hottest and sexiest Turkish actresses, Sinem Kobal is next on the list. She began to take ballet classes at a small age of 4 years. She also used to take part in many sports competitions in her school days and also won many prizes. Sinem Kobal has graduated in the field of Arts from Beykent University.
She has acted in many Turkish TV series and movies. She has also done TV commercials like Bingo and Gencturkcell. She has a beautiful face with dark brown eyes, golden hair and a fair complexion.
3. Berger Korea
Berger Korea is one of the most popular Turkish actresses. She is gorgeous and has a hot charming personality. Her first TV show as an actress was Kurtlar Vadisi: Irak. She gained popularity with her another TV show named Binbir Gece. She also appeared in Magnificent Century which is a TV series.
Berger Korel got much of the acting training from her parents who were actors. She has won many notable awards such as Turkey Radio Awards and Radio Television Media Oscars for various categories.
2. Deniz Akkaya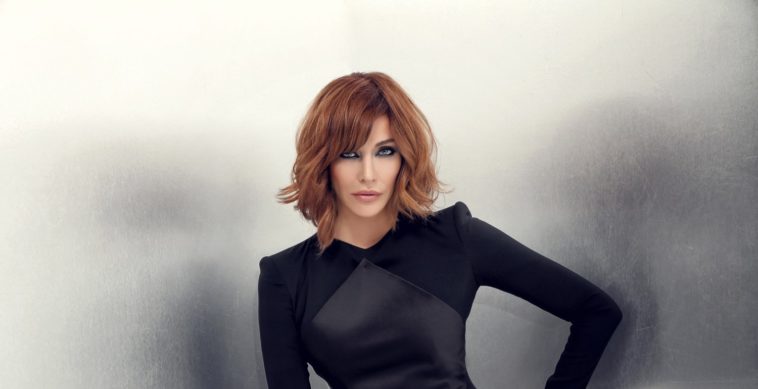 The next on the list is a sexy and beautiful Turkish model, fashion editor and businesswoman, Deniz Akkaya. She won the title of Best Model of Turkey in the year 1997. She is one of the highest-earning Turkish models in the history of the Turkish fashion world.
Deniz Akkaya was also a host and judge of a reality show named Turkey's Next Top Model. She has also acted in one of the American movies namely Living & Dying. She has also launched children's wear store Chic Frog.
1. Didem Erol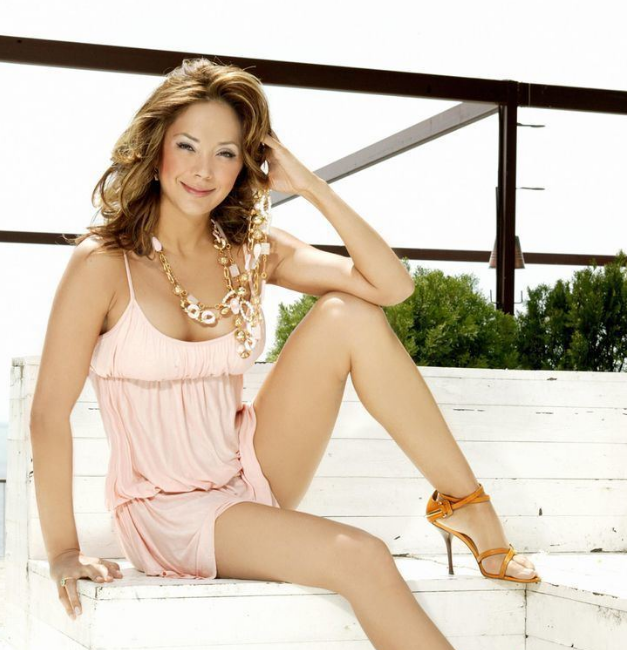 On number 1, it is one of the hottest Turkish actresses and models, Didem Erol. She was born in Sydney and her parents are Turkish. She has acted in several Turkish movies and TV series and also documentaries. She has the descent of both Australia and Turkey. She is one of the most beautiful Turkish actresses and speaks well both English and Turkish.
These Turkish women are successful in every field of theirs. They are hot, beautiful and smart for which they gained many notable awards and titles.
Top 10 Hottest Turkish Women
1. Didem Erol
2. Deniz Akkaya
3. Berguzar Korel
4. Sinem Kobal
5. Selen Soyder
6. Berrak Tuzunatac
7. Hazal Kaya
8. Aysun Kayaci
9. Tuba Buyukustun
10. Beren Saat